April is BOOM! Studios Month at Pittsburgh Comics!!!
All April long, double points on all Graphic Novels published by BOOM! Studios!!!
Latest Posts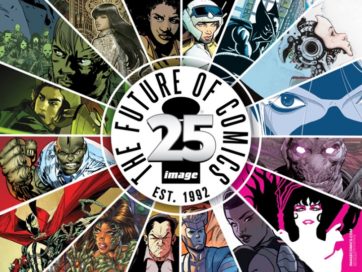 To celebrate Image Comics 25th Anniversary, I am offering Double Points on all Image Comics Graphic Novels all February long! There are soooo many to chose from. One side of the rack by the counter is many of the Image Volume 1 books. Take a look!