July is Vertigo Month at Pittsburgh Comics!!!
All month long, double points on all Vertigo Graphic Novels!!!
Latest Posts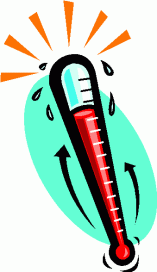 It looks like this may be the last day for a temperature sale. Normal temps returning. So for today, whatever the outdoor temperature is at the time of checkout is your Back Issue Discount! Get 'em while they're hot! I have plastic bags so don't let the rain stop you!