June is Justice League Month at Pittsburgh Comics!!!
All month long, double points on all Justice League Graphic Novels!!!
Latest Posts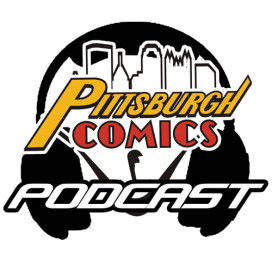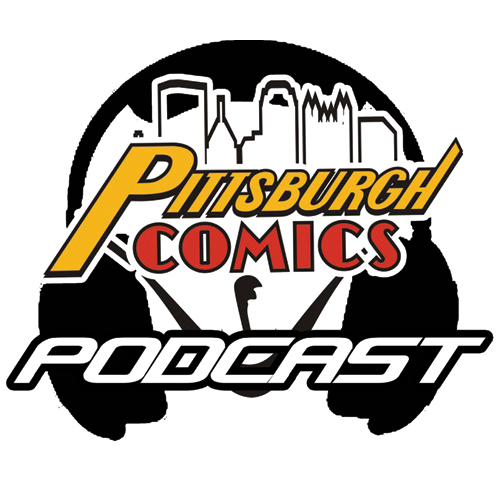 Dave Jr. was held up due to the snow and we didn't have a ton to talk about, so this was a nice tidy one. We'll ramble more in the future, I promise.