April is Superman Month at Pittsburgh Comics!!!
All month long, double points on all Superman Graphic Novels!!! Be sure to join us on 04/17/2018 @ 11PM for the midnight release of Action Comics #1000!!!
Latest Posts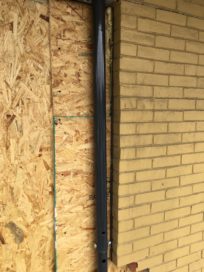 Buy 2, Get 1 Free on all of the $2, $5, $10 and 50% Off Graphic Novels! And Double Point on EVERYTHING!!! Open 10-5 X-Mas Eve! Happy Festivus Everyone!