December is Superman Month at Pittsburgh Comics!!!
All month long, double points on all Superman Graphic Novels!!!
Latest Posts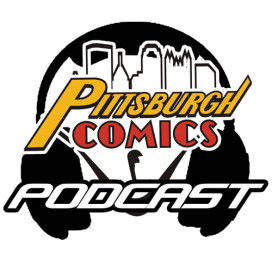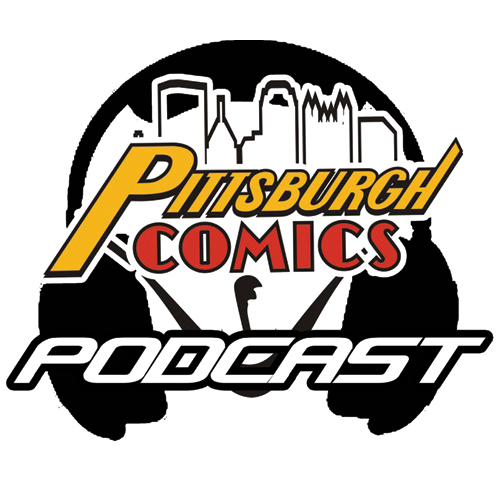 There was a question about Star Trek movies and it went into a deep discussion. Along with our usual talk about recent news, listener questions and lots of talk about recent books.