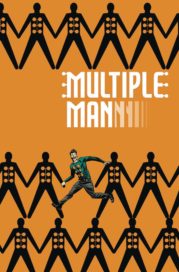 MULTIPLE MAN #1 | Picked by Colin
(W) Matthew Rosenberg (A) Andy MacDonald (CA) Marcos Martin
MATTHEW ROSENBERG & ANDY MACDONALD BRING MULTIPLE MAN BACK FROM THE DEAD...SORT OF...MAYBE?
A handful of people's favorite X-Man - Jamie Madrox - was alive for a while. Then he was dead. Now he's not. But he will be again if he doesn't kill himself trying to make sure he doesn't die. It makes sense when you read it. Trust us. In his fight to not die, Jamie has stumbled across a threat even greater than his own death, but fixing it might make it worse. Can he save the world from himself?
On top of all that, the X-Men are mad at him now, and a mysterious new group of foes is after him, too. We can't tell you who they are, but they're pretty great.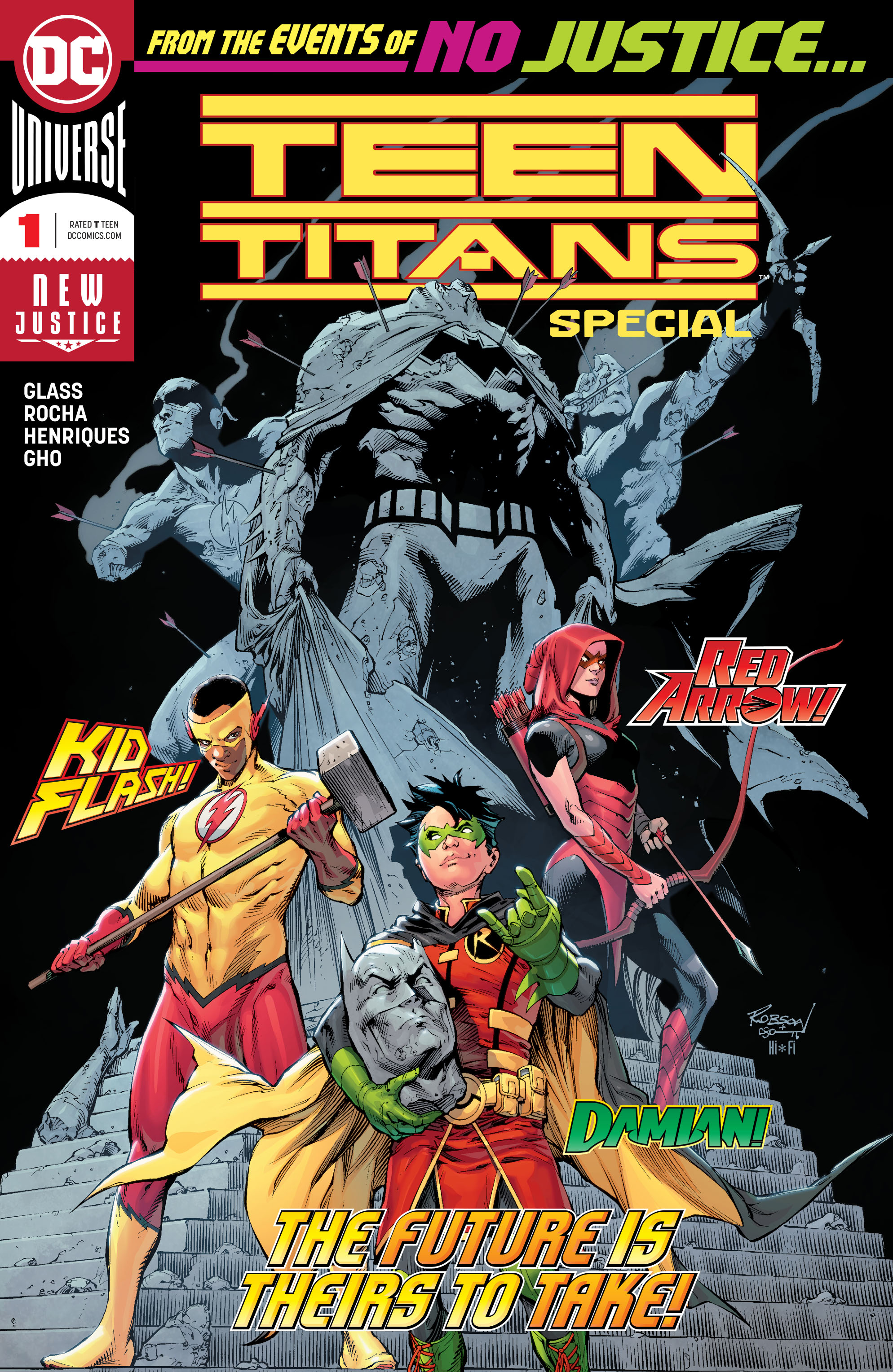 TEEN TITANS SPECIAL #1 | Picked by Colin & Josh
(W) Adam Glass (A) Various Others (CA) Trevor Scott (A/CA) Robson Rocha
Robin, Kid Flash and Red Arrow are sick of the super-hero status quo, and if the adults won't do anything about it, you'd better believe these teenagers will! Following the shocking events of NO JUSTICE, don't miss this special oversized issue that sets the stage for a fearless new direction that will change the Teen Titans forever!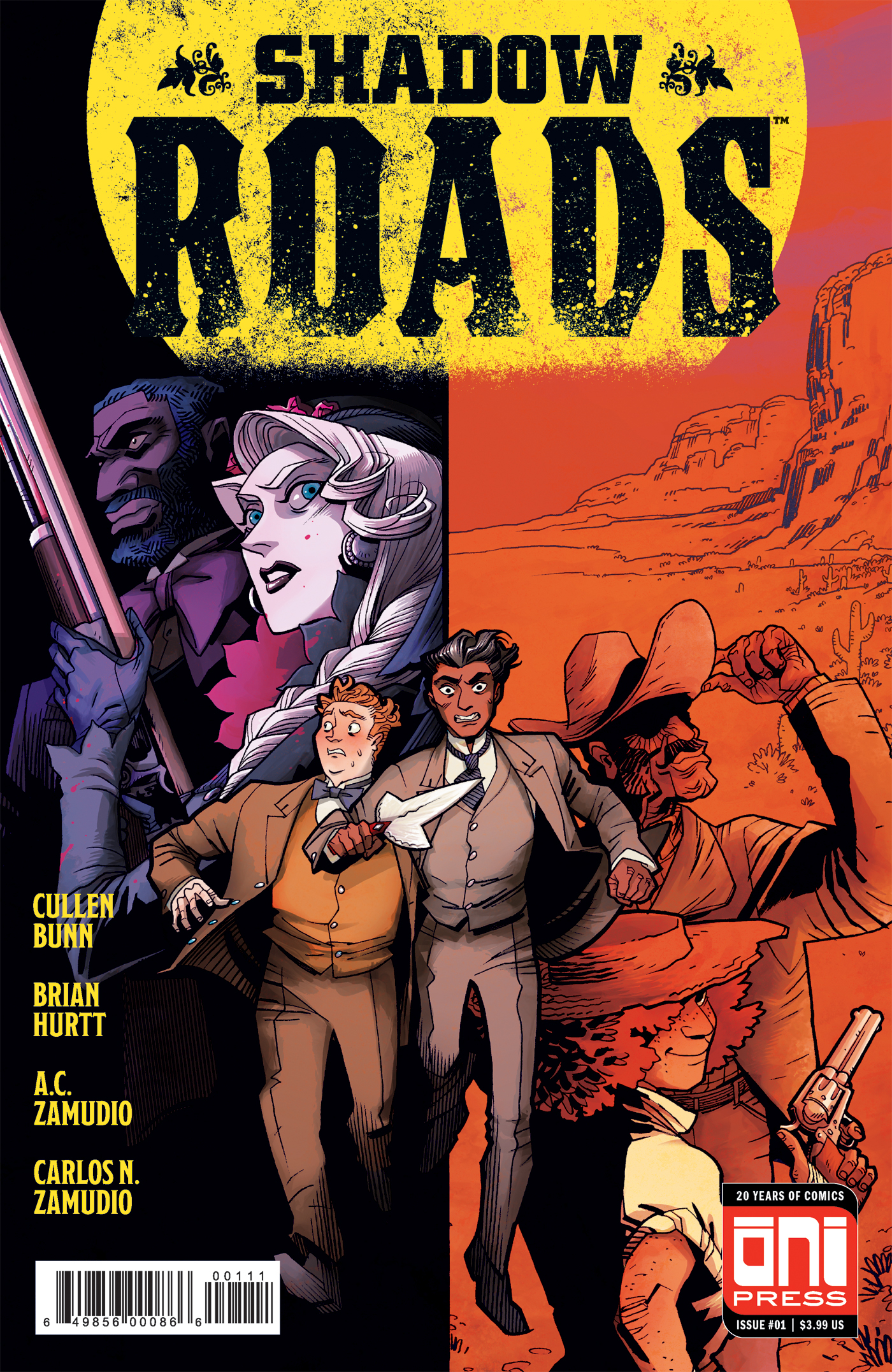 SHADOW ROADS #1 | Picked by Colin
(W) Cullen Bunn, Brian Hurtt (A/CA) A.C. Zamudio, Carlos Zamudio
The world is thinnest at The Crossroads, a mythical plane that serves as a doorway throughout the universe. It is here that a band of adventurers throughout the Wild West gather, brought together by Gord Cantrell and Abigail Redmayne with a singular purpose: to fight back against the creatures that would endanger the sanctity of all creation.
SHADOW ROADS is the set in the world that remains after the conclusion of Cullen Bunn, Brian Hurtt and Bill Crabtree's critically-acclaimed series, The Sixth Gun.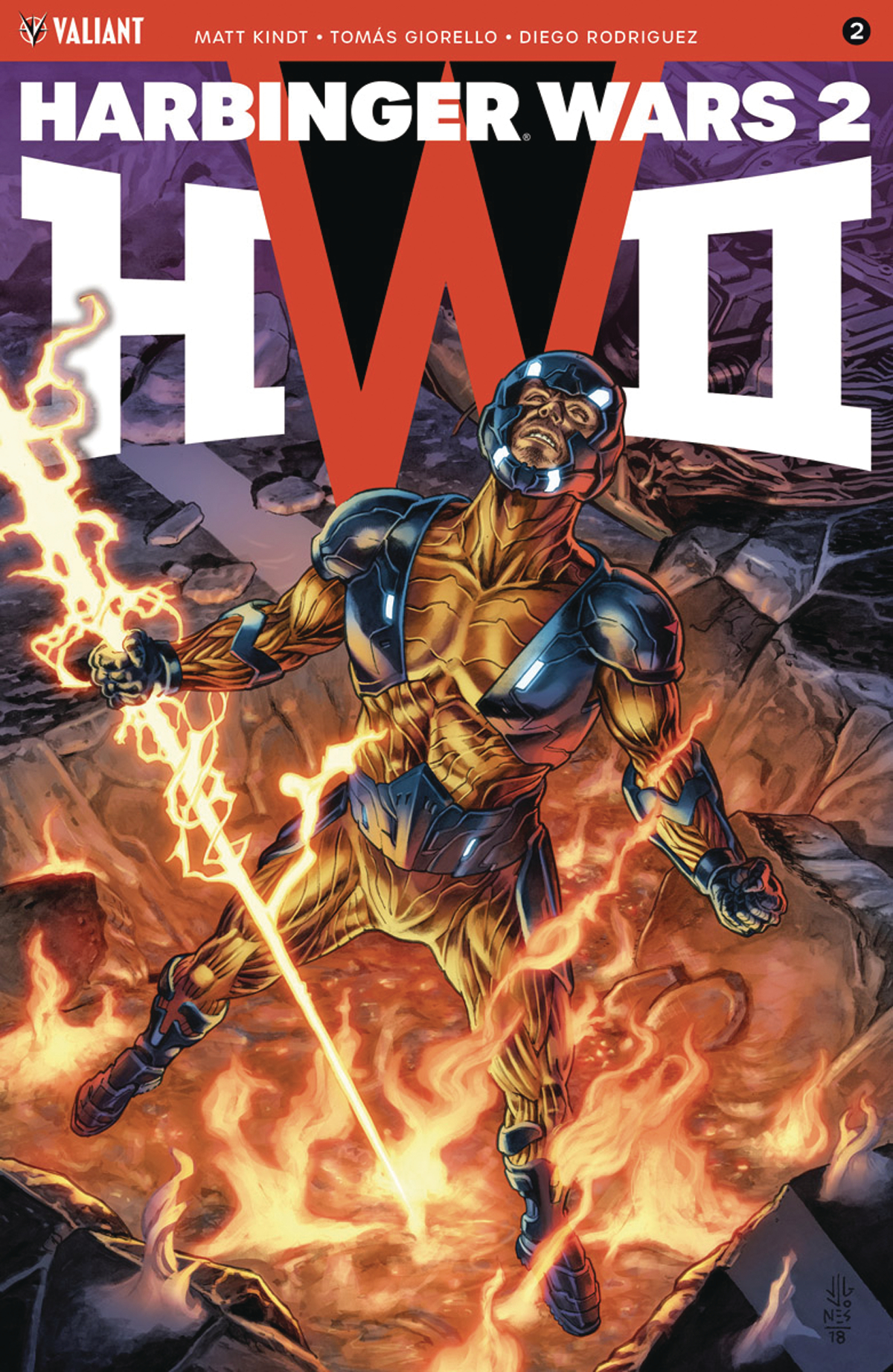 HARBINGER WARS 2 #2 | Picked by Josh
(W) Matt Kindt (A) Tomas Giorello (CA) J. G. Jones
And so...the unstoppable X-O Manowar enters the fray!
From East to West, the nation has been cleaved down the middle as Livewire's defensive attack on the U.S. power grid envelops America in darkness and sets the stage for the biggest clash of powers ever witnessed... On one side, Peter Stanchek's ragtag team of Renegades - alongside their newly activated army of untrained and wildly unstable psiots - ready themselves for an unsparing firefight with H.A.R.D. Corps and the agents of Omen. On the other, Ninjak and Bloodshot prepare to enter Livewire's domain inside blacked-out Los Angeles. But as the casualties pile up and the losses mount on both sides, none of them will be ready to confront the full fury of raw power personified as X-O Manowar makes his long-awaited return after a year of self-imposed exile among the stars...and delivers a single concussive strike that will send shockwaves across the whole of the Valiant Universe!
The most powerful Valiant event attempted continues in full force with another seismic chapter as New York Times best-selling author Matt Kindt (X-O MANOWAR, Mind MGMT) and superstar artist Tomás Giorello (X-O MANOWAR) unleash X-O Manowar on a world he thought he'd left behind...and fire off the next brutal volley in the coast-to-coast clash of comics icons that will leave no hero unscathed!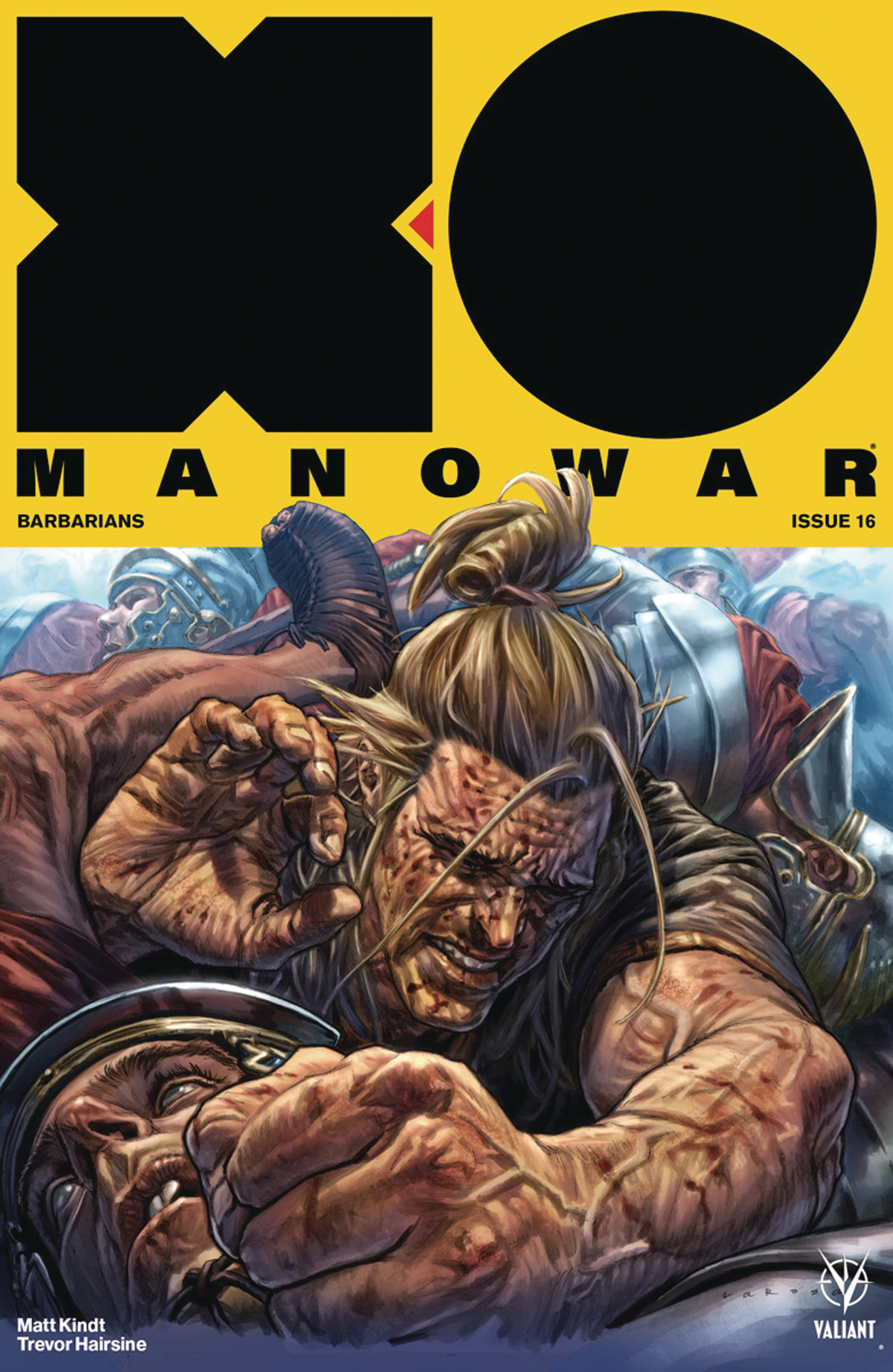 X-O MANOWAR #16 | Picked by Josh
(W) Matt Kindt (A) Trevor Hairsine (CA) Lewis LaRosa
As HARBINGER WARS 2 rages...witness the birth of "BARBARIANS"!
Long ago, on the bloodstained battlefields of centuries past, Aric of Dacia cut a swath through the armies of the ancient world as a brash but cunning warrior - and all without the X-O Manowar armor. Now, the untold story of Aric's swashbuckling youth - and how it unknowingly forged his fate as the defender of 21st century Earth - can finally be told as the man who would be X-O Manowar leaves the Visigoth homeland behind to infiltrate the Roman Empire's gleaming capital from within!
New York Times best-selling author Matt Kindt (HARBINGER WARS 2, DIVINITY) and blockbuster artist Trevor Hairsine (DIVINITY) reunite to repel the rising tide of Roman invasion with a compelling new tale of death, fortune, and glory torn from the age of empires!