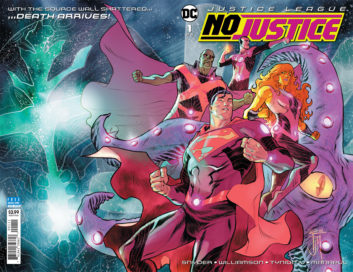 JUSTICE LEAGUE: NO JUSTICE #1 | Picked by Colin & Josh
(W) Scott Snyder, James TynionIV, Joshua Williamson (A/CA) Francis Manapul
DARK NIGHTS: METAL left the DCU transformed in ways both terrifying and wondrous-and only the Justice League is strong enough to face the threats to come...or are they? Four giant beings comprised of the universe's major energies-Mystery, Wonder, Wisdom and Entropy-who sustain their life force by devouring planets are on their way to destroy the planet of Colu. The only way to take down this unimaginable threat is for the superhero teams of Earth to forget everything they thought they knew and form new alliances.
What secrets of the cosmos will Superman, Martian Manhunter and Team Mystery discover? Will Zatanna, Wonder Woman and Team Wonder awaken alien magic they cannot put back to sleep? What can Harley Quinn possibly have to teach the rest of Team Wisdom? And most importantly...why the heck is Beast Boy on Team Entropy with Lobo and Batman? Find out all this and much more in the most exciting, bombastic event of summer 2018!
In this kickoff issue to the four-issue miniseries, after Brainiac systematically takes down all of Earth's super-teams, the last thing the League expects is for him to ask for their help! Without their aid, his home planet and the universe are both doomed!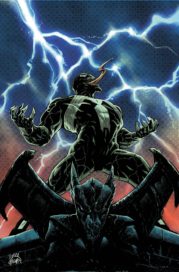 VENOM #1 | Picked by Colin
(W) Donny Cates (A/CA) Ryan Stegman
A NEW SERIES BY DONNY CATES & RYAN STEGMAN!
In the wake of S.H.I.E.L.D.'s collapse, an ancient and primordial evil has been awakened beneath the streets of New York, and with it, something equally evil has awakened in that most Wicked of Webslingers - VENOM! Still a Lethal Protector of the innocents in New York, this never-before-seen threat could force Venom to relinquish everything it holds dear - including Eddie Brock! Join two of the hottest creators in comics today, Donny Cates and Ryan Stegman, for a VENOM adventure a thousand years in the making!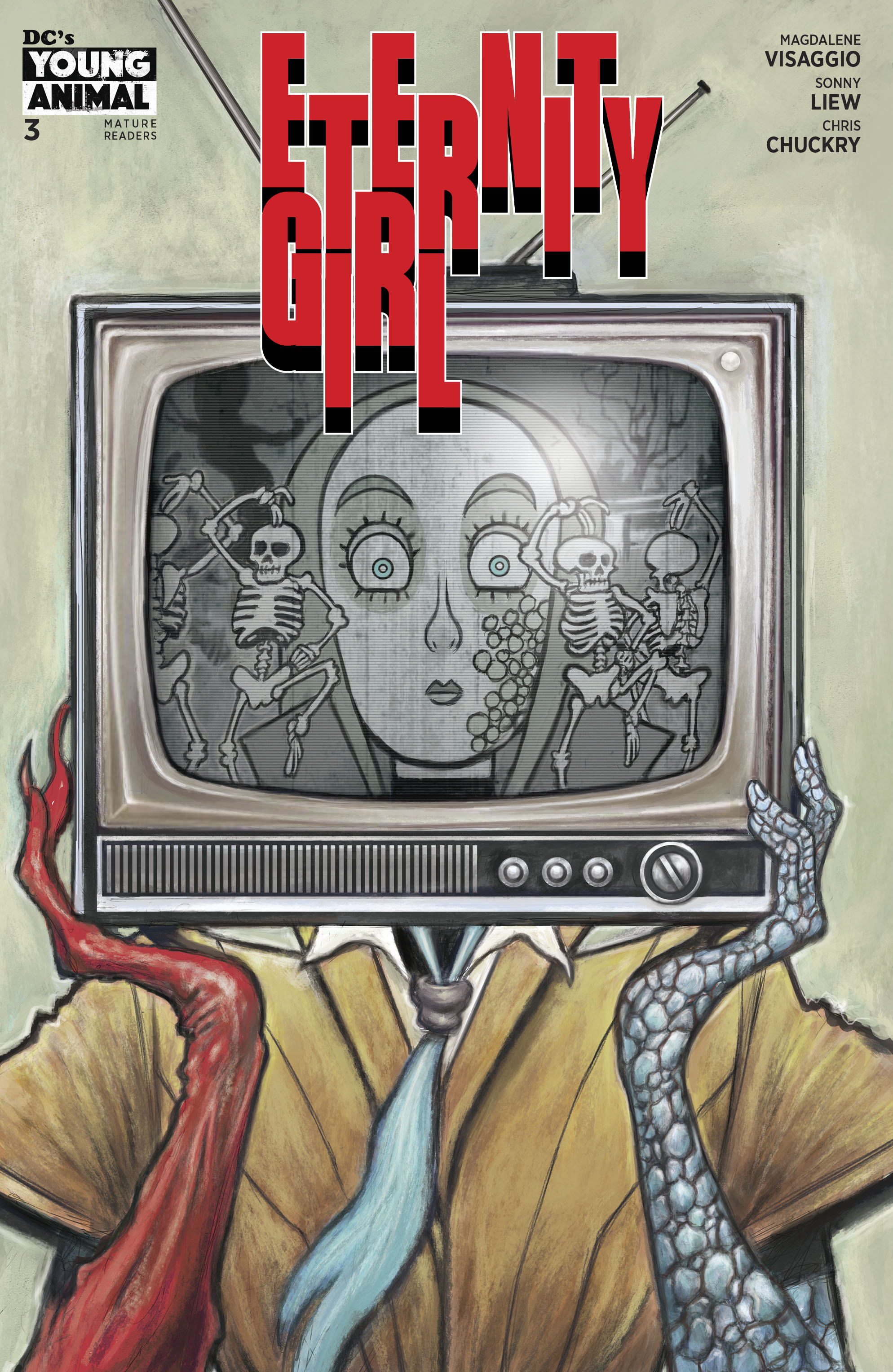 ETERNITY GIRL #3 (OF 6) | Picked by Josh & Colin
(W) Magdalene Visaggio (A/CA) Sonny Liew
While Eternity Girl and Madame Atom make their way to the mysterious Shining Tower that sits at the intersection of being and nothingness, Caroline's old boss reveals a devastating secret about Eternity Girl's powers that even she doesn't know, but that could destroy her for good. This looks like a job for... Never Man?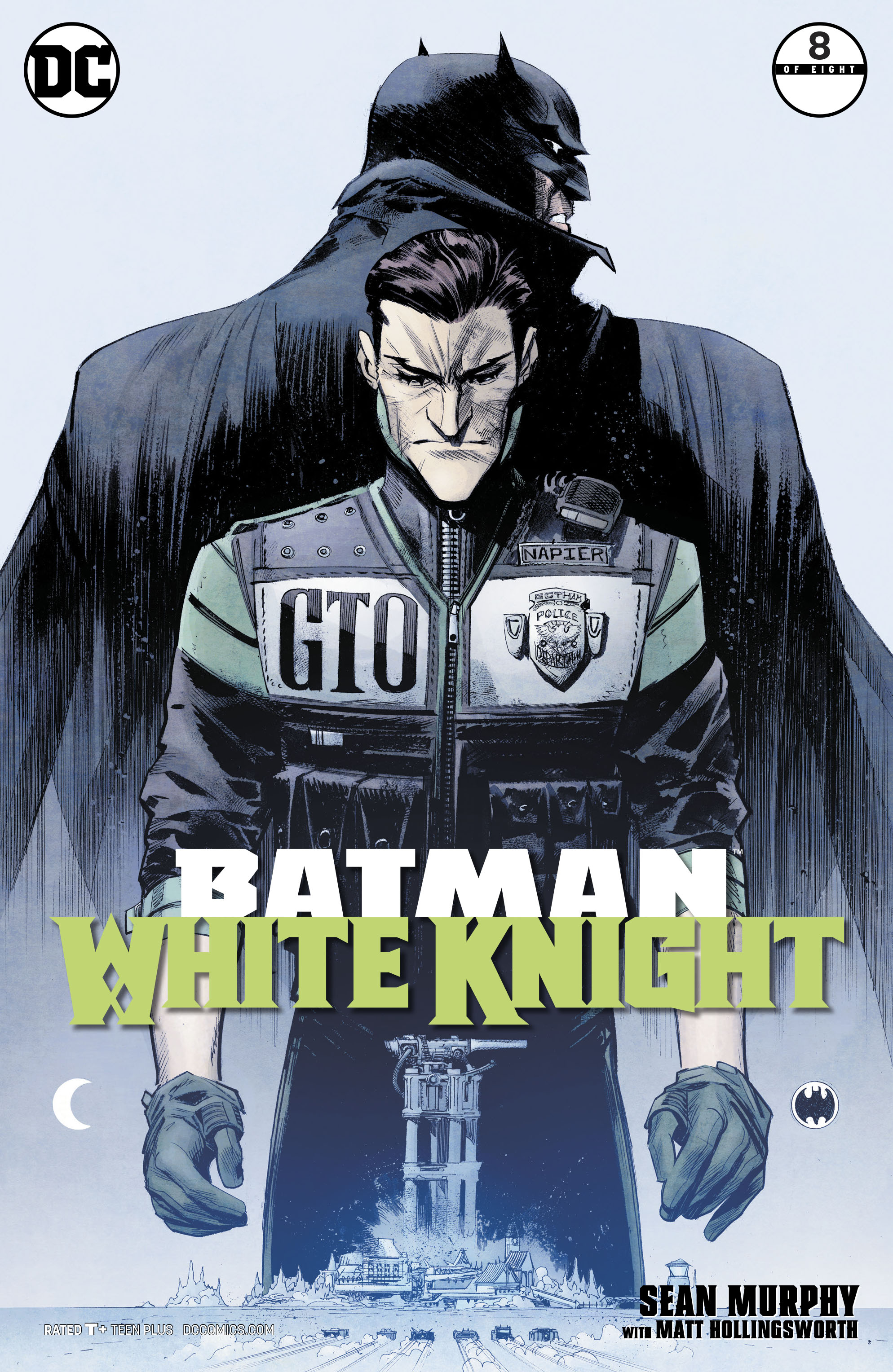 BATMAN WHITE KNIGHT #8 | Picked by Josh
(W) Sean Murphy (A/CA) Sean Murphy
In the extra-sized finale of Sean Murphy's top-selling miniseries, Jack Napier's suspicious seduction of Gotham City comes to its twisted conclusion! With the city on the verge of becoming an icy tomb for the GTO, Batgirl makes a crucial assist and Gordon is forced to reevaluate his judgment of Batman to secure the greater good. As the true Joker's return becomes imminent, Harley seeks vengeance and reckons with the bleak future that looms for her loved ones.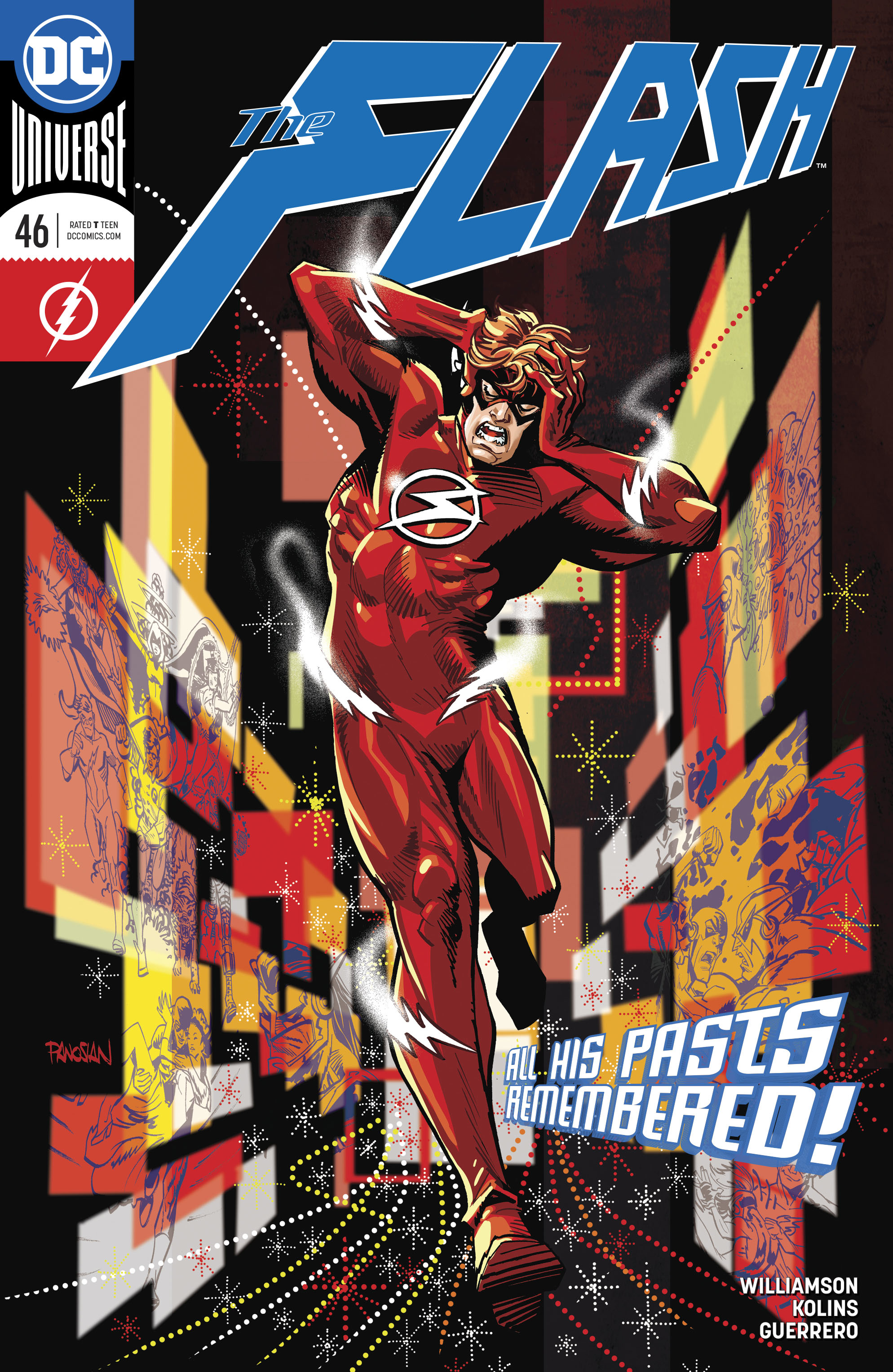 FLASH #46 | Picked by Josh
(W) Joshua Williamson (A) Scott Kolins (CA) Dan Panosian
"THE ROAD TO FLASH WAR!" Wally West is overwhelmed by fragments from his past! With his protégé's psyche falling apart, Barry Allen races around the DCU calling in every favor possible to save his shattered family. Meanwhile, Hunter Zolomon's sinister machinations tip over the first domino in what might prove to be the end of everything for The Flash!