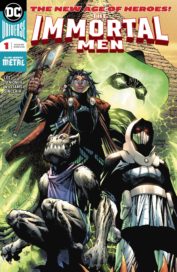 IMMORTAL MEN #1 | Picked by Colin & Josh
(W) James TynionIV (A/CA) Jim Lee, Scott Williams
"THE END OF FOREVER" part one! There is a secret history to the DC Universe of heroes who have protected humanity from the shadows since the dawn of time...and who can live forever. Enter the Immortal Men! The team, headed by the Immortal Man, has waged a secret war against the House of Conquest for countless years-but Conquest has dealt a devastating blow. When their base of operations, known as the Campus, is savagely attacked, the Immortal Men must seek out their last hope-an emerging metahuman known as Caden Park! Caden's emerging powers may be able to ensure the Immortal Men's survival-but will Conquest get to him first?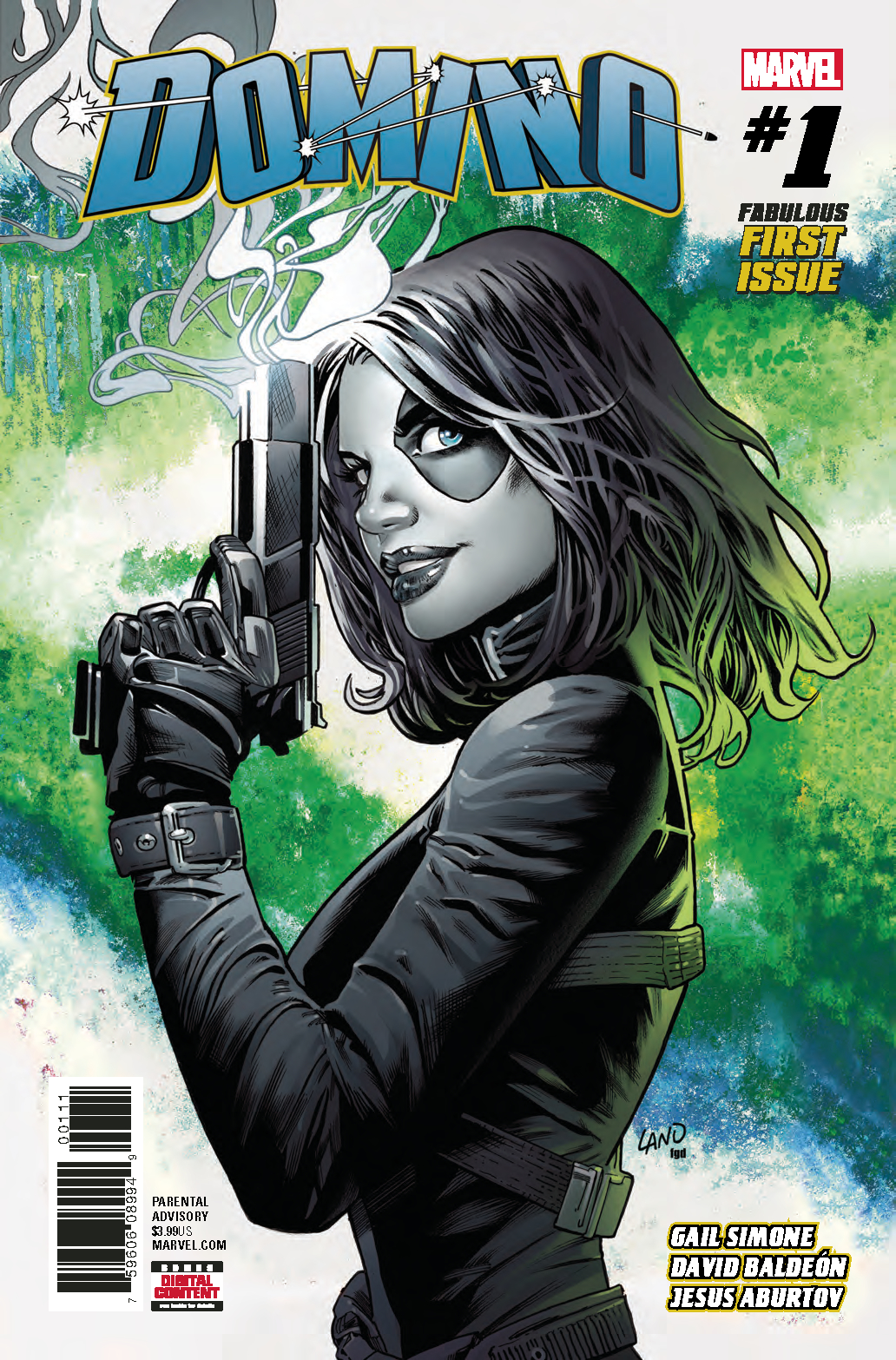 DOMINO #1 | Picked by Colin
(W) Gail Simone (A) David Baldeon (CA) Greg Land, D'Armata, Frank
  BAD LUCK AND TROUBLE Part 1
Impossible curves. Impossible shots. Impossible targets. Marvel's #1 soldier of fortune is back in an explosive new ongoing series! The product of a failed super-soldier program, Neena Thurman always made her own luck as the sharpshooting mercenary known as Domino... but what happens when her own powers betray her? The hunter becomes the hunted as every mercenary in the game smells blood in the water! Plus: A pair of beloved Marvel characters return!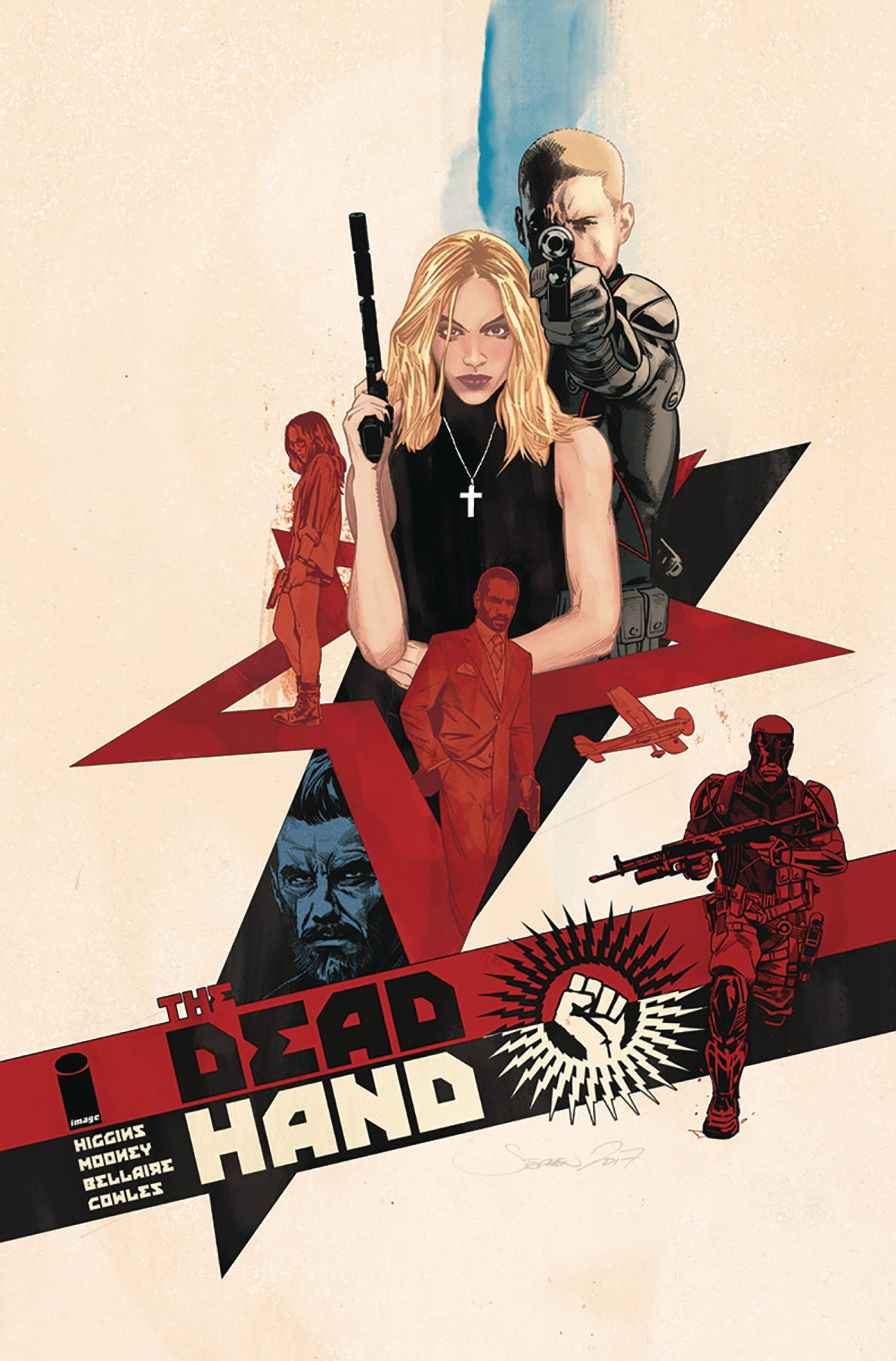 DEAD HAND #1 | Picked by Colin
(W) Kyle Higgins (A/CA) Stephen Mooney
"COLD WAR RELICS," Part One: Carter Carlson was a highly decorated operative during the Cold War. But in the fall of 1991, as the Soviet Union collapsed, Carter discovered a secret that not only changed his life... but also altered the course of history. Now, as the mysterious "Dead Hand" threatens to end the world once again, the only thing standing in its way is the relationship between an old spy and a little boy.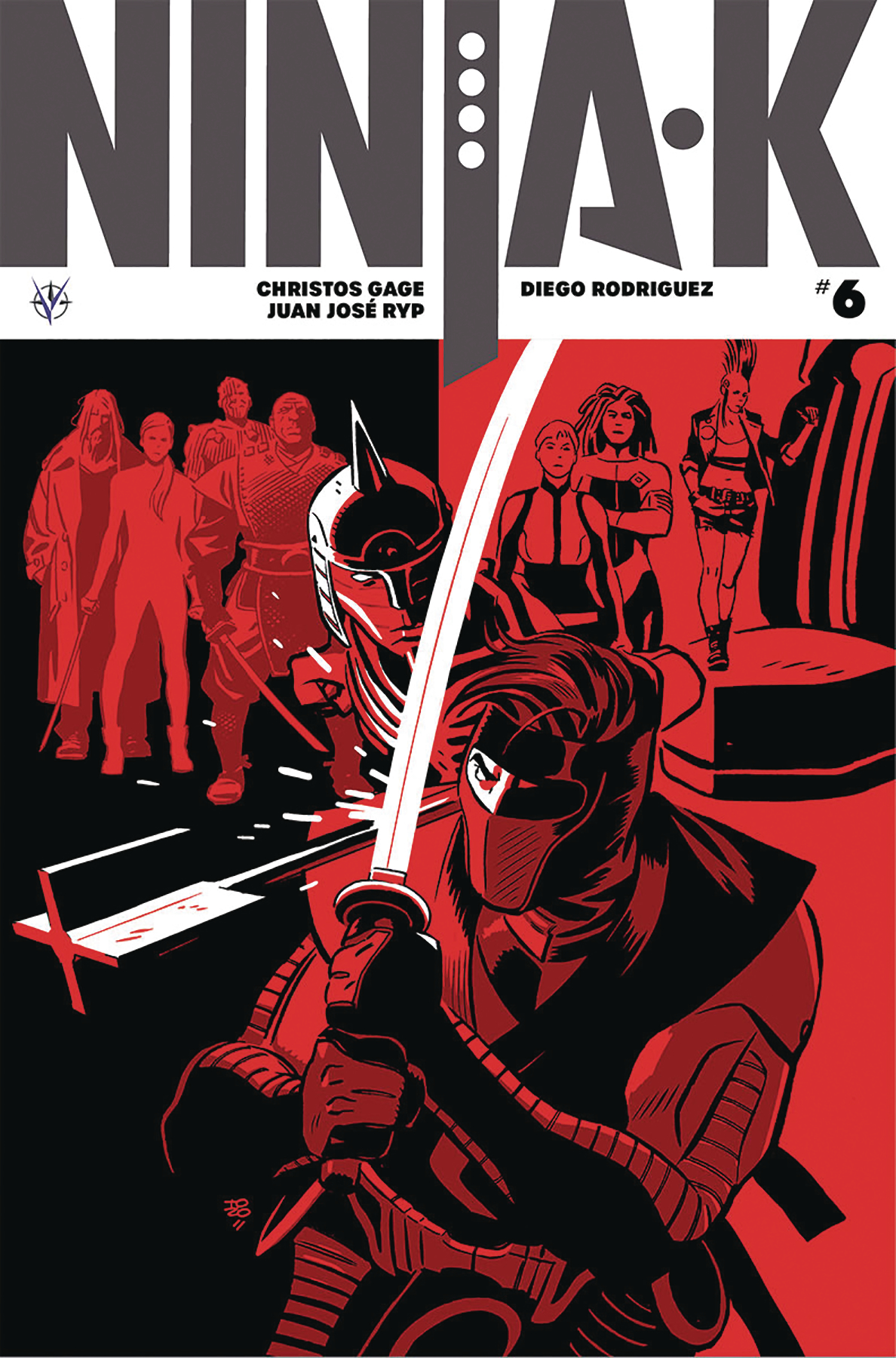 NINJA-K #6 | Picked by Josh
(W) Christos Gage (A) Juan Jose Ryp (CA) Tonci Zonjic
ALL-NEW ARC! ALL-NEW JUMPING-ON POINT! "THE COALITION"-PART ONE! A once-loyal agent has defected from the ranks of MI-6's most elite espionage unit... and Ninjak has been dispatched across the globe to prevent his secrets from plunging the world into chaos. But in the shadows of Mexico City, Colin King is about to discover something far more deadly... The Ninja Programme's own former sensei, the Jonin, has assembled a conspiratorial circle of seemingly immortal beings - the Dying One, Kostiy the Deathless, Linton March, and The United's Ultimo - for a purpose so sinister that even Ninjak can't risk engaging them alone. Enter Livewire, Punk Mambo, Dr. Mirage, and GIN-GR, Ninjak's brand-new black ops team with a very specific set of skills...and a license to kill the unkillable!
DETECTIVE COMICS #978 | Picked by Josh, Adam, & Pat
(W) James TynionIV (A) Javi Fernandez (CA) Eddy Barrows, Eber Ferreira
"Batmen Eternal" part three! Congratulations, Batwoman-you have an entire army at your command. So how are you going to use it?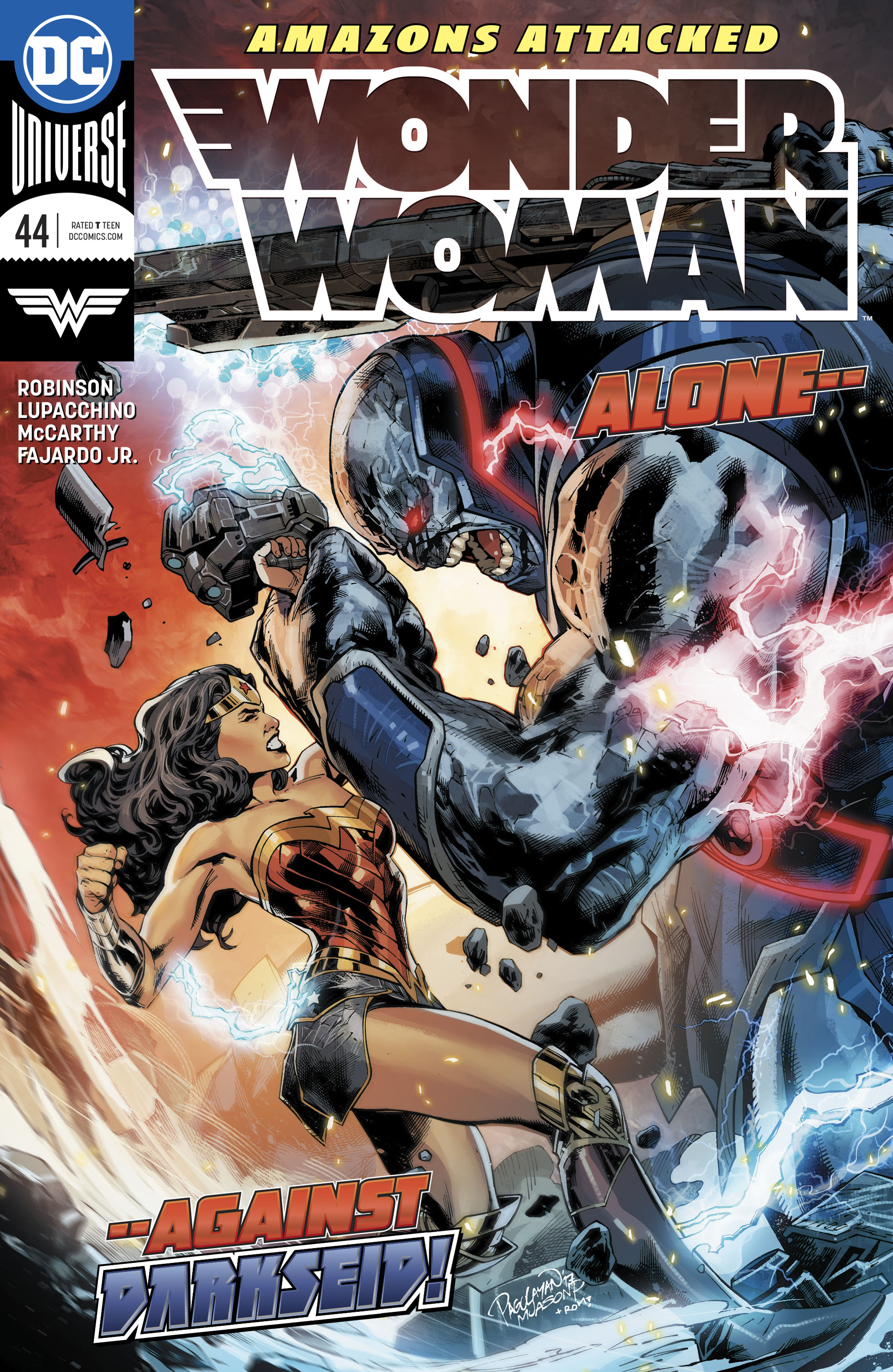 WONDER WOMAN #44 | Picked by Adam
(W) James Robinson (A) Emanuela Lupacchino (CA) Carlo Pagulayan
"AMAZONS ATTACKED" part four! When last they met, Wonder Woman was robbed of a chance to meet Darkseid in single combat-and she's certain she'd be able to take him down. At last, she's going to get her wish-but with Darkseid at full power, is she still sure she'll survive?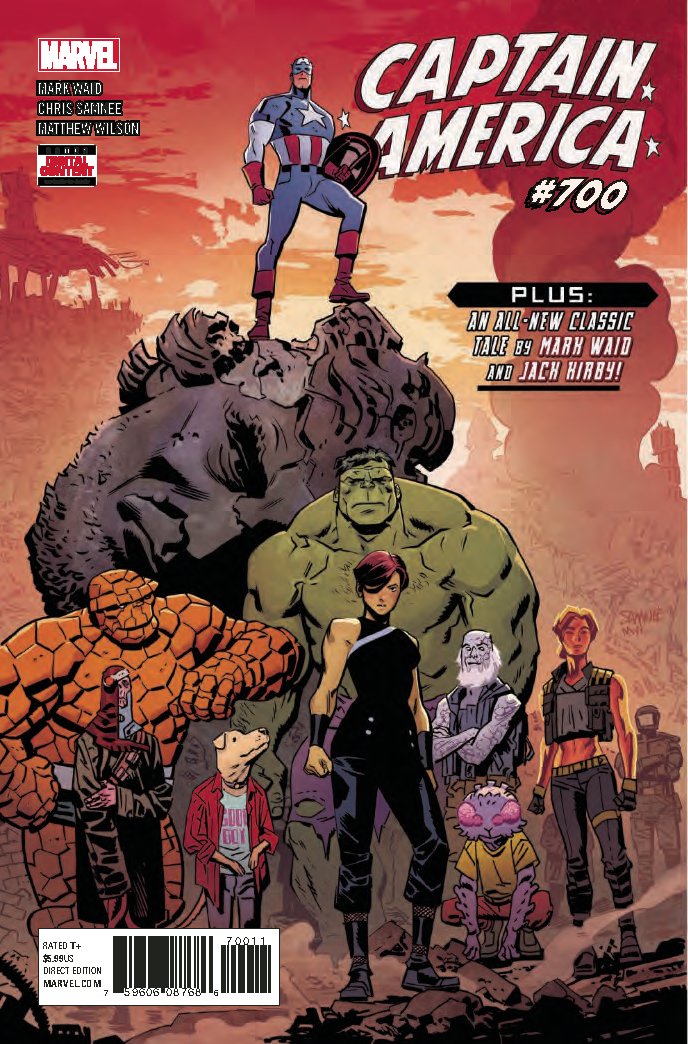 CAPTAIN AMERICA #700 | Picked by Adam
(W) Mark Waid (A/CA) Chris Samnee
OUT OF TIME CONCLUSION!
Cap is finally "OUT OF TIME"!
•  Frozen in time, awakened in a decimated future and once again a man out of his era, there is only one way for Steve Rogers to restore order and rebuild civilization-and that's to rule it as King Captain America! No dream, no hoax, no lie, this IS Cap and this IS happening, believe it or not!
•  PLUS: Mark Waid delivers an untold tale from Captain America's past, featuring the classic artwork of Jack Kirby!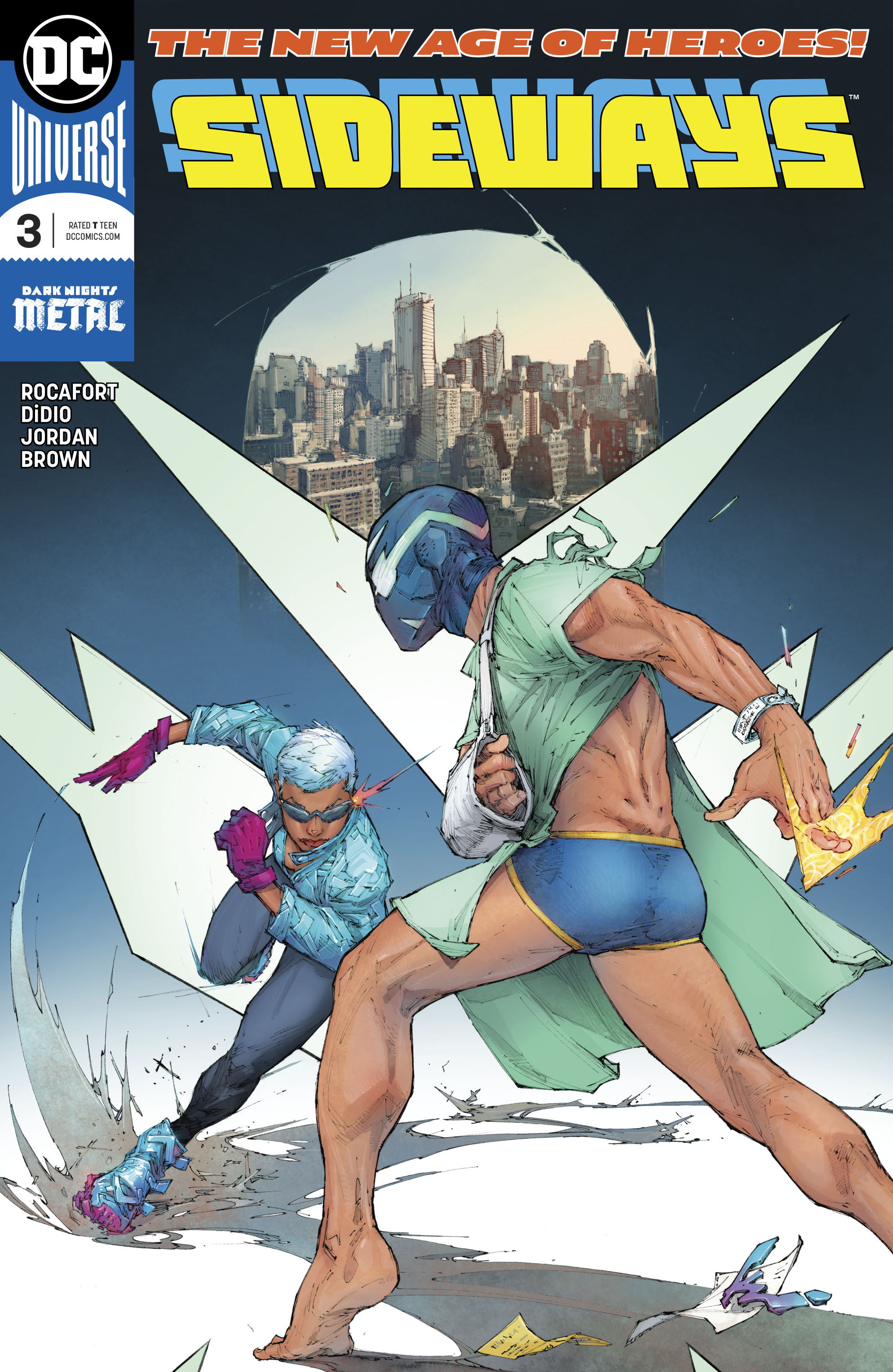 SIDEWAYS #3 | Picked by Pat
(W) Dan DiDio, Justin Jordan (A/CA) Kenneth Rocafort
Life is moving pretty fast for Derek James...and unfortunately, things are about to get even faster as he is forced to fight a super-speedster hell-bent on destruction-all while wearing no pants! Can Sideways move through space and time quick enough to stop a new villain born out of the recent Speed Force Storm: Killspeed? Also, what better way to learn about Derek's powers than right from the horse's mouth-featuring a backup story hosted by Sideways himself!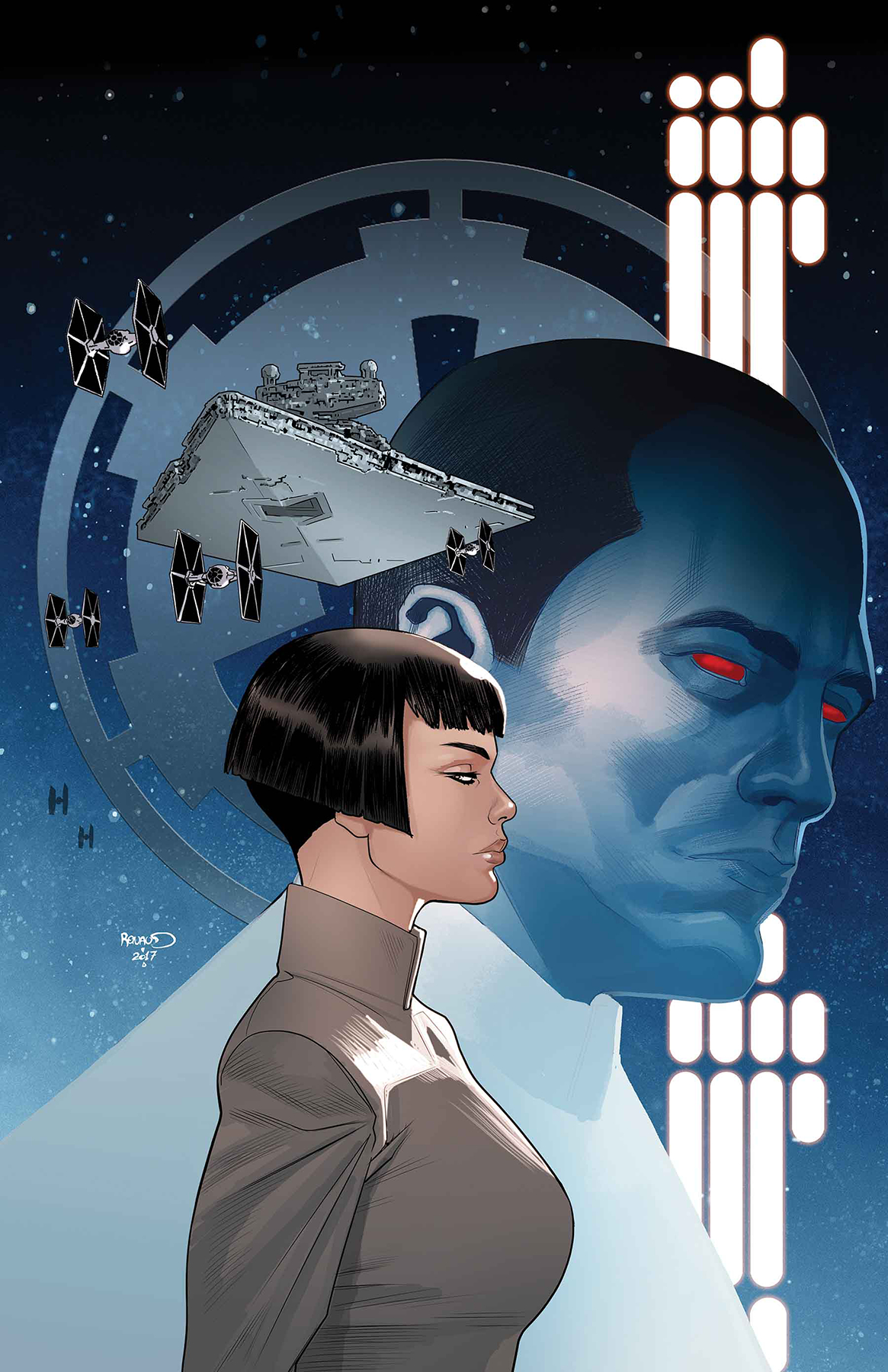 STAR WARS THRAWN #3 | Picked by Pat
(W) Jody Houser (A) Luke Ross (CA) Paul Renaud
  "THE RISE OF THE GRAND ADMIRAL" CONTINUES!
•  Lieutenant Thrawn has been moving fast through the ranks of the Empire, but he isn't the only one...
•  Meet Arihnda Pryce, as she too rises through the corrupt Coruscant political climate.
•  But paths cross in mysterious ways as the two discover a dark secret within the Empire...