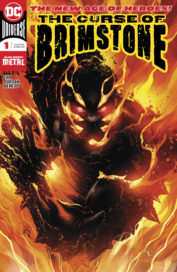 CURSE OF BRIMSTONE #1 | Picked by Colin & Josh
(W) Justin Jordan (A/CA) Philip Tan
Joe Chamberlain would do anything to save his small, forgotten town-even make a deal with the devil. But things get worse, and Joe finds himself cursed with the power of BRIMSTONE. With the power of fire and destruction coursing through his hands, Joe must now track down and destroy the demon he made his deal with before the power he now wields destroys the town he was trying to save. But as the fiery pain inside him grows, can this young man overcome his own demons before his power rips him apart from the inside out?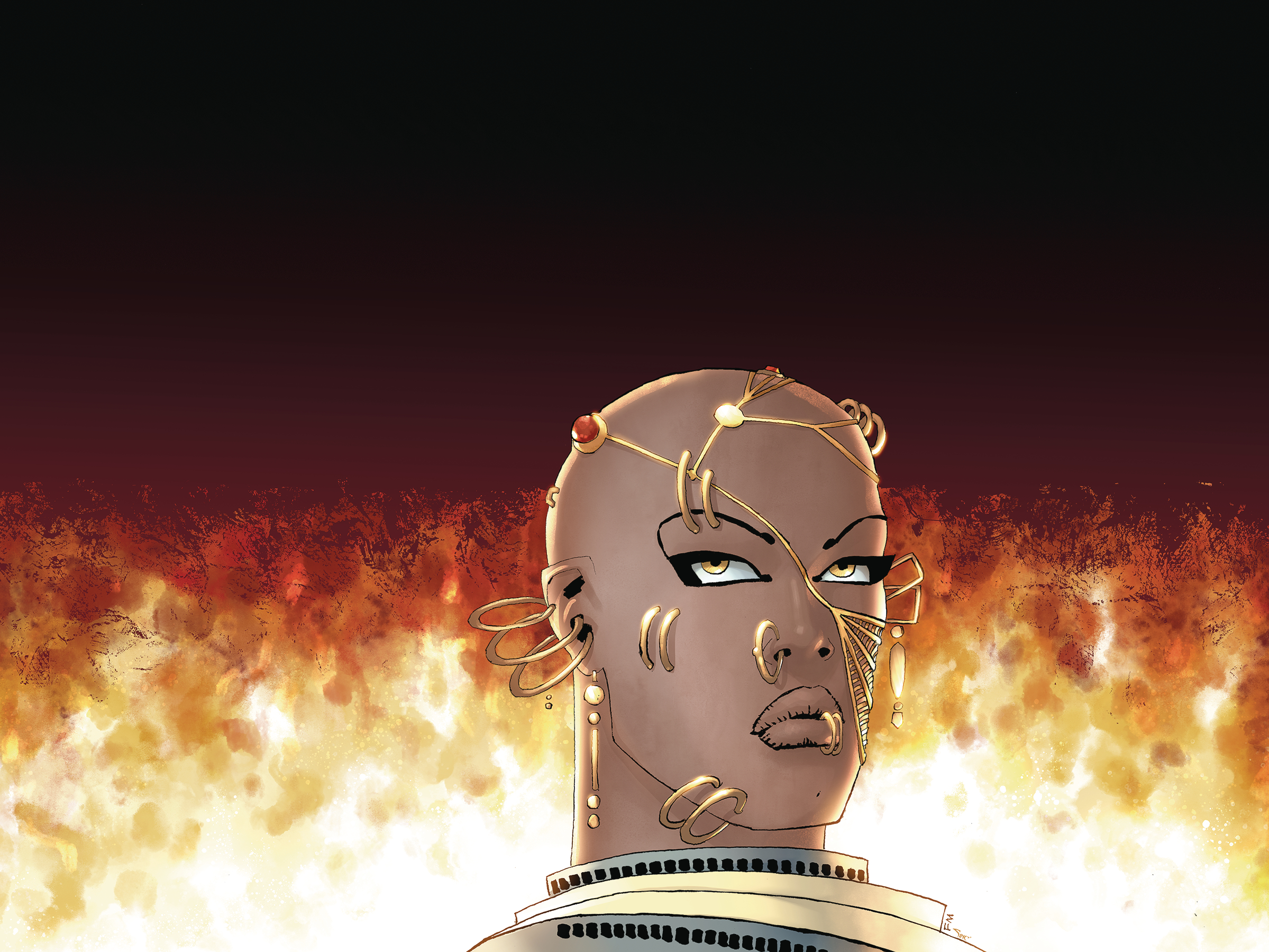 XERXES FALL OF HOUSE OF DARIUS #1 (OF 5) | Picked by Colin
(W) Frank Miller (CA) Frank Miller
Frank Miller returns to the world of 300 with this sprawling historical epic! Persian King Xerxes sets out to conquer the world to avenge his father Darius's defeat and create an empire unlike anything the world has ever seen . . . Until the hardy Greeks produce a god king of their own, Alexander the Great.
o Frank Miller writes and draws this long-awaited companion to his masterpiece, 300!
o Colored by Alex Sinclair, the colorist for Miller's Dark Knight Master Race, third installment of his Dark Knight Returns master trilogy.
o Deluxe collector format!
o Thirty pages of story!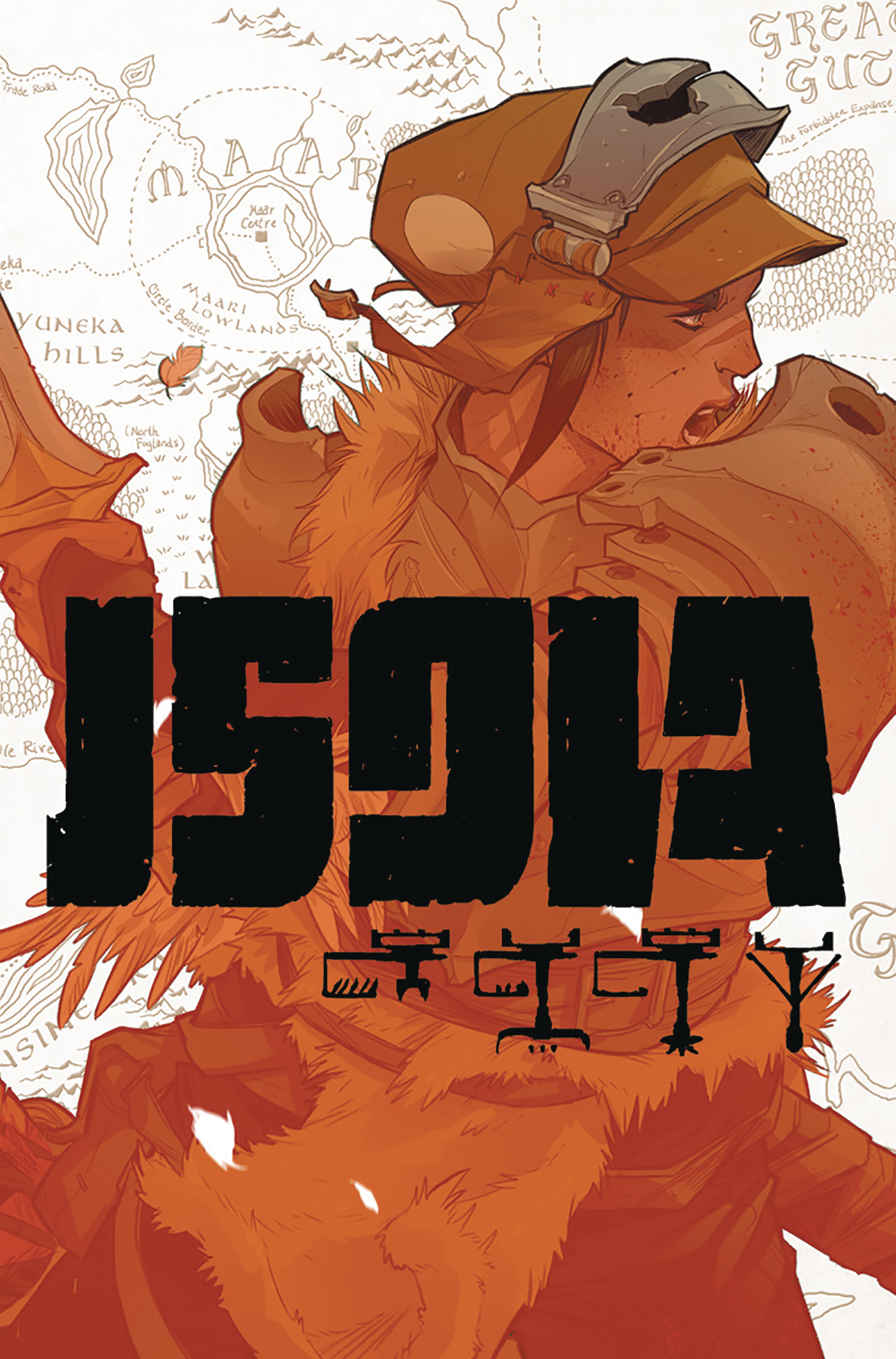 ISOLA #1 | Picked by Colin
(W) Brenden Fletcher, Karl Kerschl (A) Msassyk (A/CA) Karl Kerschl
Childhood friends BRENDEN FLETCHER (MOTOR CRUSH) and Eisner Award-winning storyteller KARL KERSCHL (Gotham Academy) reunite on the comics page with a breathtaking fantasy adventure two decades in the making! The captain of the Royal Guard has fled the capital city with the Queen of Maar, suffering under the effects of an evil spell. Captain Rook's only hope of returning Queen Olwyn to her throne and saving the kingdom from impending war lies on an island half a world away-a place known in myth as Isola, land of the dead. Featuring lush color work by MSASSYK (Gotham Academy) and letters by ADITYA BIDIKAR (MOTOR CRUSH). Recommended for fans of Studio Ghibli and the work of Hayao Miyazaki.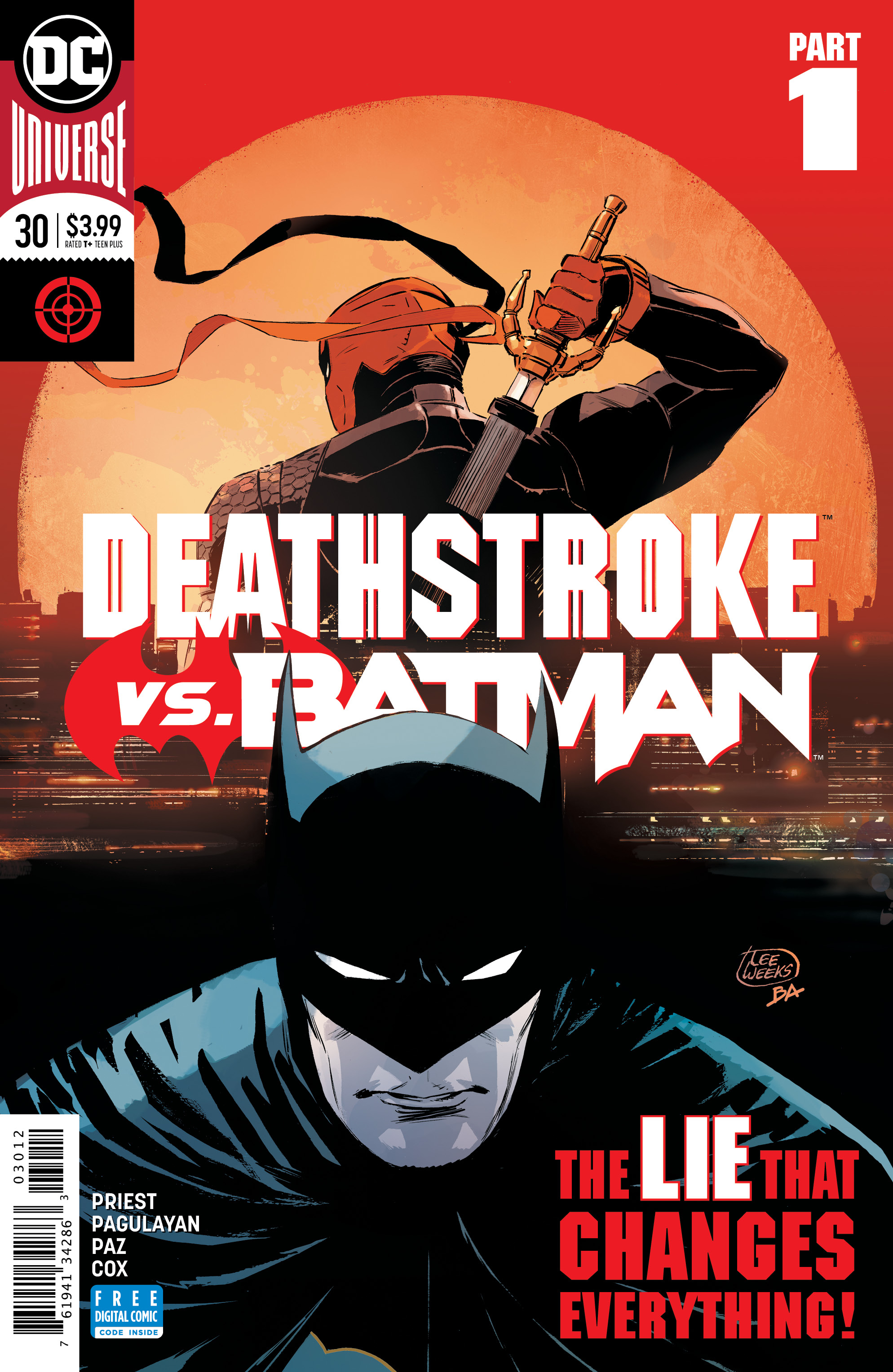 DEATHSTROKE #30 (VS. Batman: Part 1) | Picked by Josh
(W) Christopher Priest (A) Carlo Pagulayan (CA) Lee Weeks
"Deathstroke vs. Batman" part one! Beginning this month, a six-issue series-within-a-series featuring the ultimate showdown between DC's fiercest rivals! When Batman discovers a mysterious package containing DNA test results proving that he is not Damian Wayne's biological father, the Dark Knight sets his sights on his son's true father-Deathstroke! But Damian Wayne can't really be Slade Wilson's son-can he? And who sent the package-and why? The ultimate custody battle ensues as the World's Greatest Detective and the World's Deadliest Assassin clash in this instant classic!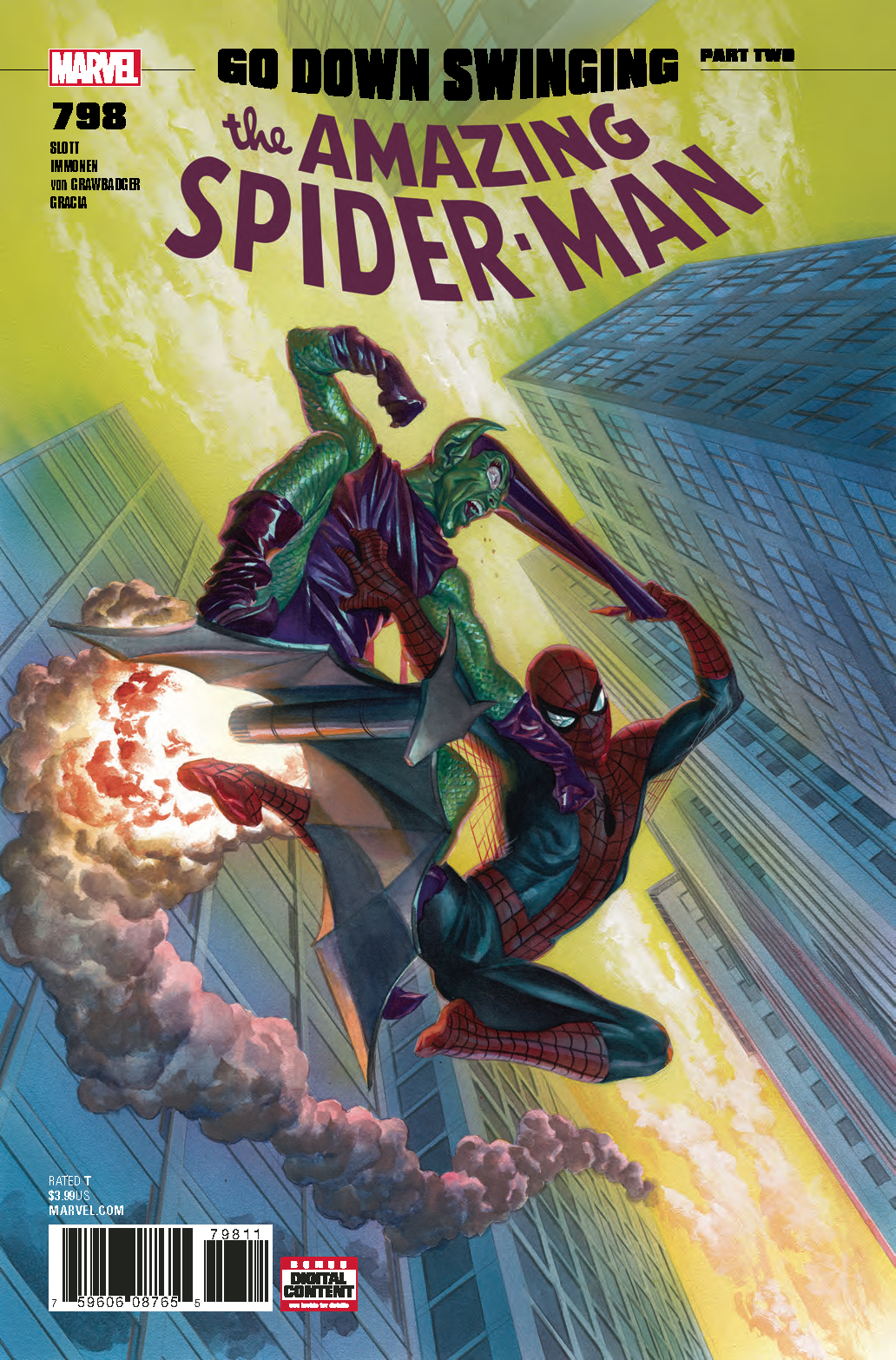 AMAZING SPIDER-MAN #798 | Picked by Adam
(W) Dan Slott (A) Stuart Immonen (CA) Alex Ross
  GO DOWN SWINGING Part 2
•  Dan Slott's final SPIDER-MAN story continues!
•  The GREEN GOBLIN HAS RETURNED - and he's exacting his ultimate revenge not only on SPIDER-MAN, but on everyone the wall-crawler loves!
•  Norman Osborn's offering NO QUARTER, an ultimatum that threatens to finish PETER PARKER once and for all!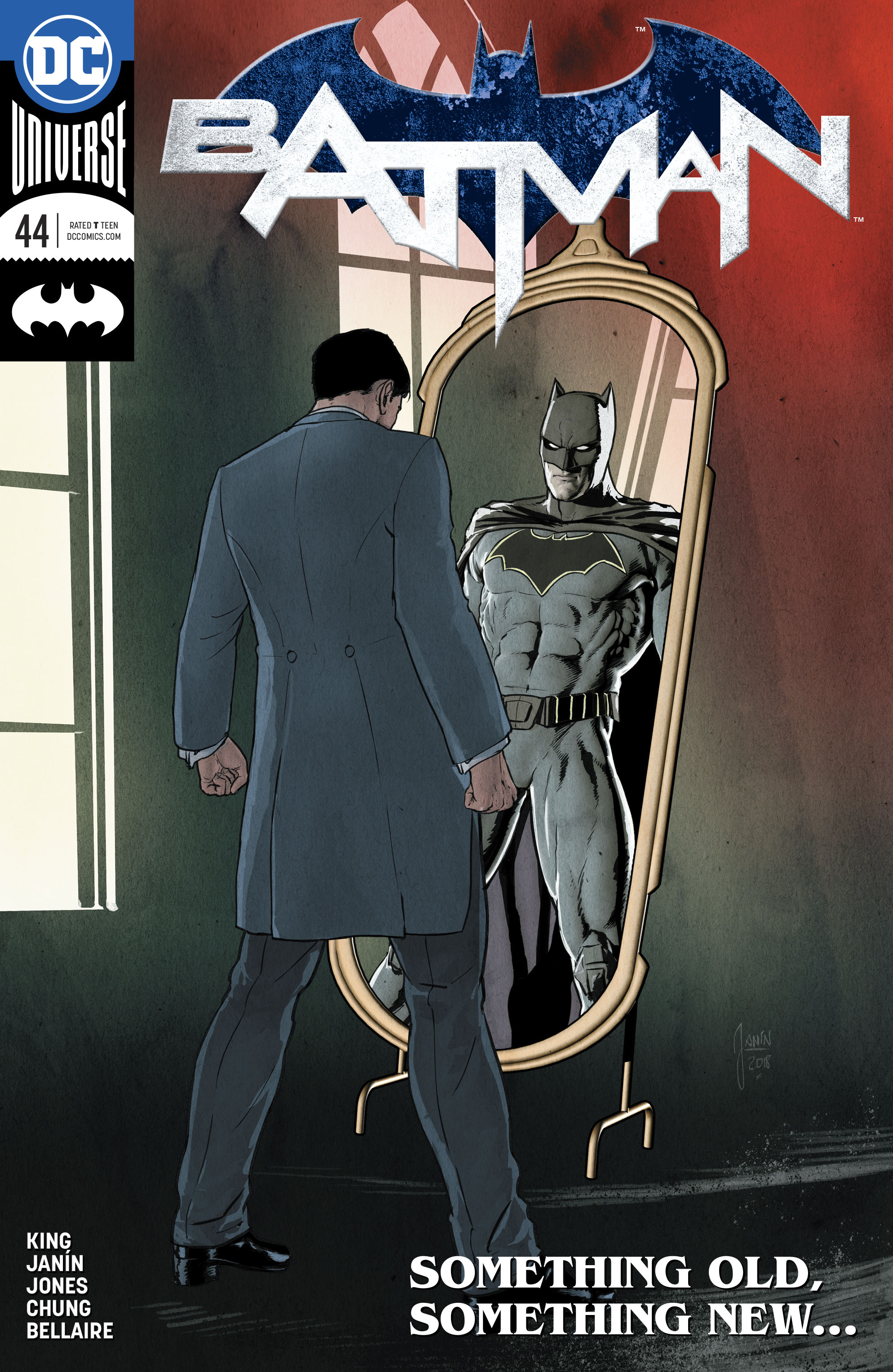 BATMAN #44 | Picked by Adam
(W) Tom King (A) Jo?lle Jones (A/CA) Mikel Janin
"SOMETHING BLUE"! Follow Batman and Catwoman on two separate but parallel paths as their wedding planning kicks into high gear. Selina picks out her dress, and Bruce starts to make arrangements for their new life together-but this being Gotham City, and they being Batman and Catwoman, you can bet that nothing will go as expected!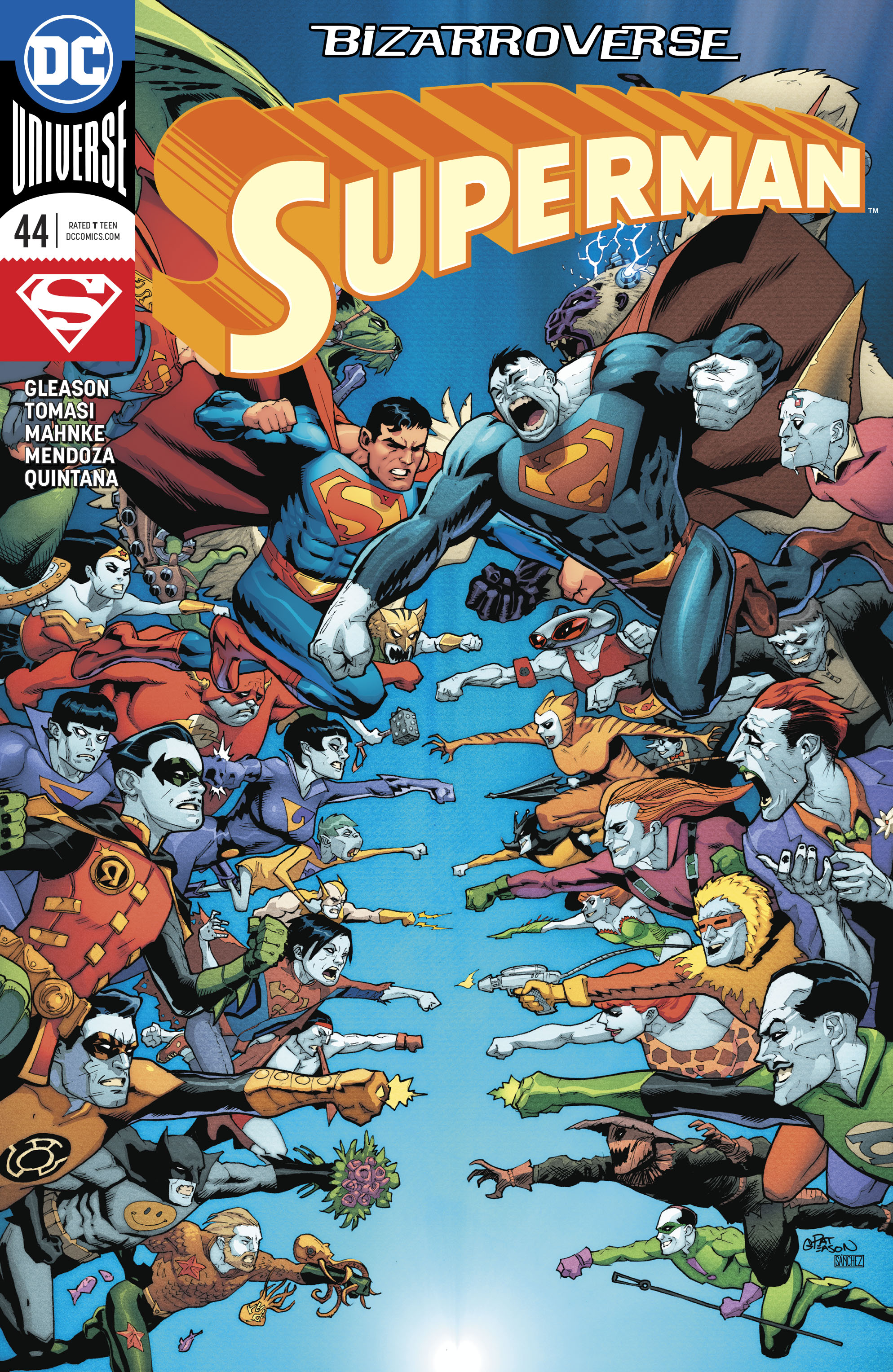 SUPERMAN #44 | Picked by Adam & Josh
(W) Peter J. Tomasi, Patrick Gleason (A/CA) Patrick Gleason
"BOYZARRO RE-DEATH" part three! Gathered together from the cosmic recesses of the universe are the most powerful forces of bad ever assembled! Now the Super Foes face the Legion of Fun-and the only heroes who dare to stand against this intergalactic threat of the Bizarroverse are Superman and son!