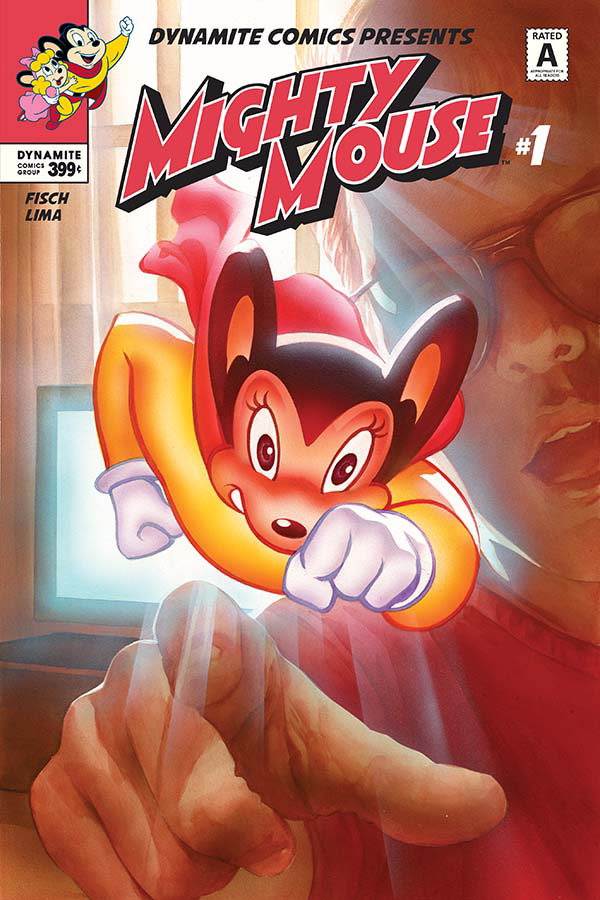 MIGHTY MOUSE #1 | Picked by Dave
(W) Sholly Fisch (A) Igor Lima (CA) Alex Ross
You're the world's greatest hero, exiled to another dimension with no way back.  Trapped in an alien world, where not even the laws of physics work the way they should.  The only person who even believes you exist is a young kid whom no one will listen to.  Yet, you're the shining light that this drab, cynical world needs to restore its color and life.  Oh - and you're a cartoon mouse.  Here comes Mighty Mouse to save the day, in his most unexpected adventure yet... right here, in the real world!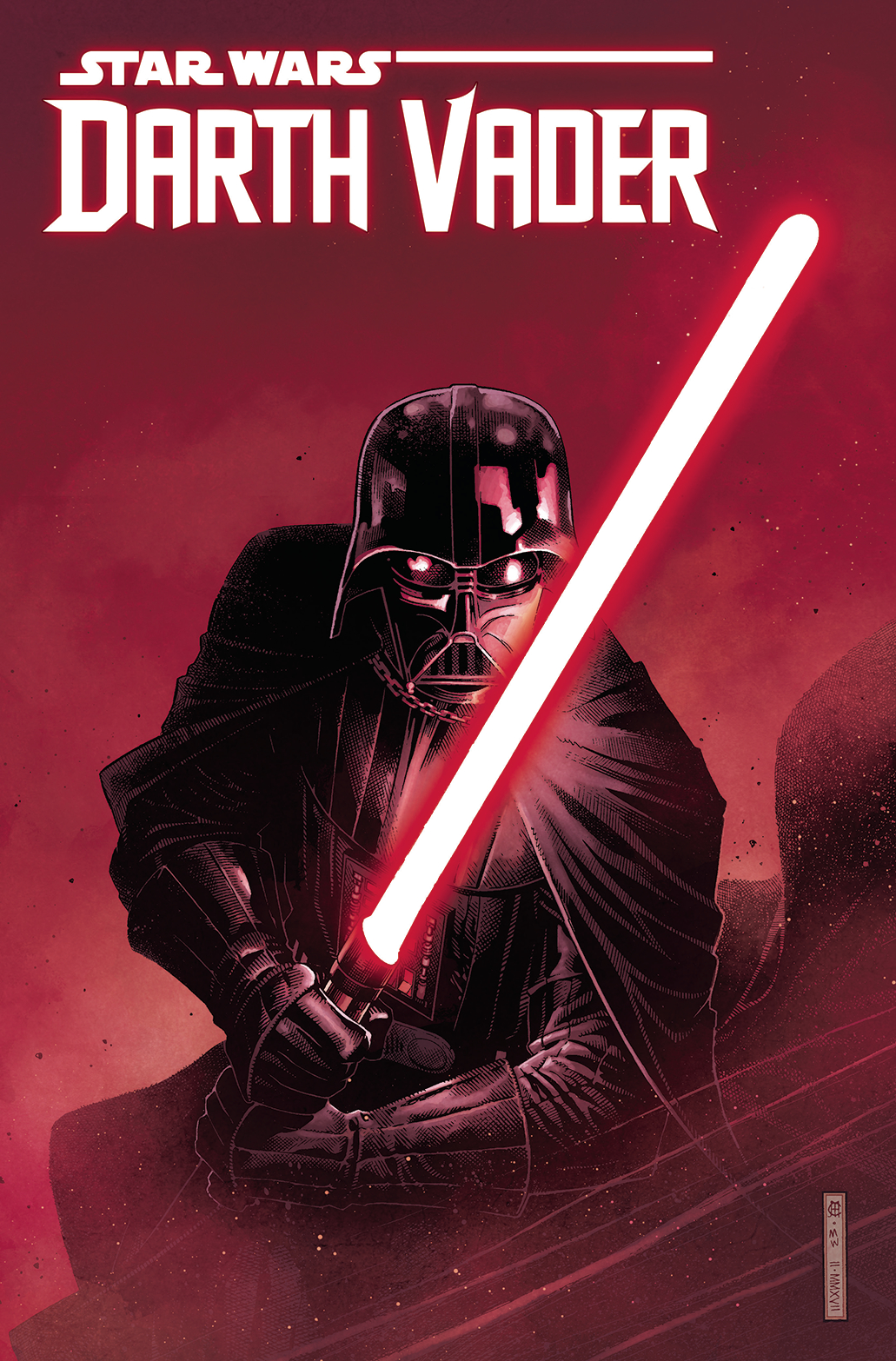 STAR WARS: DARTH VADER #1 | Picked by Dave & Adam
(W) Charles Soule (A) Giuseppe Camuncoli (CA) Jim Cheung
The most fearsome villain of all time returns with an all-new series! When Anakin Skywalker fell, both to the pull of the dark side and to the blade of Obi-Wan Kenobi, he rose back up, more machine than man. Having lost everything that was once dear to him, the former chosen one must take his first steps into a darker world...as Darth Vader, Dark Lord of the Sith! Join Vader as he learns a new way - the way of Darth Sidious and his newly formed Empire...the way of the dark side.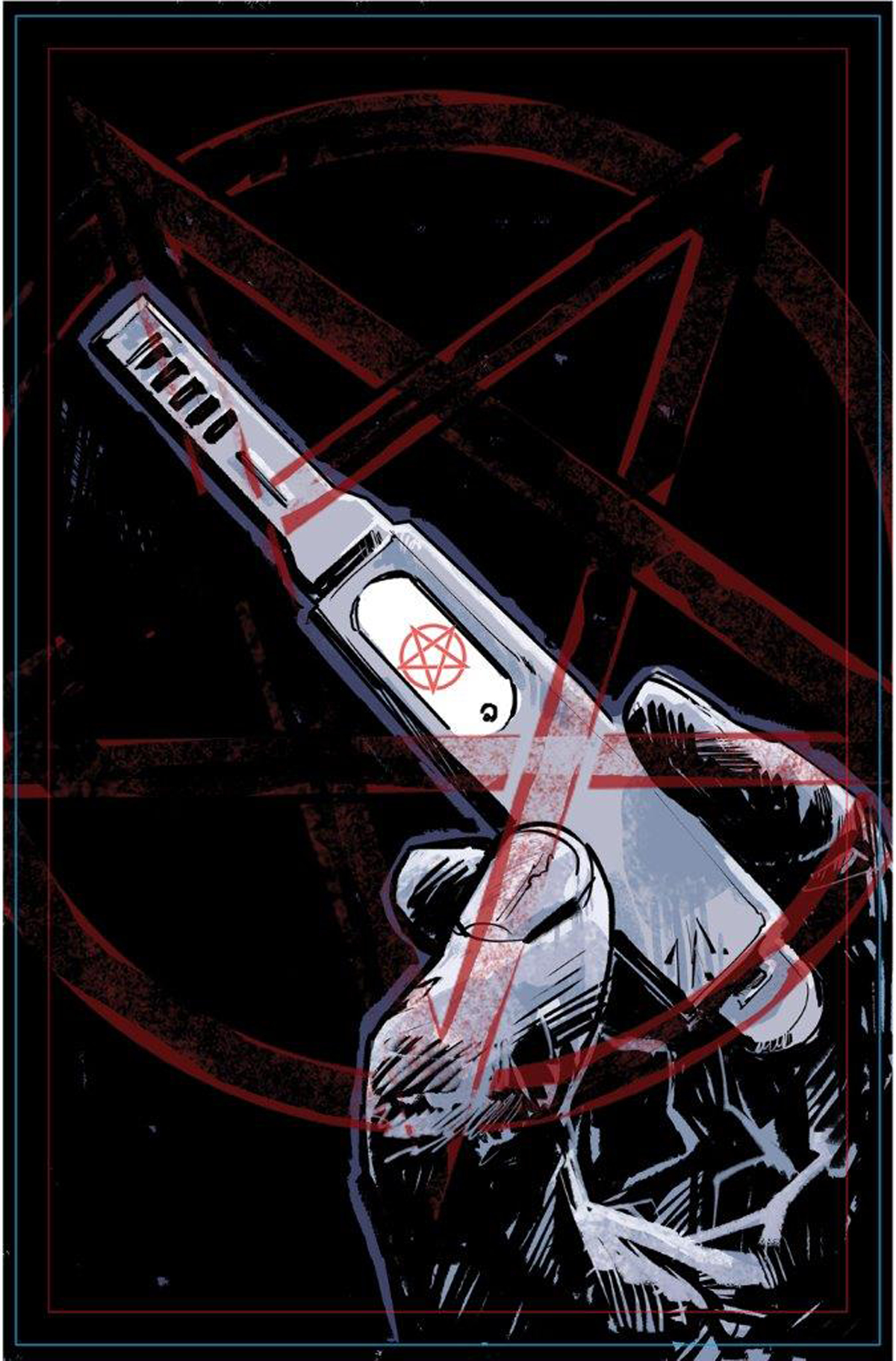 BABYTEETH #1 | Picked by Colin
(W) Donny Cates (A/CA) Garry Brown
NEW SERIES! Sadie Ritter is sixteen years old, nine months pregnant, and scared out of her sweet nerdy mind. Having a baby that young is tough, but with the support of her loving family behind her, everything should be okay. OH YEAH, and also her baby is the antichrist and it's going to break open the barriers between the earthly and demonic planes and unleash eternal suffering to all of humankind. Other than that, though...should be fine. From the writer of Buzzkill, Paybacks, Redneck and the break-out hit God Country comes a pulse-pounding new series with art from THE REVISIONIST's Garry Brown!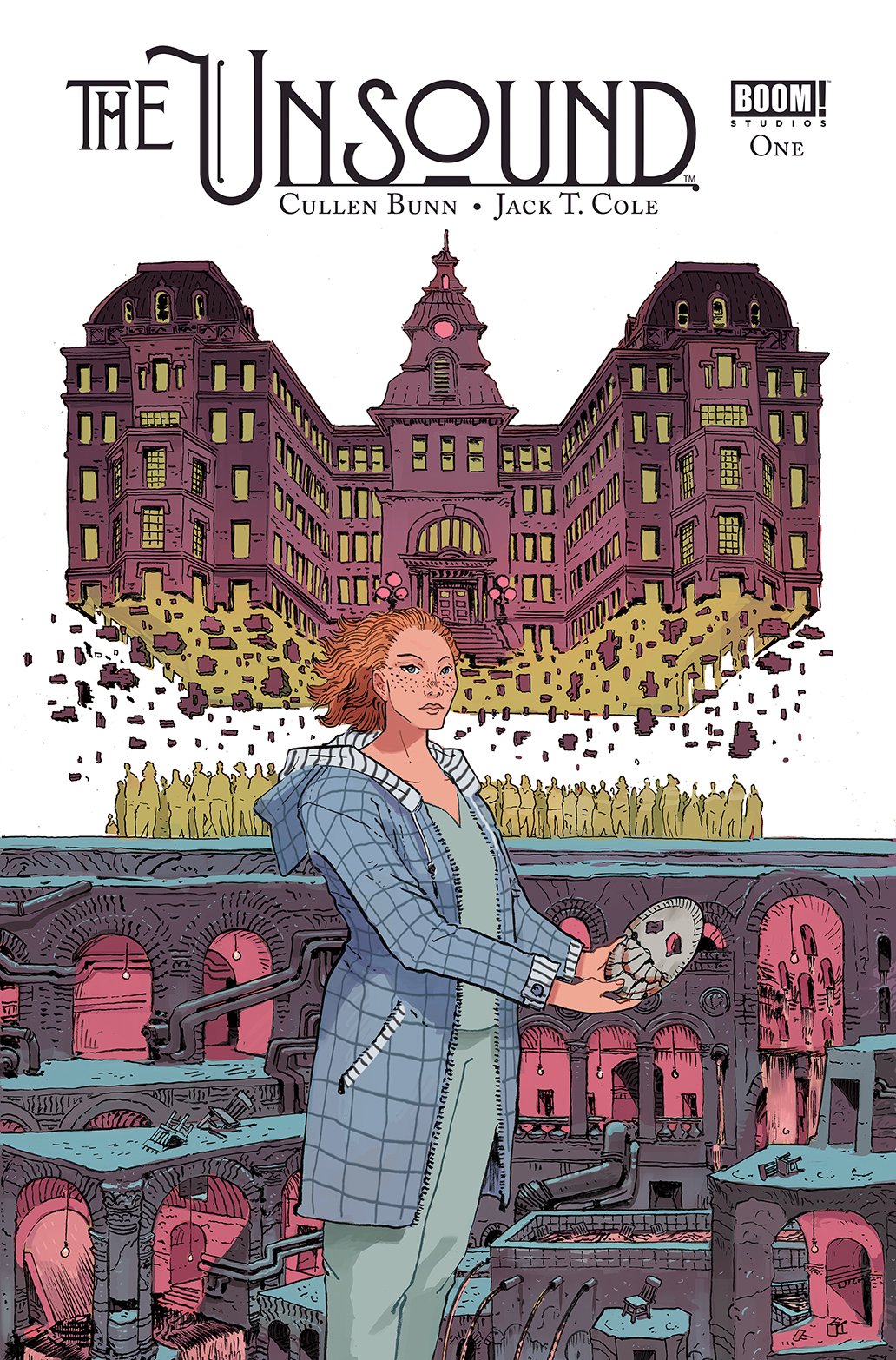 UNSOUND #1 | Picked by Colin
(W) Cullen Bunn (A/CA) Jack Cole
Ashli's first day as a nurse at Wiermont Psychiatric Hospital turns into a nightmare as a bloody riot sends her fleeing into the bowels of the hospital. Her descent takes her to a hellish world populated by lunatics and monsters, cloaked in a secret history of black magic and heinous scientific experiments.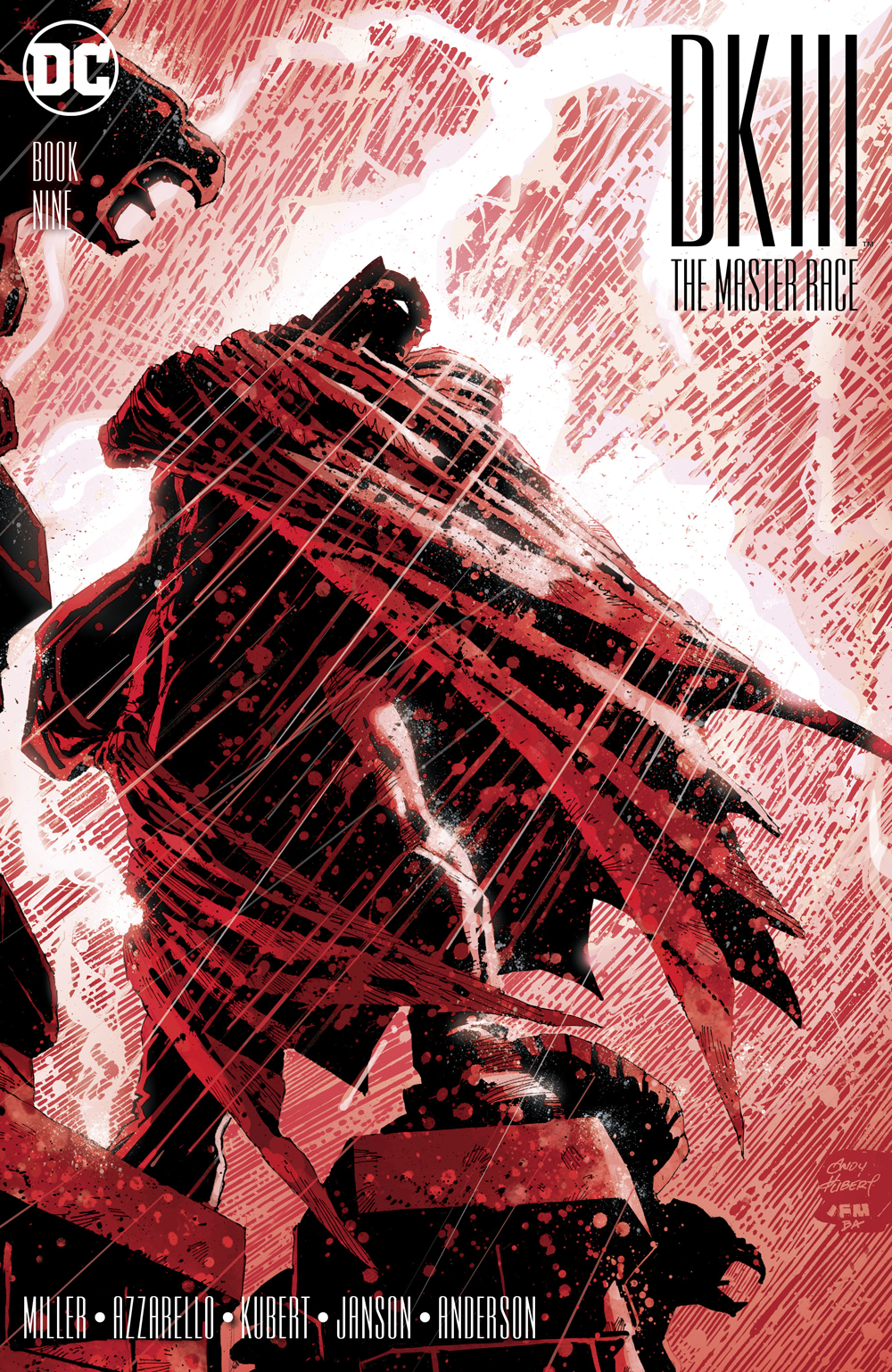 DARK KNIGHT III: THE MASTER RACE #9 | Picked by Colin, Pat, & Adam
(W) Frank Miller, Brian Azzarello (A) Klaus Janson, Frank Miller (A/CA) Andy Kubert
The epic conclusion to DARK KNIGHT III: THE MASTER RACE is here from the all-star creative team of Frank Miller, Brian Azzarello, Andy Kubert and Klaus Janson! This is Earth's last stand. Quar's Kryptonian Army has conquered the planet, but Batman and his allies don't believe the world is beyond saving. They'll rally once more against Quar and save the world or die trying.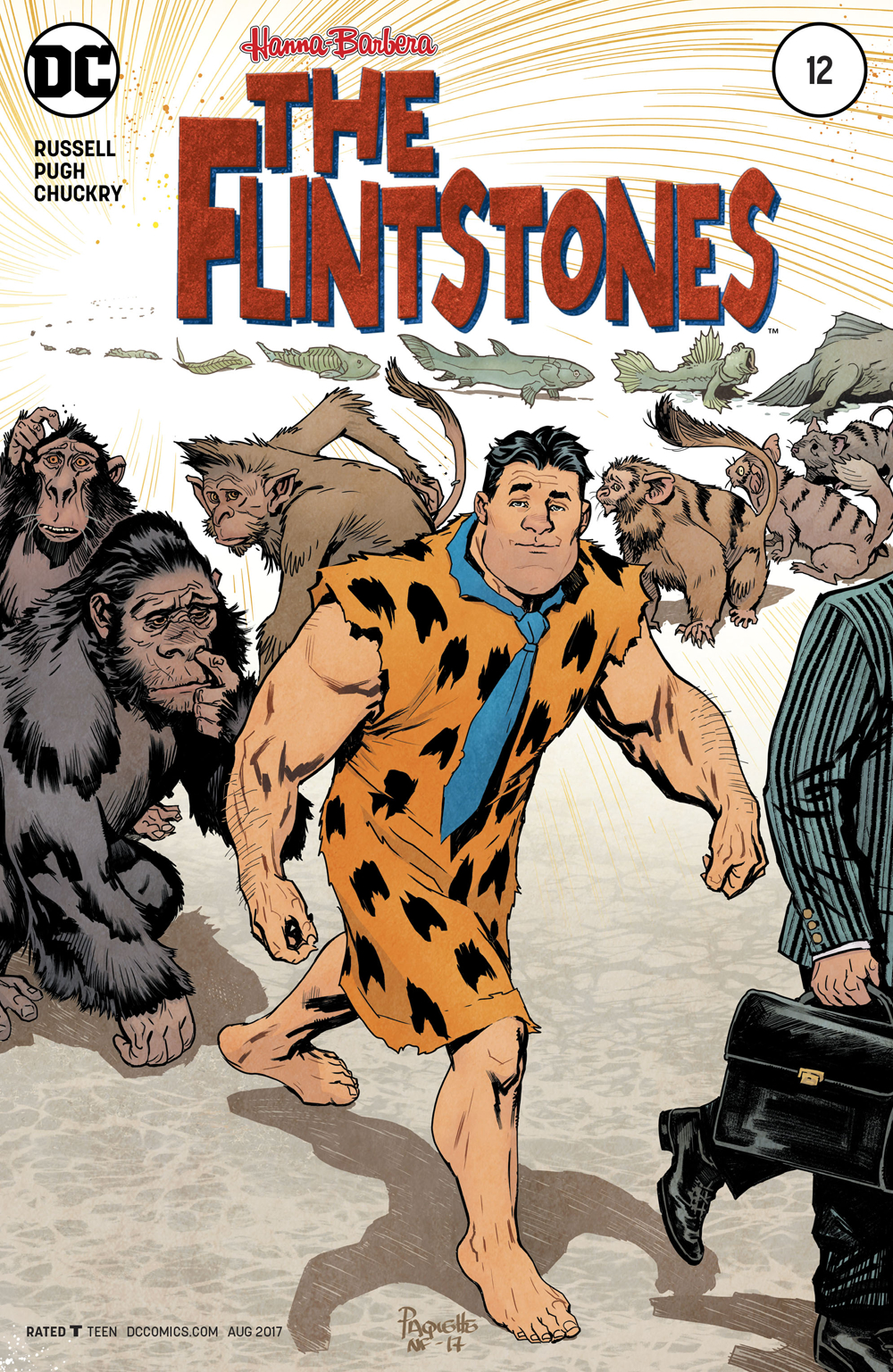 FLINTSTONES #12 | Picked by Josh & Dave
(W) Mark Russell (A) Steve Pugh (CA) Rick Leonardi, Scott Hanna
You are now leaving Bedrock! The Great Gazoo is on his way home to the stars, while Fred and company leave the Church of Gerald, and Mr. Slate leaves behind being a jerk- at least for a little while. Say good-bye to Pebbles, Bowling Ball, Philip the turtle, Fred and Barney, and the whole cast in this final issue of what critics are calling the best comic of 2016!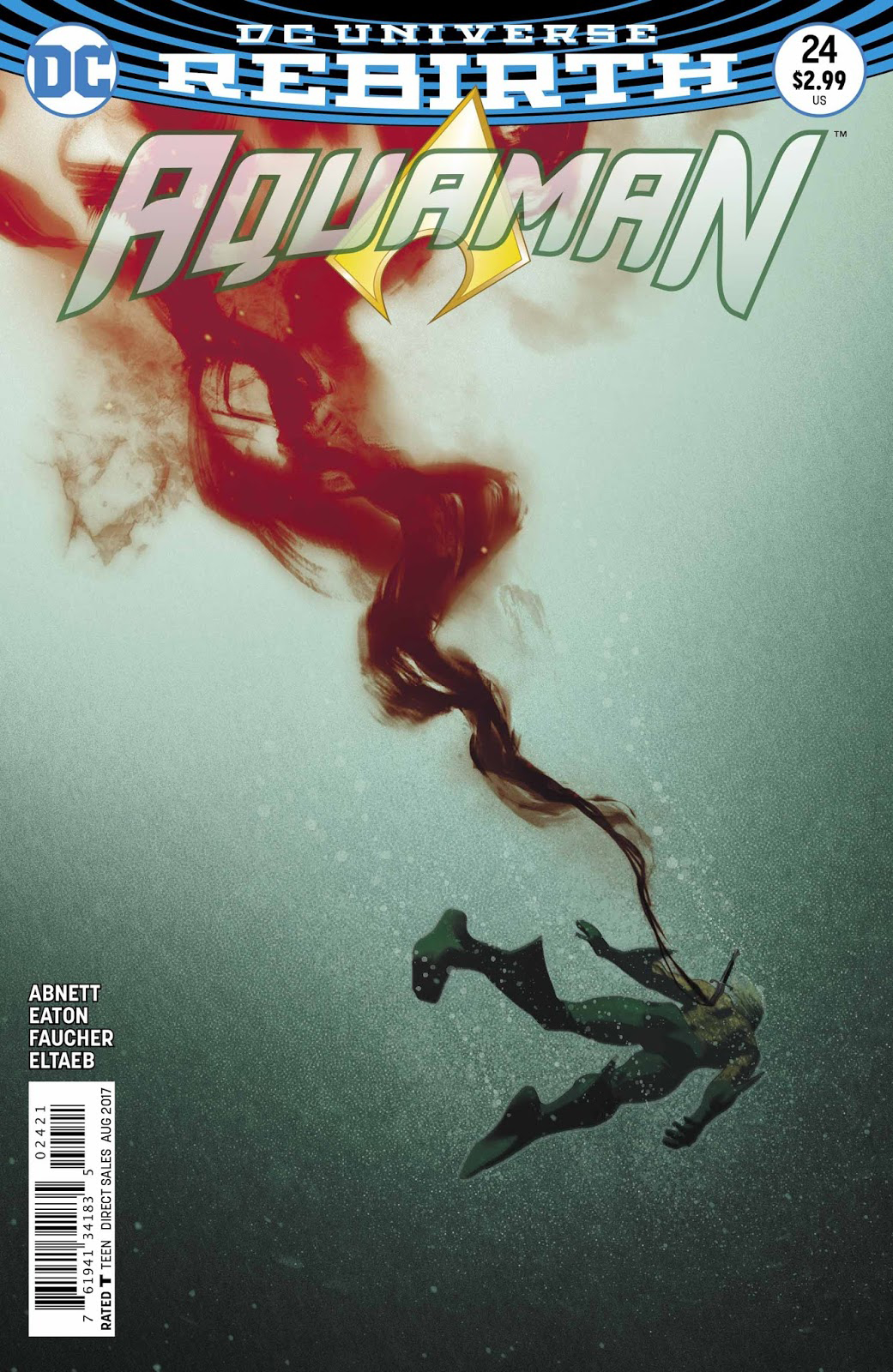 AQUAMAN #24 | Picked by Josh
(W) Dan Abnett (A) Scot Eaton, Wayne Faucher (CA) Joshua Middleton
"CROWN OF ATLANTIS" finale! Hopelessly at odds with the people of Atlantis, Arthur is finally stripped of his crown. In his place, and to Aquaman's horror, the previously imprisoned Atlantean fundamentalist Corum Rath is installed as the new king! Every step of AQUAMAN REBIRTH has been building to this!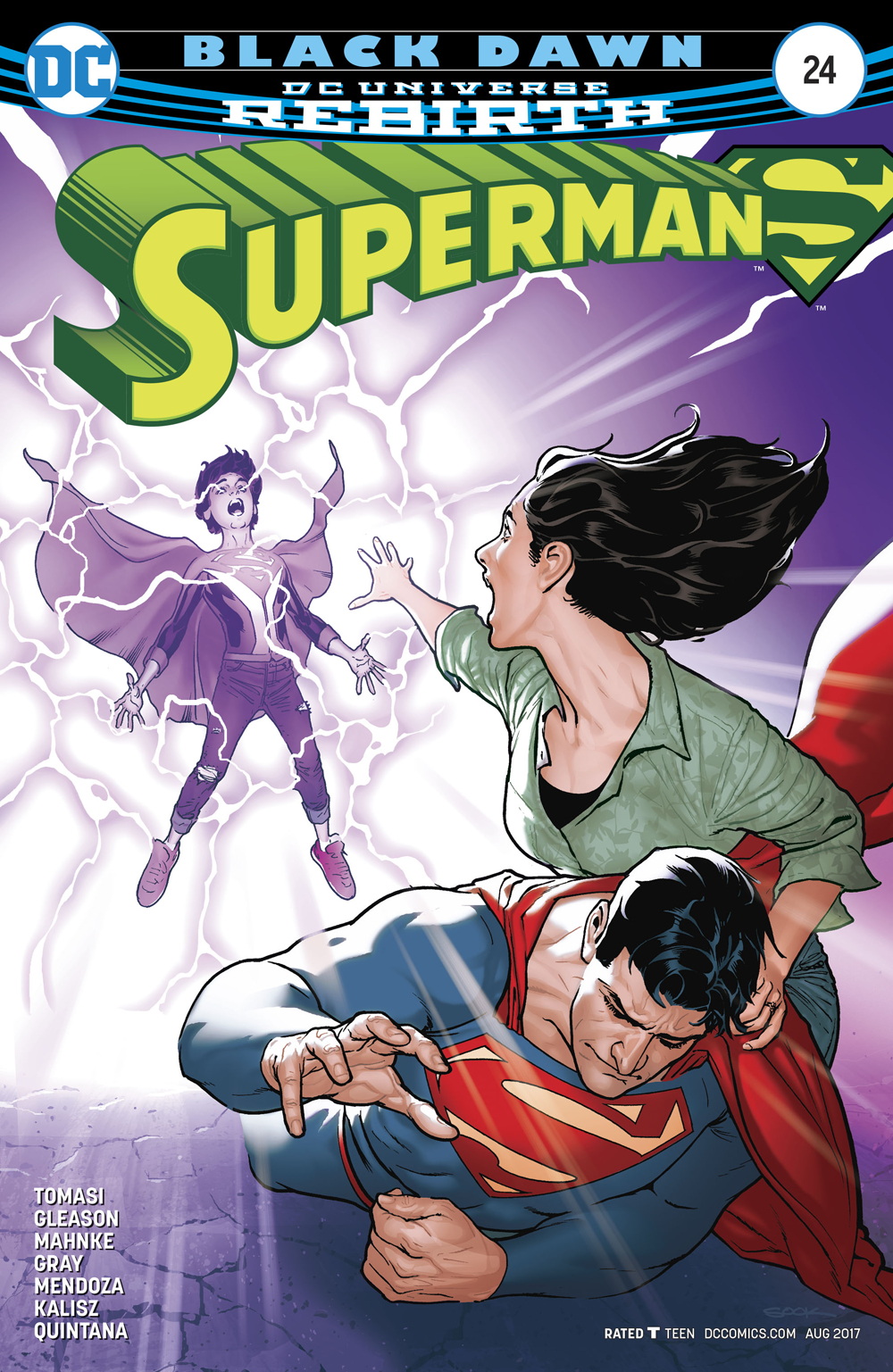 SUPERMAN #24 | Picked by Pat
(W) Peter J. Tomasi, Patrick Gleason (A) Doug Mahnke, Jaime Mendoza (CA) Ryan Sook
"BLACK DAWN" part five! The Man of Steel faces the one foe he refuses to fight-his son. An emerging new ability for Superboy proves deadly to Superman as the promise of power appears to lead Jon Kent to betray his father.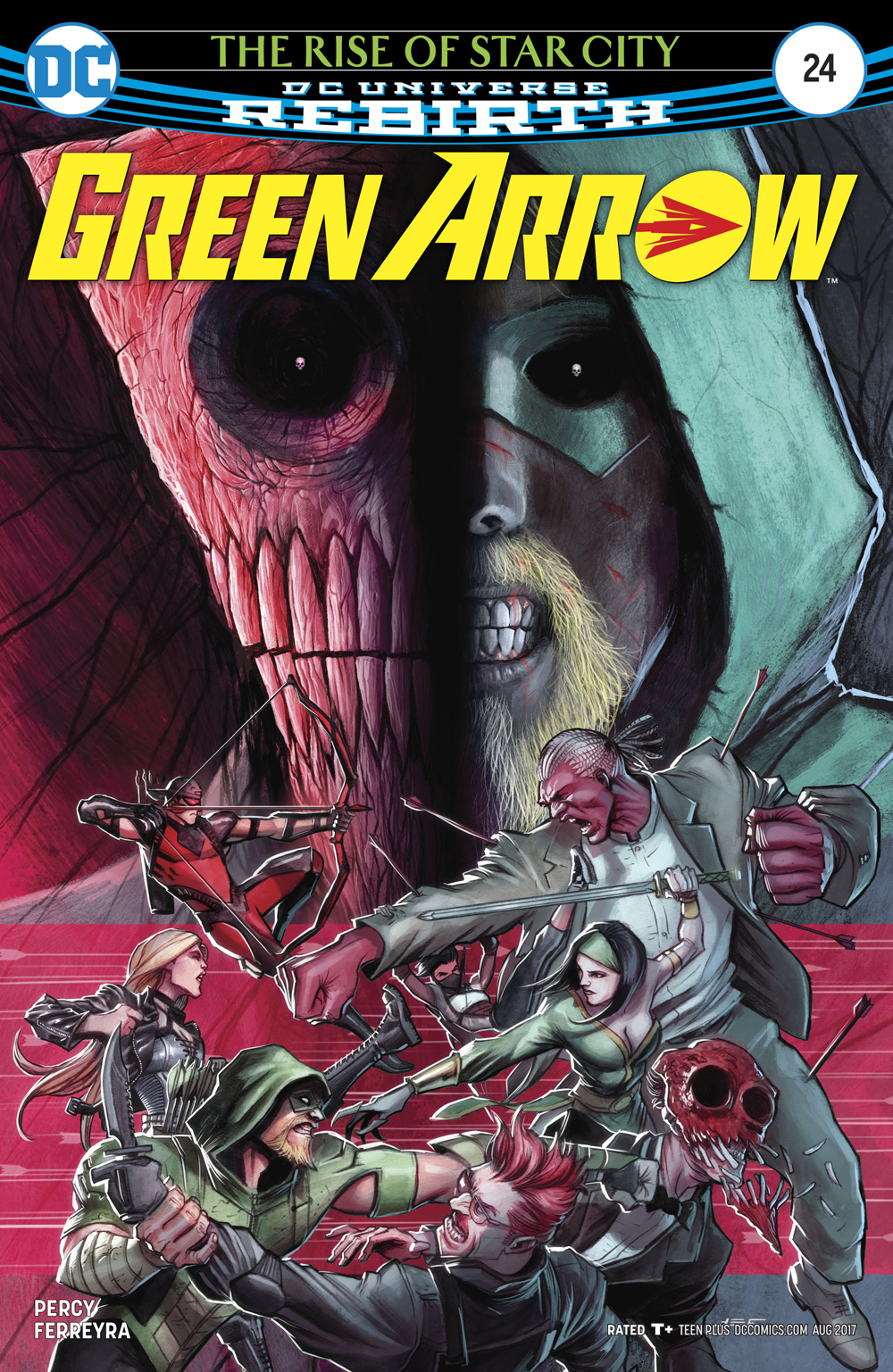 GREEN ARROW #24 | Picked by Josh
(W) Ben Percy (A/CA) Juan Ferreyra
"THE RISE OF STAR CITY" finale! The Ninth Circle's plan for Seattle comes to its horrifying conclusion as the city is reborn as Star City! Sponsored by Queen Industries, it's the first privately controlled metropolis in America-and Green Arrow's worst nightmare. How can Oliver Queen fight back when the fat cats literally own the city? The answer will shock you in this stunning conclusion.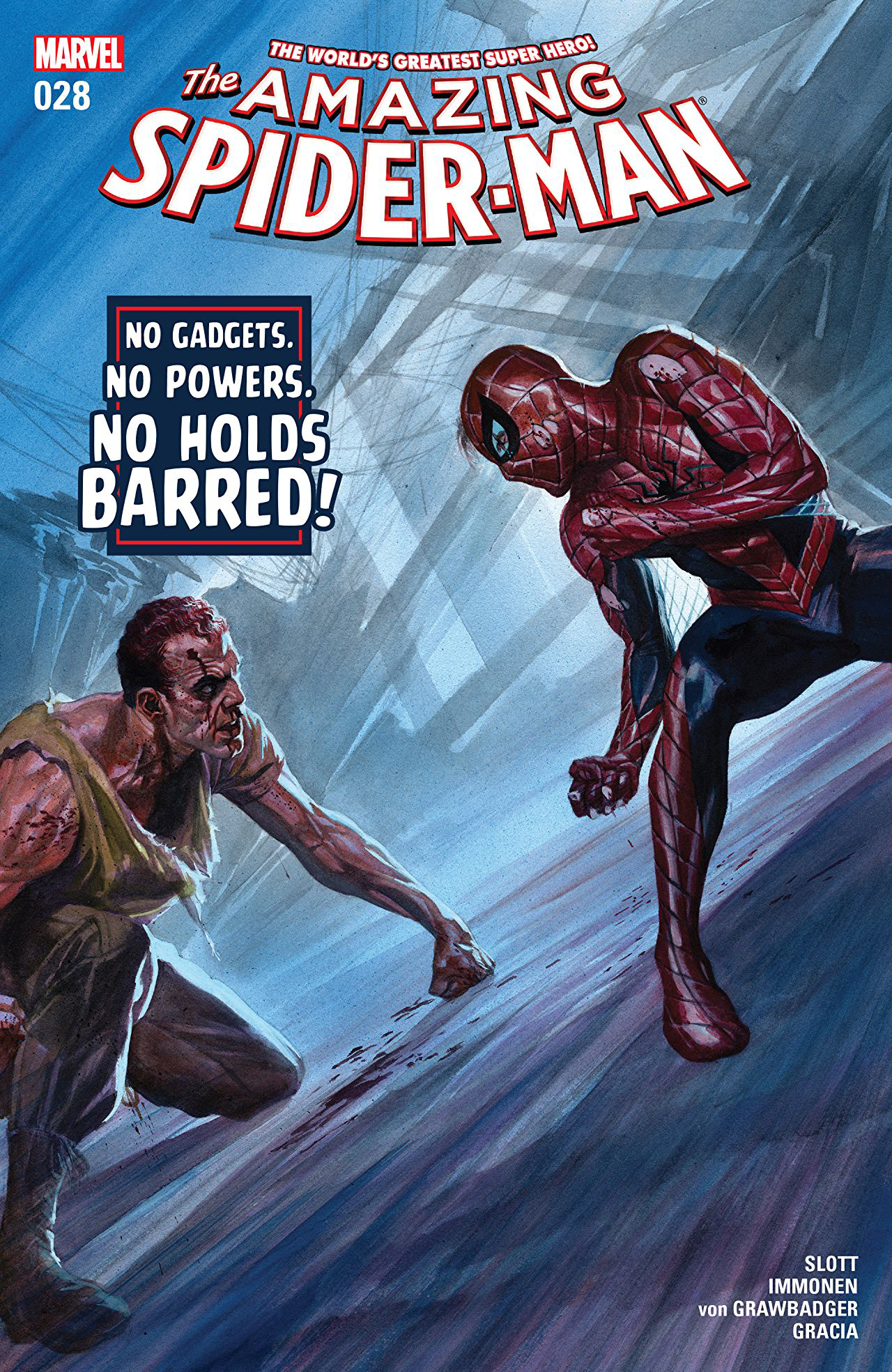 AMAZING SPIDER-MAN #28 | Picked by Adam
(W) Dan Slott (A) Stuart Immonen (CA) Alex Ross
OSBORN VS. SPIDER-MAN! NO HOLDS BARRED!
•  The outcome of this battle will change both of these men.
•  And that's nothing to say of Osborn's master plan that Spider-Man is powerless to save! ONLY SILVER SABLE AND MOCKINGBIRD STAND A CHANCE!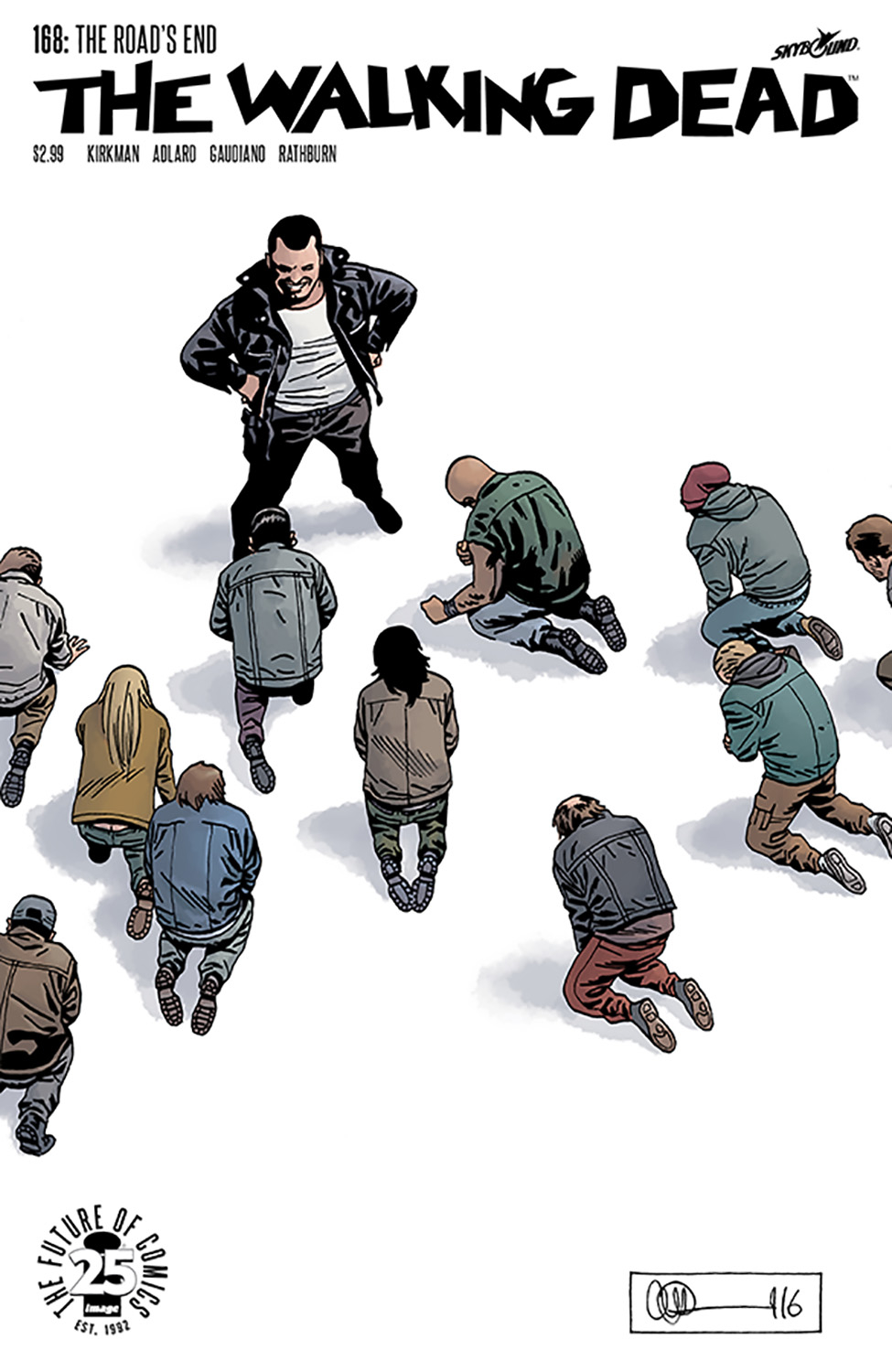 WALKING DEAD #168 | Picked by Pat
(W) Robert Kirkman (A) Stefano Gaudiano, Cliff Rathburn (CA) Dave Stewart (A/CA) Charlie Adlard
"THE ROAD'S END"
Nothing is more damaging than misplaced trust.