June is Justice League Month at Pittsburgh Comics!!!
All month long, double points on all Justice League Graphic Novels!!!
Latest Posts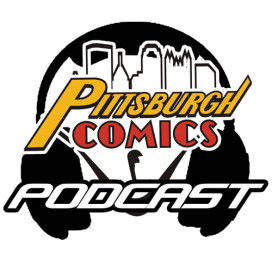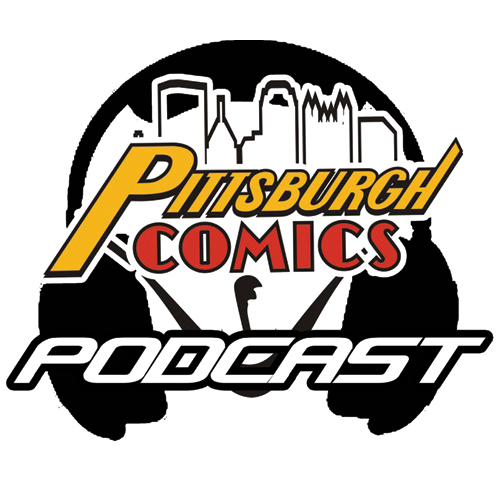 Josh hadn't picked up last week's books. He left before book talk. I forgot to ask for questions. So a little news and lots of talk about recent books.