It's a Bird! It's a Plane! No, it's Superman Month at Pittsburgh Comics!
All January long, double points on all Superman related Graphic Novels!!!
Latest Posts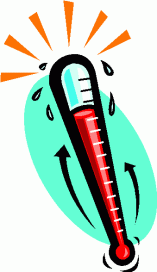 63 Degrees in January?!? I believe that is the exact definition of a temperature sale! The outside temperature at the time of checkout is your back issue discount.