September is Captain Month at Pittsburgh Comics!!!
All month long, double points on all Graphic Novels with Captains in them!!!
Latest Posts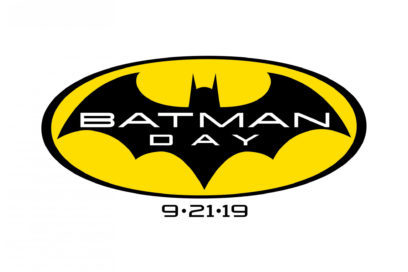 Today is Batman Day, a celebration of Batman! Stop by for free copies of Batman Who Laughs #1 (adults) and Batman Night Walker Sampler (kids)! Plus: 25% off all Batman Graphic Novels! 50% off all Batman Back Issues 20% off all Batman Statues and Action Figures!