Check out the Pittsburgh Comics weekly podcast for news and reviews on all things comics related. Want to join in on the discussion? Come on down to the store and grab a chair, we record every Wednesday at around 7:30pm.
Subscribe to the podcast on iTunes or type the following URL into your favorite podcast aggregator: http://feeds.feedburner.com/PittsburghComics
Episodes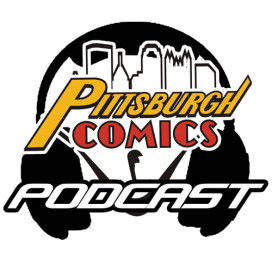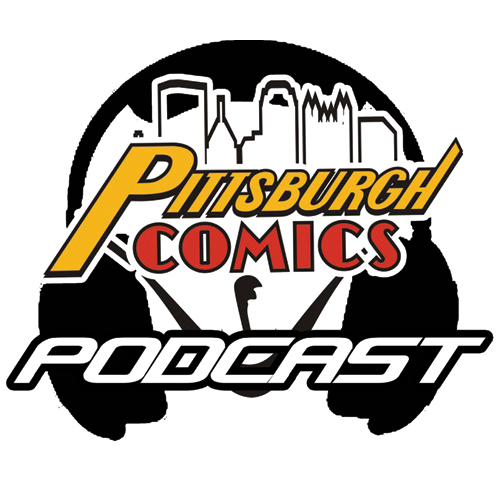 There was a question about Star Trek movies and it went into a deep discussion. Along with our usual talk about recent news, listener questions and lots of talk about recent books.