Check out the Pittsburgh Comics weekly podcast for news and reviews on all things comics related. Want to join in on the discussion? Come on down to the store and grab a chair, we record every Wednesday at around 7:30pm.
Subscribe to the podcast on iTunes or type the following URL into your favorite podcast aggregator: http://feeds.feedburner.com/PittsburghComics
Episodes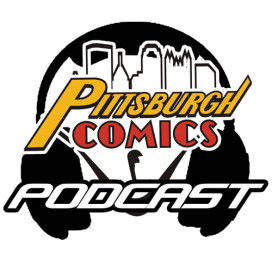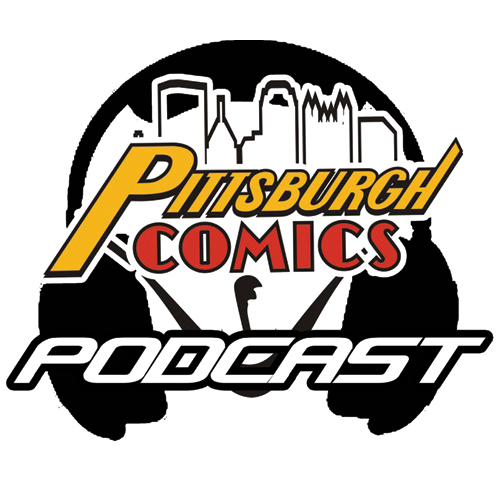 Sorry about no podcast last week. The power decided to go out at 5:30 last Wednesday and we scrapped the podcast. But we are back in top form. 2 weeks worth of comics talk.