May is Avengers Month at Pittsburgh Comics!!!
All month long, double points on all Avengers related Graphic Novels!!!
Latest Posts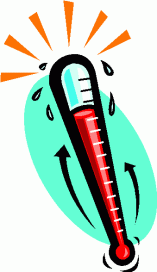 To celebrate ridiculously high temperatures in winter, I like to do Back Issue Temperature sales. Whatever the temperature is at the time of checkout is your back issue discount. Today is showing a high of 51 degrees. So come on in and see what you get.