July is Vertigo Month at Pittsburgh Comics!!!
All month long, double points on all Vertigo Graphic Novels!!!
Latest Posts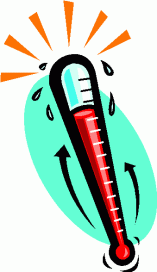 May as well keep this going as long as it's over 50 degrees! Sunday and Monday! Back Issue Temperature Sale! Whatever the outside temperature is (according to my phone) at checkout is your back issue discount.