July is Vertigo Month at Pittsburgh Comics!!!
All month long, double points on all Vertigo Graphic Novels!!!
Latest Posts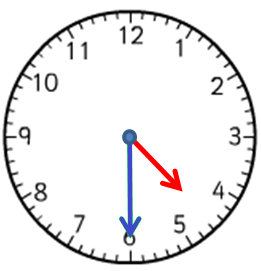 Colin is making a special guest appearance on Sunday, but he needs to sneak out a little early for a basketball game. So we will be closing at 4:30 on Sunday.