January is Hulk Month! Double Points on All Hulk Graphic Novels!
Regular hours except for closed Monday and closing at 5:00 on Tuesday for the time being.
Latest Posts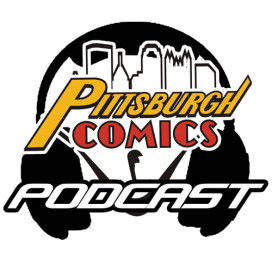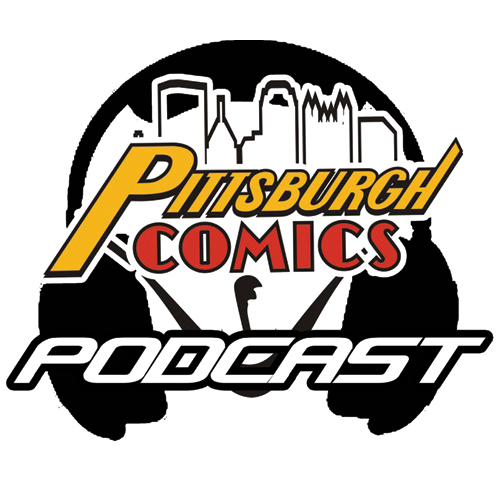 Some big news broke regarding DC and IDW and we talk about it! And we talk about some recent comics too.