November is Gail Simone Month at Pittsburgh Comics!!!
All month long, double points on all Gail Simone written Graphic Novels!!!
Latest Posts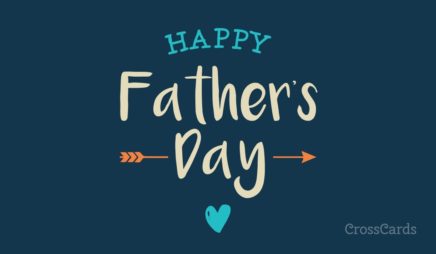 In case you didn't know, Dads like to read. And we have lots of stuff to read. Come on in. Find something cool. Ask for help. If you can't decide, we also have gift certificates. Comics and Graphic Novels are waaaayyyy better than ties.