May is Warren Ellis Month at Pittsburgh Comics!!!
All May long, double points on all Graphic Novels by Warren Ellis!!!
Latest Posts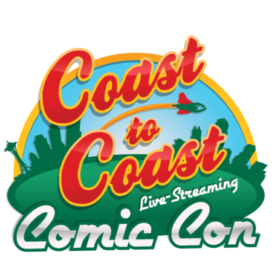 Well, it wouldn't be a Comic Con without some bargains! 50% off Back Issues including all of the boxes we just put out (added 2 6′ tables)! Buy 2, get 1 free Graphic Novels! Come down, find stuff, enter the raffles, have a good time.