November is X-Men Month at Pittsburgh Comics!!!
All month long, double points on all X-Men Family Graphic Novels!!!
Latest Posts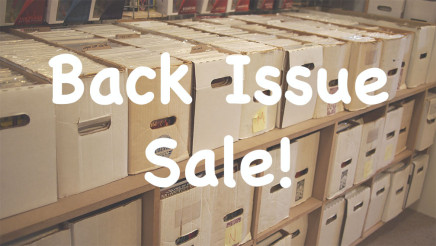 For the next 8 weeks, I am running a Progressive Back Issue Sale! The discount increases each week. The sale is starting at 10% off all Back Issues including books in the counter and Wall Books.