May is Avengers Month at Pittsburgh Comics!!!
All month long, double points on all Avengers related Graphic Novels!!!
Latest Posts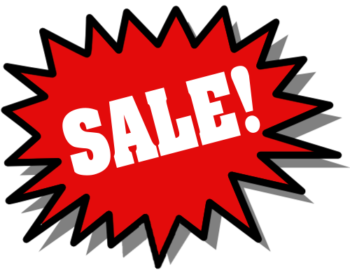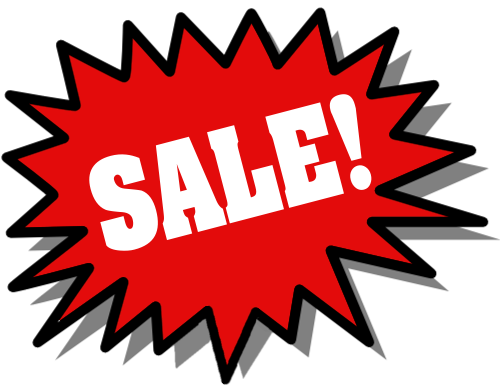 If you went out to the convention at Century 3, but couldn't find what you were looking for, come on down and look here! 50% off All Back Issues! 20% Off All Action Figures! Special Guest register jockey Joe from Captain Blue Hen Comics appearing Saturday Only! He'll even sign things if you like.