March is Valiant Comics Month at Pittsburgh Comics!!!
All month long, double points on all Valiant Graphic Novels!!!
Latest Posts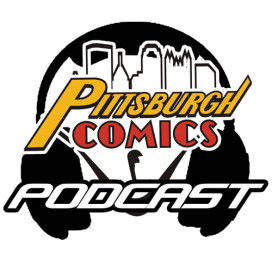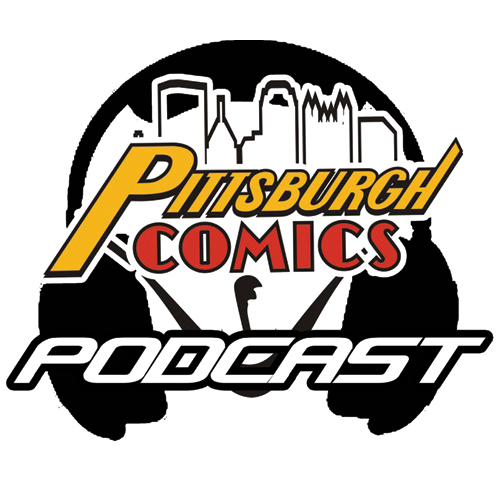 Special guest Chris Tobias from Cant Stop the Serenity stopped by to talk about their event this Sunday, Mike & Spencer regaled us with their WizardWorld Pittsburgh experience, questions and lots of new comic talk.