January is Hulk Month! Double Points on All Hulk Graphic Novels!
Regular hours except for closed Monday and closing at 5:00 on Tuesday for the time being.
Latest Posts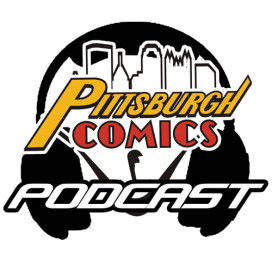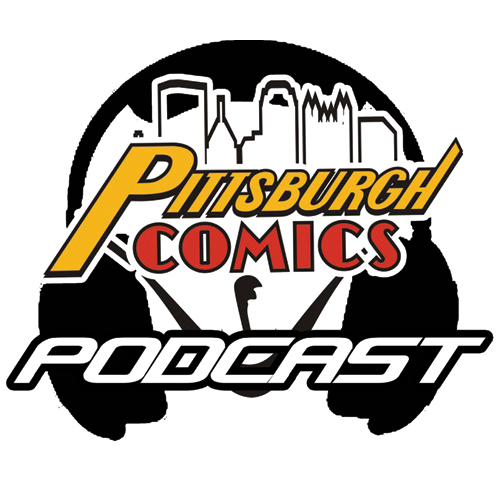 Yes, its an odd title, but it was a major plot point in my favorite book of the week. We talk about some news, some questions and lots of talk about recent books.