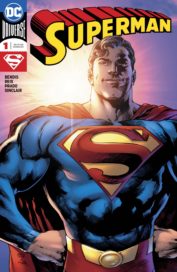 SUPERMAN #1 | Picked by Colin & Josh
(W) Brian Michael Bendis (A/CA) Joe Prado, Ivan Reis
A bold new chapter for the greatest superhero of all time begins here as the superstar team of writer Brian Michael Bendis and artist Ivan Reis begin their run on the all-new SUPERMAN! The fallout from the Man of Steel miniseries has Clark Kent looking at the world through new eyes... with new ideas about what Superman could and should do for the city of Metropolis and the planet Earth. His first job? Getting the planet back out of the Phantom Zone!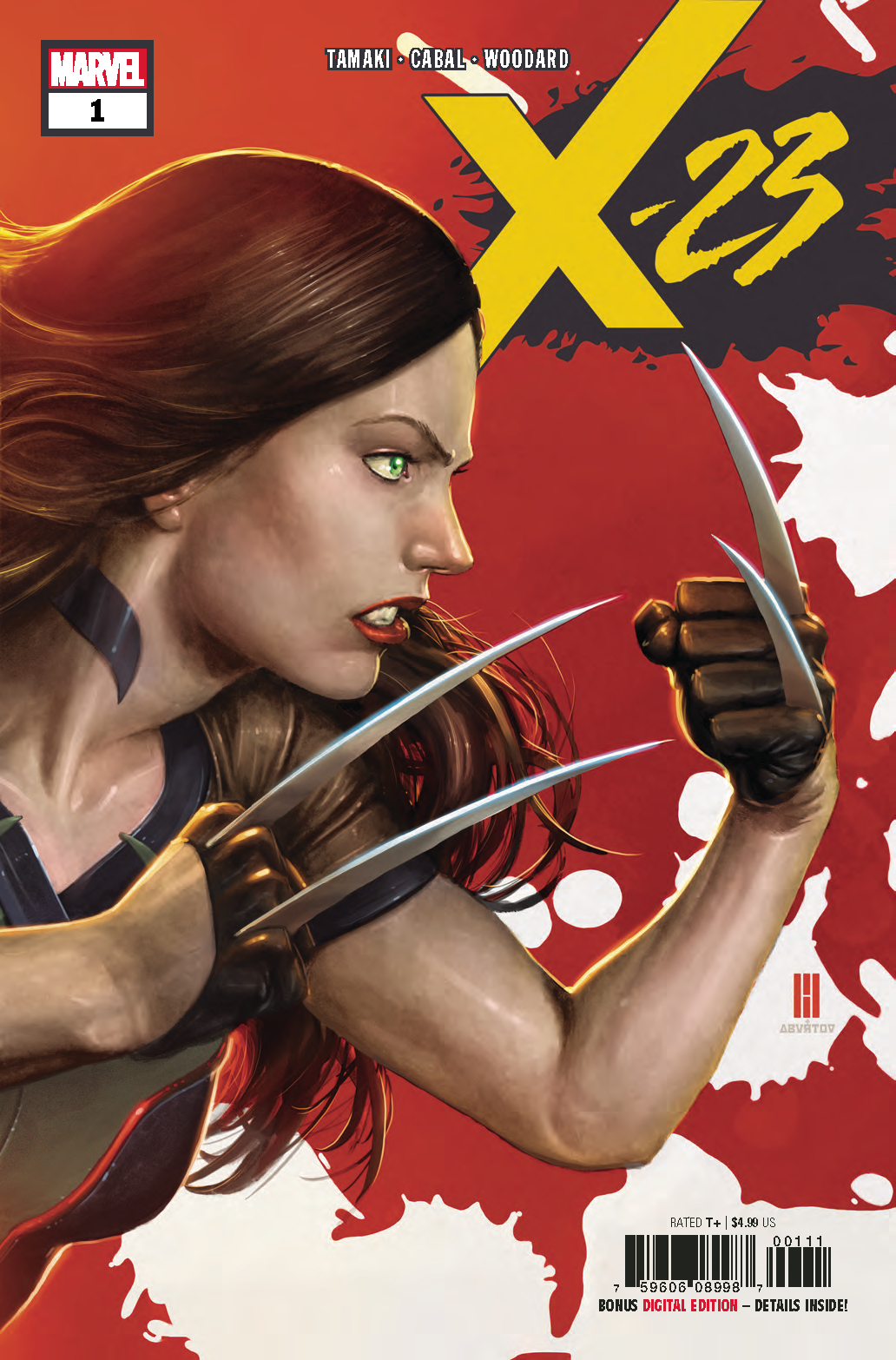 X-23 #1 | Picked by Colin
(W) Mariko Tamaki (A) Juan Cabal (CA) Mike Choi
Cloned from a warrior, raised as a killer, Laura Kinney has gone through hell and come out the other side a hero. After a stint as the All-New Wolverine, she returns to her roots as X-23 to make sure no one ever has to go through the horrors she did. With her sister Gabby and their pet Jonathan in tow, X-23 forges her own destiny in this new series by Mariko Tamaki (HULK, HUNT FOR WOLVERINE: CLAWS OF A KILLER) and Juann Cabal (ALL-NEW WOLVERINE, ELEKTRA).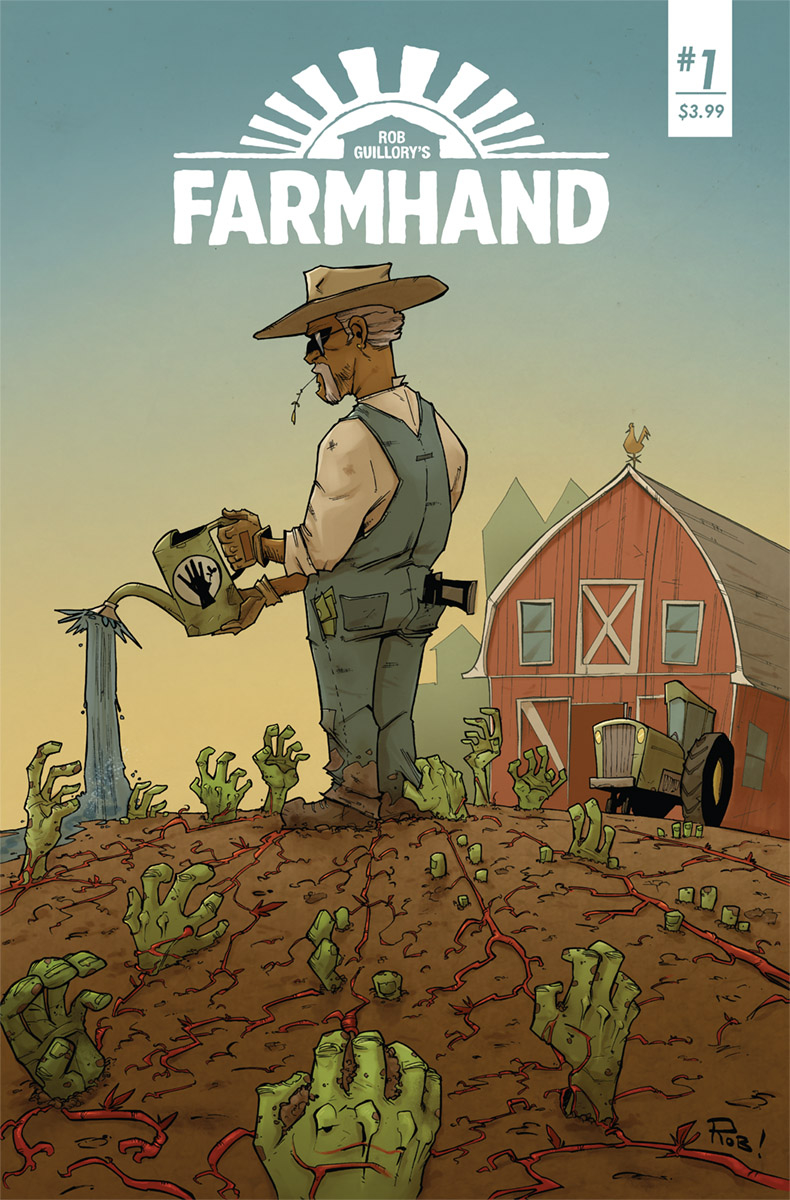 FARMHAND #1 | Picked by Colin
SERIES PREMIERE!
Jedidiah Jenkins is a farmer-but his cash crop isn't corn or soy. Jed grows fast-healing, plug-and-play human organs. Lose a finger? Need a new liver? He's got you covered. Unfortunately, strange produce isn't the only thing Jed's got buried. Deep in the soil of the Jenkins Family Farm, something dark has taken root, and it's beginning to bloom.
From ROB GUILLORY, Eisner-winning co-creator and artist of Image Comics' CHEW, comes a new dark comedy about science gone sinister and agriculture gone apocalyptic. Nature is a Mother.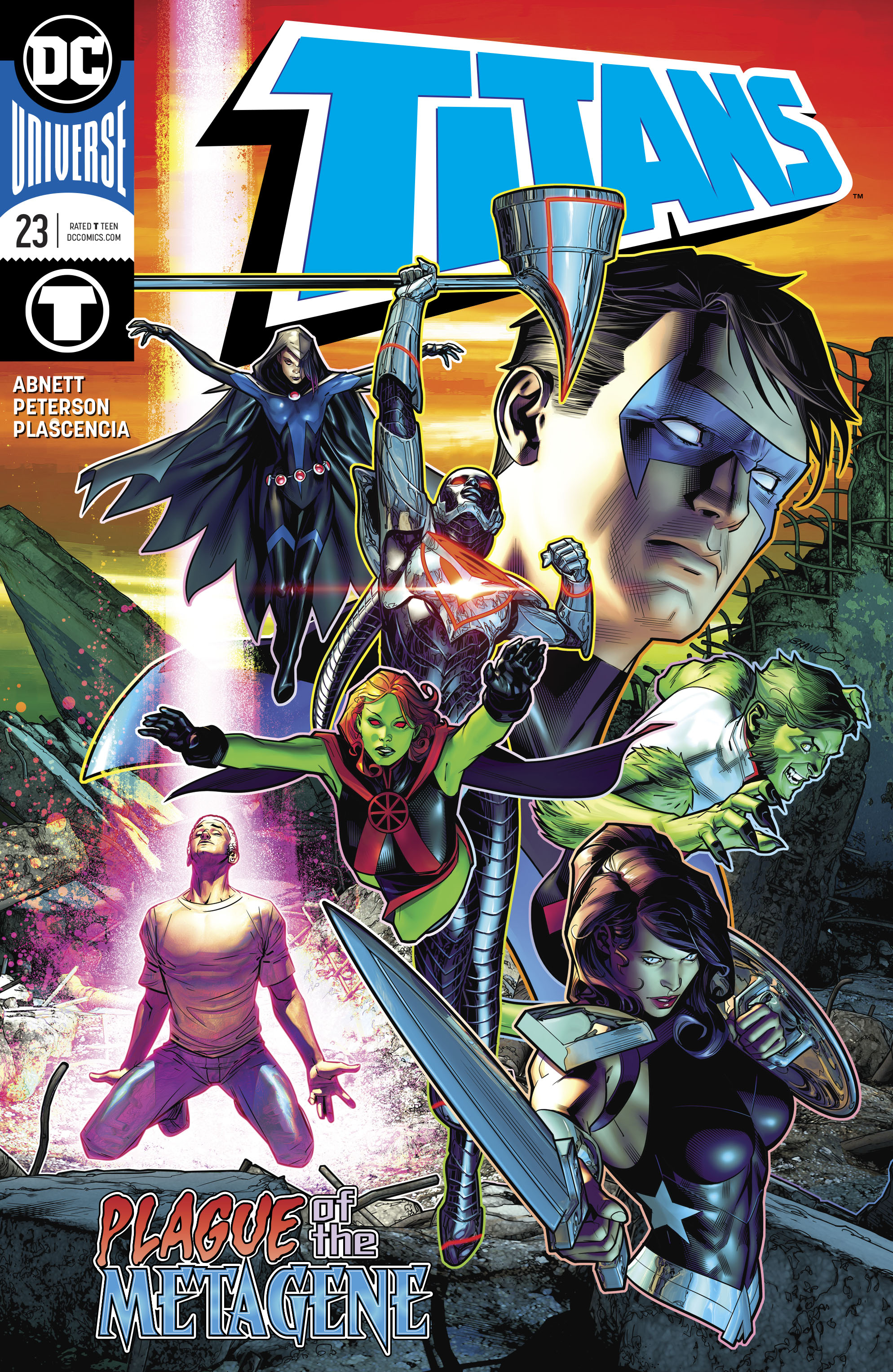 TITANS #23 | Picked by Josh
(W) Dan Abnett (A/CA) Brandon Peterson
Can anything stop the Metagene pandemic unleashed through the events of JUSTICE LEAGUE: NO JUSTICE? The all-new Titans are on the case. Roll call: Nightwing, Donna Troy, Raven, Steel, Beast Boy and Miss Martian! But can even their combined might stand against new super-powered weapons of mass destruction birthed by the Metagenes? And (SPOILERS) how will the events of TEEN TITANS #20 come back to haunt the Titans? New enemies are out for blood in part one of "The Spark."
FLASH #50 | Picked by Josh
(W) Joshua Williamson (A/CA) Howard Porter
The lightning-fueled finale of "Flash War"! Zoom adapts two new Speed Force powers into his arsenal against both Barry Allen and Wally West. What are these strange new powers? What can they do? And how will this haunt the Scarlet Speedster long after "Flash War" is over? It's the power of two Flashes pitted against the seemingly unstoppable Hunter Zolomon!