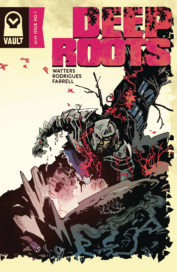 DEEP ROOTS #1 | Picked by Colin
(W) Dan Watters (A) Val Rodrigues (CA) Dani Strips
Roots, once suffocating under cement, tear through the streets of London to throttle buildings. Vegetable homunculi hold up banks with automatic weapons. There is a green and blooming world beyond our own, fighting back against the human pollutant. We will launch a rescue mission to this Otherworld. But it is cruel and unknowable, and should we become tangled in its vines, more than cities will fall. From Dan Watters and Val Rodrigues comes a story of two worlds, of myth and man, of science and fiction, and the roots they share.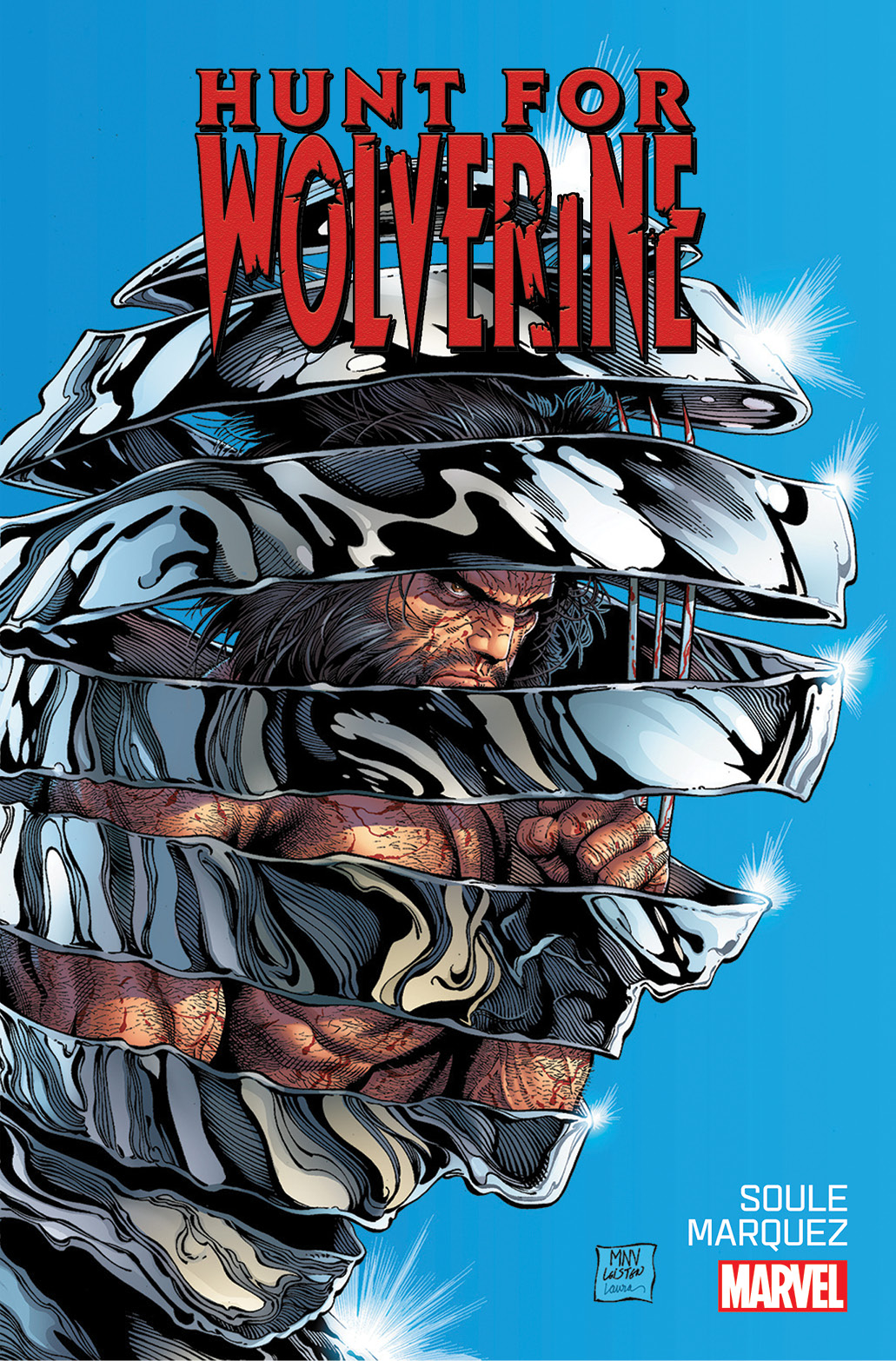 HUNT FOR WOLVERINE #1 | Picked by Colin
(W) Charles Soule (A) David Marquez, Paulo Siqueira (CA) Steve McNiven
The RETURN OF WOLVERINE begins here, providing the first piece of a mystery that will leave no corner of the Marvel Universe untouched. Just as the X-Men have finally come to terms with Logan's death, they learn a terrible secret. Old wounds will be re-opened, truths questioned, and an epic quest begun. The earliest clues to the mystery of Wolverine's return are laid down here... who will solve it first?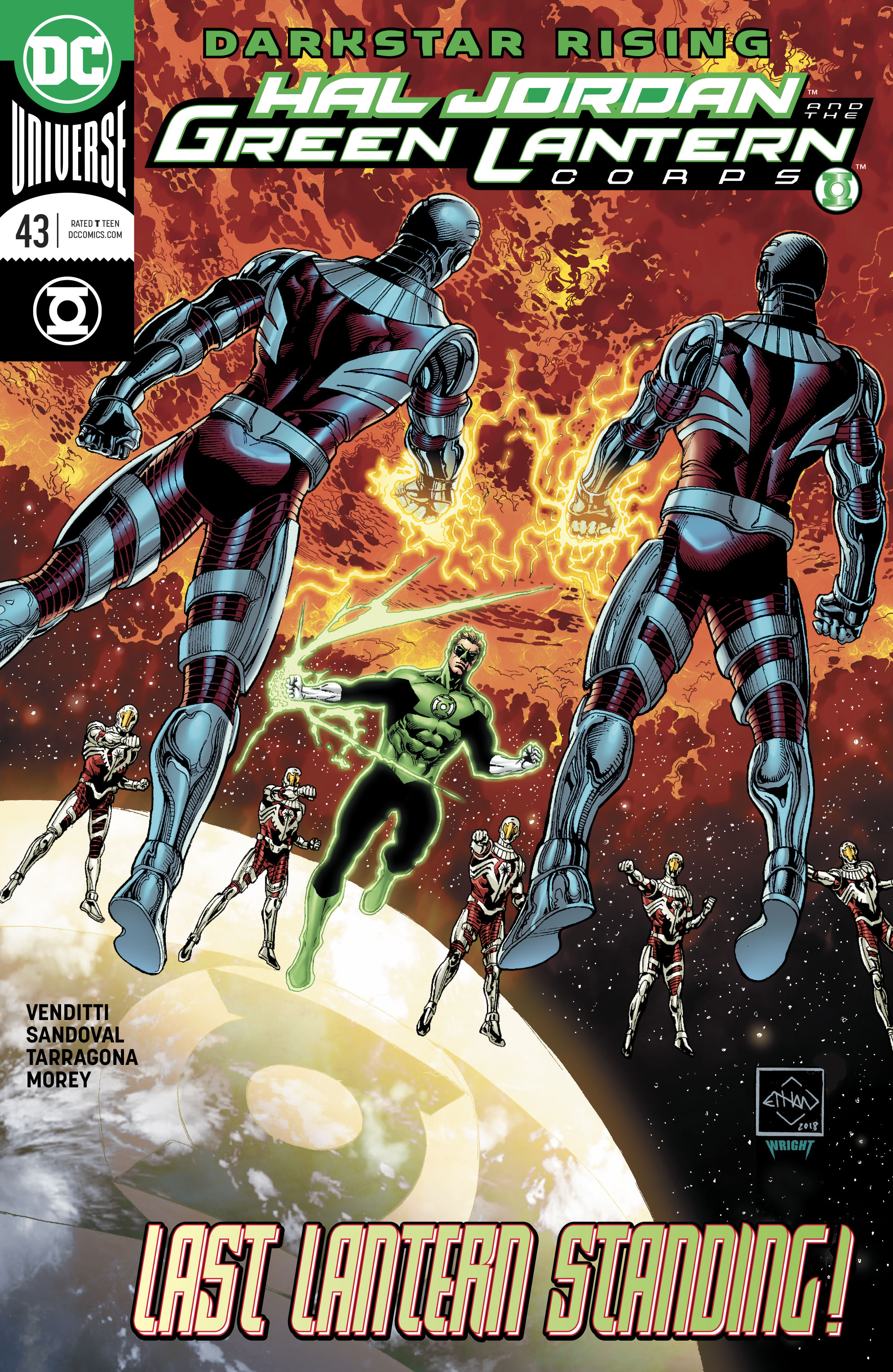 HAL JORDAN AND THE GREEN LANTERN CORPS #43 | Picked by Colin & Josh
(W) Robert Venditti (A/CA) Sciver, Ethan Van
"DARKSTARS RISING" part two! A mysterious object breaks into the Sciencells and abducts former Green Lantern, Tomar-Tu. Hal Jordan flies into action to save his friend, but what he's confronted by may be too much for the greatest Green Lantern!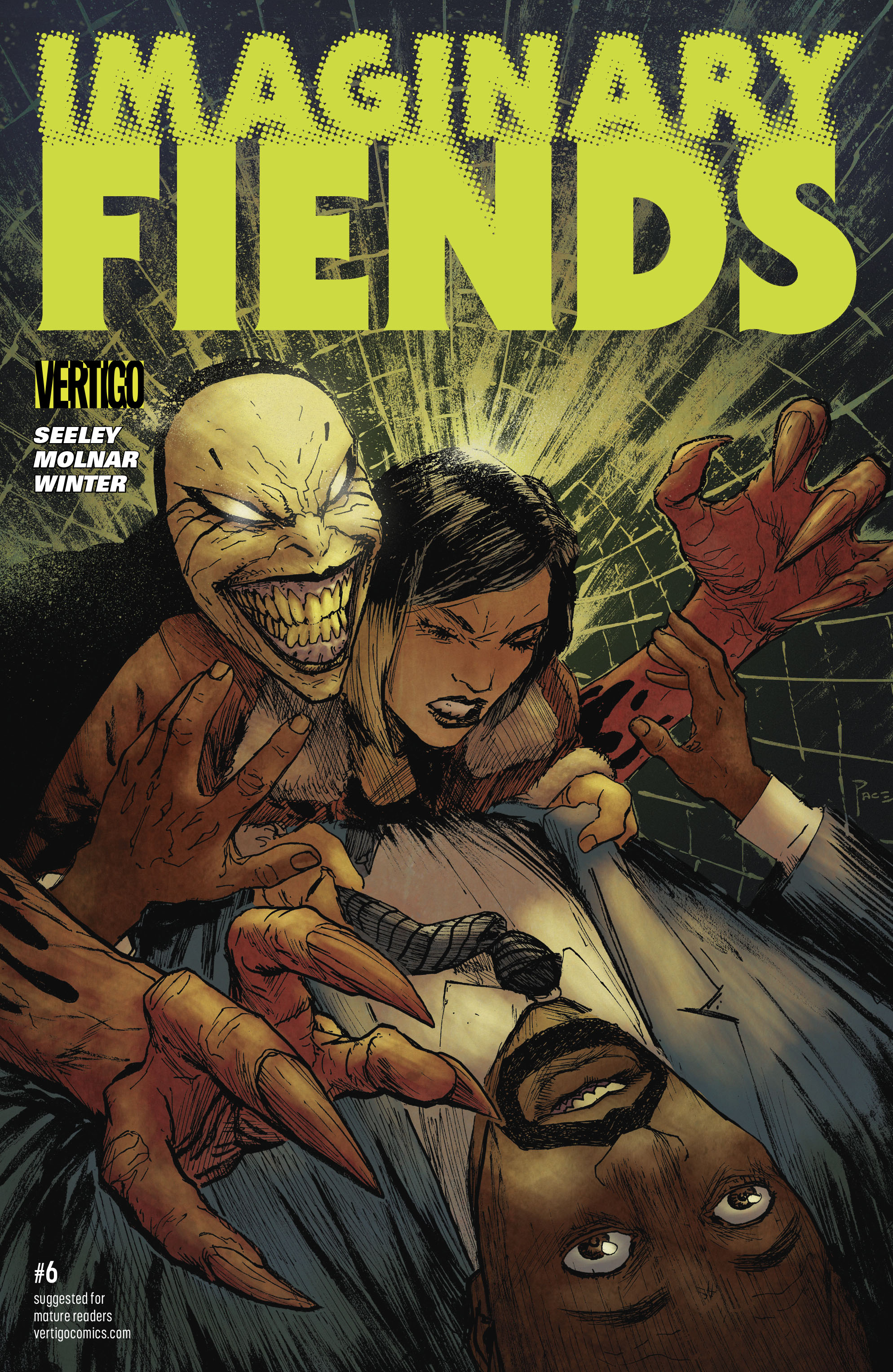 IMAGINARY FIENDS #6 (OF 6) | Picked by Josh
(W) Tim Seeley (A) Stephen Molnar (CA) Richard Pace
As Special Agent Crockett deals with the Fraidy Cat and her followers, Melba must confront the monster inside her, or her imaginary friend, Polly Peachpit, will die.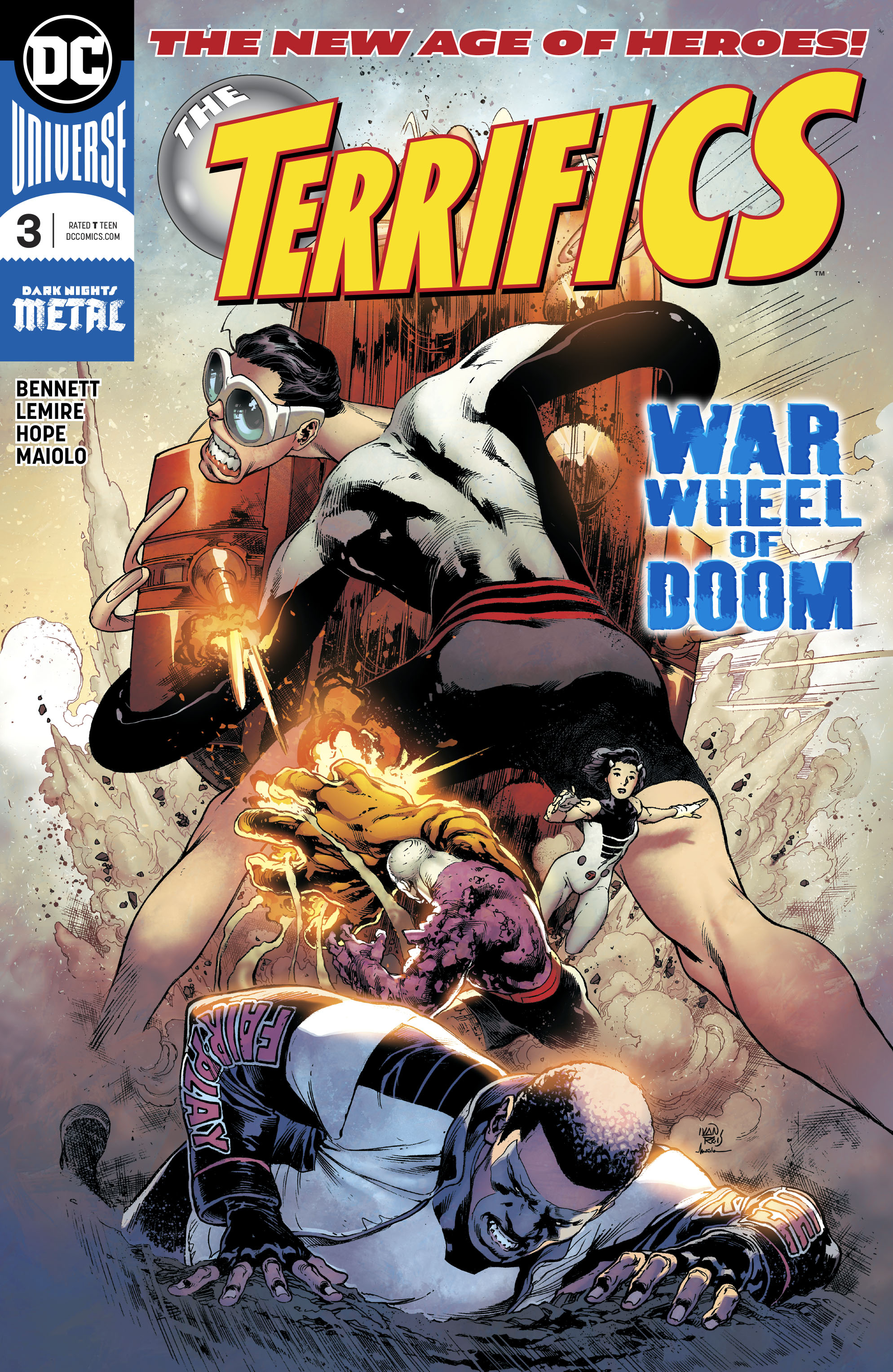 TERRIFICS #3 | Picked by Josh & Adam
(W) Jeff Lemire (A) Joe Prado (A/CA) Ivan Reis
"MEET THE TERRIFICS" part three! When will this superhero team bound by dark multiversal magic ever get any privacy? It certainly won't be today, because while Mr. Terrific feverishly works to free himself from Metamorpho, Plastic Man and Phantom Girl-but mostly Plastic Man-the team must also contend with the towering, rolling death-inferno that is the War Wheel.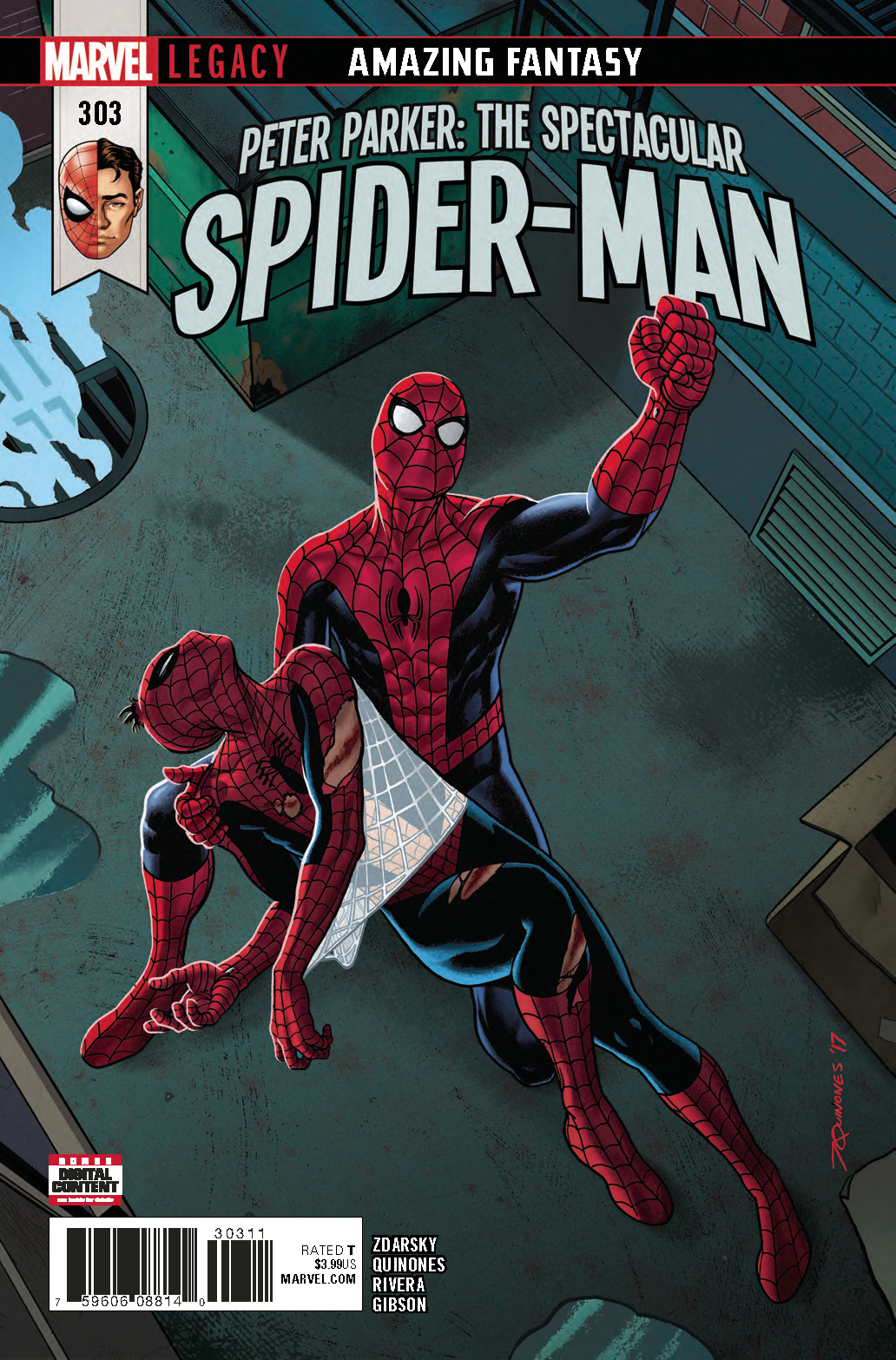 PETER PARKER SPECTACULAR SPIDER-MAN #303 | Picked by Adam
(W) Chip Zdarsky (A/CA) Joe Quinones
AMAZING FANTASY Part 3
•  PETER PARKER, TERESA DURAND and J. JONAH JAMESON will attempt to save the future...by fighting for it IN THE PAST!
•  But will their time-traveling gamble pay off or only alter the course of history for the worse?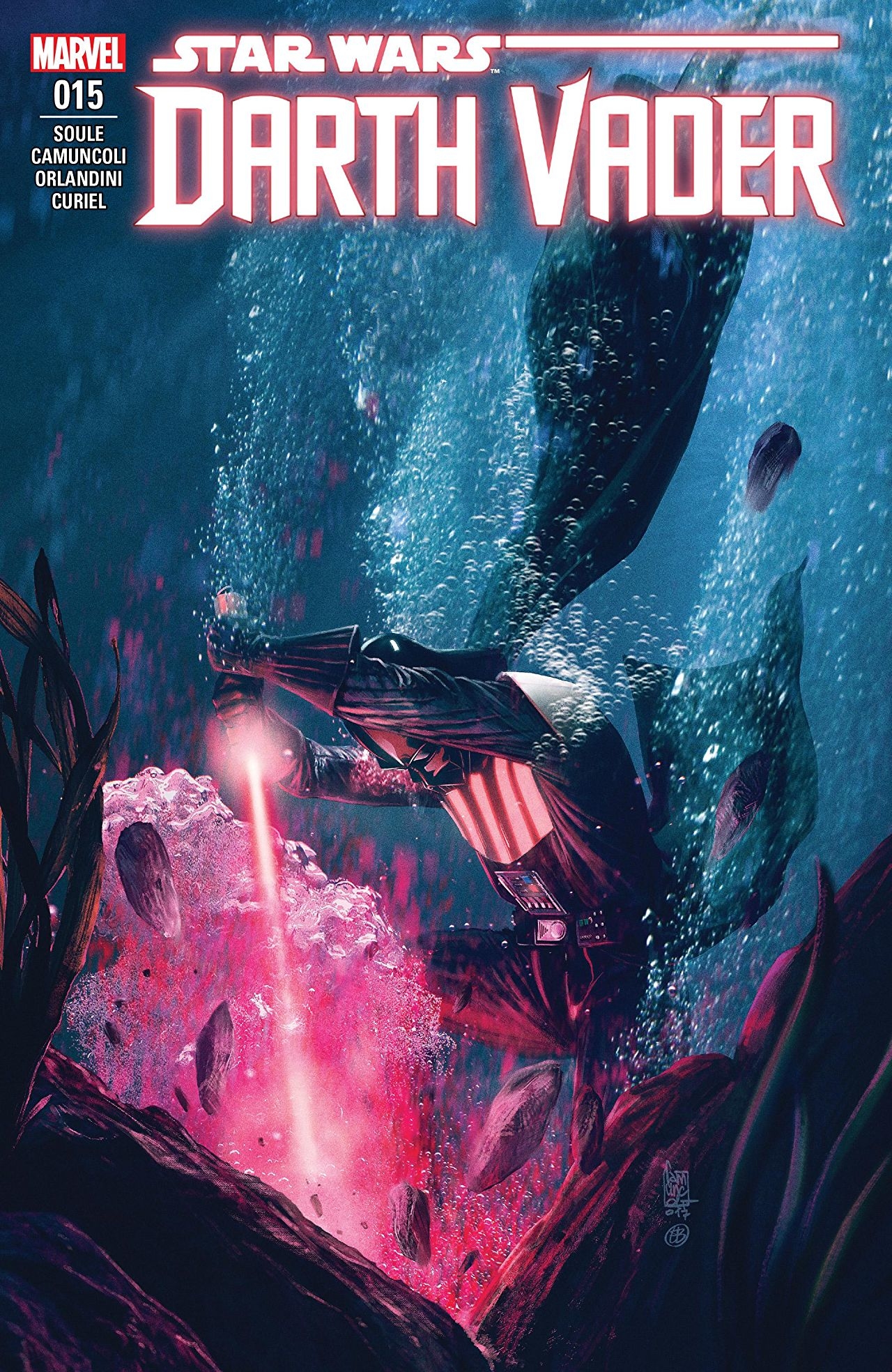 STAR WARS DARTH VADER #15 | Picked by Adam
(W) Charles Soule (A) Giuseppe Camuncoli (CA) Elia Bonetti
Darth Vader continues his mission to bring Mon Cala to heel! As the Emperor grip tightens on the galaxy, no tolerance for rebellion can be afforded... especially not when being fomented by a surviving Jedi. Vader goes in for some wet work in this brutal story!