Join us on Wednesday, May 2nd, to celebrate the release of Jim Rugg's (@jimruggart) newest original graphic novel, Street Angel Goes to Juvie!
STREET ANGEL GOES TO JUVIE HC
IMAGE COMICS
(W) Brian Maruca, Jim Rugg (A/CA) Jim Rugg
Busted! Jesse "Street Angel" Sanchez, aka Shiraz Thunderbird, gets pinched and must do a stretch in Angel City's infamous juvenile corrections center, Alcatraz, Jr. For the Deadliest Girl Alive, three squares a day and a warm, dry bed ain't all bad. Jesse meets a girl gang, besties a superhero sidekick, pushes the lunch lady to the limit, and watches Harriet the Spy! Will juvie break our hero, or will "Shiraz Thunderbird" break OUT of Alcatraz, Jr.?
STREET ANGEL GOES TO JUVIE releases alongside the Free Comic Book Day title: STREET ANGEL'S DOG!
We'll have plenty of copies of his other Street Angel stuff on hand, too!!!
​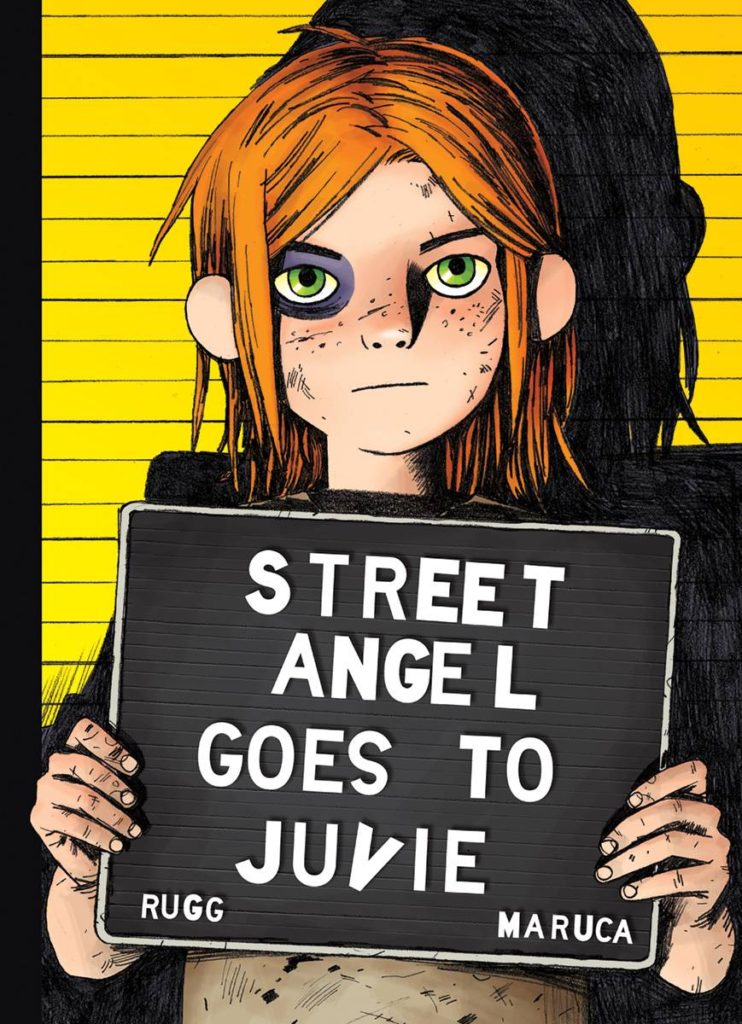 About Jim Rugg
"I'm Jim Rugg - a comic book artist, book maker, illustrator, and designer. I love comic books, zines, lettering, podcasts, running, pro-wrestling, pizza, and cats.
I live and draw in Pittsburgh. I teach visual storytelling at the School of Visual Arts and Denmark's Animation Workshop. Accolades include Eisner Award, Ignatz Award, AIGA 50/50, Society of Illustrators Annual, and Investing in Professional Artists: The Pittsburgh-Region Artists Grants Program, a partnership of The Heinz Endowments and The Pittsburgh Foundation."