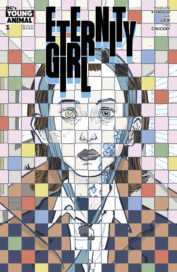 ETERNITY GIRL #1 (OF 6) | Picked by Josh
(W) Magdalene Visaggio (A/CA) Sonny Liew
Caroline Sharp has been a lot of things, including both a superhero and a super-spy. But now, with those days behind her and her powers proving unreliable, Caroline finds herself stuck in a life weighed down by her depression and an inability to change. You see, Caroline is going to live forever, and there is no escape to be had. The very act of living reminds her that, to the rest of existence, she is an anomaly. All of that could change, however, when her old foe, Madame Atom, comes to her with an intriguing offer. Madame Atom can give Caroline the power to end her life; she just has to destroy the rest of the world.
This brand-new DC's Young Animal miniseries spins out of the Milk Wars event, written by GLAAD Media Award-nominated writer Magdalene Visaggio (Kim and Kim) and illustrated by Eisner-winning artist Sonny Liew (The Art of Charlie Chan Hock Chye).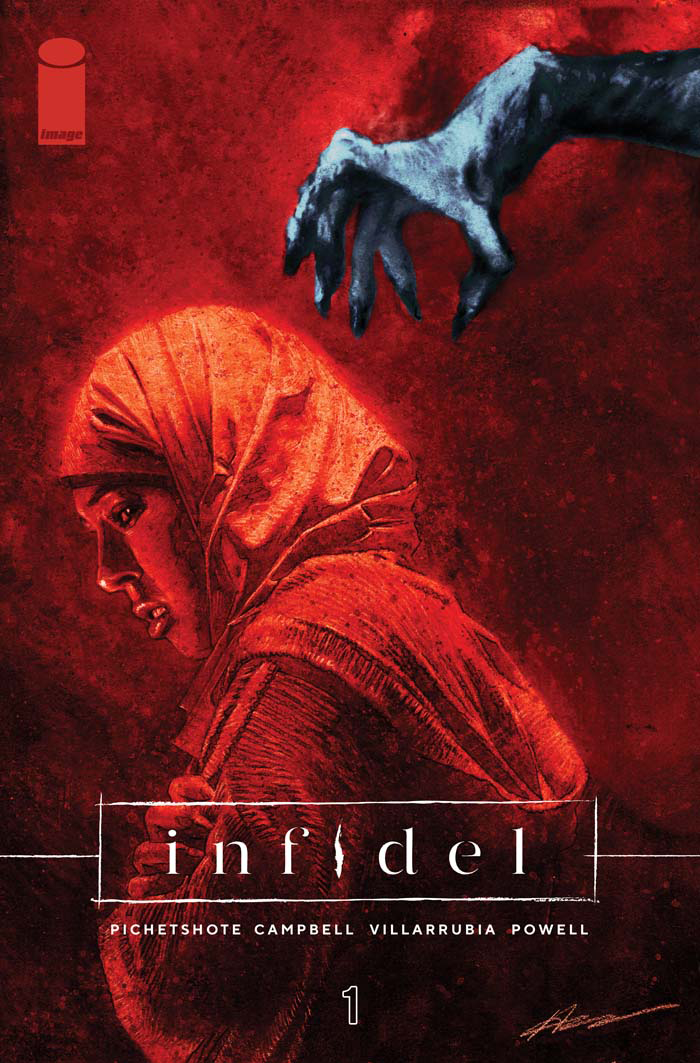 INFIDEL #1 (OF 5) | Picked by Colin
(W) Pornsak Pichetshote (A/CA) Aaron Campbell
A haunted house story for the 21st century, INFIDEL follows an American Muslim woman and her multiracial neighbors who move into a building haunted by entities that feed off xenophobia.
Bestselling editor PORNSAK PICHETSHOTE (Swamp Thing) makes his comics-writing debut alongside artist extraordinaire AARON CAMPBELL (The Shadow), award-winning colorist and editor JOSÉ VILLARRUBIA (Promethea) and letterer / designer JEFF POWELL (SCALES & SCOUNDRELS).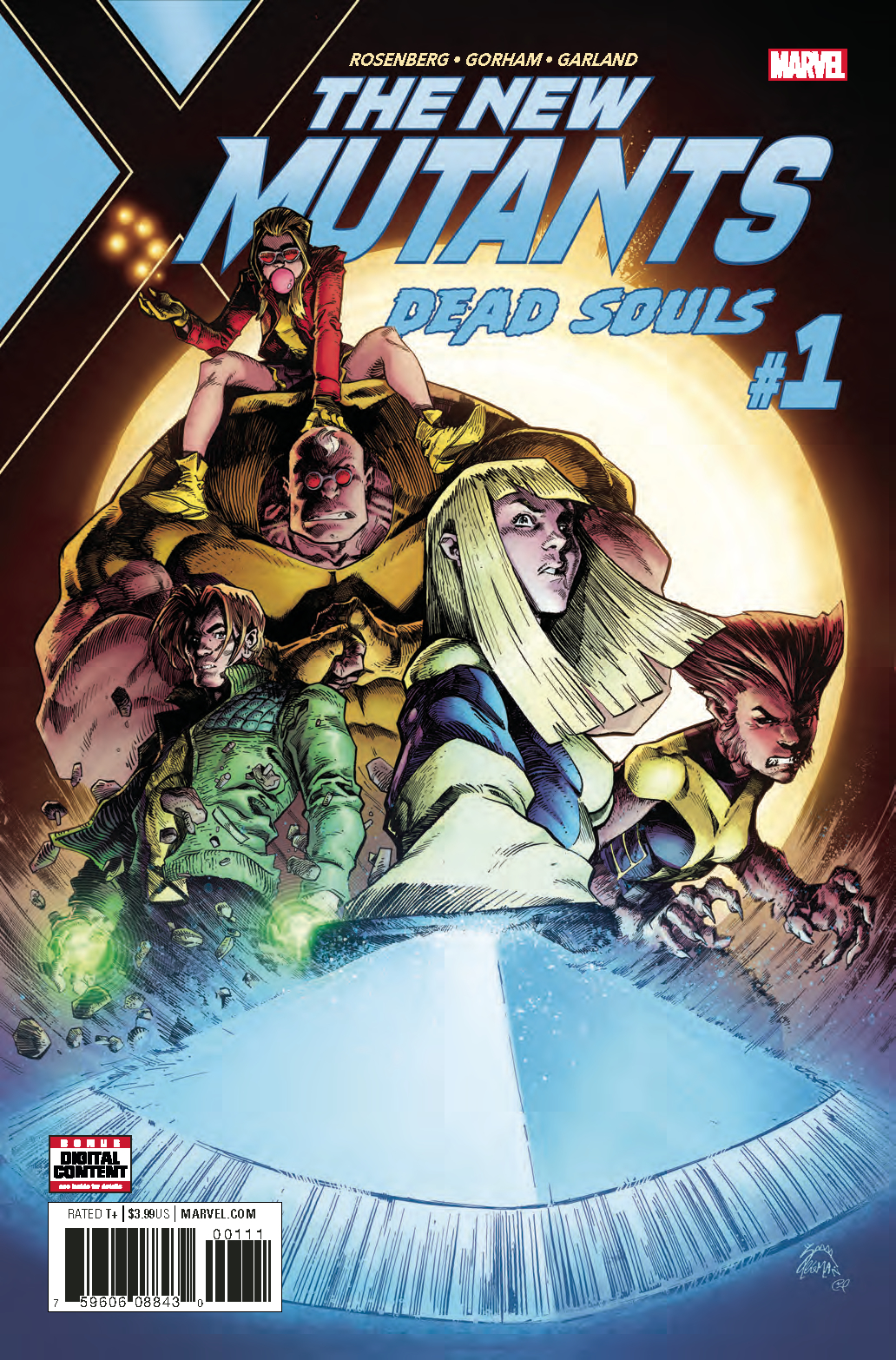 NEW MUTANTS DEAD SOULS #1 | Picked by Colin
(W) Matthew Rosenberg (A) Adam Gorham (CA) Ryan Stegman
THEY AREN'T JUST THE X-MEN IN TRAINING ANYMORE!
The New Mutants are launching themselves headfirst into some of the creepiest corners of the Marvel Universe, going on the missions no one else will. But does the team know what they are really hunting for? And what are they willing to do to get it? The enigmatic MAGIK will lead her team of WOLFSBANE, RICTOR, BOOM-BOOM and STRONG GUY and bring them face-to-face with paranormal threats that they may not be prepared for, and that might just tear them apart! Rising-star writer Matthew Rosenberg (PHOENIX RESURRECTION) teams up with future superstars Adam Gorham and Michael Garland (ROCKET) to bring you the next chapter in the lives of Marvel's underdog team. Welcome to the new class of New Mutants - hope you make it out alive.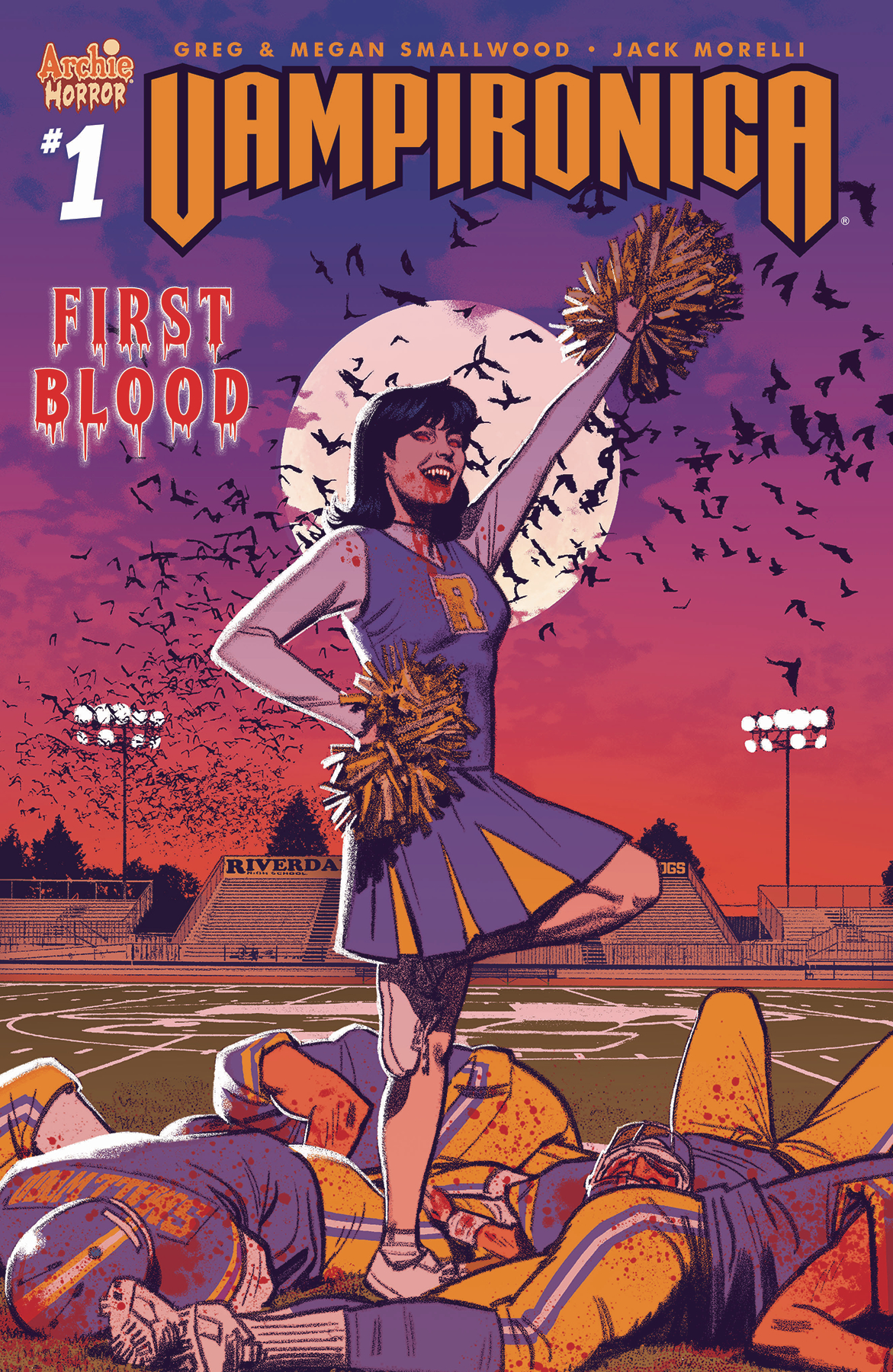 VAMPIRONICA #1 | Picked by Colin
(W) Greg Smallwood, Megan Smallwood (A/CA) Greg Smallwood
NEW ONGOING SERIES! When Veronica is bitten by a centuries-old vampire, her thirst for blood threatens to turn Riverdale into a haven for the undead. Will she put an end to the vampire threat or give in to her blood lust?
SECRET WEAPONS OWENS STORY #0 (One-Shot) | Picked by Josh
(W) Eric Heisserer (A) Patricia Martin (A/CA) Raul Allen
The complete SECRET WEAPONS creative team - Academy Award nominee Eric Heisserer (Arrival) and Harvey Award-nominated artists Raúl Allén and Patricia Martín (HARBINGER WARS 2) - reunites for an all-new, standalone tale spotlighting the Harbinger Foundation's most unique talent of all!
Owen Cho is a conjurer...which can be a great deal more frustrating than it sounds. You see, Owen's psiot ability - unlocked at great expense and even greater danger - allows him to materialize objects out of thin air...but He can't control what he summons or when it might arrive. But what do you do with a heap of undesirable objects conjured from parts unknown, anyway? Have a garage sale, of course! Before the Secret Weapons take center stage in HARBINGER WARS 2 this summer, witness one of the year's most unlikely and unorthodox origin stories as Heisserer, Allén, and Martín come together once again to recount a life lived one item at a time in "Owen's Story"!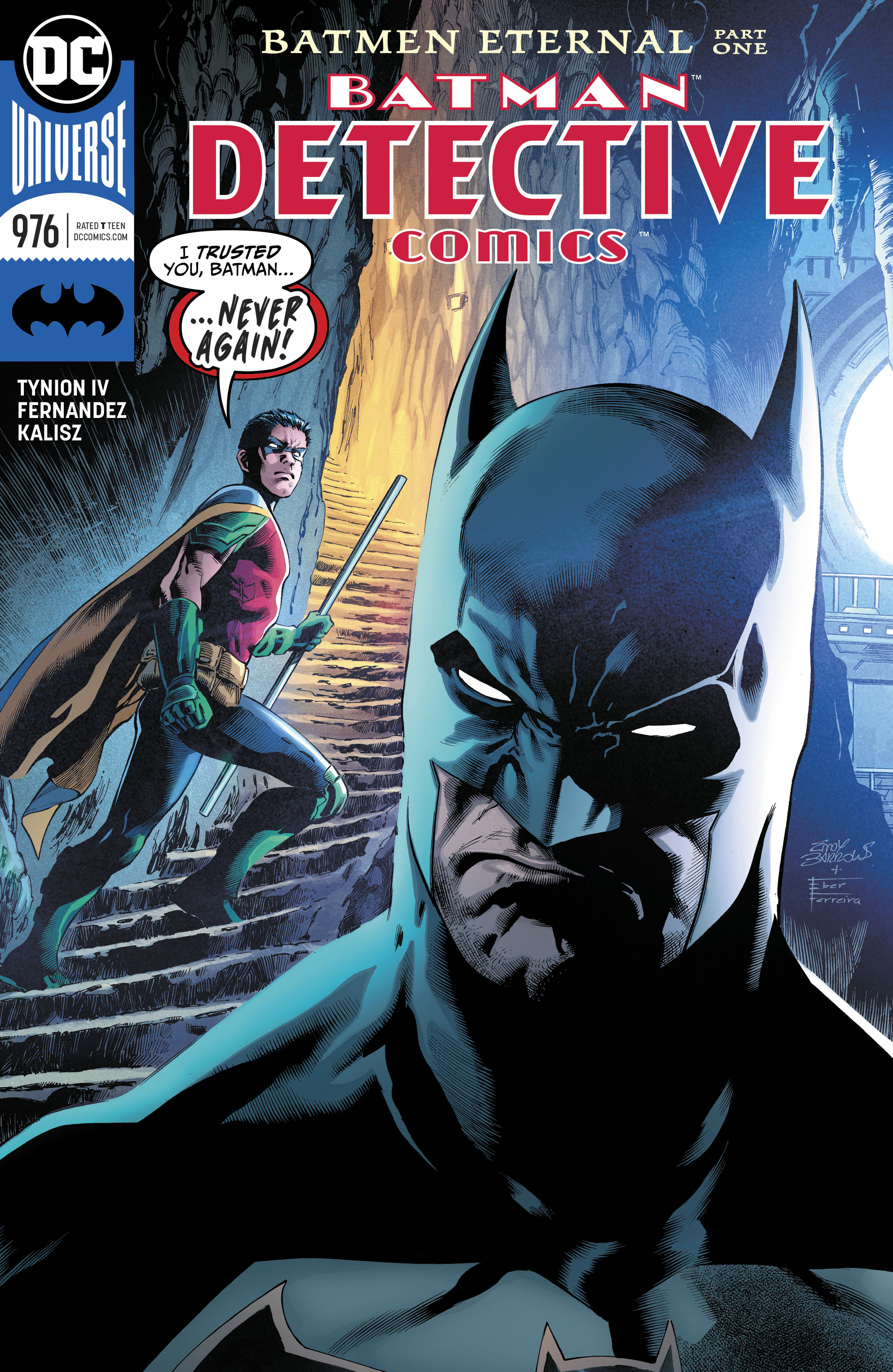 DETECTIVE COMICS #976 | Picked by Josh
(W) James TynionIV (A) Javi Fernandez (CA) Eddy Barrows
"BATMEN ETERNAL" part one! With his team completely shattered, Batman must confront Red Robin about the future of their partnership...if there even is one!