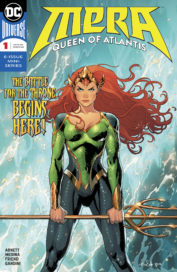 MERA: QUEEN OF ATLANTIS #1 | Picked by Colin & Josh
(W) Dan Abnett (A) Lan Medina (CA) Nicola Scott
From the pages of AQUAMAN comes a brand-new adventure starring Mera, in her own title for the first time ever! As the brutal Atlantean Civil War rages, Mera must keep the peace between the surface world and Atlantis as its newly anointed queen in exile. But when Aquaman's brother Orm, a.k.a. Ocean Master, learns of his homeland's fate, he'll stop at nothing to return to Atlantis as its king and savior!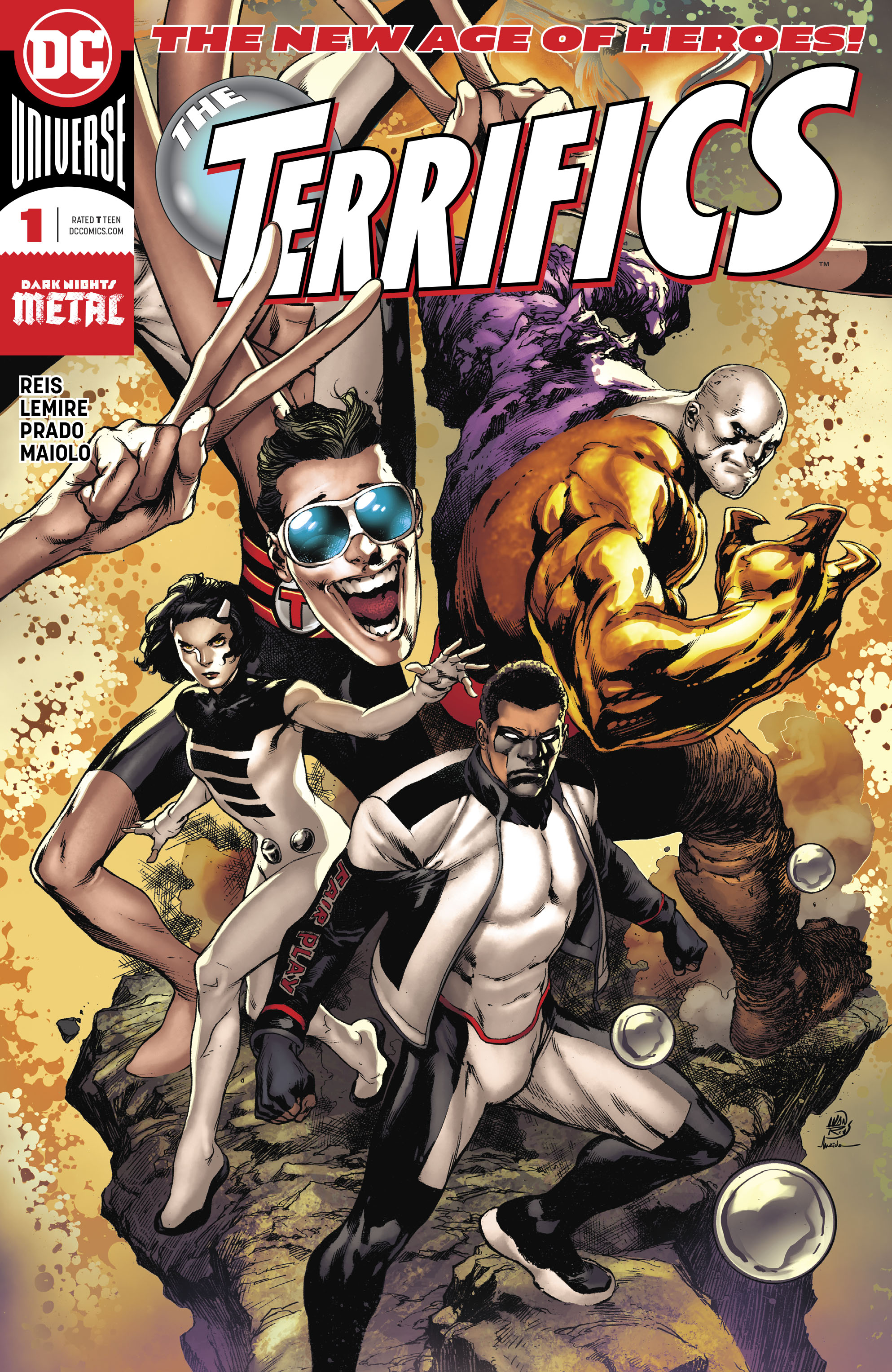 THE TERRIFICS #1 | Picked by Colin & Josh
(W) Jeff Lemire (A) Joe Prado (A/CA) Ivan Reis
Bound together by fate, united by the spirit of exploration and hope for tomorrow, the Terrifics are bound from the Dark Multiverse of Metal! When Mr. Terrific, Metamorpho, Plastic Man and Phantom Girl find themselves literally bound together by a tragic accident, our team of unlikely allies must rely on one another to make their way back home. But a startling revelation on their return trip brings them face to face with a new mystery: Where in the universe is Tom Strong?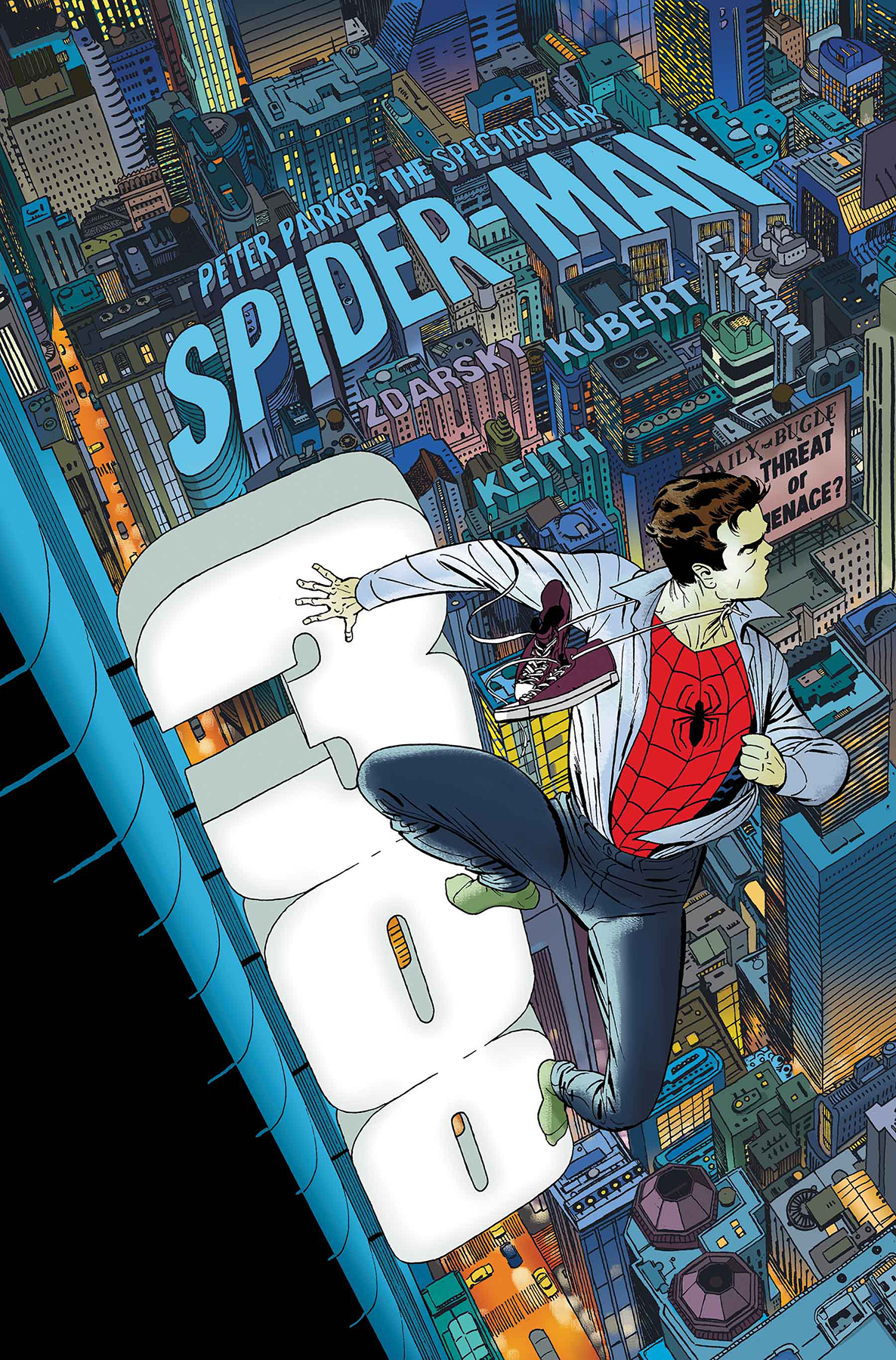 PETER PARKER: THE SPECTACULAR SPIDER-MAN #300 | Picked by Colin
(W) Chip Zdarsky (A) Adam Kubert (CA) Marcos Martin
MOST WANTED Part 4
An oversized anniversary epic, told the only way your pre-eminent pals in the Spidey-Office know how - in the Mighty Marvel Manner! For weeks, the Tinkerer has been launching a campaign against his do-gooder brother, the Mason, and Spidey's nearly met his maker more than once trying to stop their sibling rivalry! With a little help from a tech-heavy team of Marvel heroes, Spider-Man takes the fight directly to Tinkerer! But Tinkerer's got tech of his own...and it's out of this world!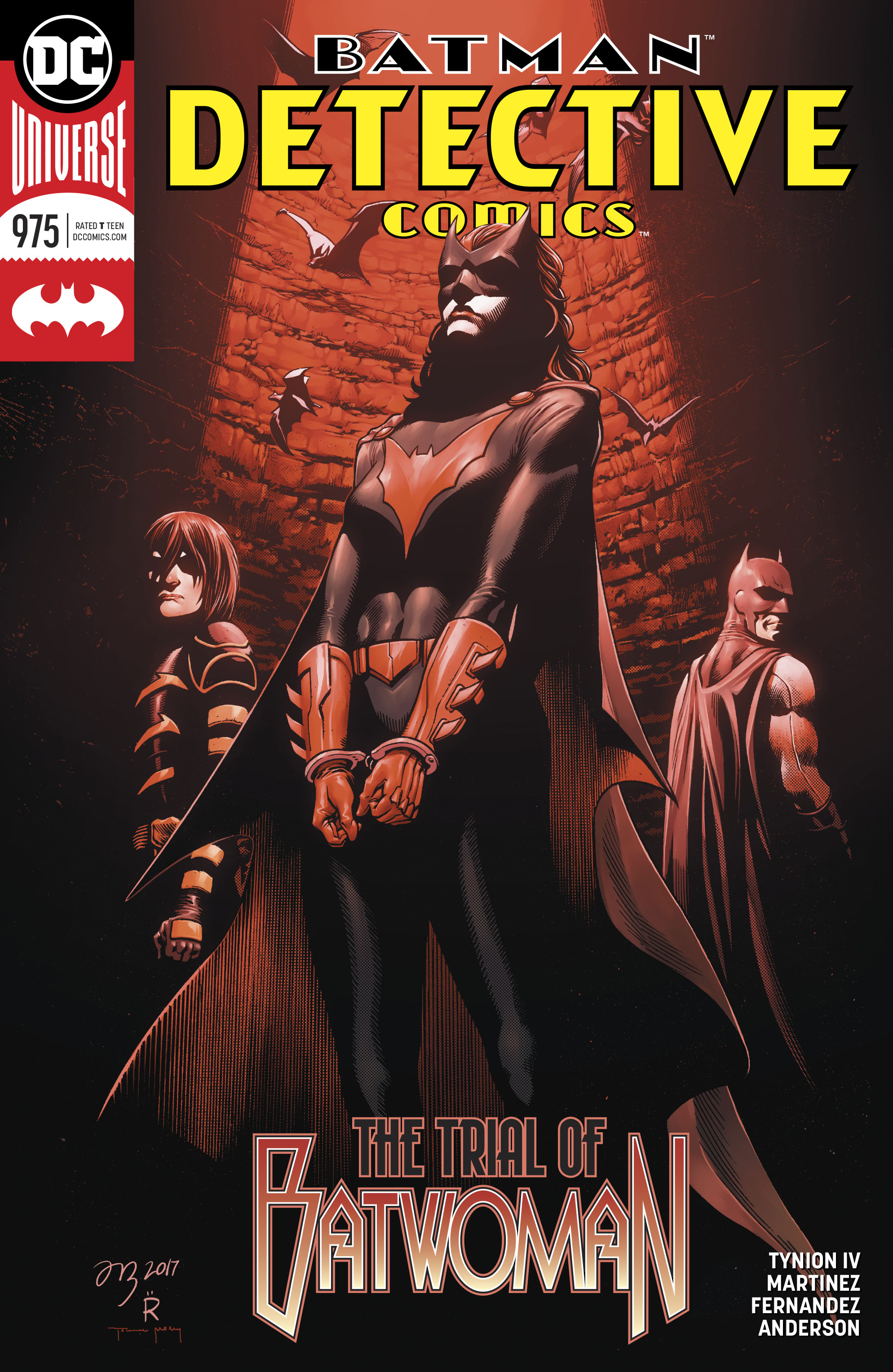 DETECTIVE COMICS #975 | Picked by Josh
(W) James TynionIV (A/CA) Alvaro Martinez, Raul Fernandez
"THE TRIAL OF BATWOMAN"! In a 30-page anniversary story, Batwoman faces scrutiny from Batman and Red Robin but stands up for her actions. Will Batman allow her to continue bearing his symbol after everything she has done?