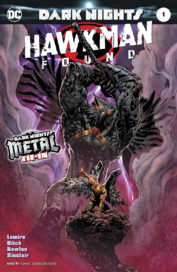 HAWKMAN FOUND #1 | Picked by Pat, Colin, & Josh
(W) Jeff Lemire (A) Bryan Hitch, Kevin Nowlan (CA) Liam Sharp
One of DC'S greatest heroes is missing! No one has seen or heard from Carter Hall-a.k.a. Hawkman-in years. Reincarnated repeatedly since the dawn of humanity, Hawkman has spent his many lives uncovering history's most fantastic mysteries, and now he has become one himself! Take a journey into the one of the darkest corners of the DC Universe as a mysterious man tries to piece together what happened to Hawkman, and how it all connects to the events of DARK NIGHTS: METAL!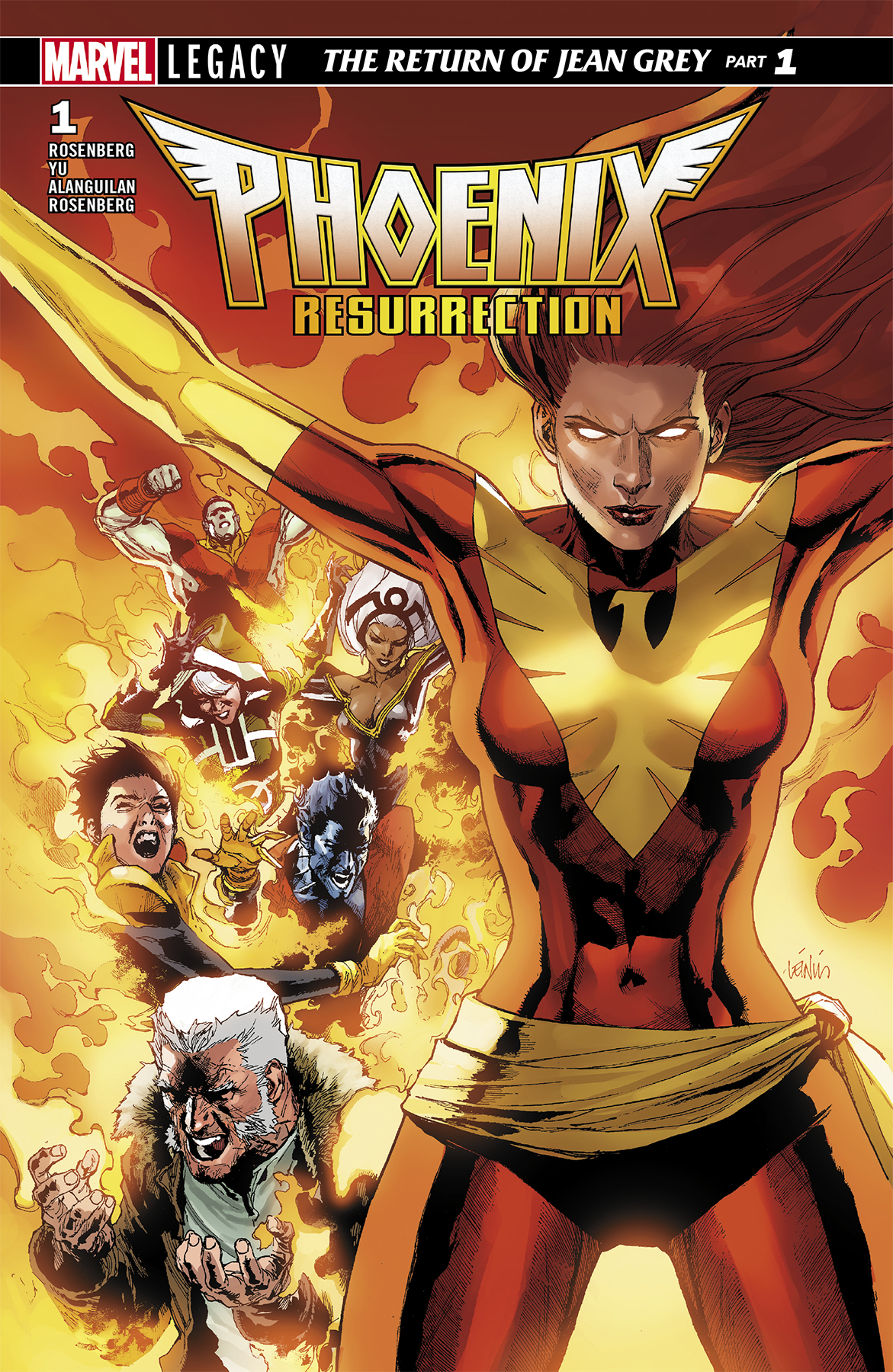 PHOENIX RESURRECTION RETURN JEAN GREY #1 | Picked by Colin
(W) Matthew Rosenberg (A) Leinil Francis Yu (CA) In-Hyuk Lee
She will return, like a Phoenix from the ashes.
Years ago, Jean Grey died and the X-Men mourned her. Since then, the world has changed, her teammates have lived without her and died without her. And now, when strange events start happening all over the world, those teammates can only come to one conclusion - the one true Jean Grey is back!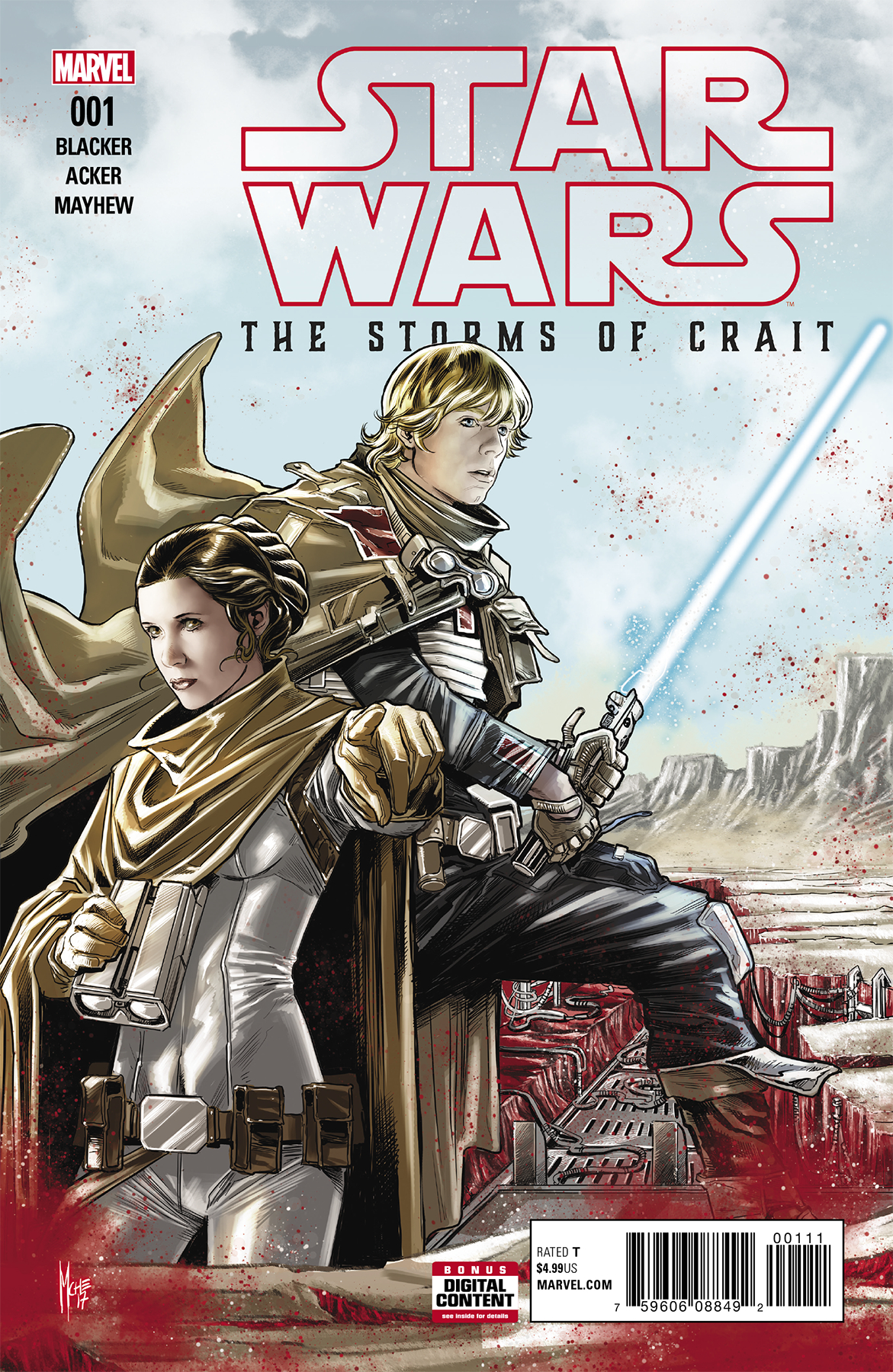 STAR WARS LAST JEDI: STORMS OF CRAIT #1 | Picked by Dave
(W) Ben Acker, Ben Blacker (A) Mike Mayhew (CA) Marco Checchetto
This December, the soon-to-be thrilling Star Wars: The Last Jedi rocks movie screens across the world...and the reverberations are felt all around a galaxy far, far away! First up, learn the secret of the mineral planet Crait! Long before it became a battleground between the Resistance and the First Order, Luke Skywalker and Leia Organa led the Rebellion there in search of a new home! From writers Ben Acker & Ben Blacker (Star Wars Join the Resistance) and artist Marco Checchetto (Star Wars: Shattered Empire) comes the backstory to this winter's biggest adventure!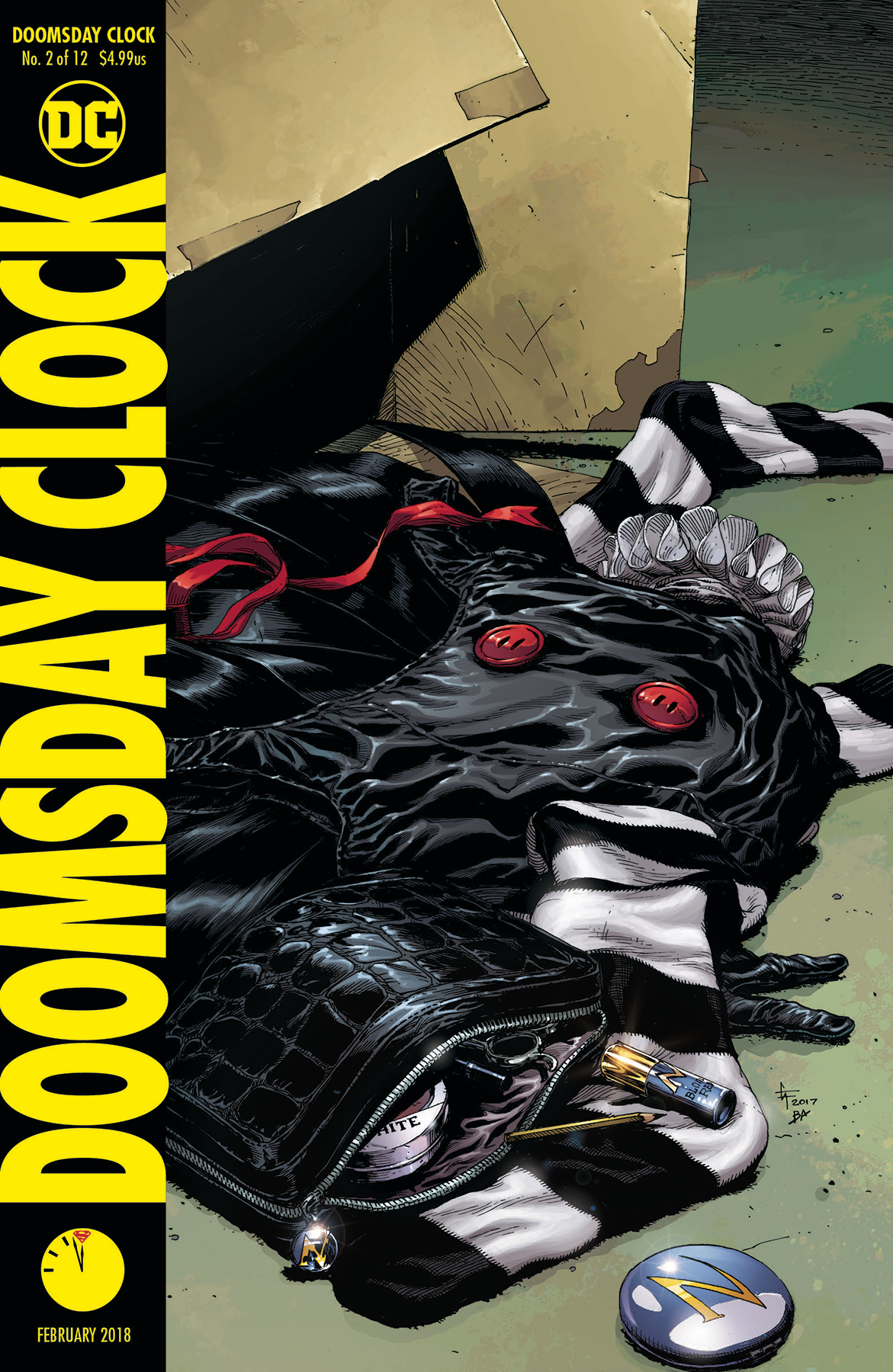 DOOMSDAY CLOCK #2 | Picked by Pat, Colin, Josh, & Dave
(W) Geoff Johns (A/CA) Gary Frank
DC and Watchmen characters collide at last! The story that began in DC UNIVERSE: REBIRTH #1 comes to a thrilling and unexpected crescendo in the pages of this titanic twelve-issue series by the all-star team that brought you BATMAN: EARTH ONE and SHAZAM!
In this second chapter: The Dark Knight discovers another relic from the Watchmen world. Lex Luthor pays a devil's bargain. And killer clowns trek through Gotham seeking a madman.
BATMAN CREATURE OF THE NIGHT #2 | Picked by Dave
(W) Kurt Busiek (A/CA) John Paul Leon
In a world where Batman is only a comic book character, young Bruce Wainwright is starting to feel a surprising strength and power grow inside him...and after years of mourning the loss of his parents, that power feels good--intoxicating, even! The question is, to what use will he put it?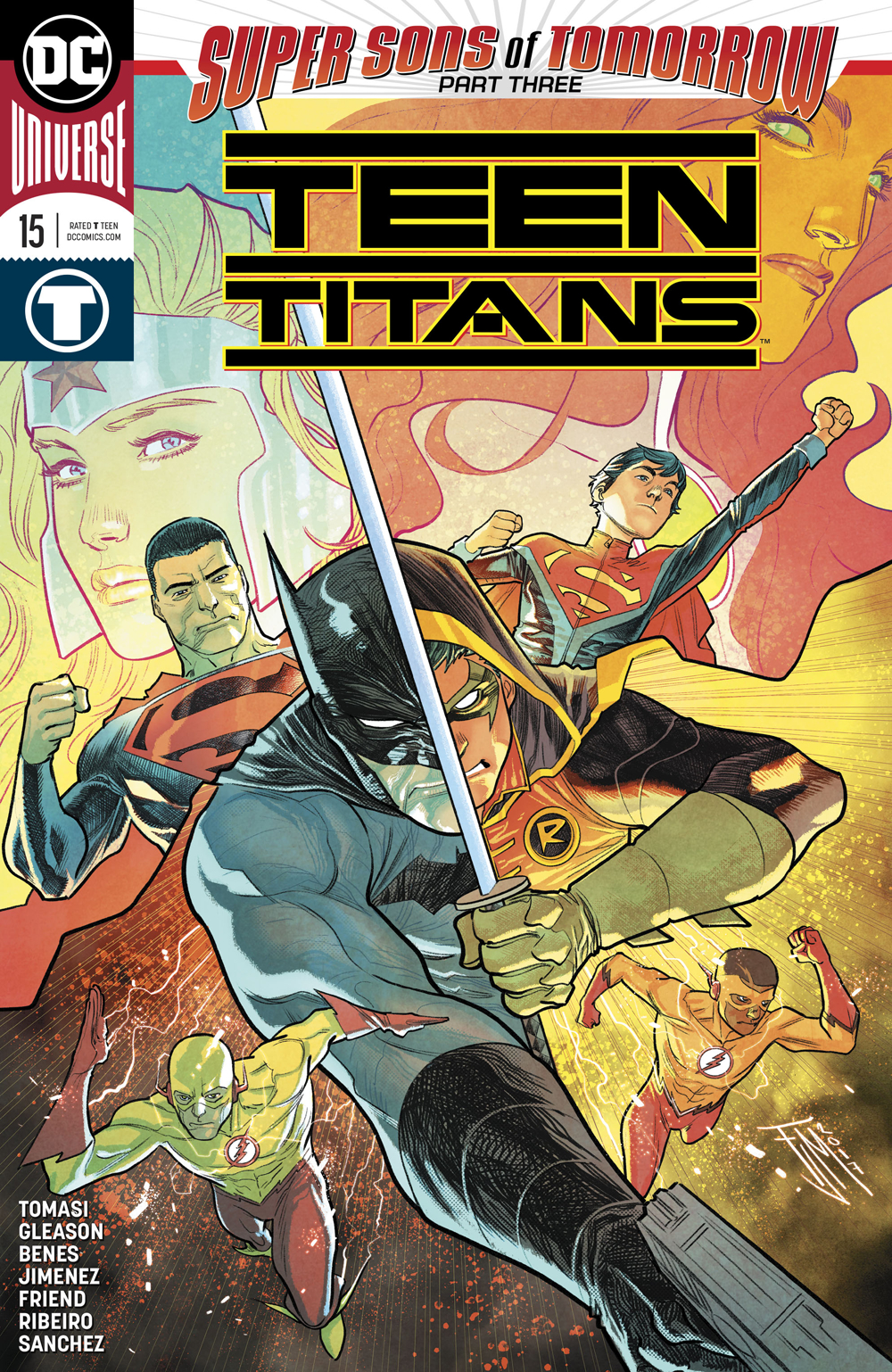 TEEN TITANS #15 (Super Sons of Tomorrow) | Picked by Josh
(W) Peter J. Tomasi (A/CA) Francis Manapul
"SUPER SONS OF TOMORROW" part three! The Batman of Tomorrow reveals himself to the Teen Titans to recruit them to his cause. But the reunion gives way to the big question: is the life of an innocent child worth more than the lives of millions? It's the Teen Titans vs. the Super Sons in the battle you've been waiting for!
PUNISHER PLATOON #4 (OF 6) | Picked by Pat
(W) Garth Ennis (A/CA) Goran Parlov
• Frank Castle arranges for his platoon to spend some R&R in Saigon, but that can't be all Frank has planned there, can it?
•  If NVA General Letrong Giap's plans succeed, Frank and his crew may not have a base to return to...
Explicit Content