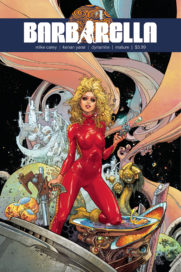 BARBARELLA #1 | Picked by Colin
(W) Mike Carey (A) Kenan Yarar (CA) Kenneth Rocafort
Earth's star-crossed daughter is back! When Barbarella wanders into a war zone, the theocratic rulers of Parosia arrest and imprison her. A prison break is brewing, but now that she knows what the Parosians do to their own citizens Barbarella decides to make this fight her own...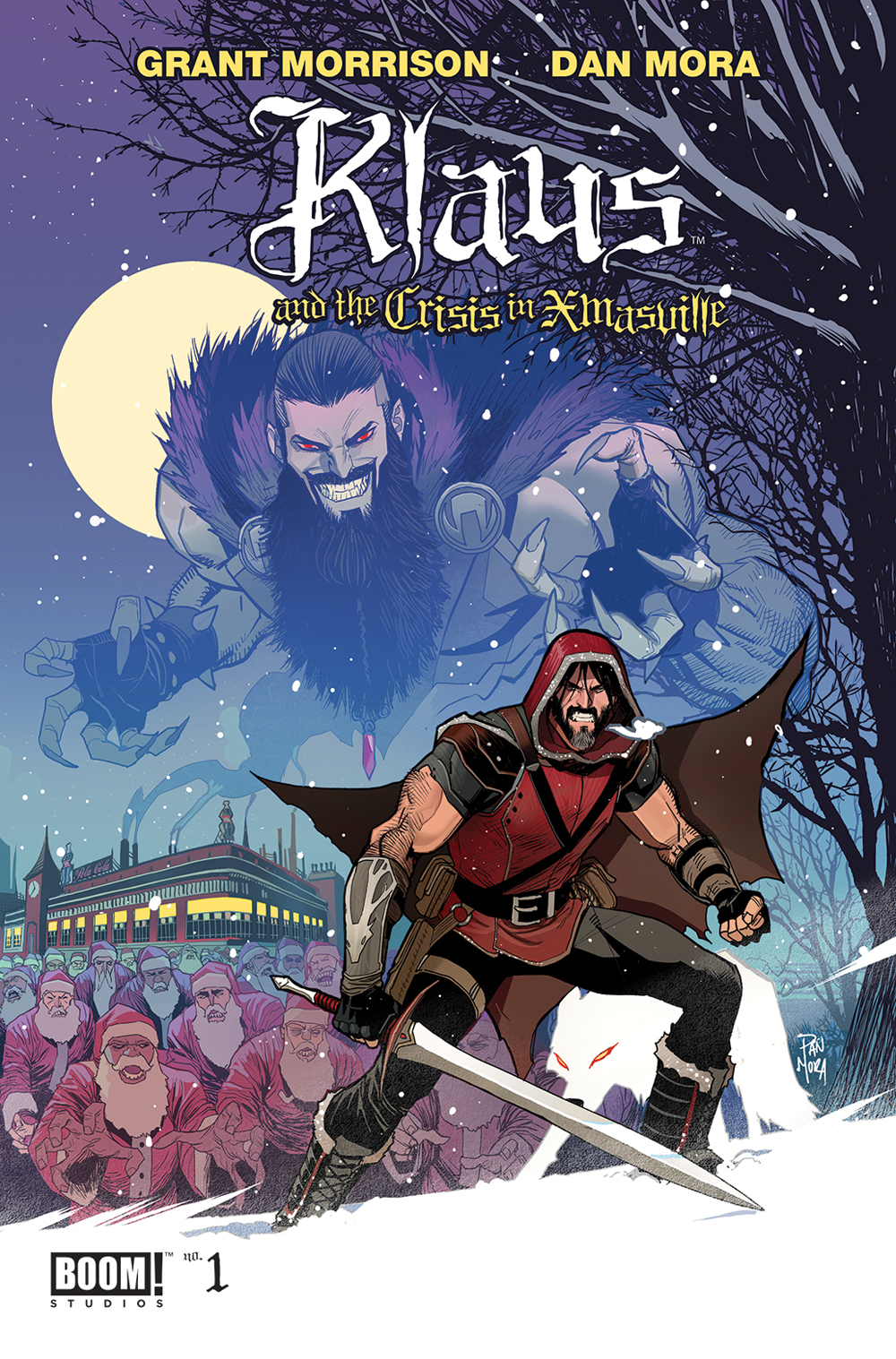 KLAUS AND THE CRISIS IN XMASVILLE #1 | Picked by Pat & Dave
(W) Grant Morrison (A/CA) Dan Mora
Eisner Award-winning creator Grant Morrison (All-Star Superman) and Russ Manning Award winner Dan Mora (Saban's Go Go Power Rangers) reunite for a brand-new Klaus Special!
An evil Santa from an alternate dimension has founded an evil soda corporation that uses Christmas and Santa as a marketing tactic to build their fortunes.
Only Klaus can defeat the Pola Cola Corp and the zombie-like Santas that are in the evil Santa's thrall.
"It's the beautiful art and the unusual blend of grim medieval setting and whimsical fairy tale elements that truly distinguish this tale." - IGN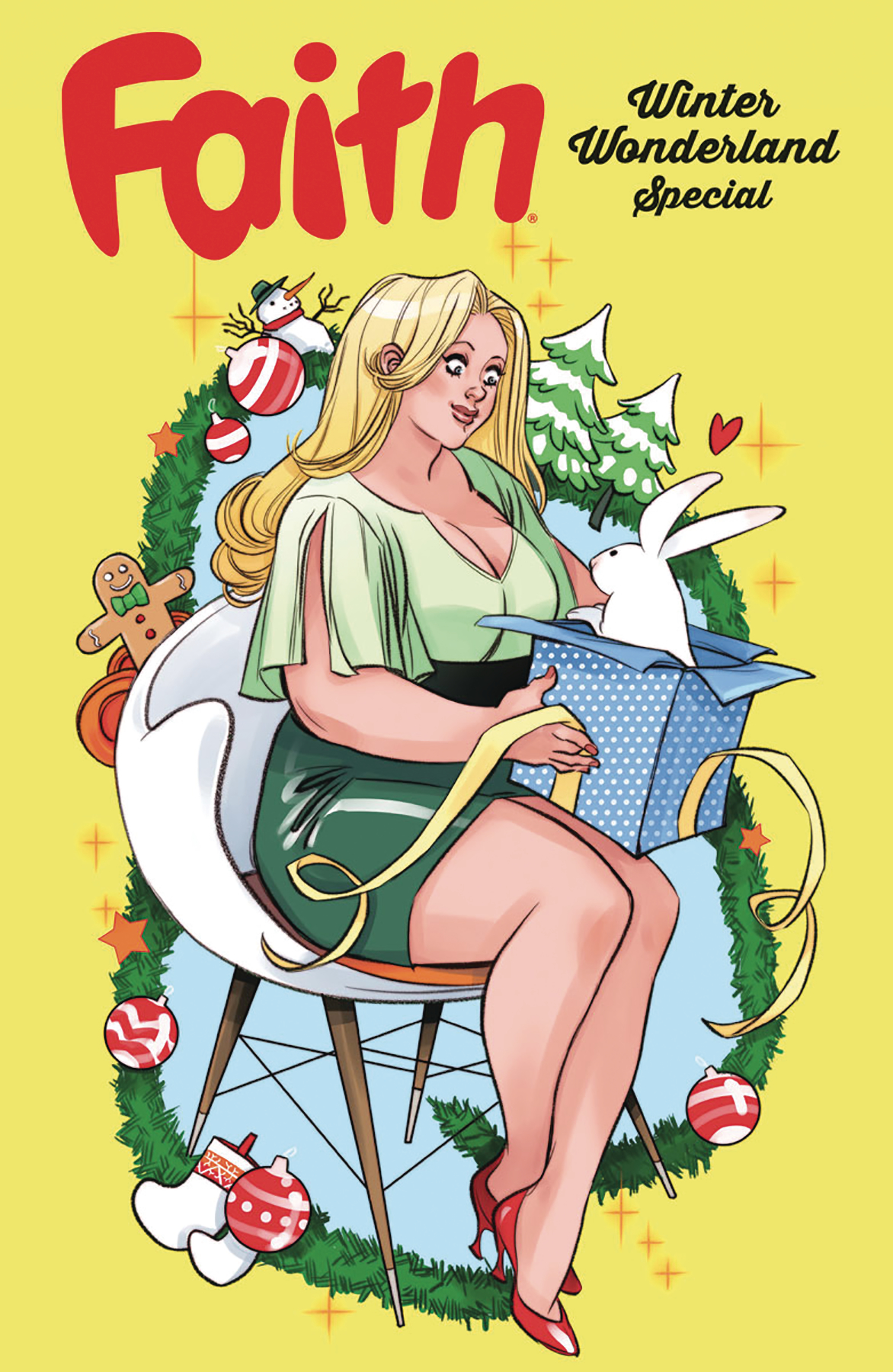 FAITHS WINTER WONDERLAND SPECIAL #1 | Picked by Josh
(W) Marguerite Sauvage (A) Francis Portela, Mj Kim (CA) Marguerite Sauvage
Eisner Award and Russ Manning Award-nominated artistic sensation Marguerite Sauvage (FAITH, Shade the Changing Girl) takes the helm for a fanciful tale of Faith Herbert's very first holiday extravaganza!
As cheer fills the air, Faith "Zephyr" Herbert is about to take a trip down the rabbit hole...and into a mind-bending winter wonderland where every day is something special! But hiding behind the tinsel, all is not what it seems... White rabbit meets red-nosed reindeer as Faith squares off against a realm of make-believe and merriment for a whimsical flight of superhero fancy!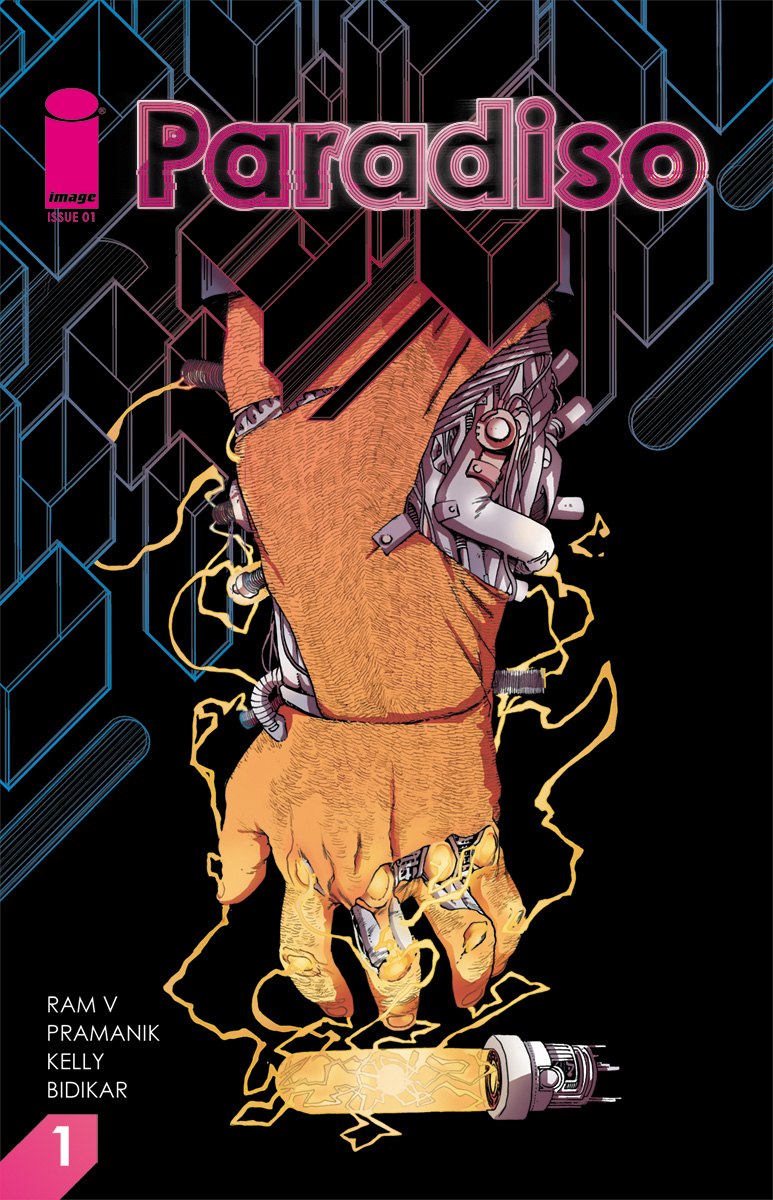 PARADISO #1 | Picked by Colin
(W) Ram V. (A/CA) Dev Pramanik
The Midnight Event forever changed the world. Now, centuries later, Jack Kryznan arrives on the outskirts of Paradiso City, haunted by fragments of childhood memories and in possession of a mysterious device-one with the power to change the destiny of this living breathing metropolis, the people who dwell within, and the guardians who strive for and against it.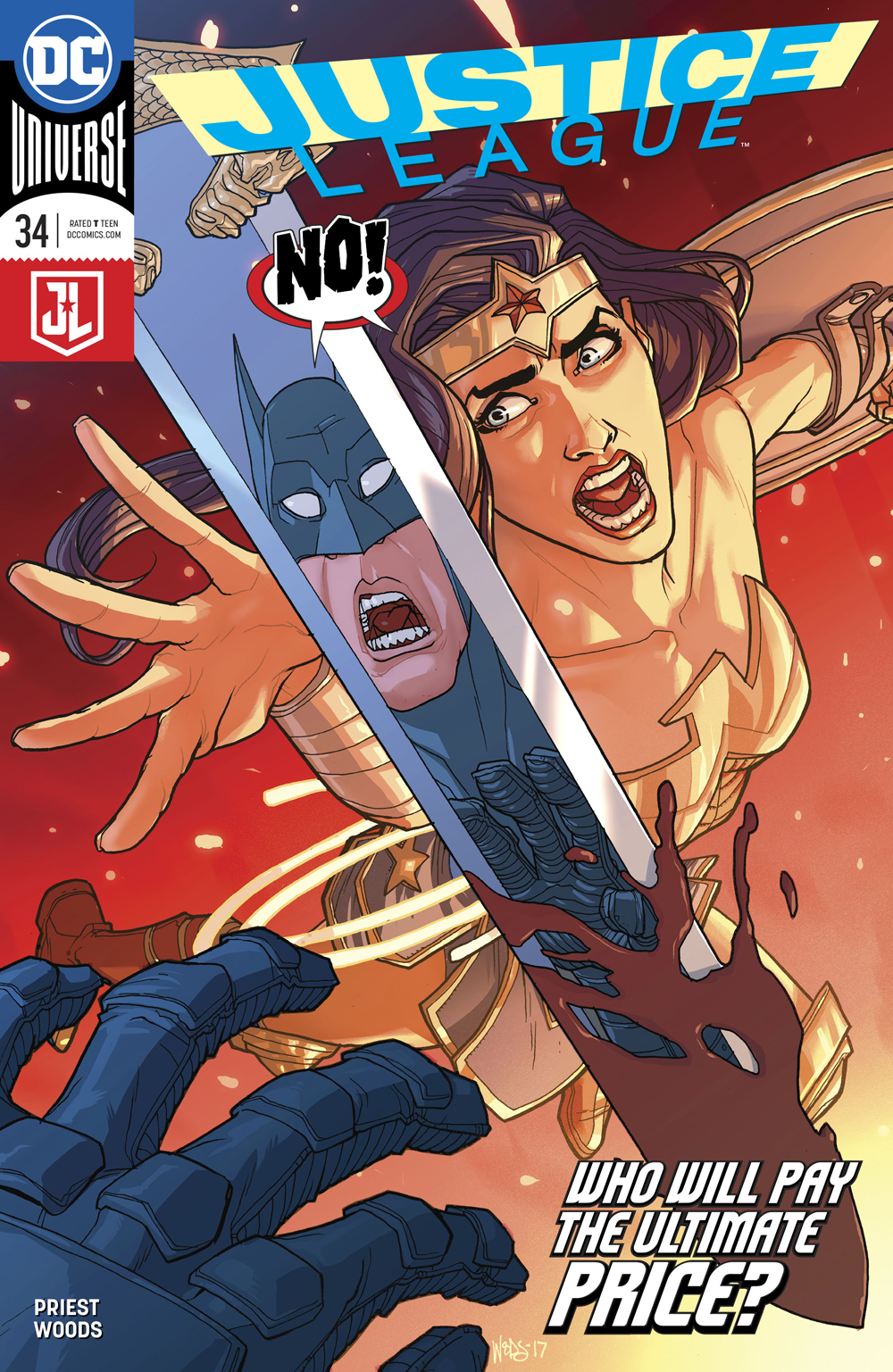 JUSTICE LEAGUE #34 | Picked by Josh
(W) Christopher Preist (A/CA) Pete Woods
"LOST" part one! When the Justice League is confronted by three concurrent threats, a sleep-deprived Batman makes a crucial error that causes an unthinkable-and potentially unforgivable-tragedy. Legendary Eisner Award-nominated writer Christopher Priest (Deathstroke) is joined by artist Pete Woods for a brand-new must-read Justice League story like you've never seen before!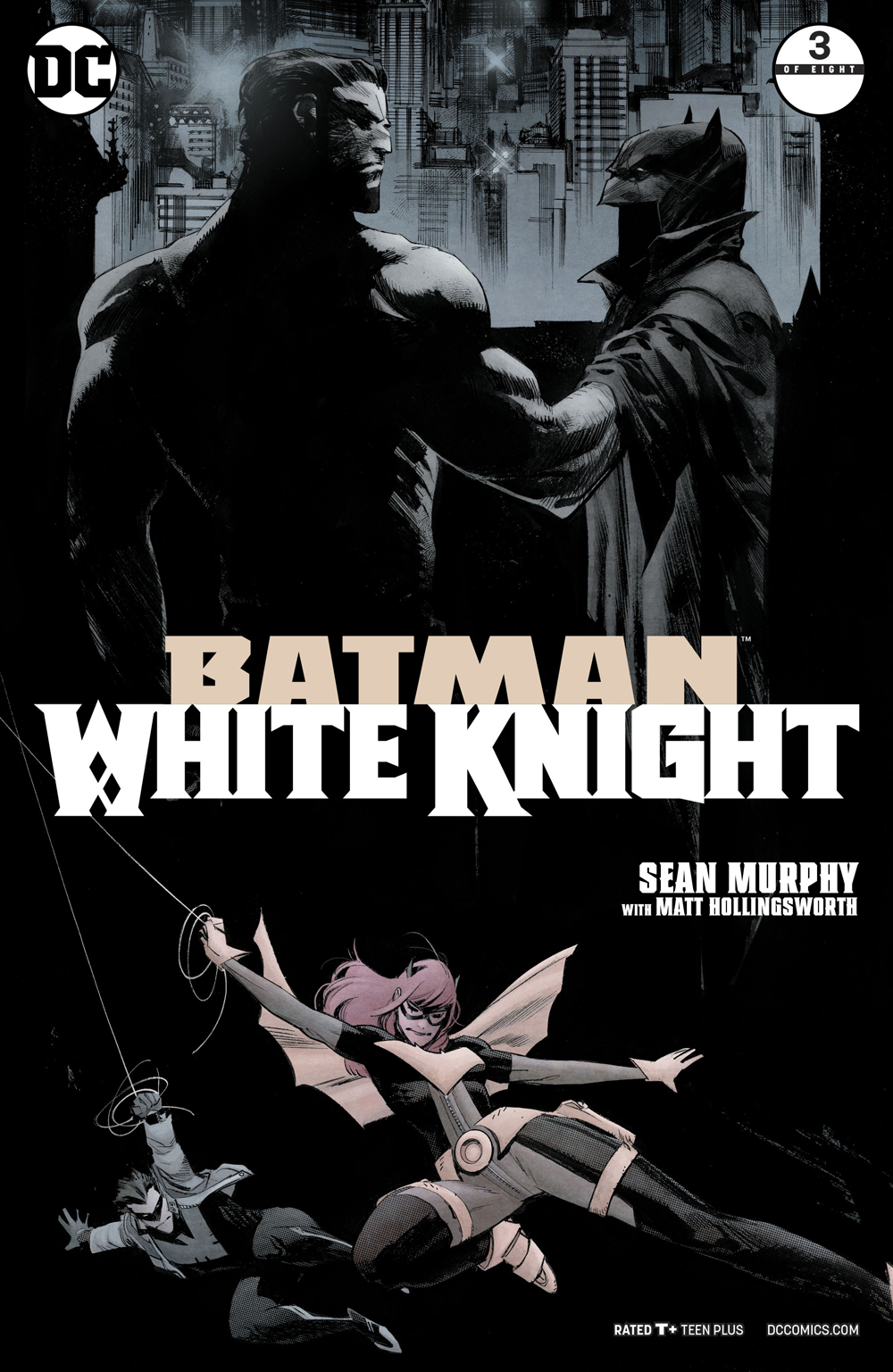 BATMAN WHITE KNIGHT #3 | Picked by Colin & Pat
(W) Sean Murphy (A/CA) Sean Murphy
Tragedy strikes, and the Bat-family face the fight of their lives against an army of super-villains and waning public support. A new discovery reinforces Jack's plot to jeopardize the Dark Knight's standing in Gotham City, and Harley's obsession with The Joker reaches a new height-and threatens to change the game for good!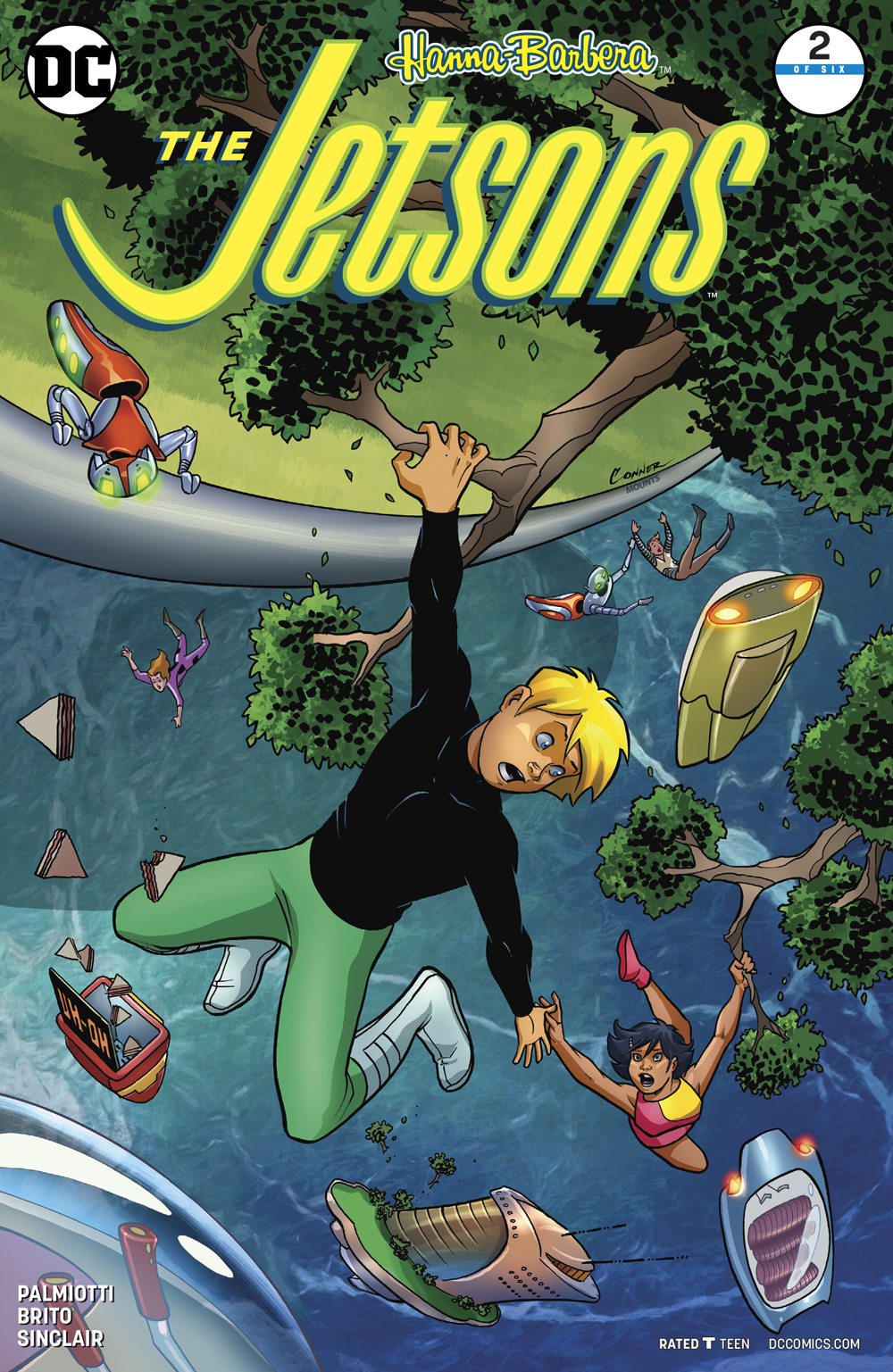 JETSONS #2 | Picked by Dave & Josh
(W) Jimmy Palmiotti (A) Pier Brito (CA) Amanda Conner
Technology has made life in the future a lot easier-or has it? In this issue, George is attacked by robotic repair lizards while Judy works to decipher her recorded dreams on a tight deadline. Even Elroy's childhood is disrupted by tech when the ground starts to give way during a playdate. And Jane already had the weight of the world on her shoulders-but learning she has to actually save the world while managing her family is even worse!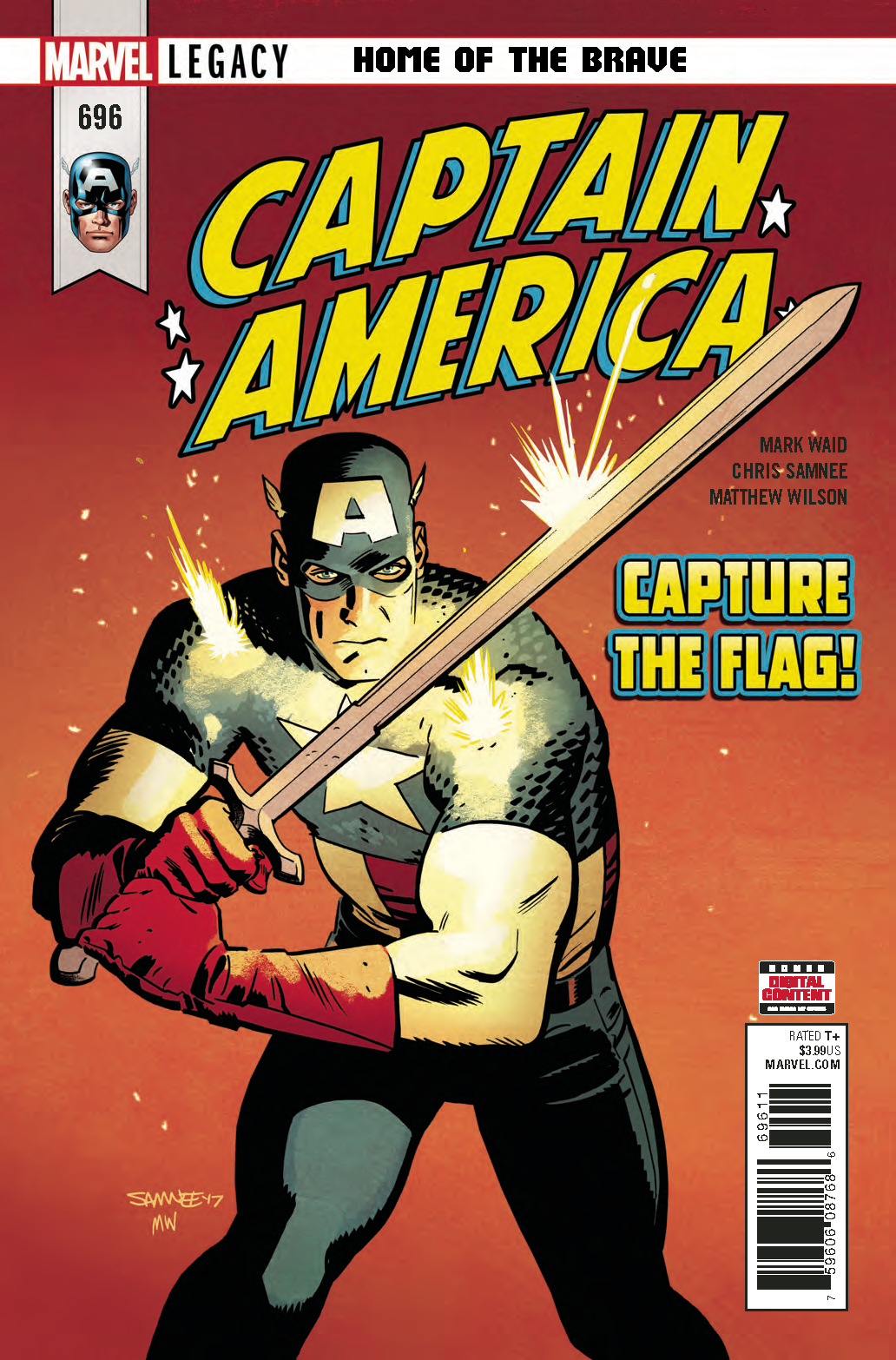 CAPTAIN AMERICA #696 | Picked by Dave
(W) Mark Waid (A/CA) Chris Samnee
HOME OF THE BRAVE Part 2
•  On his quest across America, Steve Rogers faces off against the brand-new Swordsman! Strap yourselves in for a sword vs. shield duel unlike anything you've ever seen!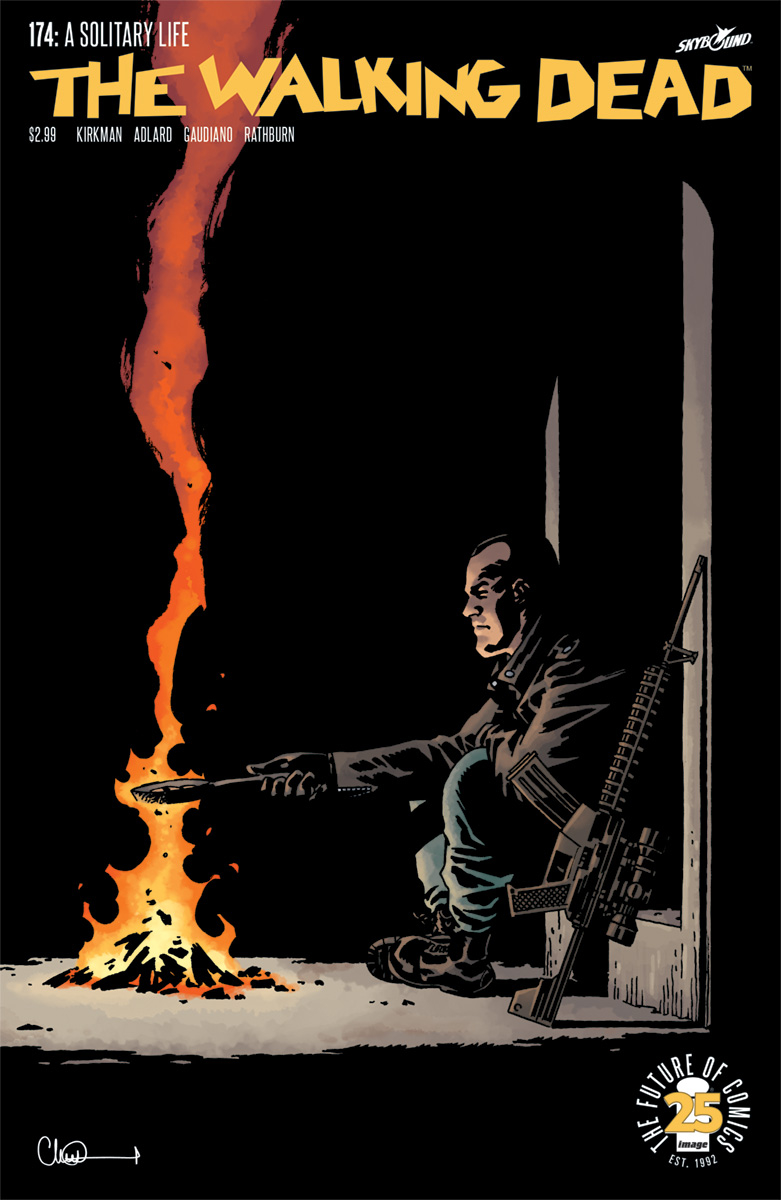 WALKING DEAD #174 | Picked by Pat
(W) Robert Kirkman (A) Stefano Gaudiano, Cliff Rathburn (CA) Dave Stewart (A/CA) Charlie Adlard
"A SOLITARY LIFE"
The sad, sorry, solitary life of Negan. Face it, true believers, he deserves this.