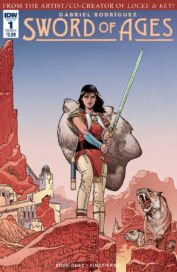 SWORD OF AGES #1 | Picked by Colin & Josh
(W) Gabriel Rodriguez (A/CA) Gabriel Rodriguez
A mythic origin story you never expected to see! This winter, the Sword will be drawn for the first time ever, courtesy of writer/artist/Locke & Key co-creator Gabriel Rodriguez in a five-issue miniseries adventure of epic proportions! A young woman will become the first wielder of the most famous sacred weapon of all time to champion for her world's survival, inspiring a legion of heroes to join her struggle against a merciless alien force. The line between science fiction and magic might get fuzzy, but the line between heroes and villains will be drawn in blood.
Bullet points:
* Alien worlds! The sacred sword! Brave knights and horrific demons!
* The legendary sword is first drawn here!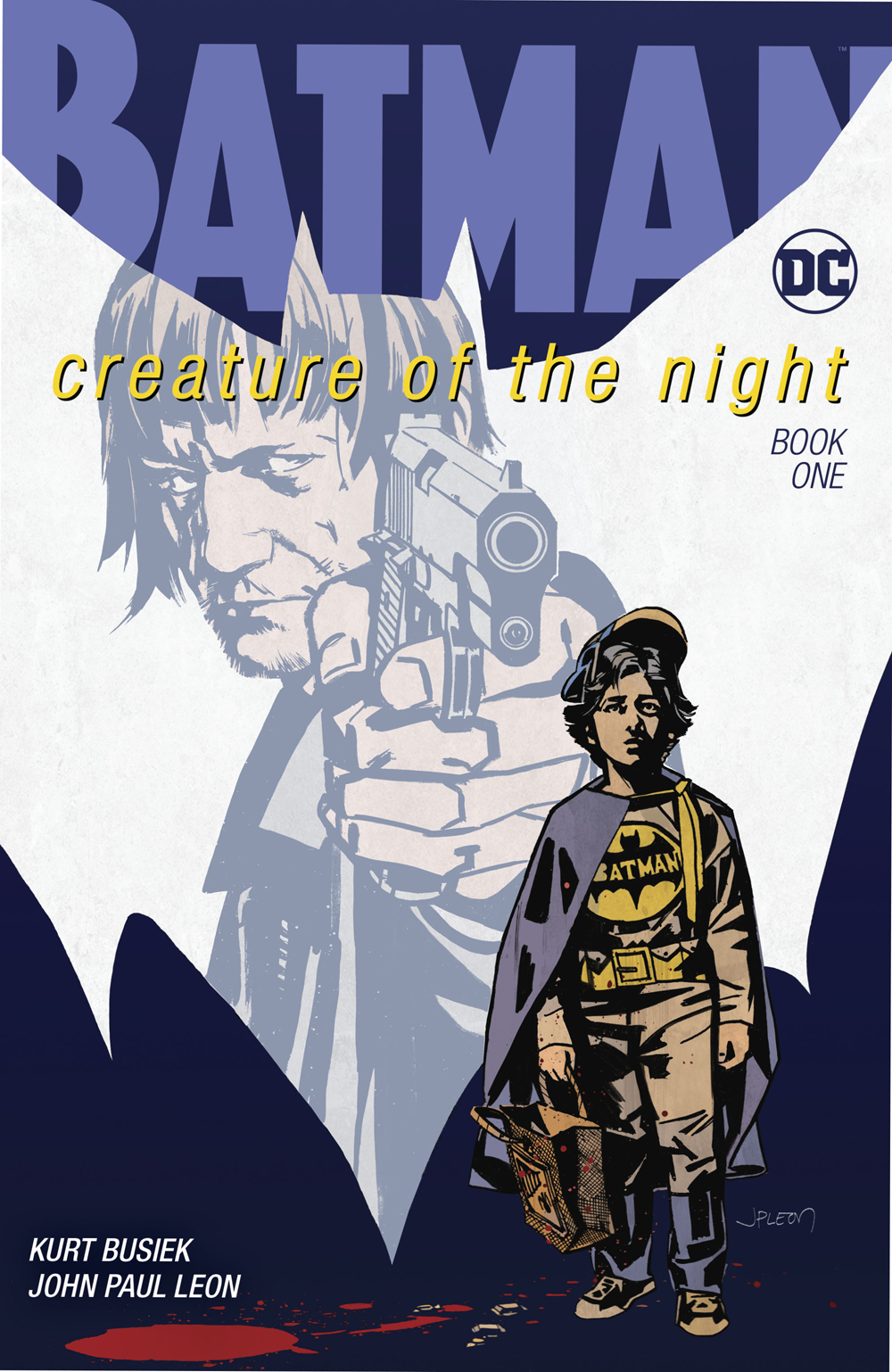 BATMAN CREATURE OF THE NIGHT #1 | Picked by Colin, Josh, Dave, & Pat
(W) Kurt Busiek (A/CA) John Paul Leon
Young Bruce Wainwright lost his parents in a violent crime...and in the real world, no superheroes exist to save the day. But as grief and rage builds inside Bruce until he feels he can't keep it inside anymore, something strange starts taking wing in the Gotham night! Perhaps Bruce's grief isn't inside him after all? Modern masters Kurt Busiek and John Paul Leon unite for the spiritual companion to the beloved SUPERMAN: SECRET IDENTITY, putting a new spin you've never seen before on the legend of Batman-and the dark emotions that drive him!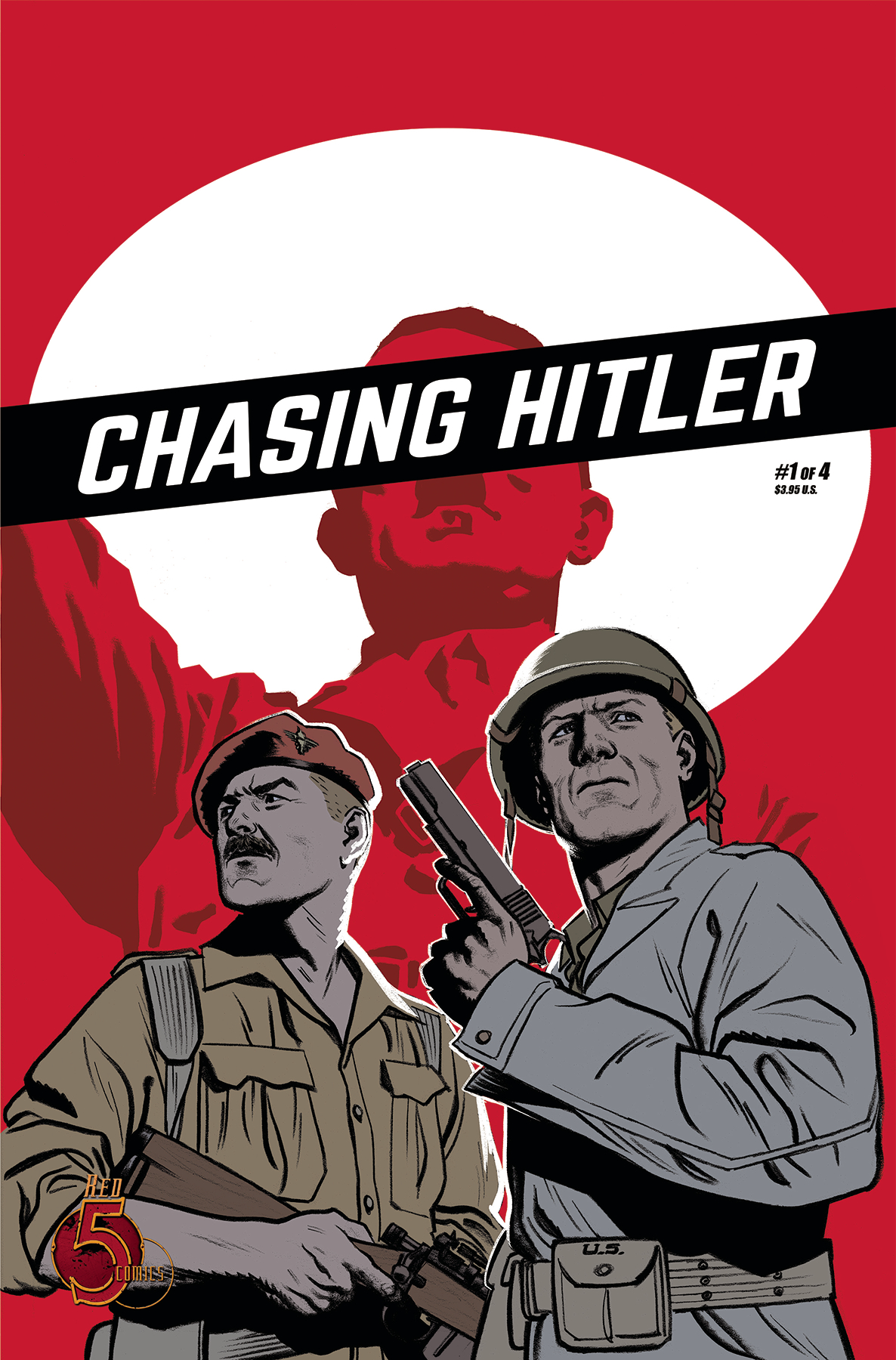 CHASING HITLER #1 | Picked by Colin
(W) Jai Nitz, Hayley Nitz (A/CA) Jethro Morales
As WWII draws to an end and the Allies surround Berlin, Adolf Hitler realizes that all is lost. Or is it? Two Allied servicemen are tasked with verifying Hitler's death. When they can't, the chase begins!
WAR MOTHER #4 | Picked by Josh
(W) Fred Van Lente (A) Stephen Segovia (CA) David Mack
Atomic assault!
As the monstrosities of 41st century Earth besiege her new homeland, War Mother must lock and load for a no-holds-barred fight to the death against the Cleansed! With the clock ticking toward zero, the fate of Ana's people - and humanity's last best shot at restoring order to a world gone awry - now hangs in the balance...
Out of the pages of BOOK OF DEATH and 4001 A.D., New York Times best-selling writer Fred Van Lente (ARCHER & ARMSTRONG) and explosive artist Stephen Segovia (NINJAK) blast ahead for the thrilling climax of War Mother's first-ever, much-demanded solo series... and herald the coming of a new legend for the Valiant Universe's apocalyptic future!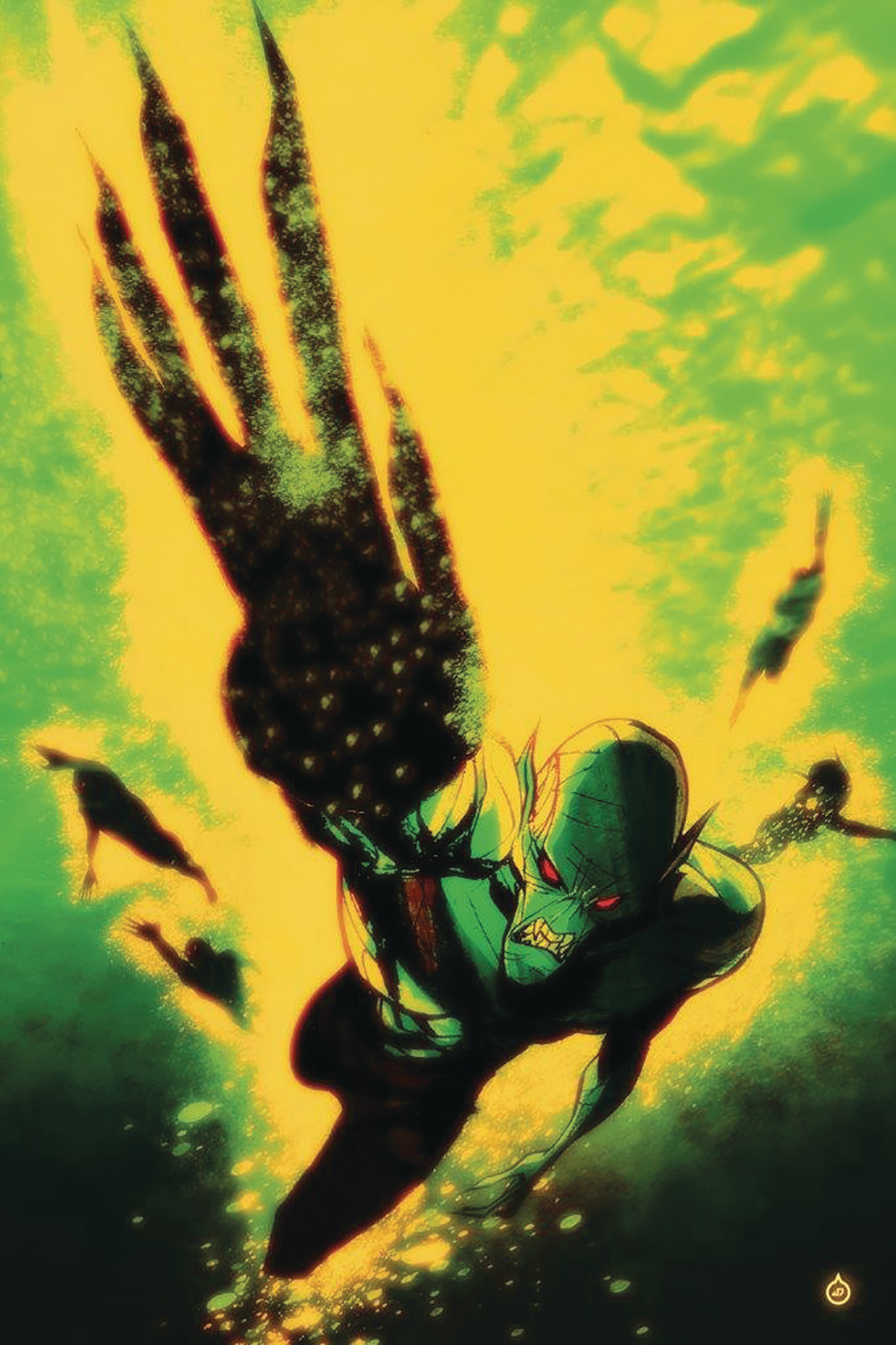 DARK ARK #3 | Picked by Dave
(W) Cullen Bunn (A/CA) Juan Doe
Something vile is lurking just beneath the surface of the fathomless floodwaters. As the rivalry between the various factions of monsters heats up on Shrae's Ark, an evil from below rises to threaten every human life on board the vessel. From writer Cullen Bunn (X-Men Blue, Deadpool, Venom) and artist Juan Doe (AMERICAN MONSTER, WORLD READER) comes a sinister tale of biblical proportions that HAD to be told at AfterShock Comics.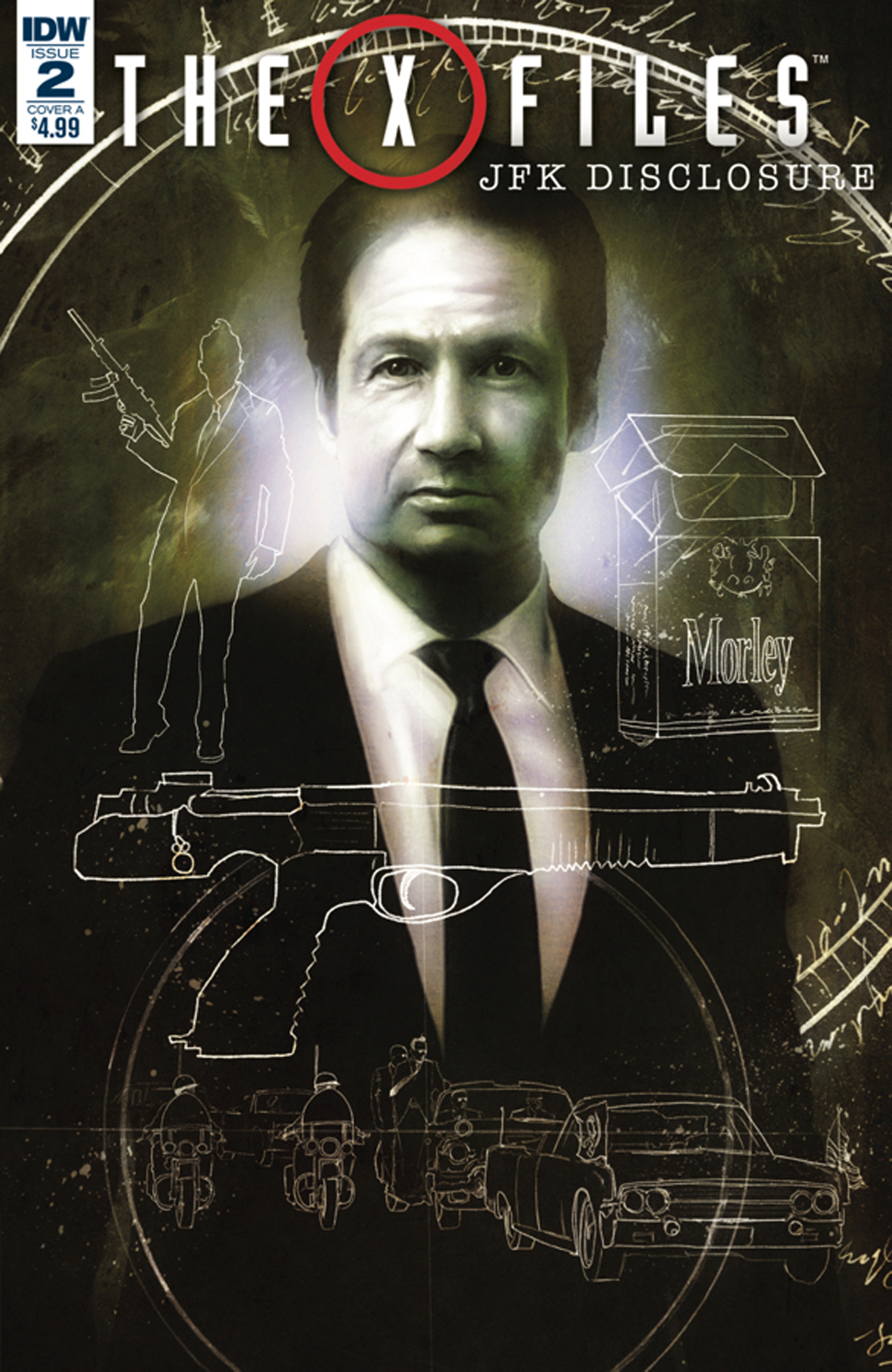 X-FILES JFK DISCLOSURE #2 | Picked by Dave
(W) Denton J. Tipton (A/CA) Menton3
When he learns the real reason behind President Kennedy's assassination, Mulder also discovers his father was involved in the conspiracy. This revelation forces him to decide between the two things he holds most sacred: his family and the truth. It's bombshell after bombshell in The X-Files: JFK Disclosure!
Bullet points:
* Lavishly painted art by Menton3!
* Timed for release on the anniversary of President Kennedy's assassination!
* Don't miss the B cover by X-Files Poster Project artist J.J. Lendl that connects to the previous issue's cover!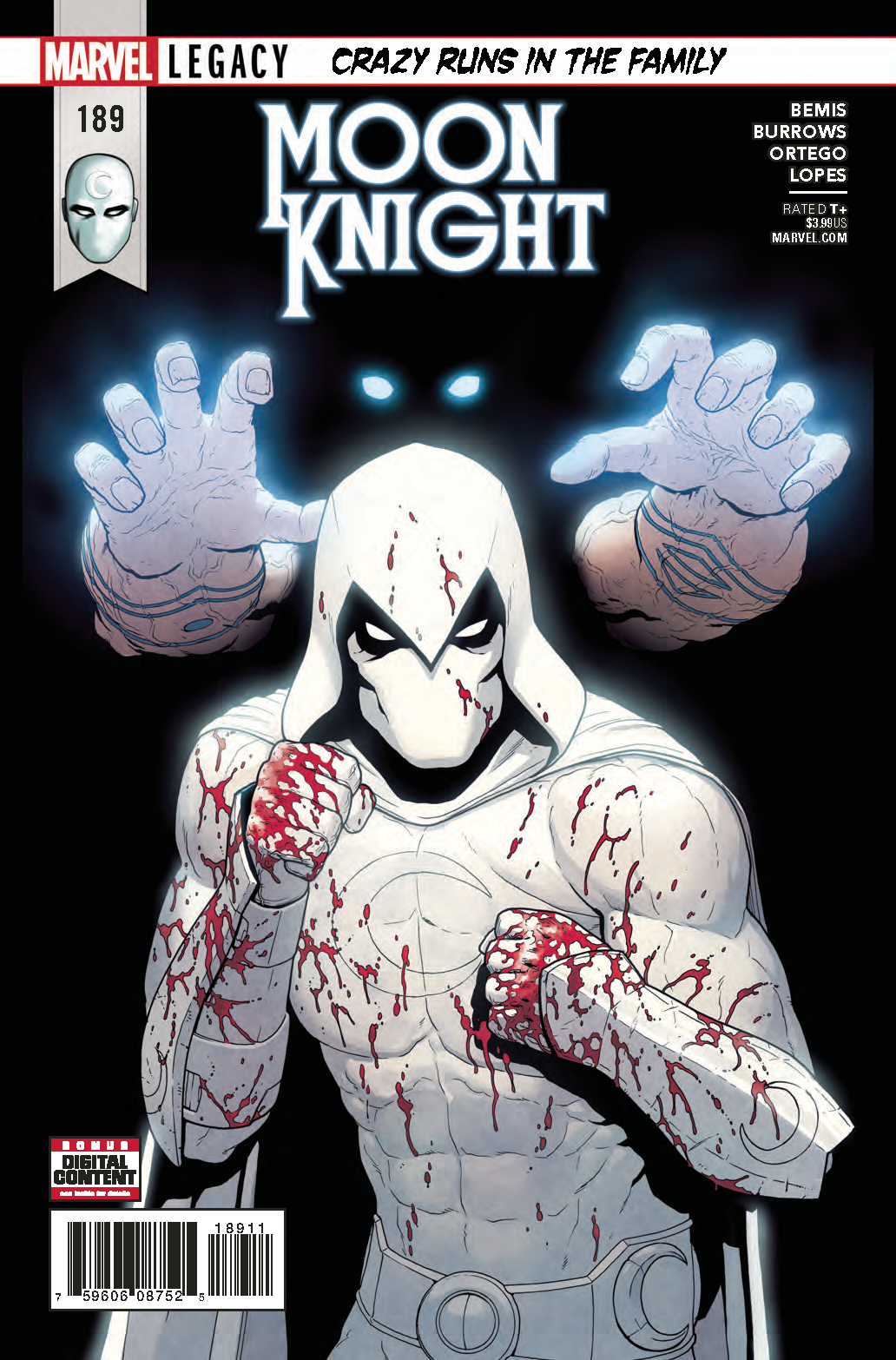 MOON KNIGHT #189 | Picked by Pat
(W) Max Bemis (A/CA) Jacen Burrows
CRAZY RUNS IN THE FAMILY  Part 2
The path of the Sun King gets closer to Moon Knight. But Marc's got problems of his own. A man known as The Truth is driving people to suicide...Thank goodness Marc's got his personalities under control. He DOES have them under control, right...?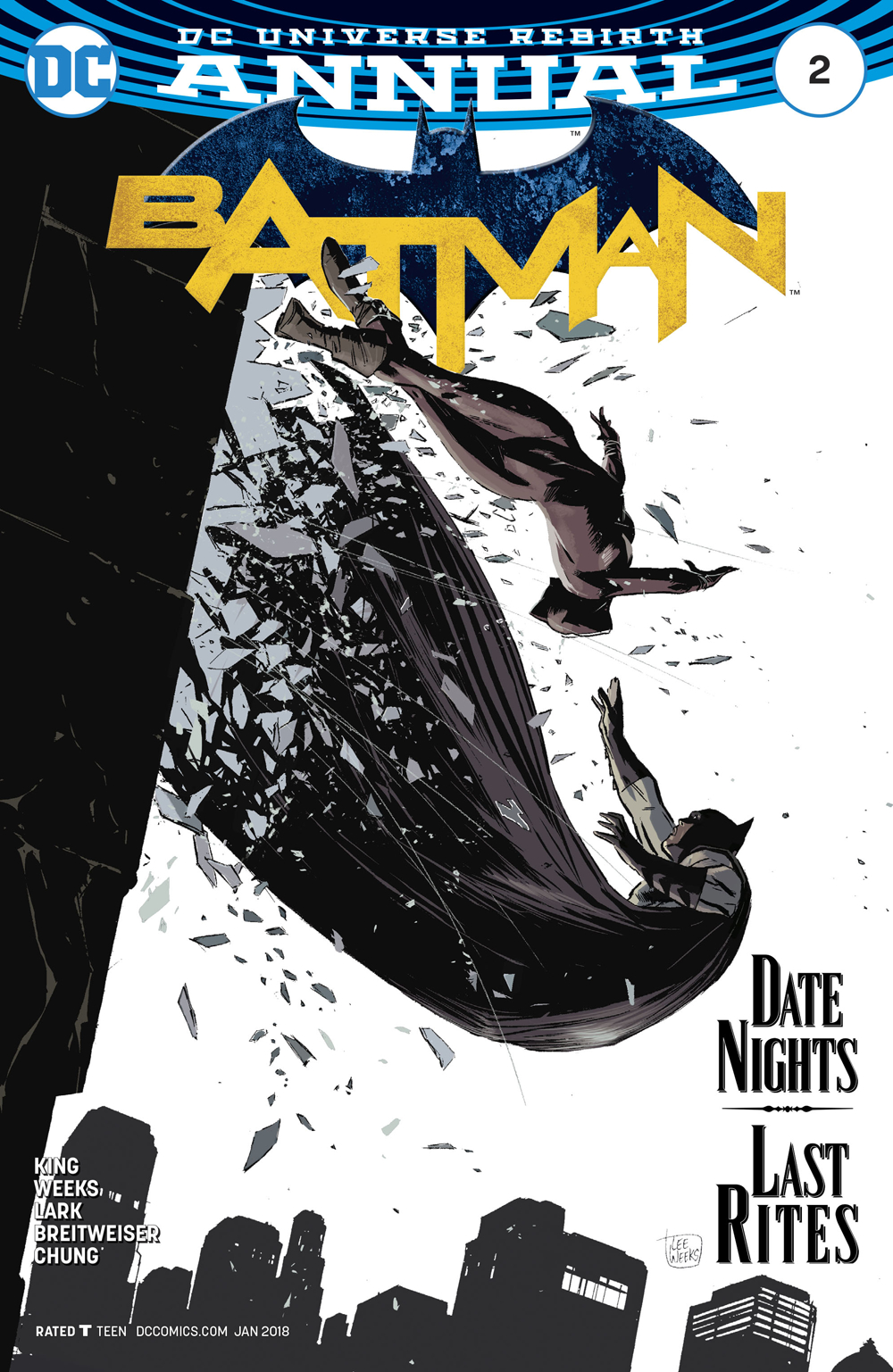 BATMAN ANNUAL #2 | Picked by Pat
(W) Tom King (A) Michael Lark (A/CA) Lee Weeks
Travel back in time with us to see the early days of the Bat and the Cat. What was Bruce and Selina's first date? How did this rivalry blossom into romance, and then go right back to being a rivalry again? Tom King reteams with his BATMAN/ELMER FUDD collaborator Lee Weeks to show us a little young love with capes and cowls. And a little crimefighting, too.