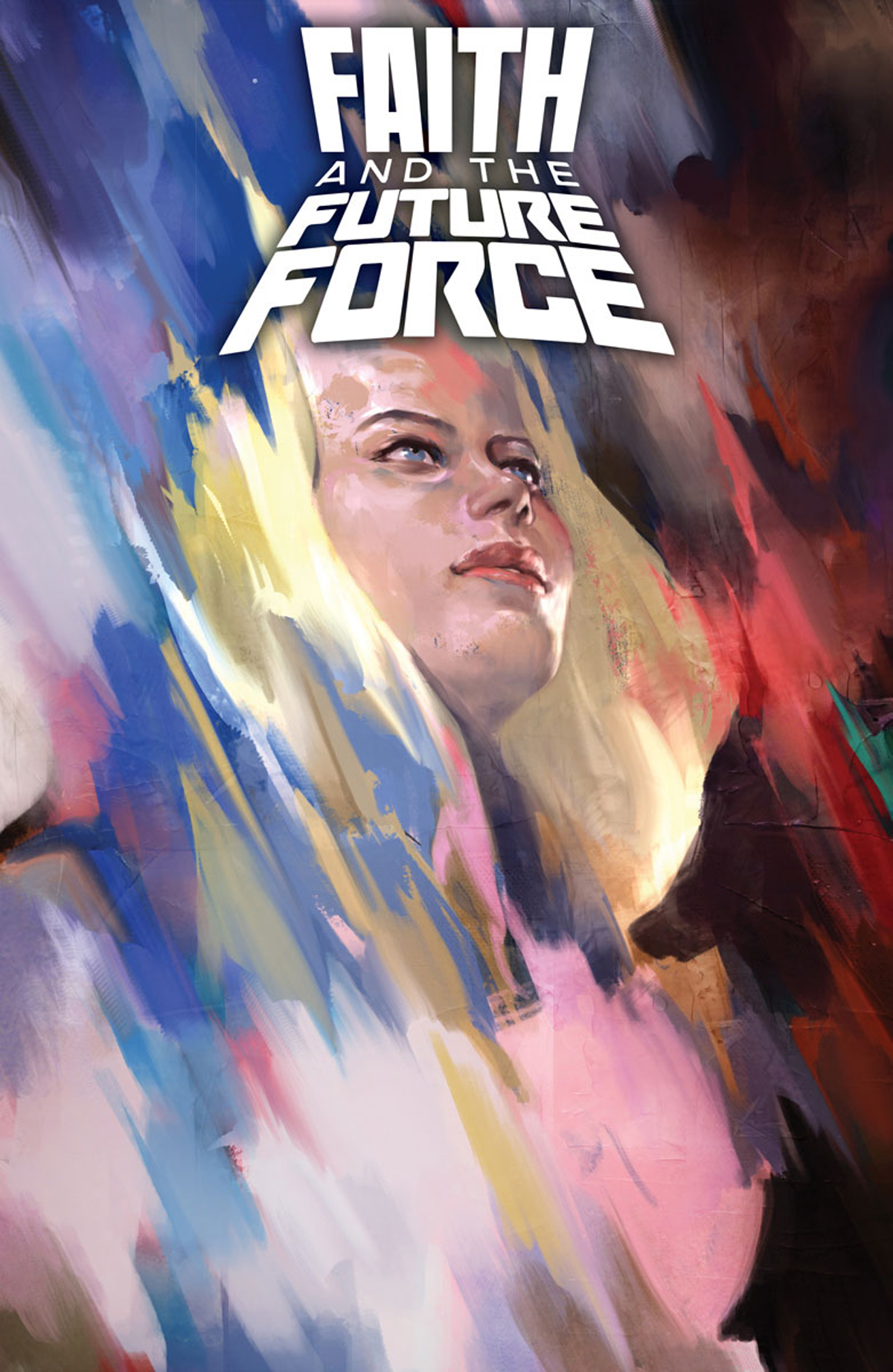 FAITH AND THE FUTURE FORCE #1 | Picked by Josh
(W) Jody Houser (A) Stephen Segovia, Barry Kitson (CA) Jelena Kevic Djurdjevic
A SPECTACULAR SUMMER EVENT! This summer, every second counts when acclaimed writer Jody Houser (Mother Panic, Star Wars: Rogue One), explosive artist Stephen Segovia (Ninjak, Action Comics), comics legend Barry Kitson (Fantastic Four), and special surprise guests push Faith into a centuries-spanning fight for existence alongside the greatest heroes of the Valiant
Universe...past, present, and future!
Faith "Zephyr" Herbert - former member of Unity, current Harbinger Renegade, and Los Angeles' #1 superhero - is the universe's last, best chance at survival! Centuries from today, a devious artificial intelligence has unleashed a blistering attack on the very foundations of time ...one that is unwriting history from beginning to end! Now, with her options exhausted, Neela Sethi, Timewalker - the self-appointed protector of what is and will be - has returned to the 21st century to recruit Earth's greatest champions of today and tomorrow to oppose this existential threat...and she needs Faith to lead them! But why Faith? And why now?
This July, fly to the farthest edges of the future in a death-defying race to save time itself as Faith leads the charge alongside Valiant's greatest heroes...and becomes a new legend for the ages!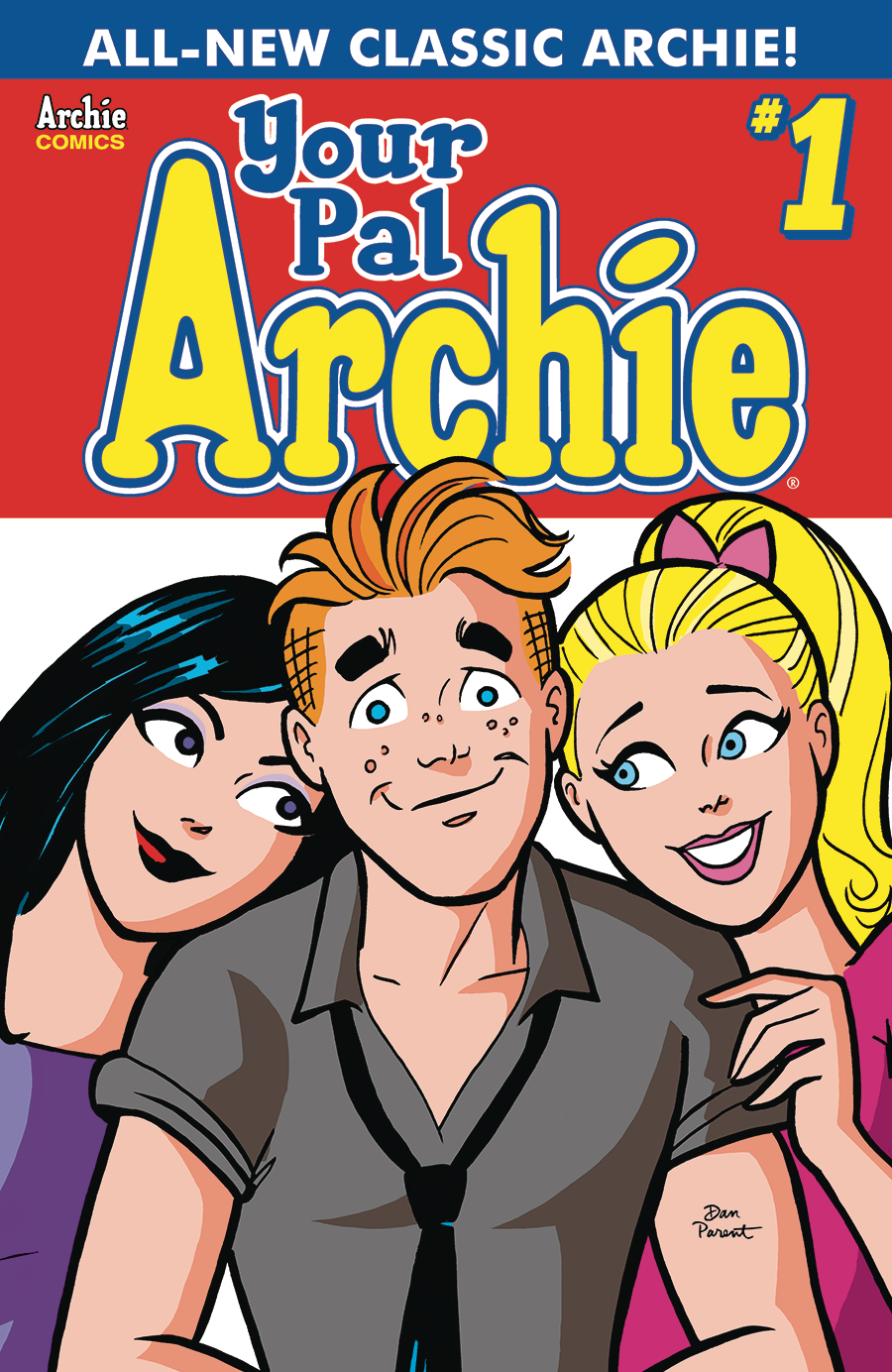 YOUR PAL, ARCHIE #1 | Picked by Dave
(W) Ty Templeton (A) Ty Templeton (A/CA) Dan Parent
Classic-style Archie makes his return in this all-new, all-ages comic from Ty Templeton and Dan Parent! Issue #1 features one of five connecting variant covers by Les McClaine. Collect them all to create one giant image of Pop's Chock'lit Shop!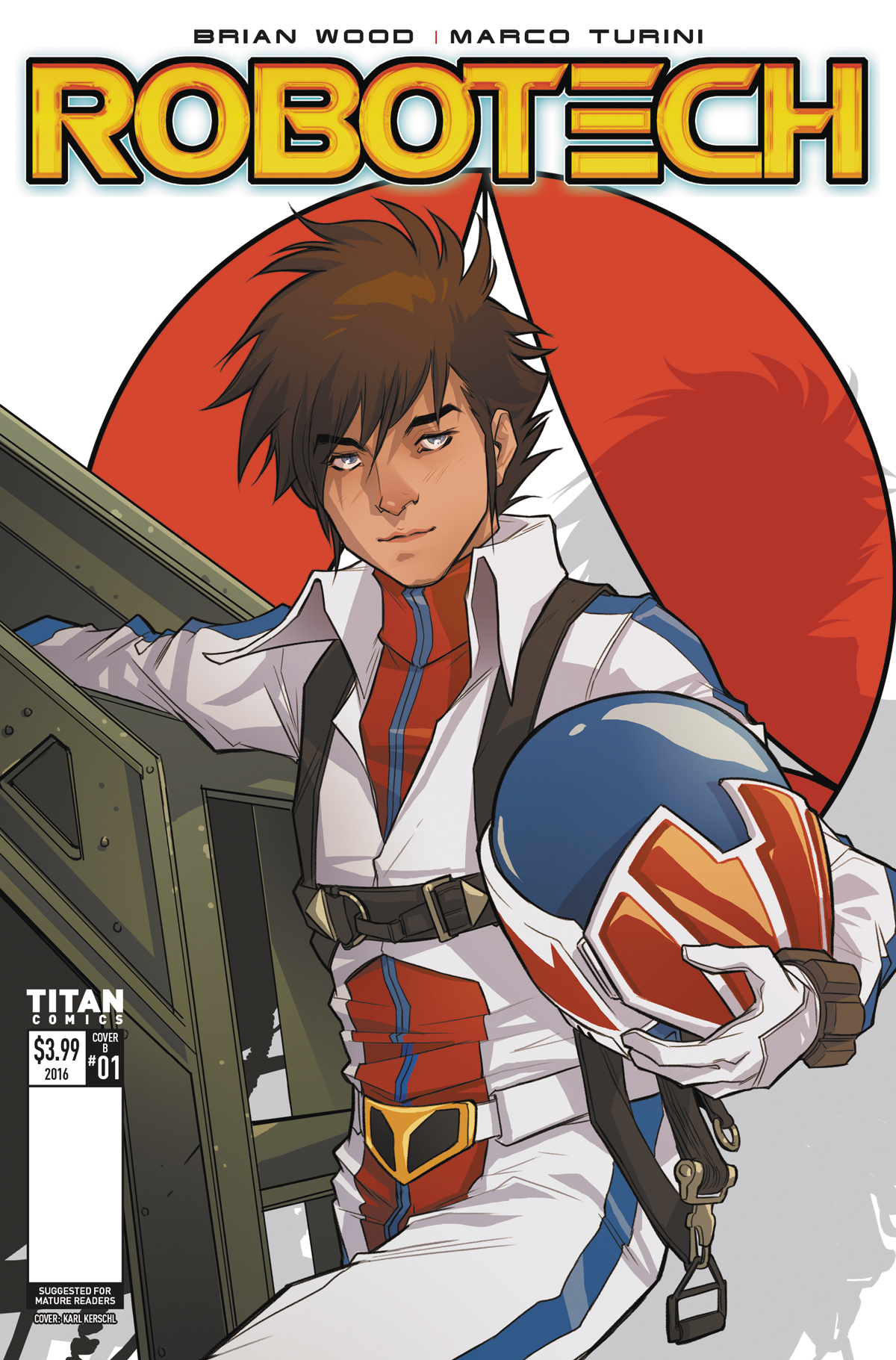 ROBOTECH #1 | Picked by Dave
(W) Brian Wood (A) Marco Turini (CA) Karl Kerschl
Harmony Gold's cult '80s television series Robotech returns or all-new adventures!
Comic written by Brian Wood (DMZ, Briggs Land, Northlanders) and illustrated by Marco turini!
TV episodes now available on Crackle, Amazon Prime & Netflix!
Live-action film being developed by Sony Pictures!
Comic features classic characters Rick, Lisa, Minmei, Roy, Claudia, and Gloval!
New comic series will delight original fans and newcomers alike!
With annual conventions, over 200,000 fans on Facebook,
New toys and merchandise, Robotech fans are passionate supporters of this amazing cult franchise!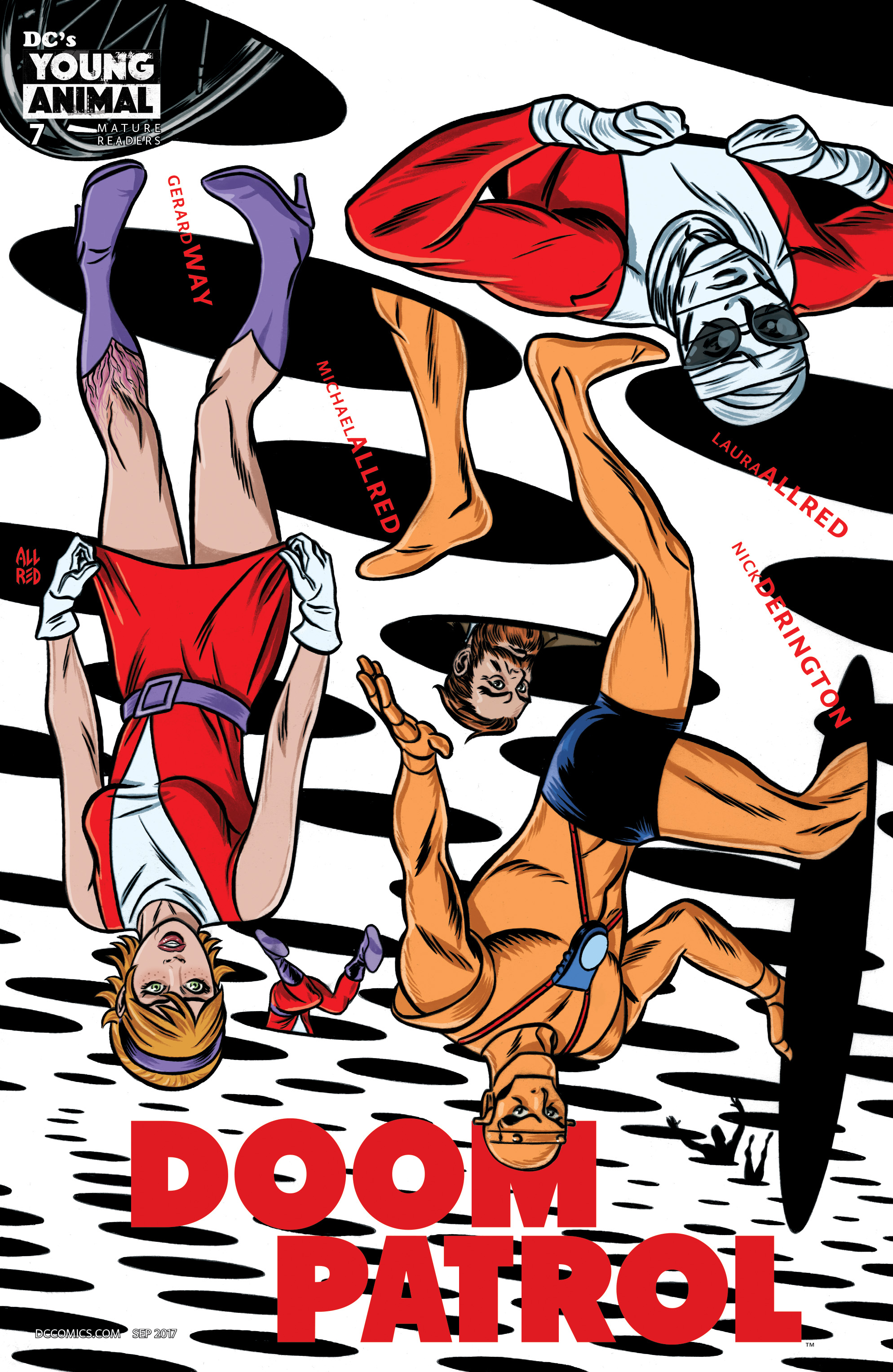 DOOM PATROL #7 | Picked by Josh
How have you been, Niles Caulder? The Chief is back, and he's ready to reshape the new Doom Patrol to be just like the old Doom Patrol - a prospect not everyone is happy with. But the team's former leader hasn't grown less manipulative in his old age, so nobody make any rash decisions. Pretty sure he's up to something. Michael Allred (iZOMBIE, Silver Surfer) joins The team for this special issue.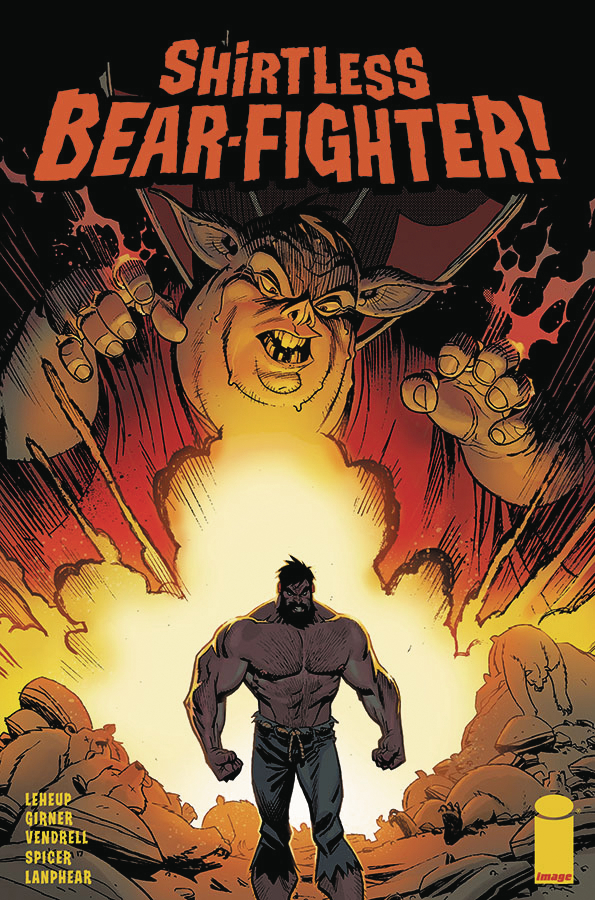 SHIRTLESS BEAR-FIGHTER #2 (OF 5) | Picked by Colin & Dave
(W) Jody LeHeup, Sebastian Girner (A) Nil Vendrell (CA) Andrew Robinson
Savage, wild-eyed bears are attacking cities across America, and only the Shirtless Bear-Fighter can stop them! But as Shirtless punches his way through wave after wave of not-so-friendly fozzies, one question looms large in his furious mind...just what is driving these bears so damn crazy? Enter...THE HILLBILLY WARLOCK!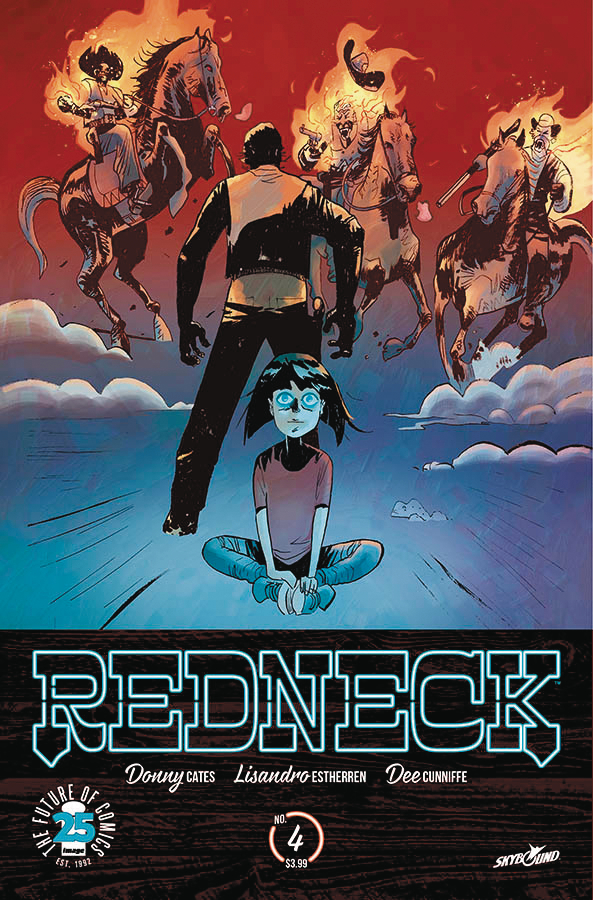 REDNECK #4 | Picked by Pat & Colin
(W) Donny Cates (A/CA) Lisandro Estherren
In an attempt to stop the chaos engulfing their family, Perry and Bartlett revisit Bartlett's past...but digging up old wounds sometimes opens new ones. What exactly is Bartlett's big secret?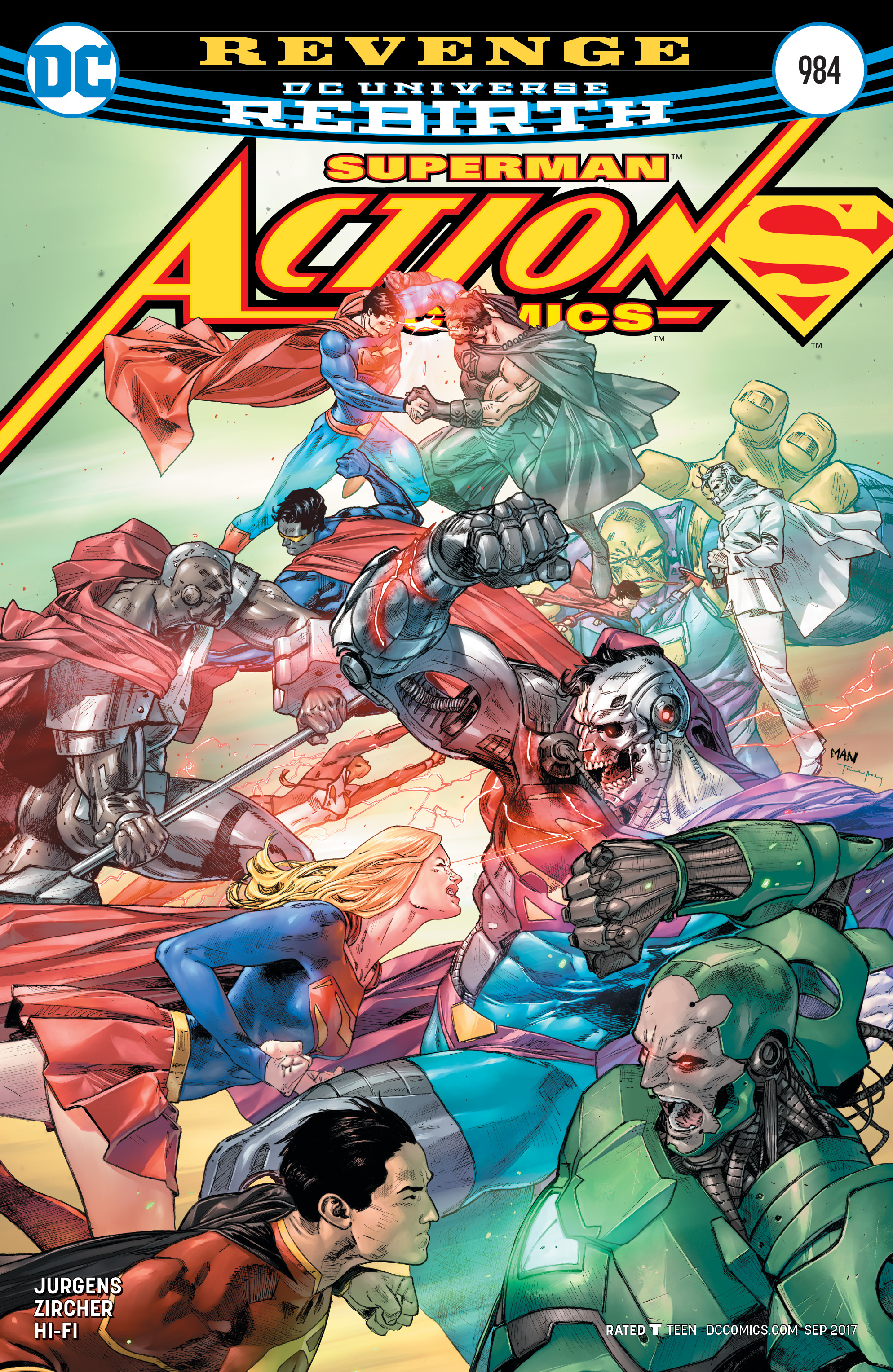 ACTION COMICS #984 | Picked by Pat & Josh
(W) Dan Jurgens (A) Patrick Zircher (CA) Clay Mann
"REVENGE" part two! A battle of titanic proportions rages through Superman's arctic fortress as General Zod reveals his ultimate plan by accessing the Phantom Zone. Superman's family's lives hang in the balance as "Revenge" concludes.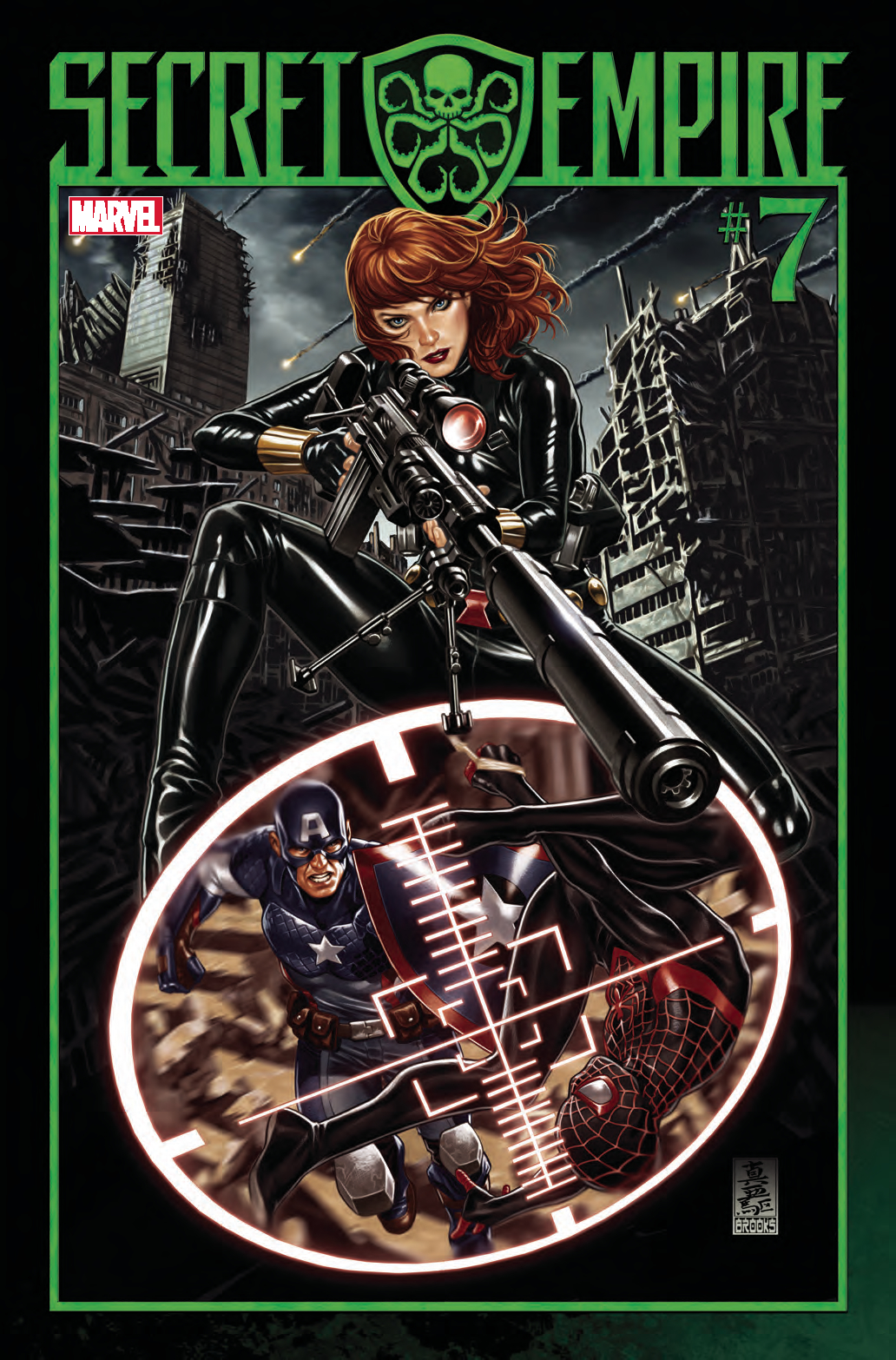 SECRET EMPIRE #7 | Picked by Colin
(W) Nick Spencer (A) Leinil Francis Yu (CA) Mark Brooks
It was foretold by Ulysses, it's haunted Spider-Man's nightmares for months, and now the moment has arrived: It's time for Miles Morales to kill Captain America! Unless Natasha...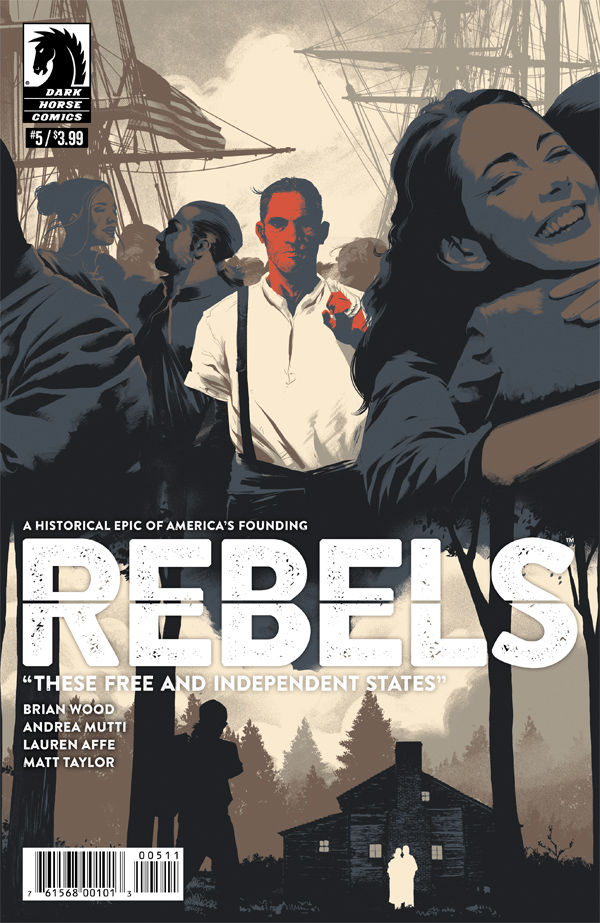 REBELS: THESE FREE & INDEPENDENT STATES #5 | Picked by Pat
(W) Brian Wood (A) Andrea Mutti (CA) Matt Taylor
As a veteran of the War of Independence, Seth Abbott retired to his Vermont cabin and lived a quiet life. When his son John returns from the War of 1812 to a bustling, vibrant America that's finally found its place in the world, what awaits him?