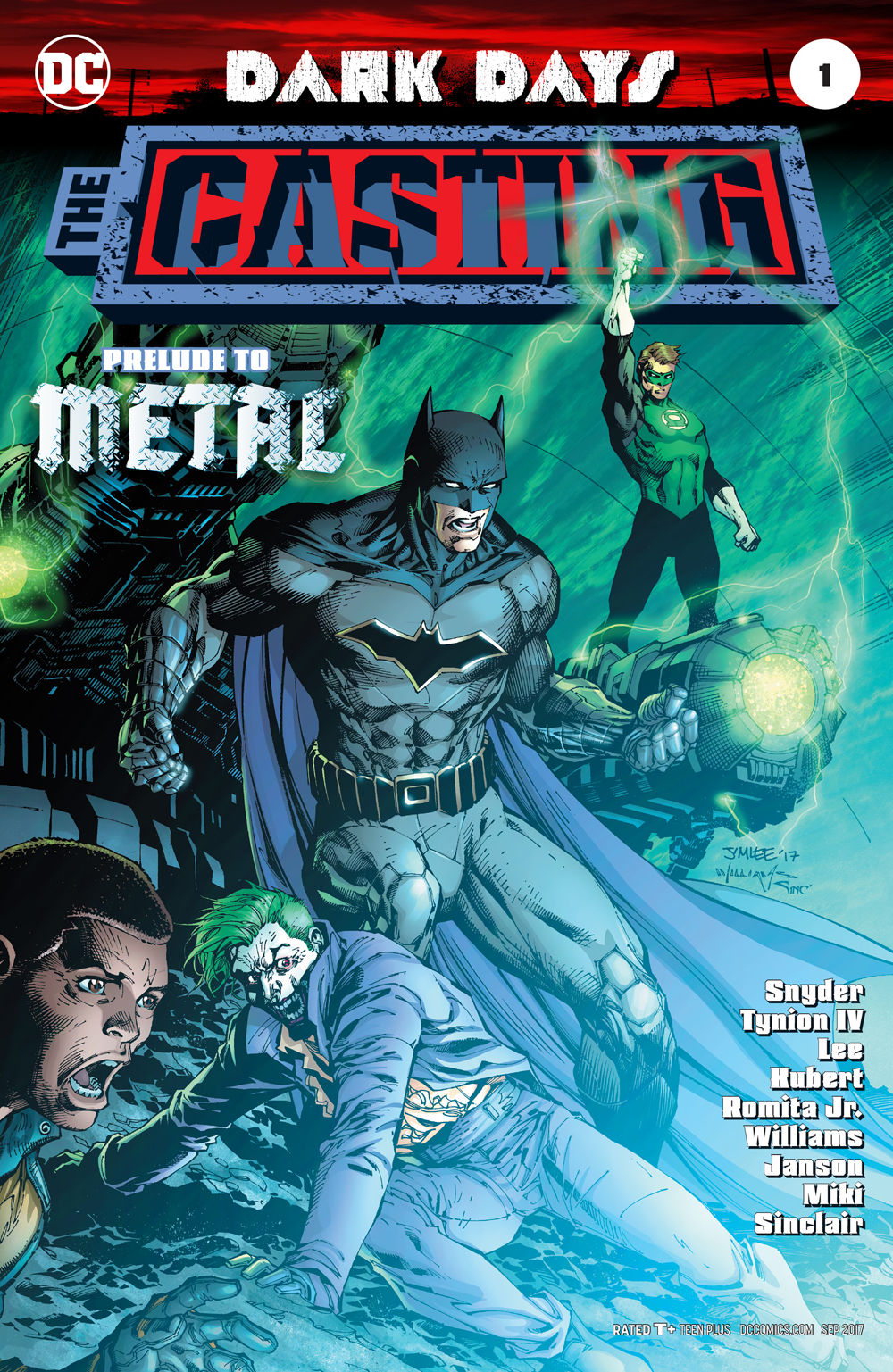 DARK DAYS: THE CASTING #1 | Picked by Colin, Pat, & Josh
(W) Scott Snyder, James TynionIV (A) Andy Kubert, John Romita (CA) Scott Williams (A/CA) Jim Lee
The Joker's surprise attack threatens to lay waste to all of Batman's carefully laid plans. Will the Dark Knight be able to regain the trust of his closest allies, Green Lantern and Duke, and prevent the forces of darkness from consuming the DC Universe?! Will Hawkman's warning stop our heroes from peering into the abyss? The great comics event of summer 2017 is on its way, courtesy of superstar writers Scott Snyder and James Tynion IV with art by a master class of comics artists: Andy Kubert, Jim Lee and John Romita Jr.!
MAGE: THE HERO DENIED #0 | Picked by Colin & Dave
(W) Matt Wagner (A/CA) Matt Wagner
MATT WAGNER returns with the third and final volume of his epic fantasy trilogy-MAGE: THE HERO DENIED. This long-awaited conclusion follows the adventures of the reluctant everyman hero Kevin Matchstick, who, after encountering a shaggy and beguiling wizard, discovers he is the reincarnation of the legendary Pendragon and able to wield the power of the mystical weapon, Excalibur. The story picks up several years after the fateful climax of THE HERO DEFINED and finds Kevin beginning to once again doubt the virtue of his actions and the course of his destiny.  
This introductory, half-sized issue #0 continues MAGE's tradition of an "Interlude" short-adventure, bridging the gap between this series and the previous storyline. It also acts as a perfect jumping-on spot for new readers.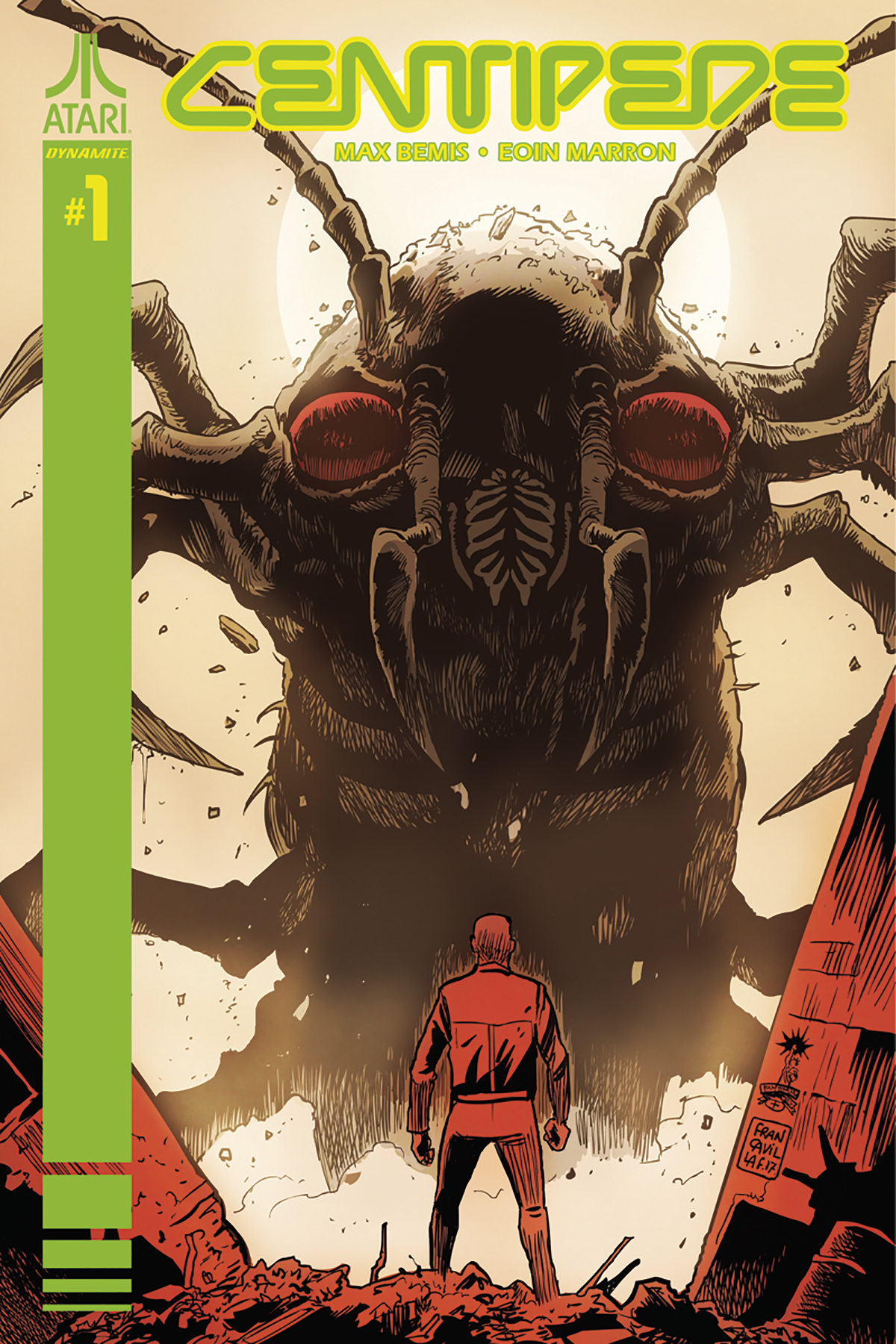 CENTIPEDE #1 | Picked by Adam & Dave
(W) Max Bemis (A) Eoin Marron (CA) Francesco Francavilla
Based on the classic Atari game!
When a terrifying creature from beyond the stars attacks his planet, Dale's journey begins. But he is not out to save his world. It is already too late for that. As the lone survivor, the only thing he wants is revenge!
Writer Max Bemis (Worst X-Man Ever, Foolkiller) and artist Eoin Marron (Sons of Anarchy Redwood Original) bring you a tale of survival and vengeance like you've never seen before.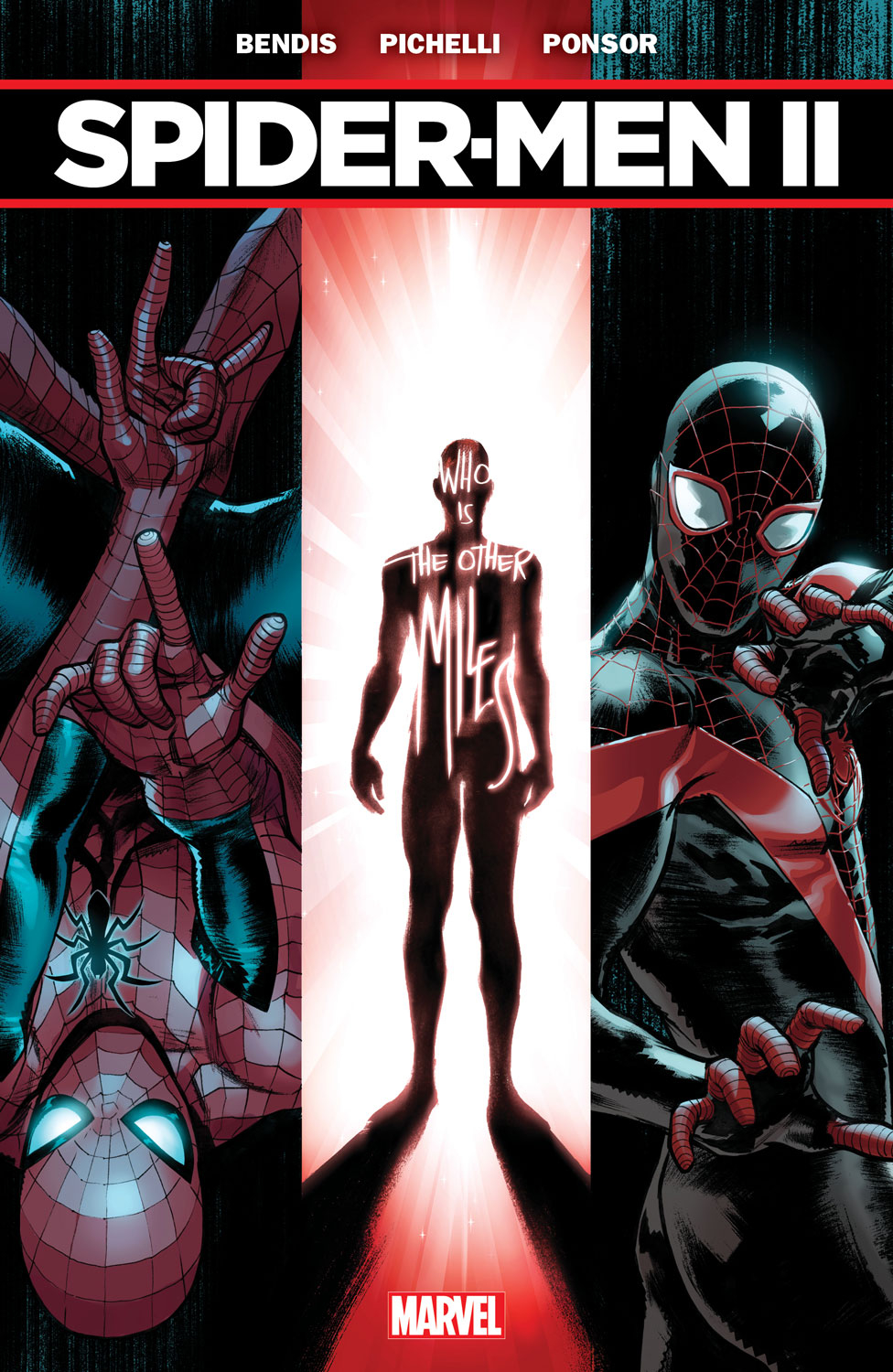 SPIDER-MEN II #1 | Picked by Adam
(W) Brian Michael Bendis (CA) Justin Ponsor (A/CA) Sara Pichelli
THIS IS IT, TRUE BELIEVERS! 
The moment five years in the making is finally here! The first time Peter Parker and Miles Morales met ended with a question - WHO IS THE MILES MORALES OF THE MARVEL UNIVERSE?! Now that the Miles you know and love is with Peter in the Marvel Universe, you're finally going to get that answer to who the OTHER Miles Morales is! And that's just the tip of the iceberg as Brian Michael Bendis and Sara Pichelli bring you the next heart-stopping adventure for both Peter Parker and Miles Morales!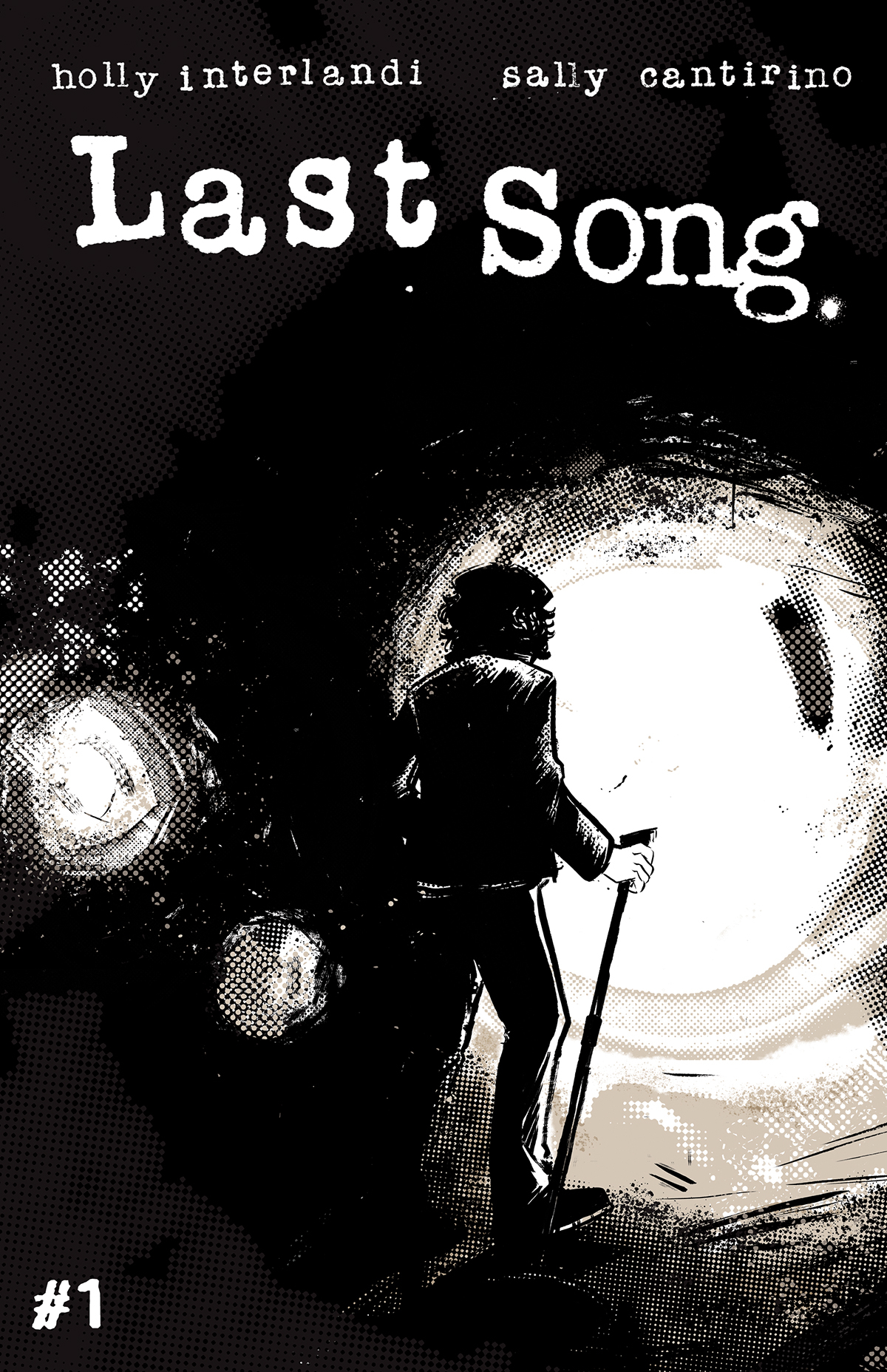 LAST SONG #1 | Picked by Colin
(W) Holly Interlandi (A/CA) Sally Cantirino
Nicky Marshall was saved by rock and roll - or so he likes to think. An awkward upbringing and turmoil following his father's suicide led Nicky to form a band called Ecstasy with his childhood friend Drey. The music takes them to Los Angeles, raw and gritty and teeming with personalities. 
Nicky thinks they're ready for stardom, but no one's ever ready for stardom. This first of four oversized issues begins in the 1980s, grows out of grassroots clubs & introduces Ecstasy to the world - whether it's ready for them or not. From the brand new team of Holly Interlandi on scripts and Sally Cantirino on pencils & inks, this unique, heartbreaking story is about letting the music in... how it changes you and affects everyone around you, for better & worse.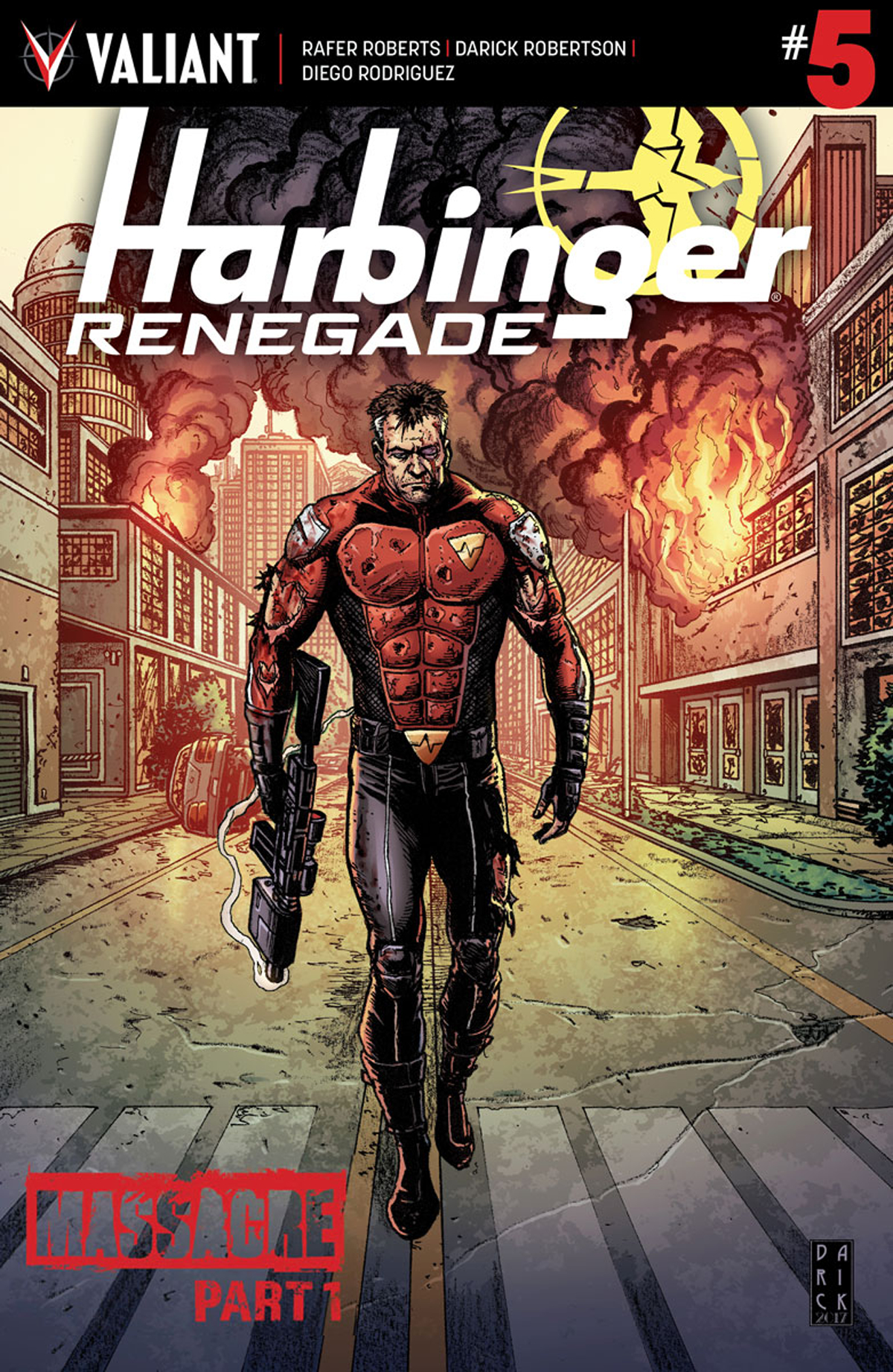 HARBINGER RENEGADE #5 | Picked by Josh & Adam
(W) Rafer Roberts (A/CA) Darick Robertson
ALL-NEW ARC! ALL-NEW JUMPING ON POINT! "MASSACRE" - PART ONE!
Harvey Award-nominated writer Rafer Roberts (Plastic Farm) and superstar artist Darick Robertson (The Boys, Transmetropolitan) begin THE ROAD TO HARBINGER WARS 2 - Valiant's seismic 2018 event - right here with a bang that will reverberate throughout the entire Valiant Universe...and claim the life of a major hero!
Toyo Harada's former protege - Alexander Solomon, a "psiot" with the ability to predict and analyze potential futures - has been waiting for this moment. With the Harbinger Renegades - Peter Stanchek, Faith, Kris Hathaway, and Torque - now reunited as a result of his covert manipulations, his ultimate gambit can now begin. But he's not the only one who has been watching. Major Charlie Palmer has just re-assigned a new division of the militarized psiot hunters codenamed H.A.R.D. Corps to active duty...and they're about to bring a torrent of blood and calamity roaring into the streets of a major American metropolis for an all-out firefight.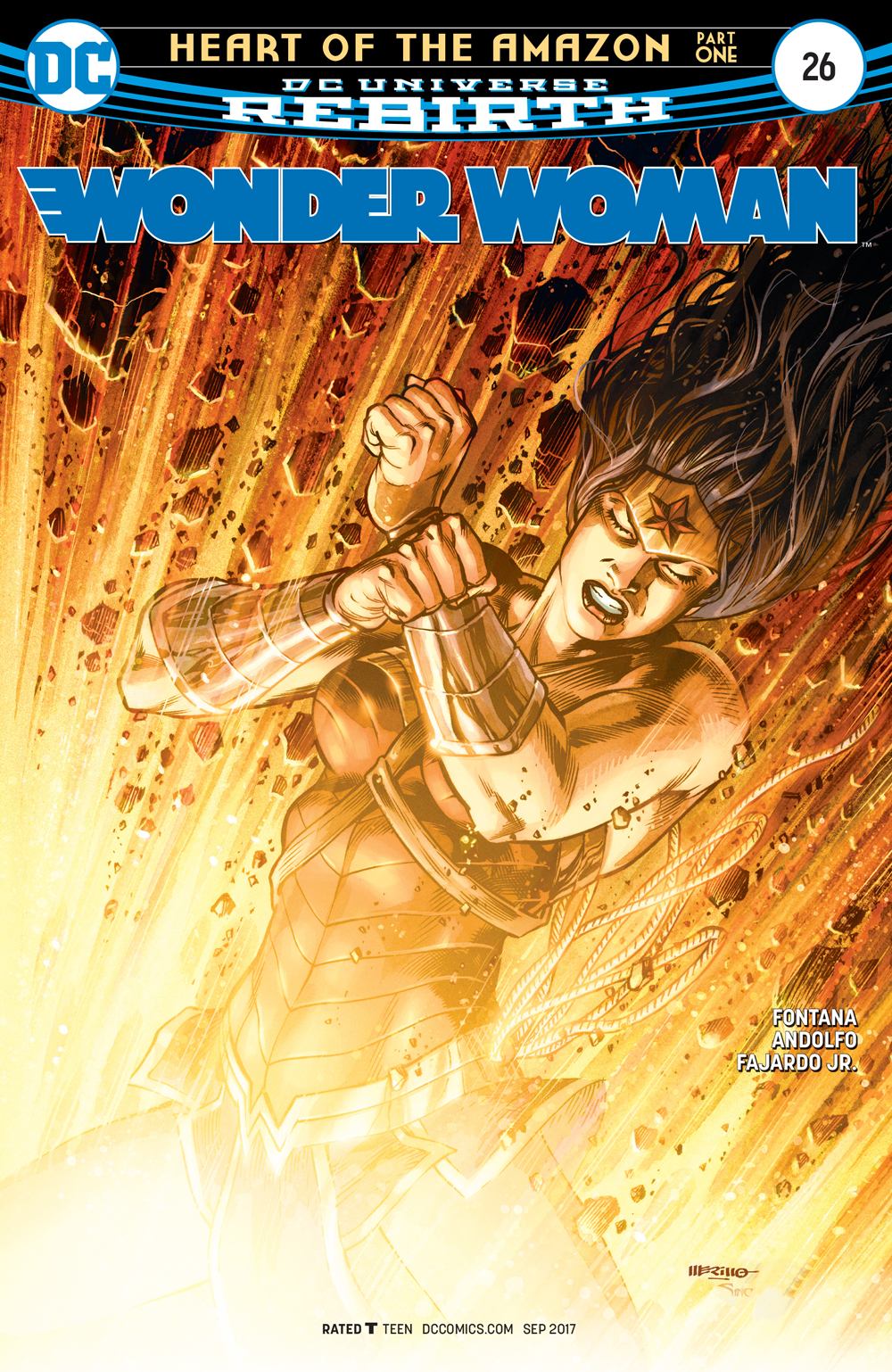 WONDER WOMAN #26 | Picked by Josh
(W) Shea Fontana (A) Mirka Andolfo (CA) Jesus Merino
"HEART OF THE AMAZON" part one! Writer Shea Fontana (DC SUPER HERO GIRLS) steps in for a new story! Wonder Woman finally takes a moment to catch her breath and attend a friend's wedding... but unfortunately, horror's followed her even there!
DETECTIVE COMICS #960 | Picked by Pat
(W) James TynionIV (A) Alvaro Martinez, Raul Fernandez (CA) Yasmine Putri
"INTELLIGENCE" part three! With Zatanna joining the ranks of Batman's allies, there shouldn't be any foe the team can't take on... but does that include their teammate Azrael himself, who just might be cracking up?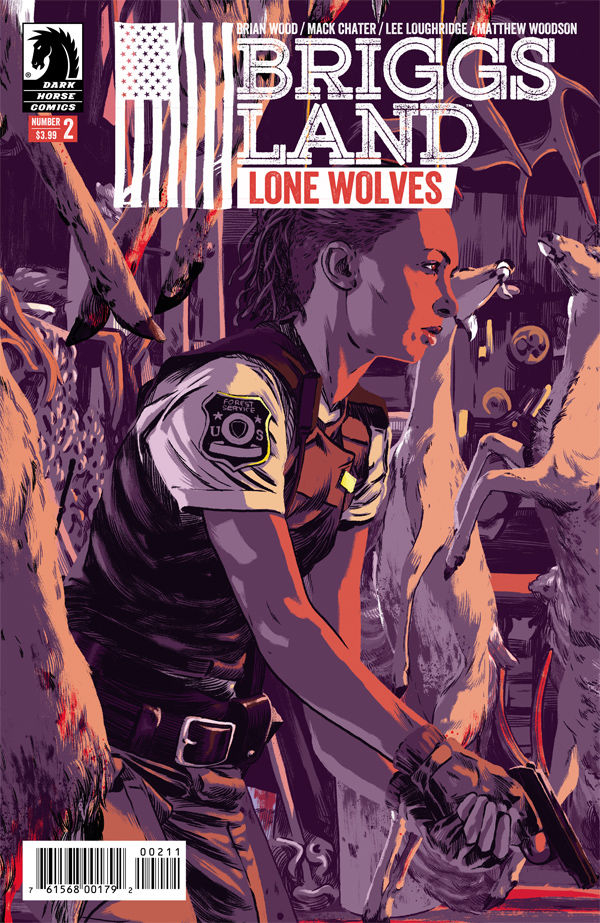 BRIGGS LAND: LONE WOLVES #2 | Picked by Dave
(W) Brian Wood (A) Mack Chater (CA) Matthew Woodson
When Isaac Briggs went overseas to war, he shed his quiet, reserved personality for something fiercer and far more nationalist than the rest of his family are prepared to deal with.
o Brian Wood's critically acclaimed series returns for its next chapter in an even more relevant postelection America.
o Briggs Land is currently in development for a television series at AMC TV!