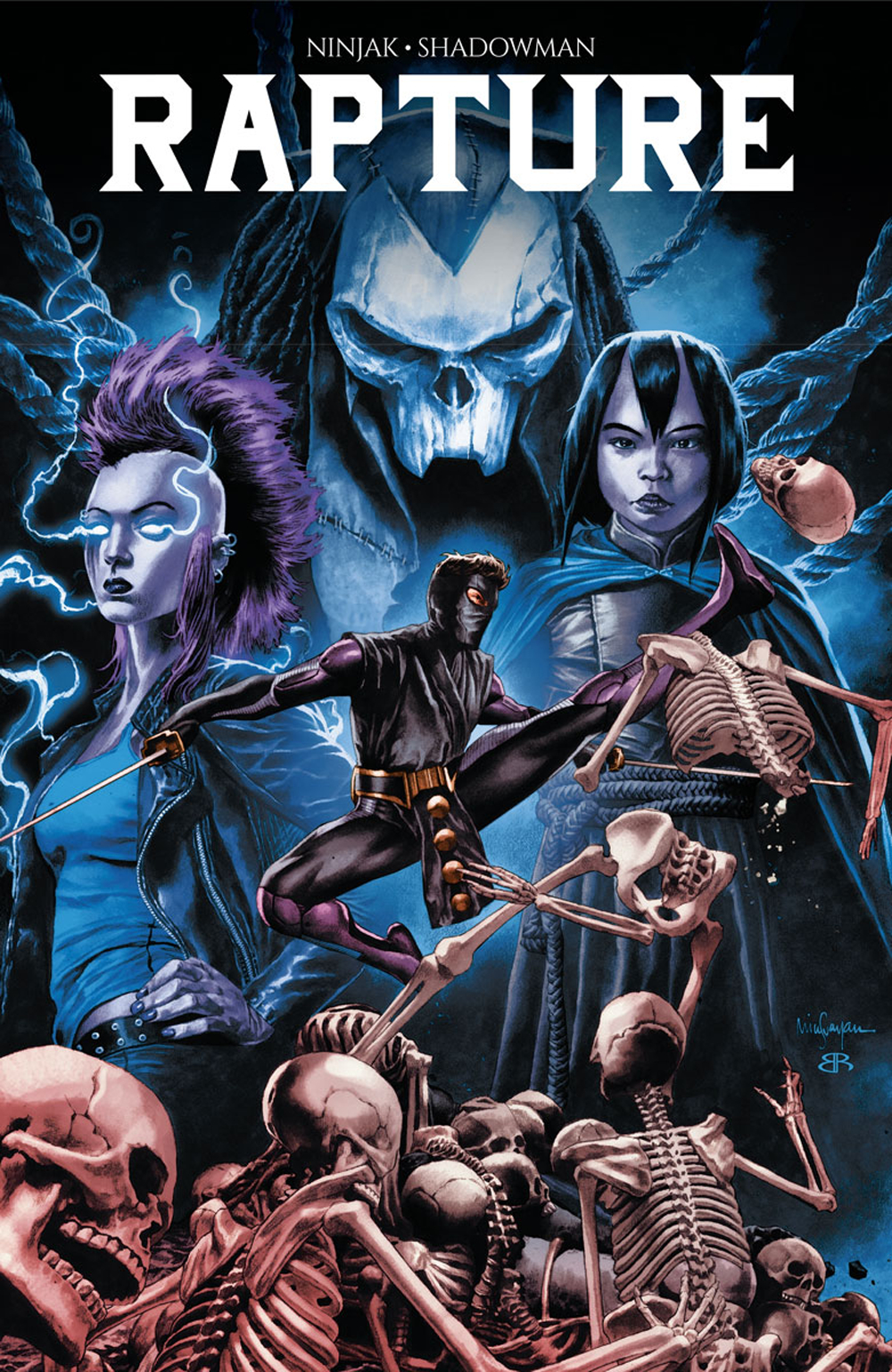 RAPTURE #1 | Picked by Josh
(W) Matt Kindt (A) CAFU (CA) Mico Suayan
On a scarred landscape, two otherworldly armies prepare to battle one last time, vying for control of a massive tower named from an ancient language no longer permitted to be spoken. One army is led by a primeval force named Babel, whose goal is singular: to breach "Heaven" no matter the cost. The only thing standing in his way is a gray-haired barbaric warrior, filled with rage and regret, a man who sees this battle as his last chance for redemption. But he knows his depleted forces have little chance of victory unless aid comes. Enter Tama: A 12-year old girl on the crest of a hill overlooking the battle, who has just become humanity's only hope. The last in an ancient line of mystics who protect the Earth, she has foreseen this battle and knows millions will perish if she's unable to stop it. Now Tama and her ragtag team of malcontents - Ninjak, Shadowman and Punk Mambo - must somehow defeat an elder god hell bent on piercing the heavens.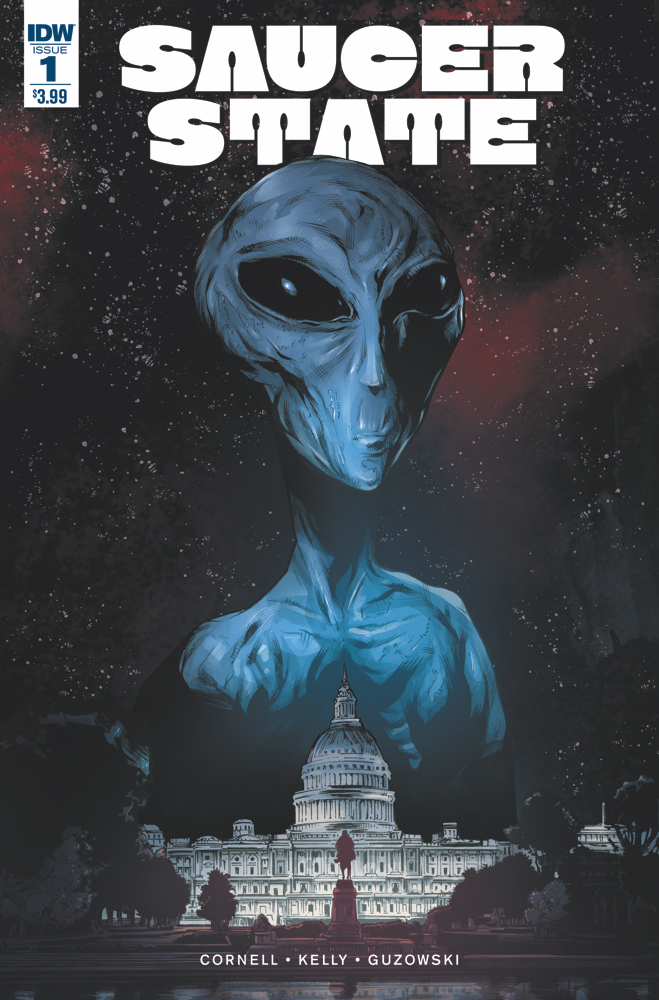 SAUCER STATE #1 | Picked by Dave
(W) Paul Cornell (A/CA) Ryan Kelly
She was abducted by aliens. Now she's the President. She's going to use the power of that office to find out what really happened. But will they let her? Saucer State is the sequel to and the conclusion of the Hugo Award nominated Saucer Country. It's House of Cards does The X-Files. It's a bulletin from the brightest timeline. She will break the world to find who hurt her. And new readers can start here.
Bullet points:
•   Picks up where Saucer Country left off!
•   One of the very few mainstream comics to be nominated for SF's prestigious Hugo Award!
NORMALS #1 | Picked by Colin & Dave
(W) Adam Glass (A) Dennis Calero (CA) Juan Doe
NEW SERIES! Think about your "life" for a moment...the people you've known, the one's you've loved, and all the stuff in between. Now imagine you learned that everything YOU believed, everything YOU lived, everything YOU felt actually never happened...it was ALL not real. But it is REAL to YOU and you now must fight to save it and everyone you love. But to do that, you first have to save the world. Welcome to "The Normals." an exciting new rush-of-blood-to-the-head series and AfterShock Comics. From Adam Glass (ROUGH RIDERS, Suicide Squad, TV's Supernatural) and Dennis Calero.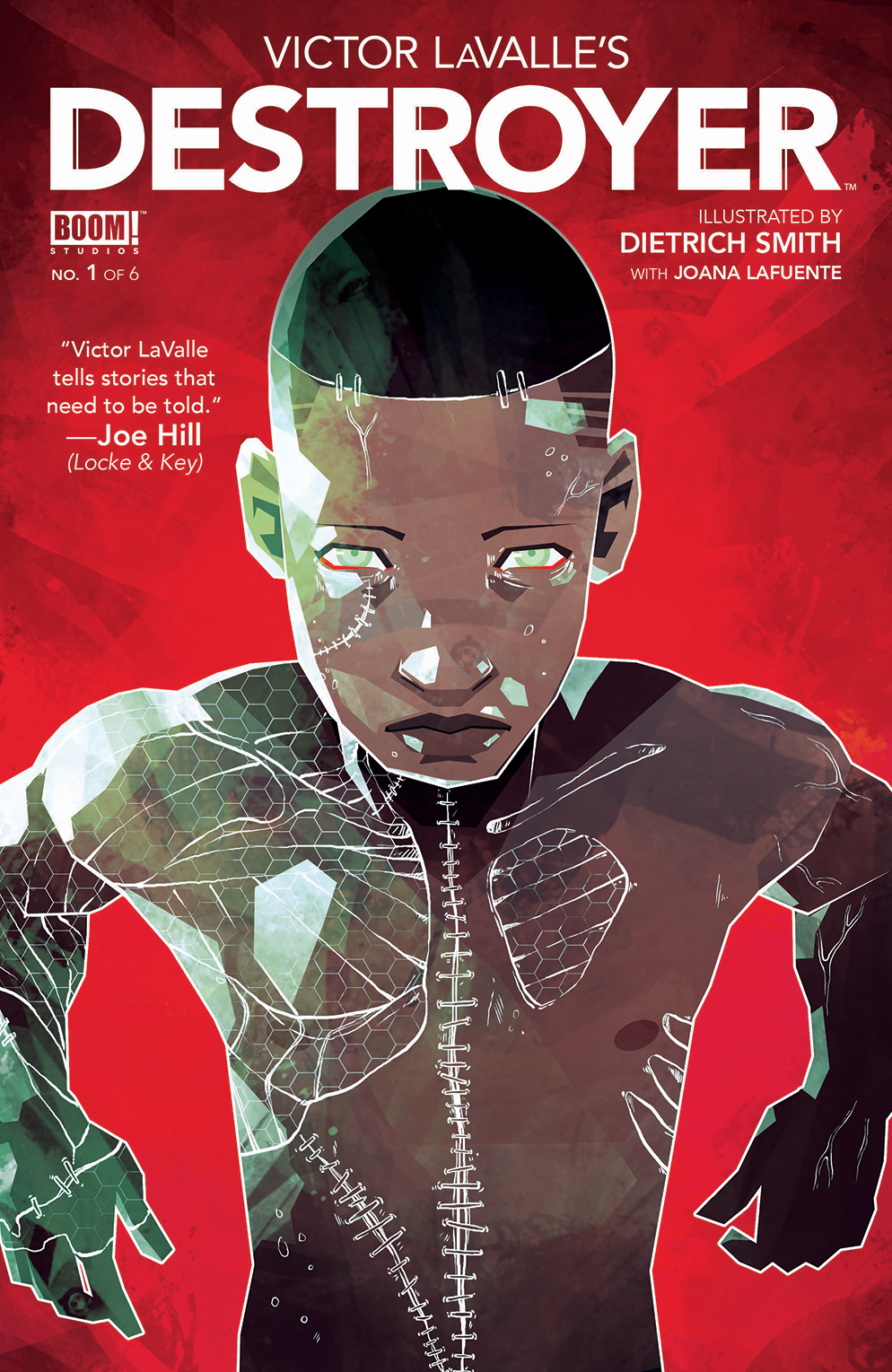 VICTOR LaVALLE'S DESTROYER #1 | Picked by Colin
(W) Victor LaValle (A) Dietrich Smith (CA) Micaela Dawn
When the last descendant of the Frankenstein family loses her only son to a police shooting, she turns to science for her own justice...putting her on a crash course with her family's original monster and his quest to eliminate humanity. An intense, unflinching story exploring the legacies of love, loss, and vengeance placed firmly in the tense atmosphere and current events of the modern-day United States.
BATMAN / THE SHADOW #2 | Picked by Adam
(W) Scott Snyder, Steve Orlando (A/CA) Riley Rossmo
The second chapter in the historic team-up of history's greatest vigilantes is here! The Shadow must convince Batman of his innocence so the two can seek out their true common foe, the Stag, before he takes out Batman's greatest allies. Co-published with Dynamite Entertainment.
UNDERWINTER #3 | Picked by Josh
(W) Ray Fawkes (A/CA) Ray Fawkes
"SYMPHONY," Part Three
Blood is spilled as the quartet struggle to free themselves from the jaws of a terrible trap.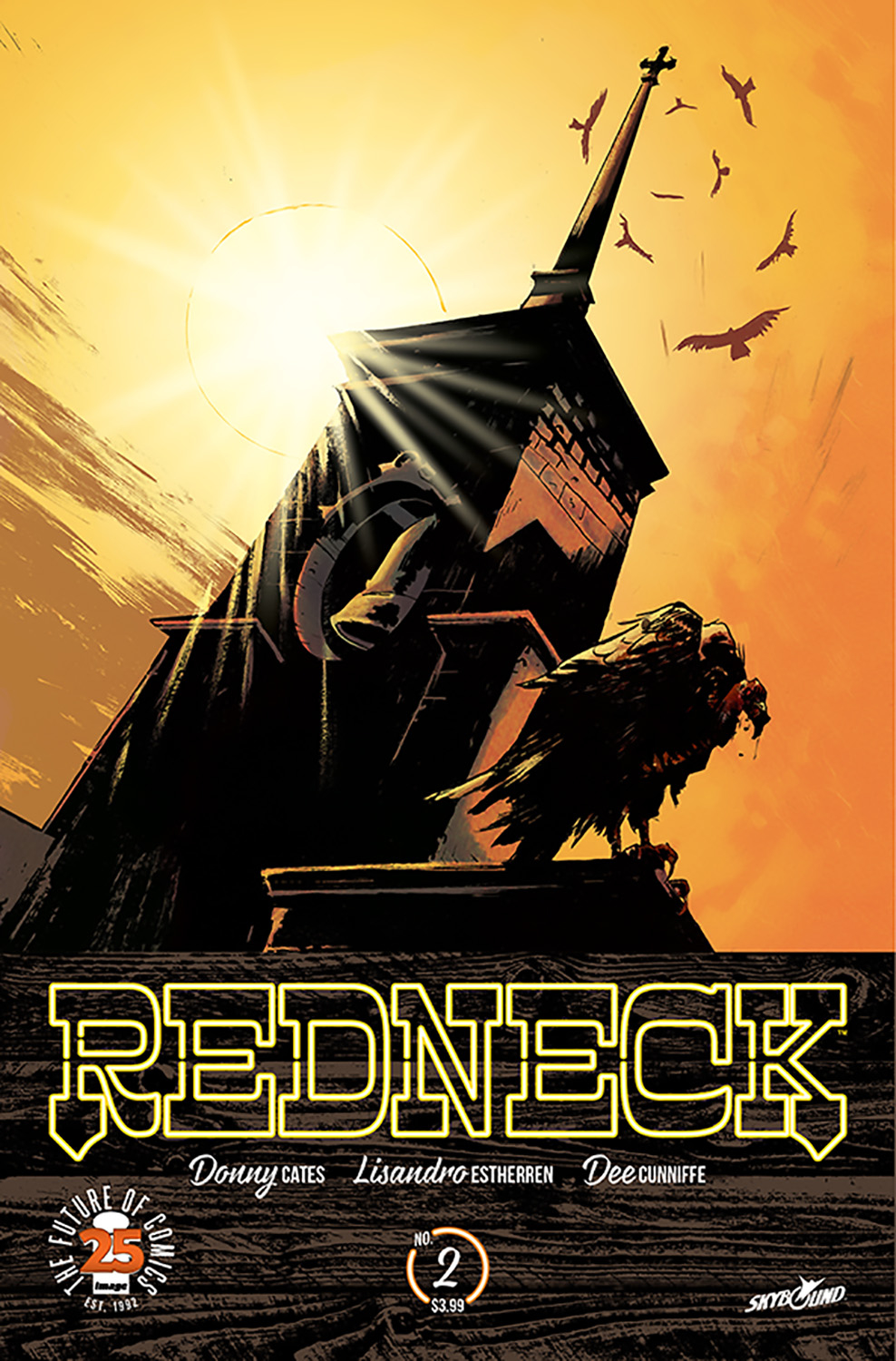 REDNECK #2 | Picked by Colin
(W) Donny Cates (A/CA) Lisandro Estherren
Death and destruction have come to Sulphur Springs! With the murder of one of their own, the vampiric Bowmans are ready to wage war on anyone in their path. But will Bartlett be able to get to the bottom of things before the whole town explodes?
  
DONNY CATES and LISANDRO ESTHERREN bring you the next chapter in this blood-soaked, Southern-fried Gothic masterpiece!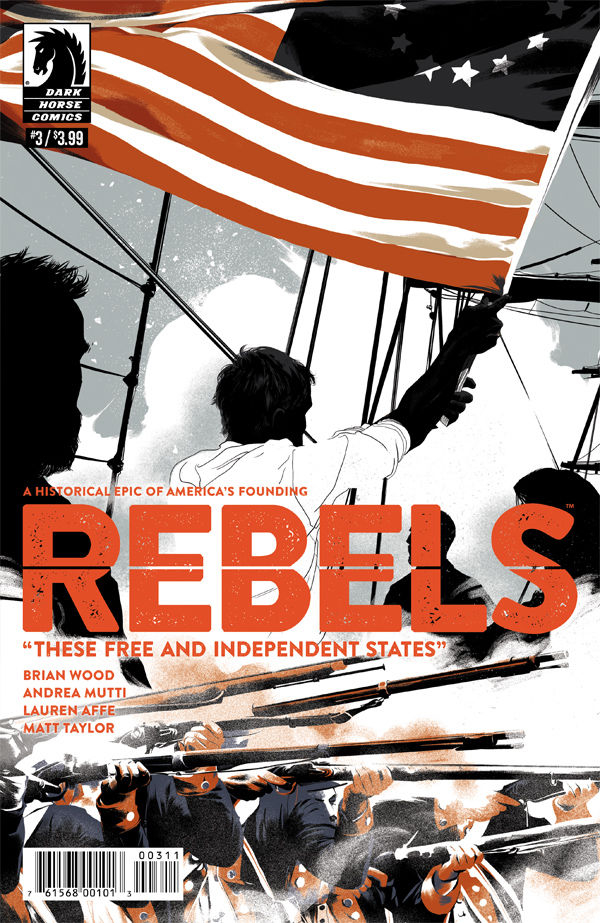 REBELS: THESE FREE & INDEPENDENT STATES #3 | Picked by Pat & Dave
(W) Brian Wood (A) Andrea Mutti (CA) Matt Taylor
John Abbott, considerably wiser and more guarded after recent events, is faced with the prospect of relocating to the Caribbean to help outfit the merchant navy with arms. With the completion of the USS Constitution on the horizon, he has little leverage to escape the assignment. Next stop: Nassau - and the Quasi-War with France!
"Absolutely entertaining, and thought-provoking. In today's world where we're still debating liberty and tyranny, Rebels is yet another timely relevant comic."-Graphic Policy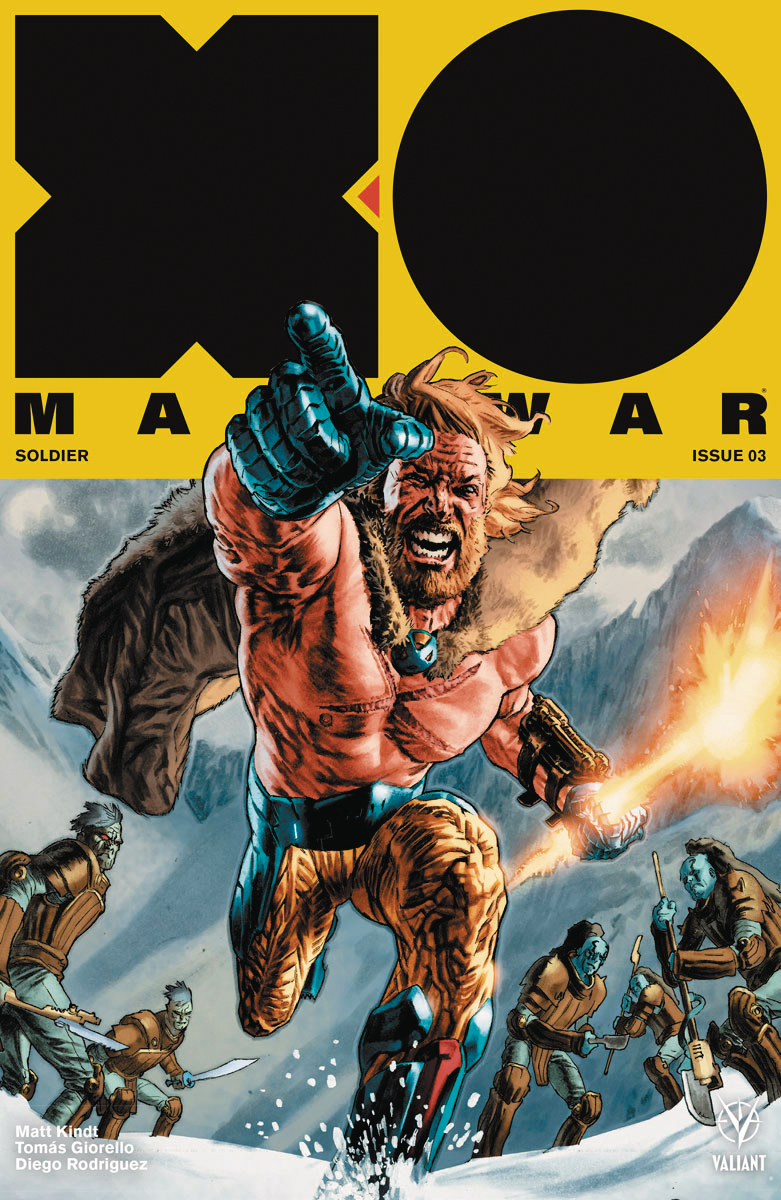 X-O MANOWAR #3 | Picked by Adam & Josh
(W) Matt Kindt (A) Tomas Giorello, David Mack (CA) Lewis LaRosa
Their world became his war! Across every frontline, and through every trench, Aric of Dacia continues his hostile journey through a brutal alien planet the only way he knows how: with war. But the man once known as X-O Manowar is not alone. With a dedicated band of soldiers sworn to his side, Aric will prove his worth on the battlefield... and find himself in a position that no one saw coming! New York Times best-selling writer Matt Kindt and Valiant exclusive rising star Tomas Giorello bring the punishing first act to Valiant's biggest series of the year to its final stand-off... and will leave readers everywhere reeling with a last page surprise!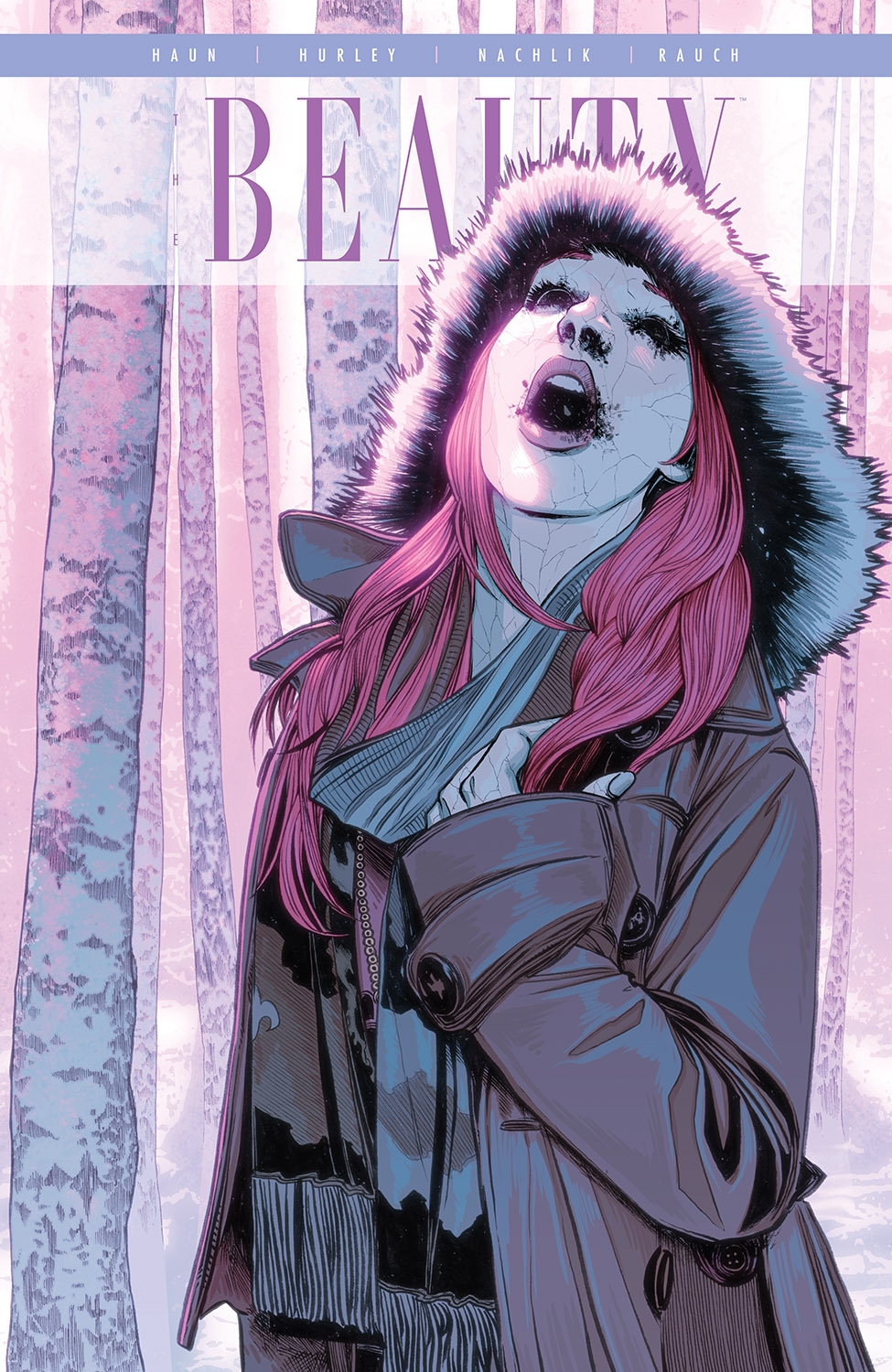 BEAUTY #15 | Picked by Pat
(W) Jeremy Haun, Jason A. Hurley (A) Thomas Nachlik (CA) Jeremy Haun
Past and present collide as Detective Vaughn and Foster's hunt for the Narcissus Killer coincides with a dark anniversary.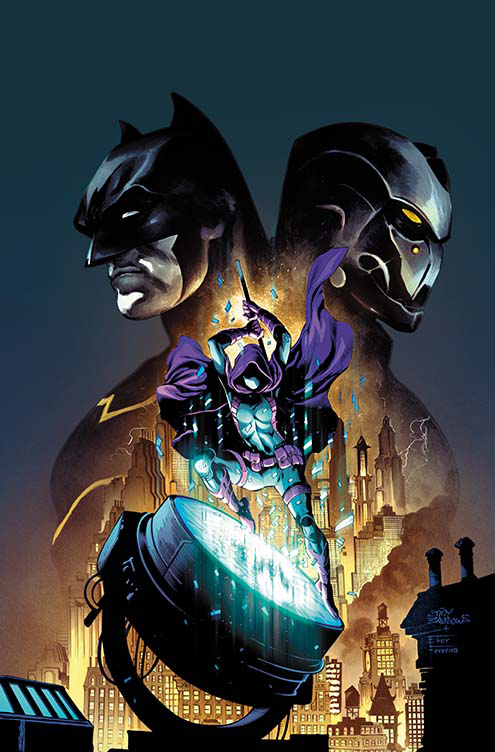 DETECTIVE COMICS #957 | Picked by Adam
(W) Genevieve Valentine, James TynionIV (A) Carmen Nunez Carnero (CA) Eddy Barrows
"The Wrath Of Spoiler"! Stephanie Brown wants nothing more than to save Gotham City from the epidemic of costumed vigilantes and madmen that regularly tear the city apart. But before she can try to stop them, she must face the challenge of one in particular: the insane idealogue the Wrath is back, and Stephanie knows what he has planned-but she refuses to let Batman risk more lives to stop him. That means it's all on her...and a very unlikely ally!
LETTER 44 #33 | Picked by Pat
(W) Charles Soule (A/CA) Alberto Jimenez Alburquerque
THE END IS NEAR. The first of three final installments that will bring the award-winning series to a close.