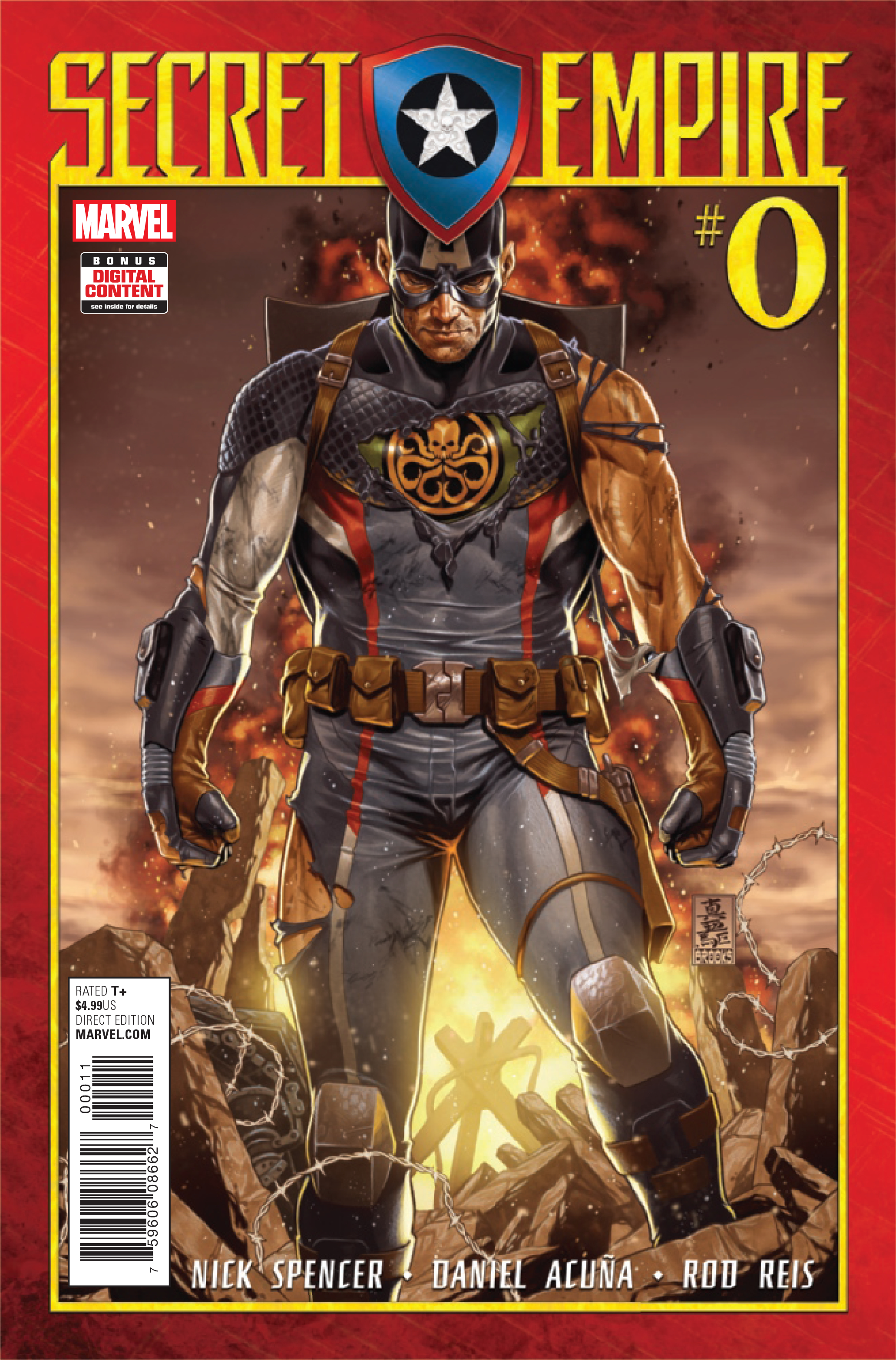 SECRET EMPIRE #0 | Picked by Colin & Dave
(W) Nick Spencer (A) Daniel Acu?a, Rod Reis (CA) Mark Brooks
What if your greatest ally was secretly your greatest enemy? What if the most trustworthy, stalwart hero history has ever known has been planning in secret a massive betrayal? That time is now!
The Marvel Universe is under siege from within! Captain America, secretly a true believer in the cause of Hydra, has turned his back on the Super Hero community. Using the trust and respect he has gained over the years he has ascended to a position where he can enacts Hydra's ideals. The death of Jack Flag, the trial of Maria Hill, the second Civil War, the alien Chitauri Queen. All of the dominos of Captain America's plan have been laid out -- and it will take only the slightest push to set them into action!
Now, the Avengers, the Champions, the Defenders, the Guardians of the Galaxy, the X-Men and more will be tested. As Hydra's grip tightens around the Marvel Universe, the heroes stand at the precipice of an unprecedented challenge. How will they Marvel Universe cope with this shattering betrayal by the most trusted among them?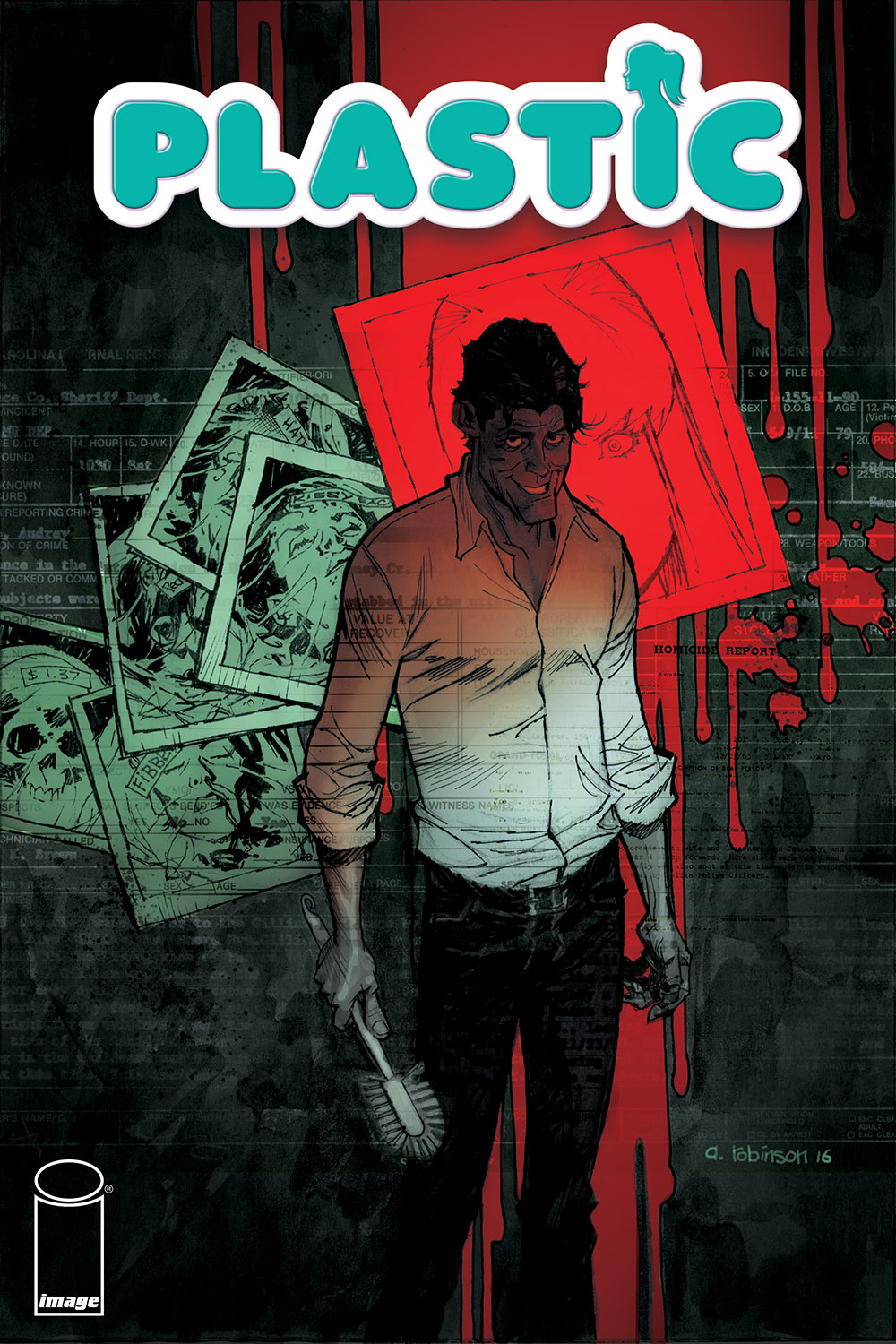 PLASTIC #1 (OF 5) | Picked by Colin
(W) Doug Wagner (A) Daniel Hillyard (CA) Andrew Robinson
SERIES PREMIERE
Retired serial killer Edwyn Stoffgruppen is in love with Virginia, a girl he "met online." Her affection quiets his vile urges. Together, they tour the back roads of America in their LTD, eating doughnuts and enjoying their healthy appetites for each other. Life is good...until a Louisiana billionaire kidnaps Virginia, forcing Edwyn to kill again in exchange for her freedom.
Oh, and did we mention that Virginia is a sex doll?
"This is the weirdest shit I've ever read. I love it!" - ROBERT KIRKMAN (THE WALKING DEAD, OUTCAST BY KIRMAN & AZACETA, INVINCIBLE)
WORLD READER #1 | Picked by Colin
(W) Jeff Loveness (A/CA) Juan Doe
NEW SERIES! Meet Sarah, an astronaut traveling from dead planet to dead planet, talking to the ghosts of the dead worlds... as she fights to discover the secret that's killing the universe.  But Death doesn't give up its secrets so easily, and as Death hunts her from planet to planet, Sarah struggles to maintain the trust of her crew and her own sanity in the endless ocean of lives. Every world has a story, and if she can find the secret tying them all together, she can save Earth from being the next world to die. From GROOT and THE JIMMY KIMMEL SHOW writer Jeff Loveness and AMERICAN MONSTER, ANIMOSITY: THE RISE artist Juan Doe, comes the chilling, epic new series that will be sure to appeal to fans of THE ARRIVAL, INTERSTELLAR, and THE EXPANSE.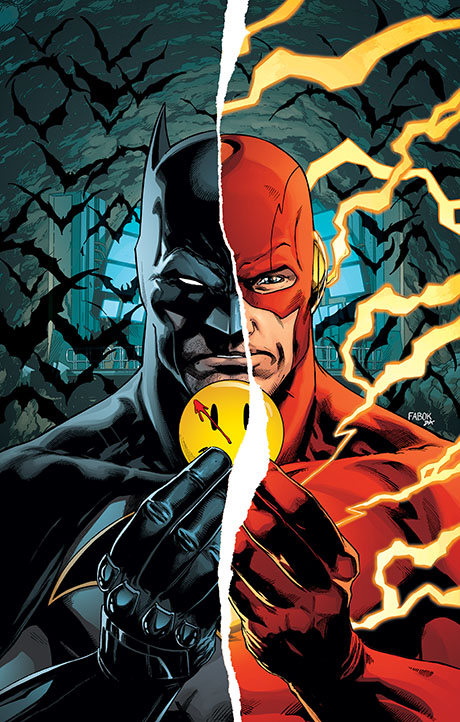 BATMAN #21 | Picked by Pat, Josh, & Adam
(W) Tom King (A/CA) Jason Fabok
"THE BUTTON" part one! The cataclysmic events of DC UNIVERSE: REBIRTH #1 continue here! The Dark Knight and The Fastest Man Alive, the two greatest detectives on any world, unite to explore the mystery behind a certain blood-stained smiley button embedded in the Batcave wall. What starts as a simple investigation turns deadly when the secrets of the button prove irresistible to an unwelcome third party-and it's not who anyone suspects! It's a mystery woven through time, and the ticking clock starts here!
Retailers: This issue will ship with four covers. Please note that this issue's lenticular cover edition is available only in the US and Canada.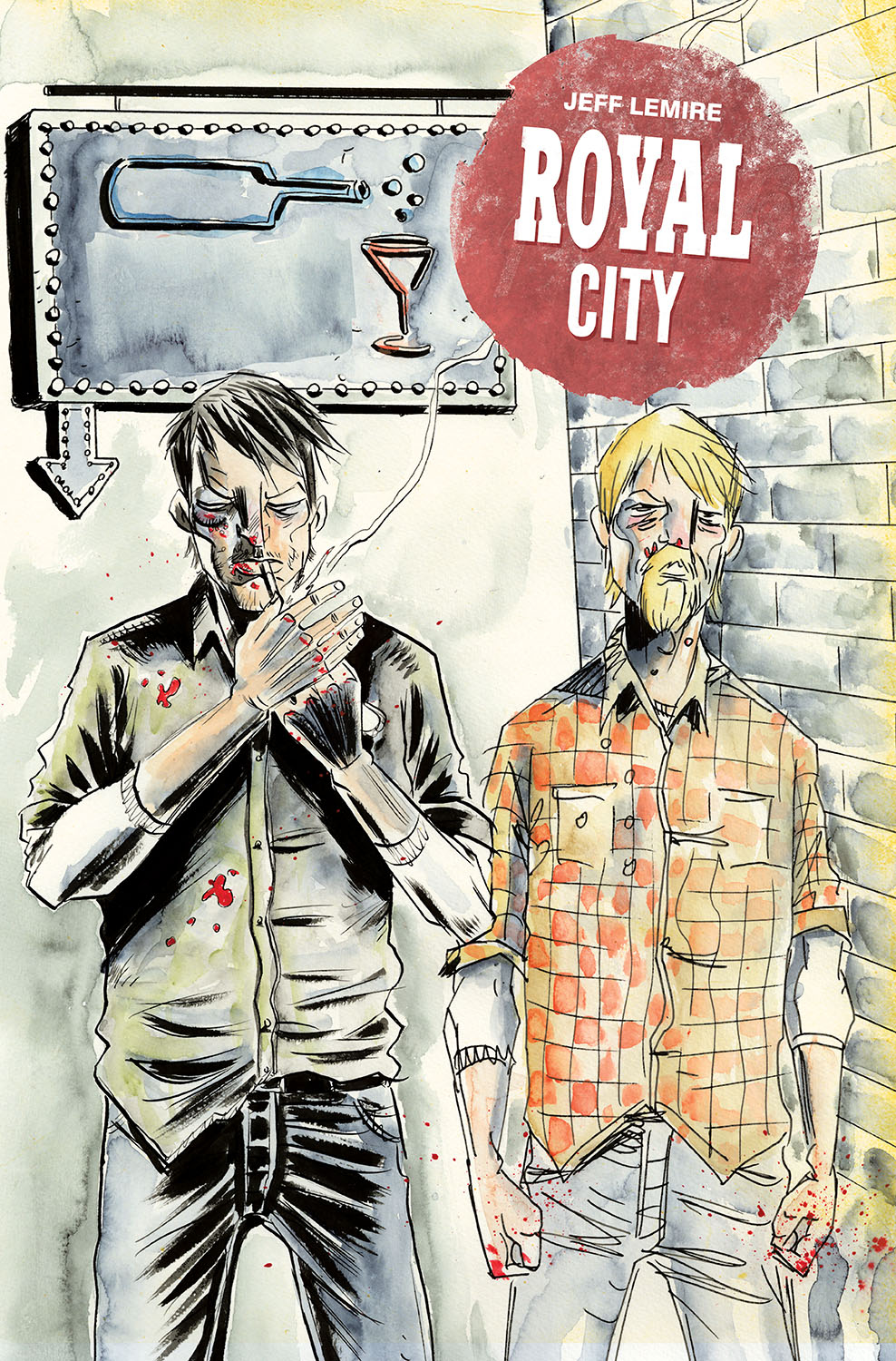 ROYAL CITY #2 | Picked by Josh & Dave
(W) Jeff Lemire (A/CA) Jeff Lemire
The second chapter of JEFF LEMIRE's ambitious new graphic novel begins as Richie Pike, perpetual screw-up and black sheep of the family, has a very bad night that brings him face-to-face with Royal City's criminal underworld, and there will be no turning back. Meanwhile, Pat's troubles continue to mount, sending him on an odyssey of his own.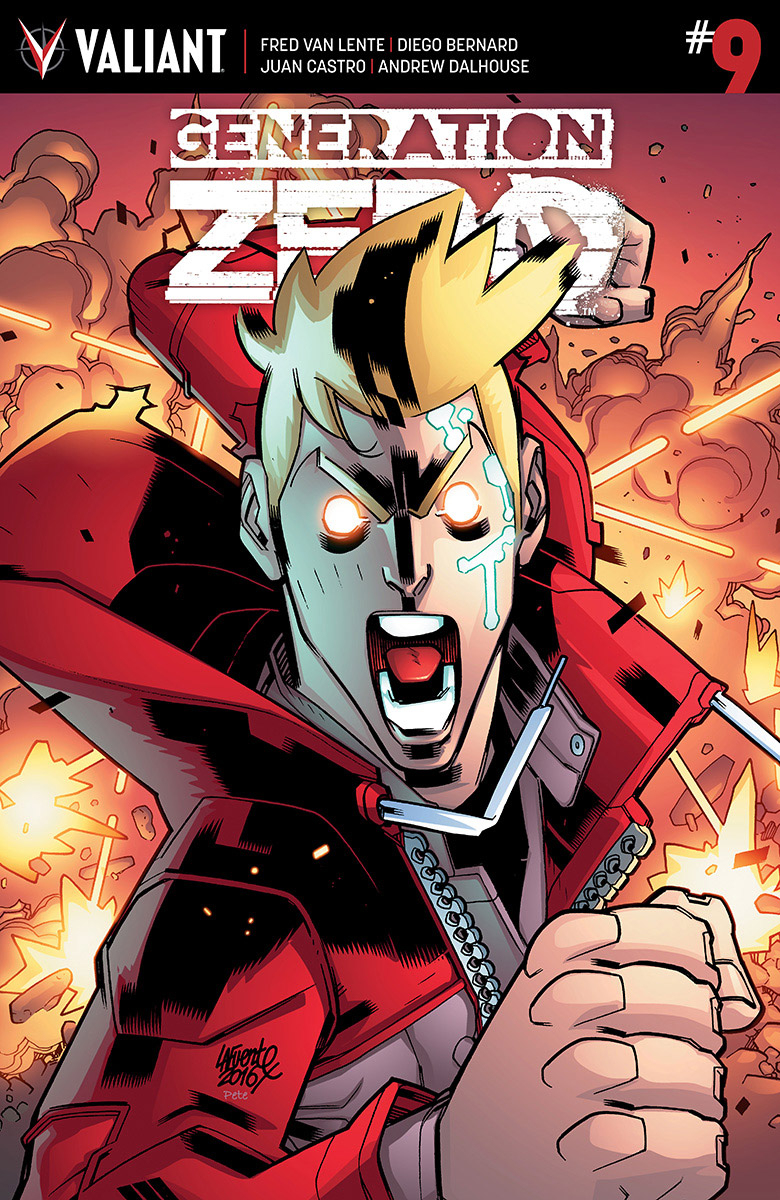 GENERATION ZERO #9 | Picked by Josh & Adam
(W) Fred Van Lente (A) Diego Bernard (CA) David Lafuente
Zeroes to heroes!
Generation Zero's mind-bending journey through the HeroScape-a strange dimension where the world is filtered through any person's perspective-reaches its final stop! But even if they can escape the deadly apparitions of Rook's collective conscience, can they stop the strange threats and mysteries that can't seem to leave their new hometown alone? Take cover, because Valiant's paramilitary prodigies are about to enter the greatest mission of their violent careers...and when the dust settles, their final fates will be no fantasy!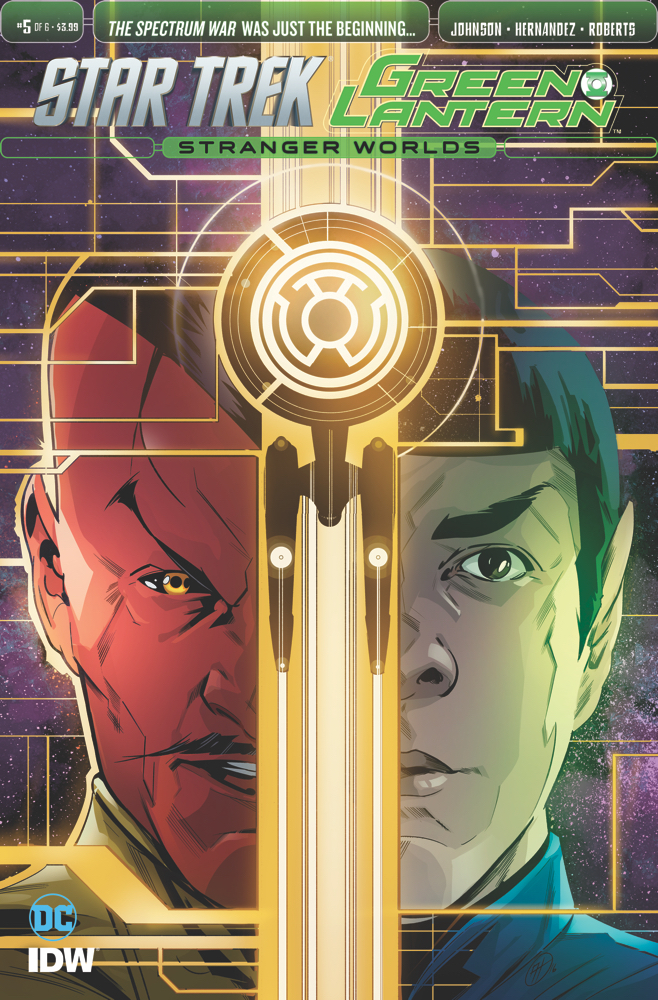 STAR TREK / GREEN LANTERN VOL 2 #5 | Picked by Pat
(W) Mike Johnson (A/CA) Angel Hernandez
STRANGER WORLDS PART FIVE! The blockbuster event of 2017 continues here as the fight for the future of the Green Lantern Corps erupts! Can Captain Kirk and the crew of the Enterprise stop Sinestro from conquering the planet Oa for himself? Or is it too late to stop the green light of Hal Jordan's ring from fading forever?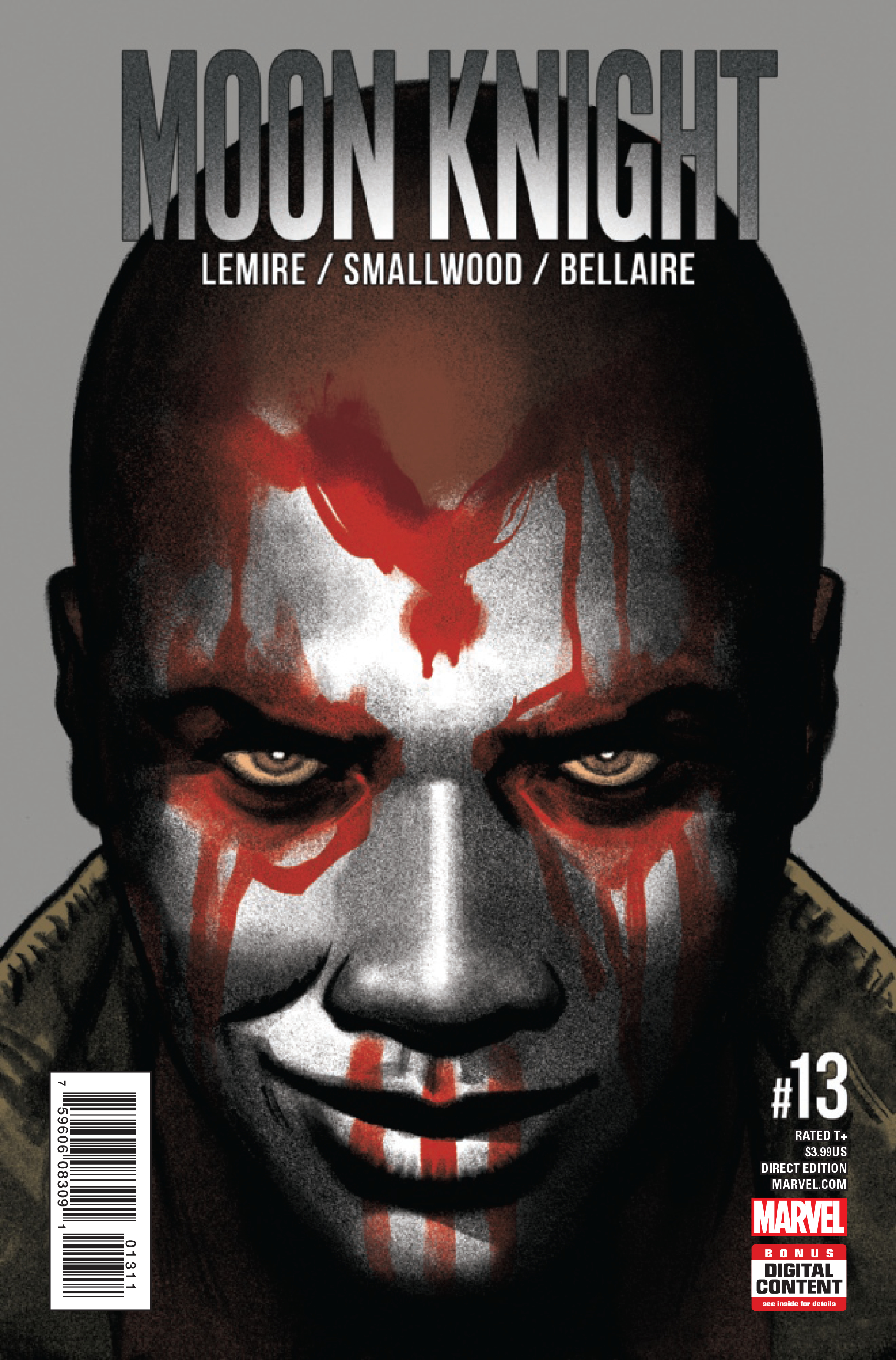 MOON KNIGHT #13 | Picked by Pat
(W) Jeff Lemire (A/CA) Greg Smallwood
REALITY BITES!
•  Where has Marc Spector really been all this time? THE ANSWER IS HERE!
•  Where was a man like Marc forged? THE ANSWER IS HERE!
•  Where will the final battle be fought? THE ANSWER IS HERE!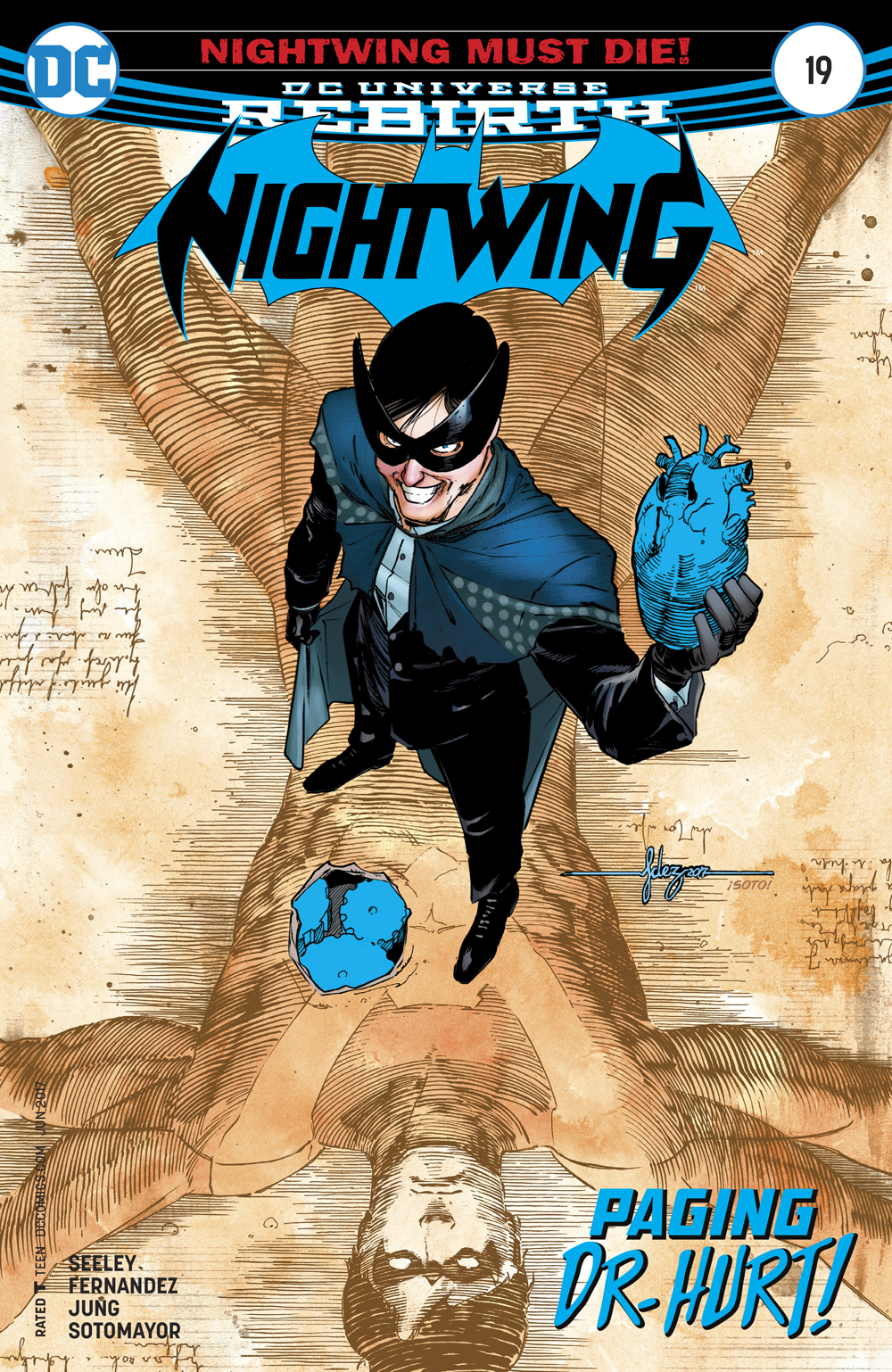 NIGHTWING #19 | Picked by Adam
(W) Tim Seeley (A/CA) Javi Fernandez
"Nightwing Must Die" part four! As Dick's worst nightmares are realized, and the demons of his past come to destroy his loved ones, he must face his own dark reflection. He must face...the Deathwing!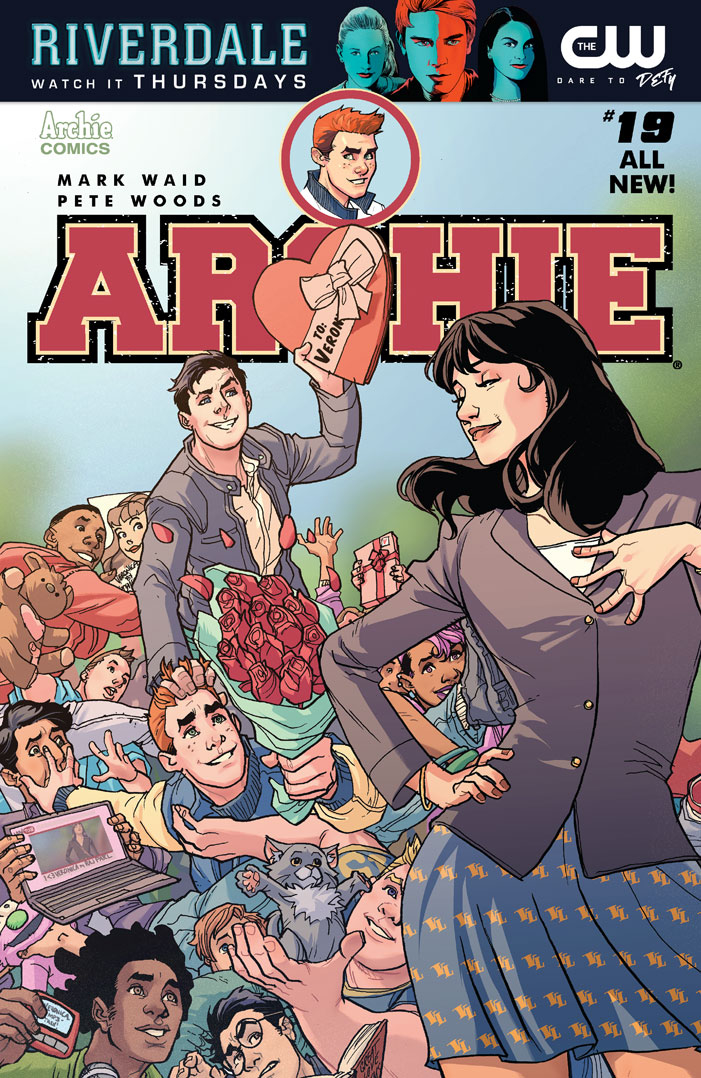 ARCHIE #19 | Picked by Dave
(W) Mark Waid (A/CA) Pete Woods
With Veronica Lodge back in town, everyone's vying for her hand, from Archie to Toni to Reggie Mantle! Romance runs deep in Riverdale this issue!