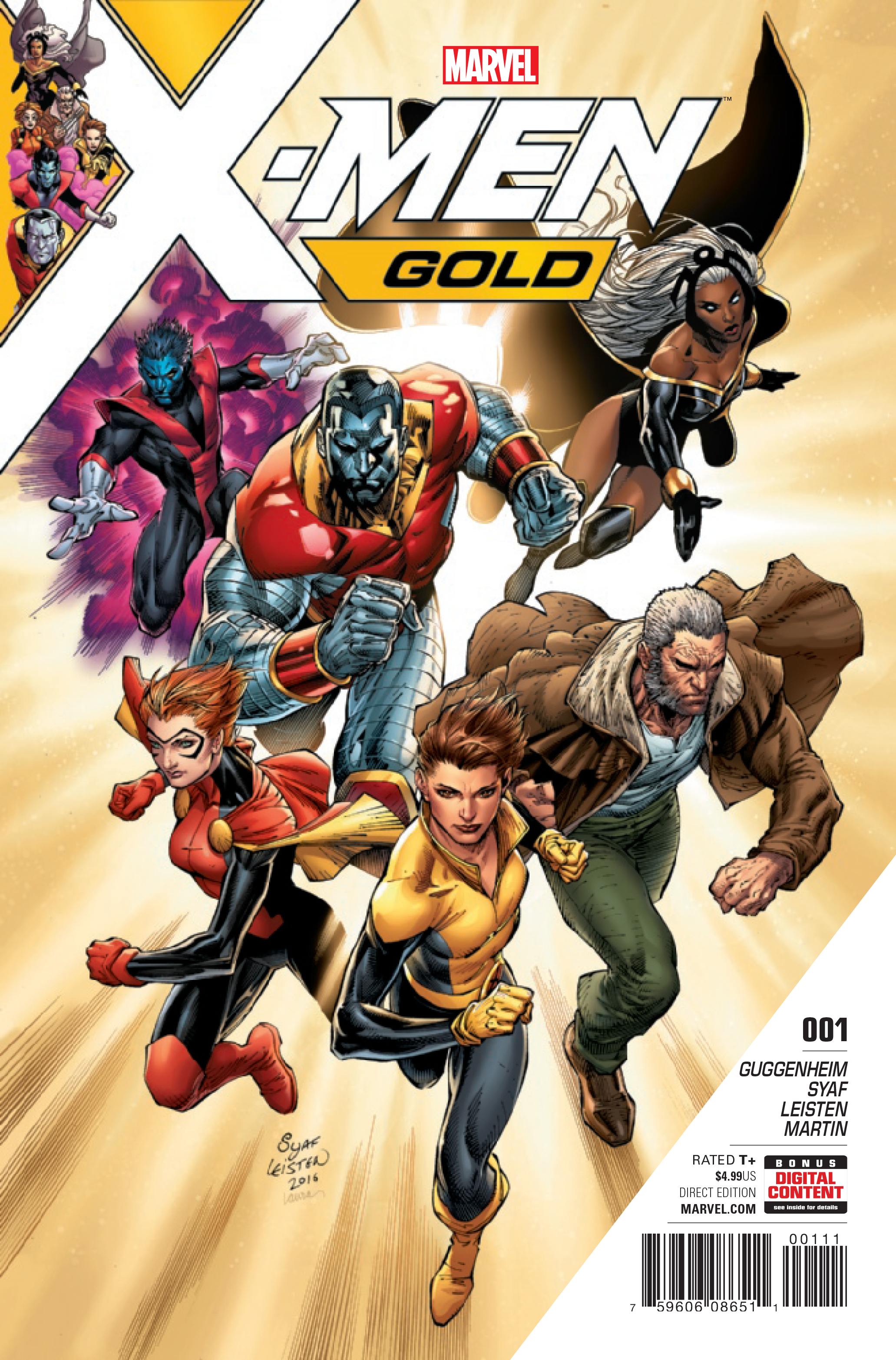 X-MEN GOLD #1 | Picked by Colin
(W) Marc Guggenheim (A/CA) Ardian Syaf
FROM THE ASHES OF INHUMANS VS X-MEN, AN ALL-NEW TEAM OF X-MEN RISES!
Xavier's dream comes full circle as KITTY PRYDE takes the reins and assembles a squad of the most iconic X-Men to fight at her side. STORM. COLOSSUS. NIGHTCRAWLER. OLD MAN LOGAN. PRESTIGE. They are X-MEN GOLD! And they're on a mission to be Earth's finest heroes, even when that means defending those who hate and fear them. Brought to you by an all-star creative team of Marc Guggenheim (X-MEN, S.H.I.E.L.D., television's Arrow) and Ardian Syaf (BATGIRL, SUPERMAN/BATMAN, BRIGHTEST DAY), a new beginning for the strangest heroes of all starts here!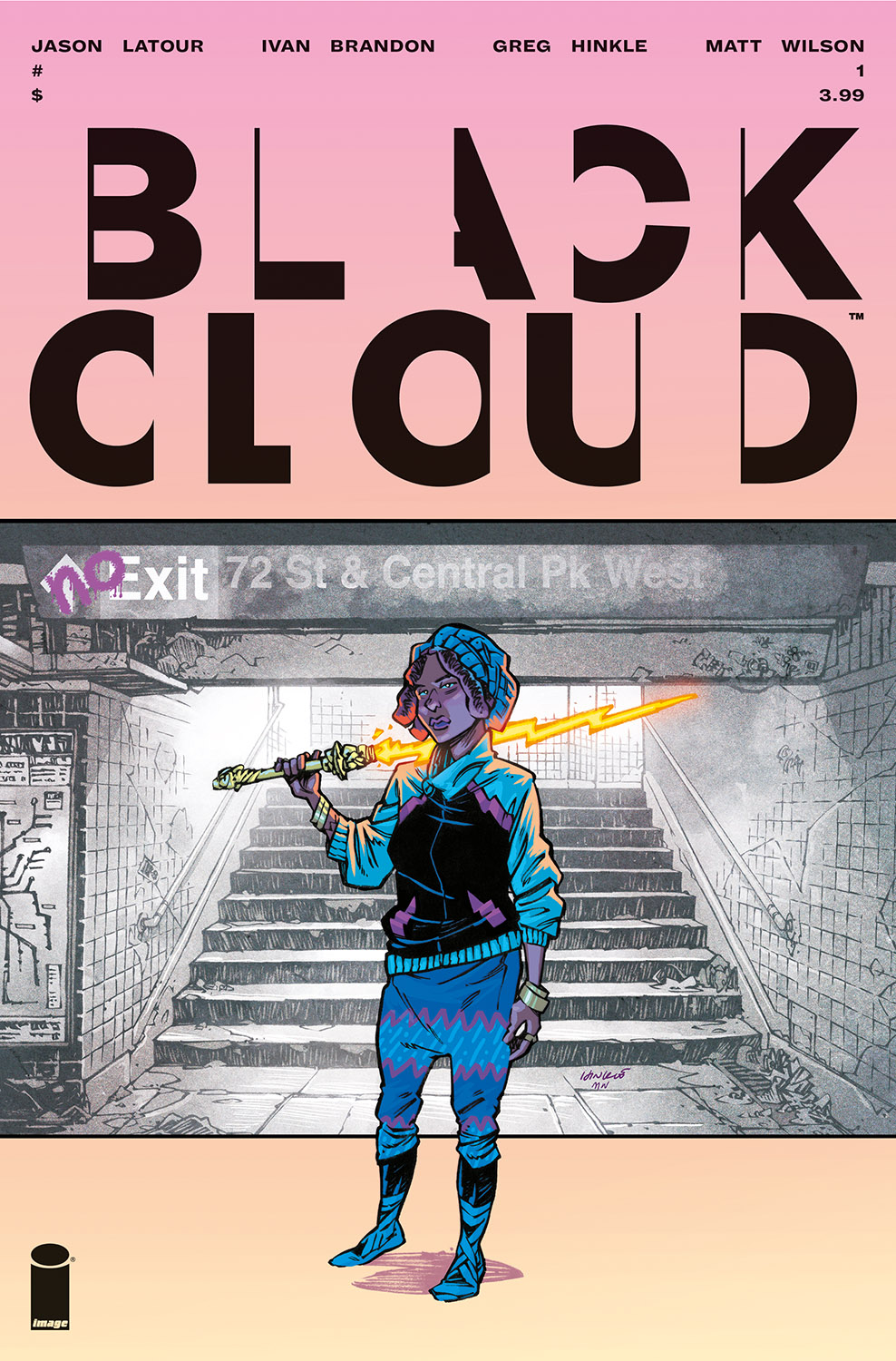 BLACK CLOUD #1 | Picked by Colin
(W) Jason Latour, Ivan Brandon (A/CA) Greg Hinkle
SERIES PREMIERE
Zelda was born in a world of dreams, and hers burned bigger than anyone had ever seen.
Now she's on the run in our world, the dreams broken in her hands.
But the pieces are for sale, the rich and the powerful are buying, and suddenly her world isn't the only place Zelda's running from.
From the creators that brought you Spider-Gwen, SOUTHERN BASTARDS, and DRIFTER, and the incredible colorist of THE WICKED + THE DIVINE, comes a place where dreams come true--and today, they go to war.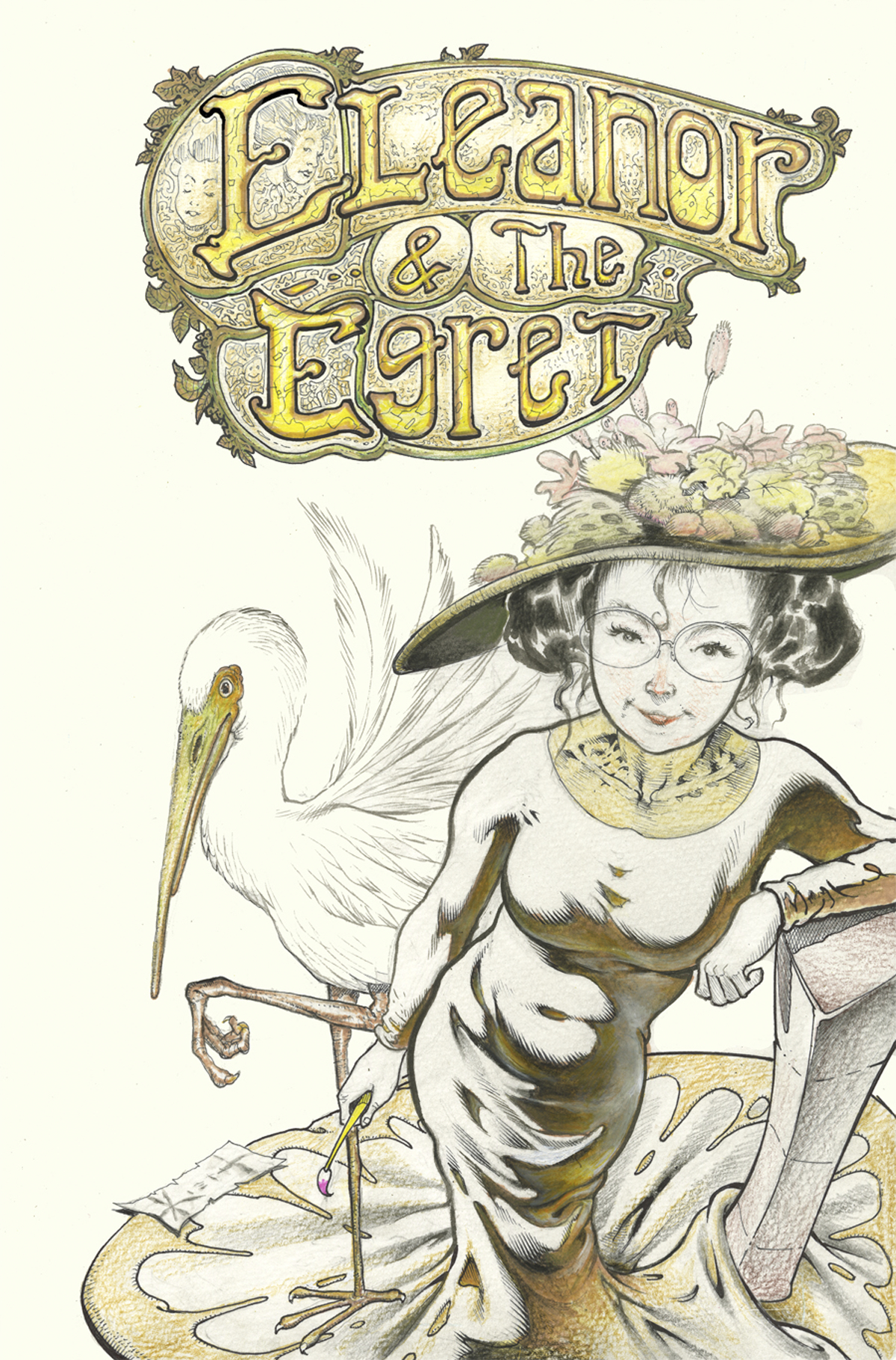 ELEANOR & THE EGRET #1 | Picked by Colin & Dave
(W) John Layman (A/CA) Sam Kieth
NEW SERIES! The most daring art thief in Paris has struck again, and the police have assigned their best detective to the case. His only clue? A single white feather left at the scene. Could this feather belong to the thief? To the thief's accomplice, an oversized talking egret? Or will his investigation lead him to somewhere even stranger? (Answer: all of the above.) Presenting a peculiar and unforgettable tale of birds and banditry, paintings and pets, larceny, love and... lamprey-wielding assassins? From the legendary creator of THE MAXX and co-creator of SANDMAN, Sam Kieth, and the considerably less-legendary creator of CHEW, John Layman!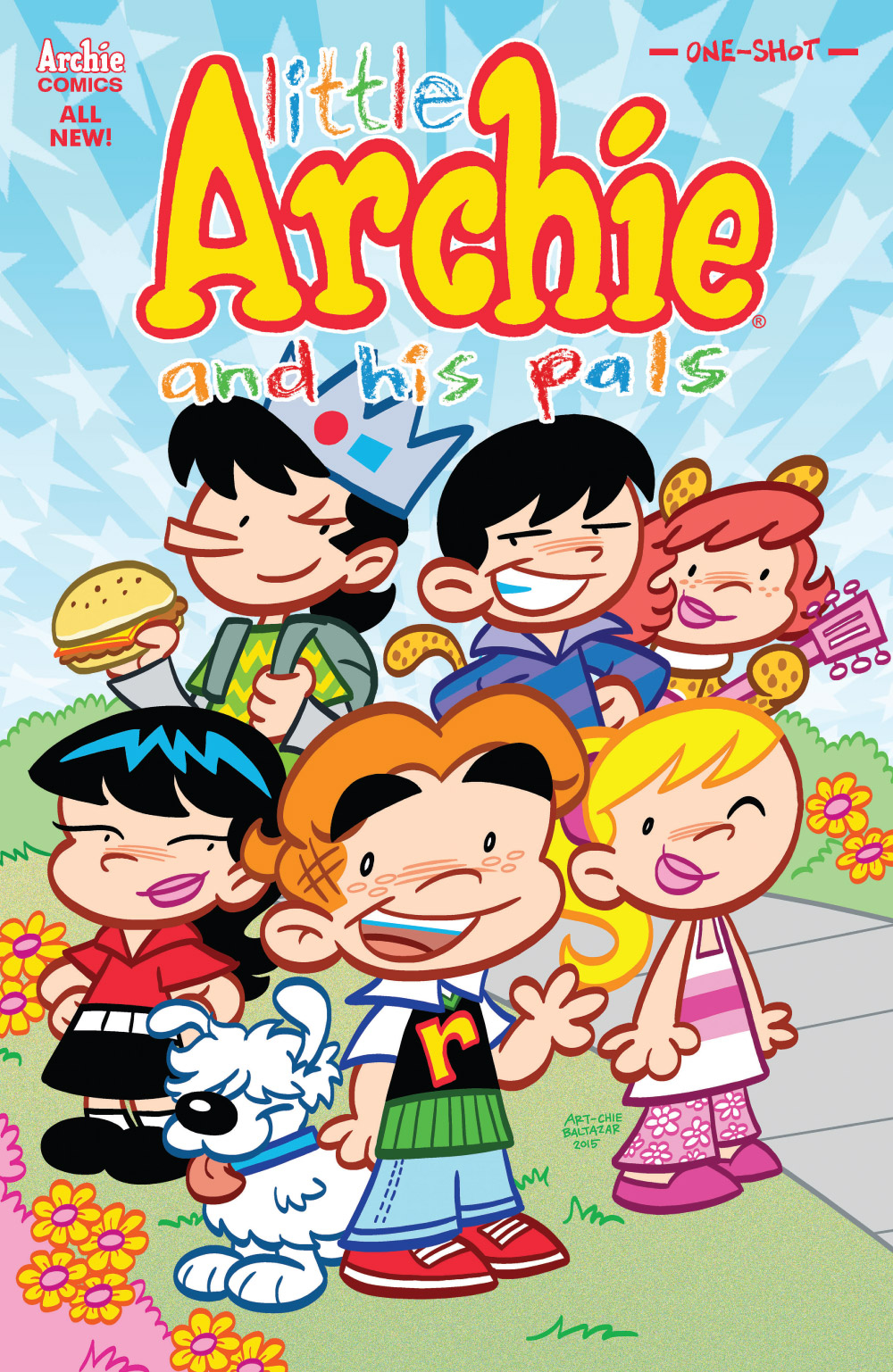 LITTLE ARCHIE (ONE SHOT) | Picked by Dave
(W) Art Baltazar, Franco (A/CA) Art Baltazar
Brand New One-Shot Special! Archie's wildest day ever starts with a cat eating his homework - and things just get crazier from there! But this isn't just an ordinary cat, and this certainly won't be an ordinary day for Little Archie and his friends. Join in on the fun adventure from the superstar comics team Art Baltazar and Franco (Tiny Titans, Action Cat and Adventure Bug)!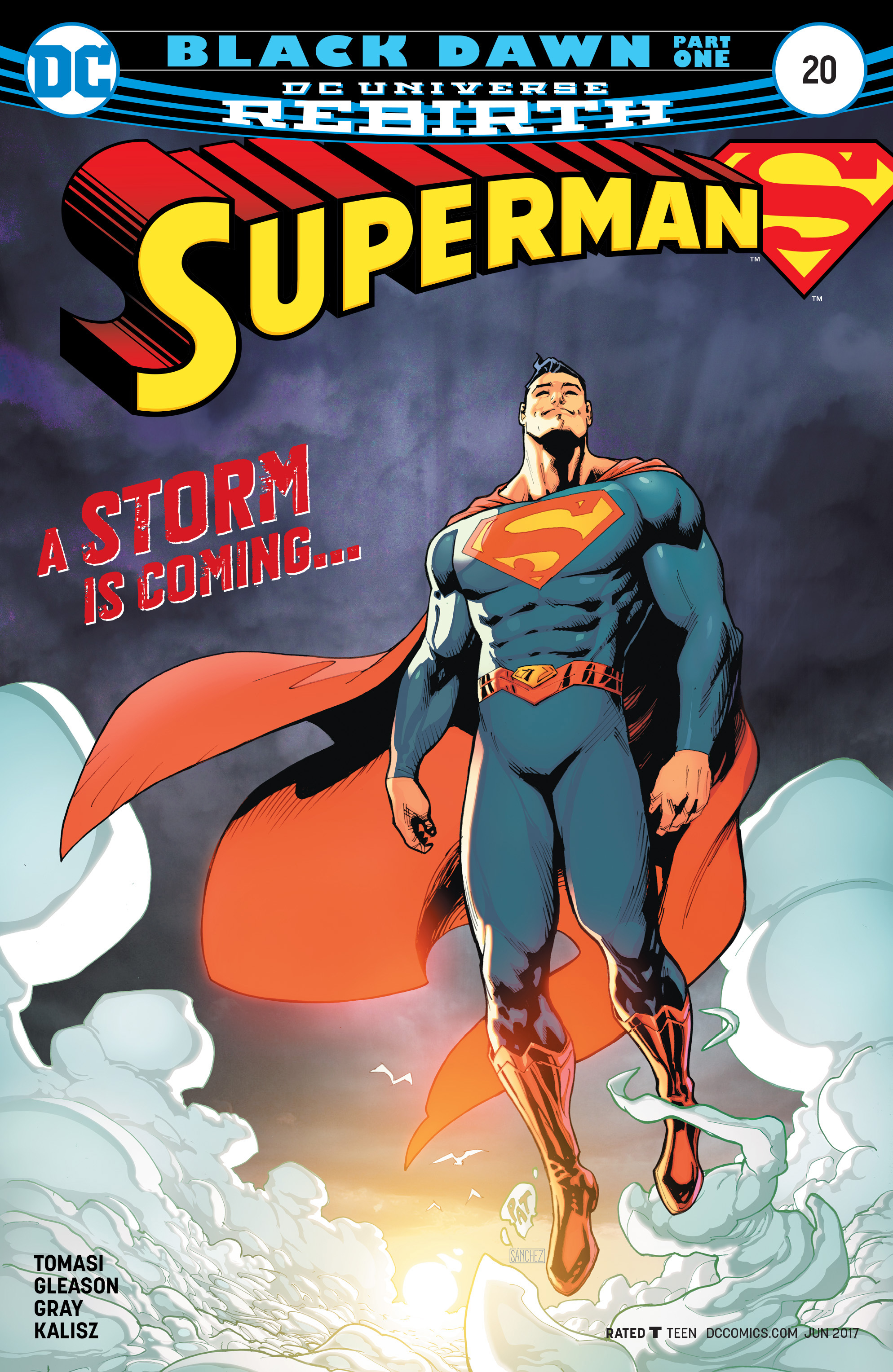 SUPERMAN #20 | Picked by Pat & Josh
(W) Peter J. Tomasi, Patrick Gleason (A/CA) Patrick Gleason, Mick Gray
"Superman black" part one! A "Superman Reborn Aftermath" tie-in! As the smoke clears the Kents are faced with leaving Hamilton to go back to Metropolis, but someone or something doesn't want them to leave! Batman and Robin discover something is mysteriously wrong with the son of Superman-he's losing his powers!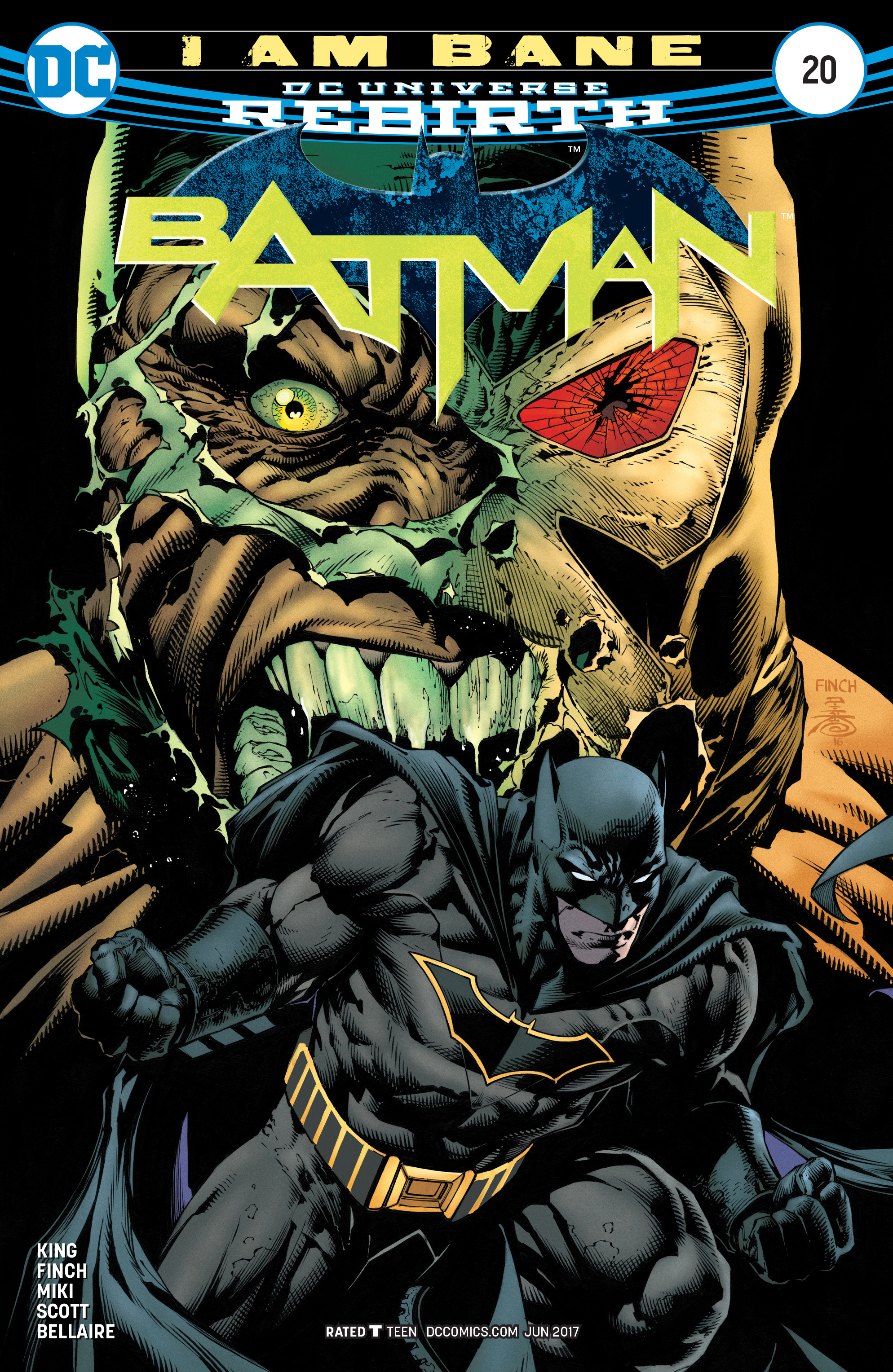 BATMAN #20 | Picked by Pat & Josh
(W) Tom King (A/CA) David Finch, Danny Miki
"I am Bane" finale! In this epic climax, there is no going back. No more tricks, no more allies. Just Batman. And Bane. When the final blood spills...nothing will ever be the same for the Dark Knight.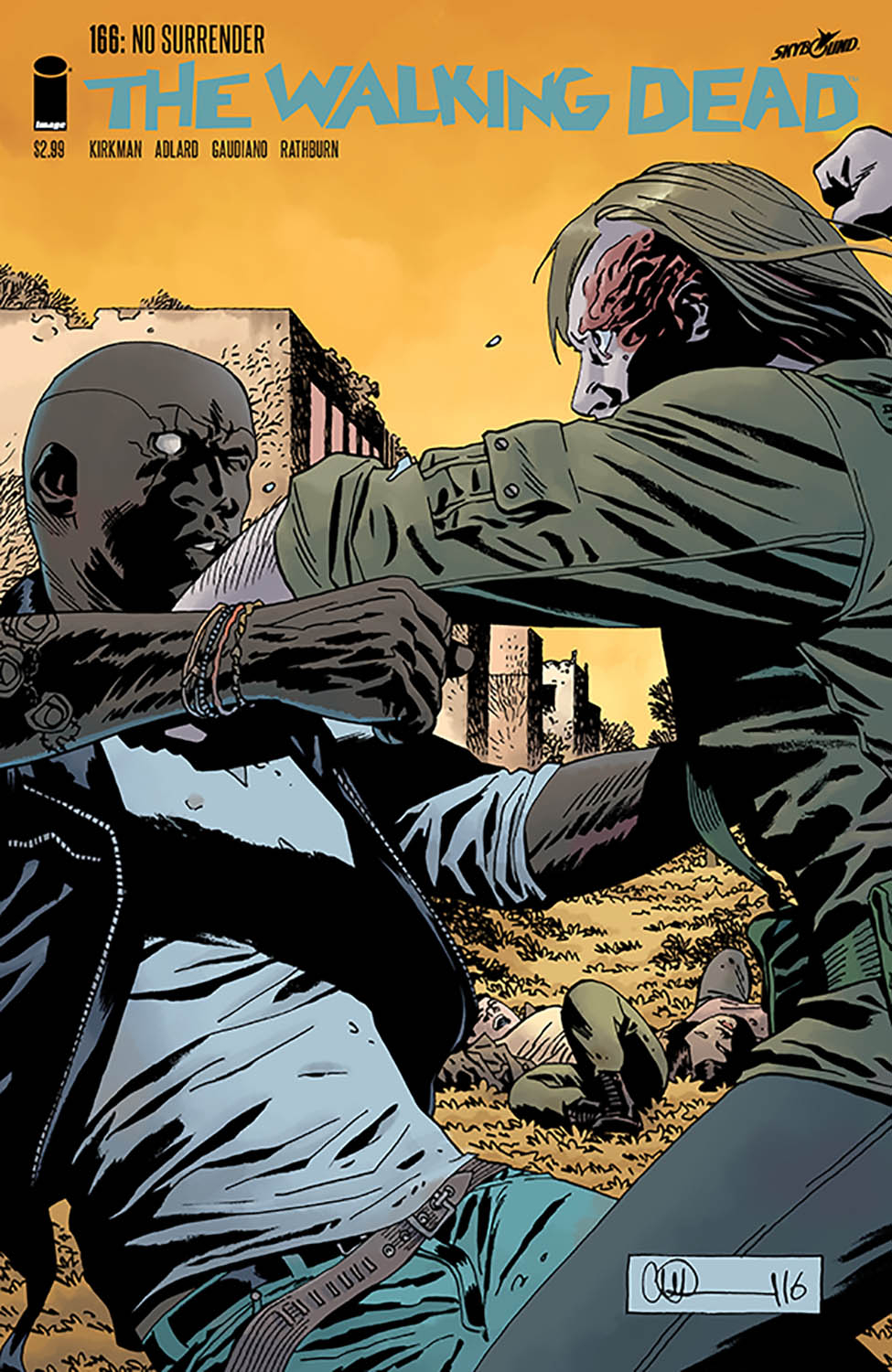 WALKING DEAD #166 | Picked by Pat
(W) Robert Kirkman (A) Stefano Gaudiano, Cliff Rathburn (CA) Dave Stewart (A/CA) Charlie Adlard
"NO SURRENDER"
Dwight must defend the ruins of Alexandria against the Saviors--but what exactly are they fighting over?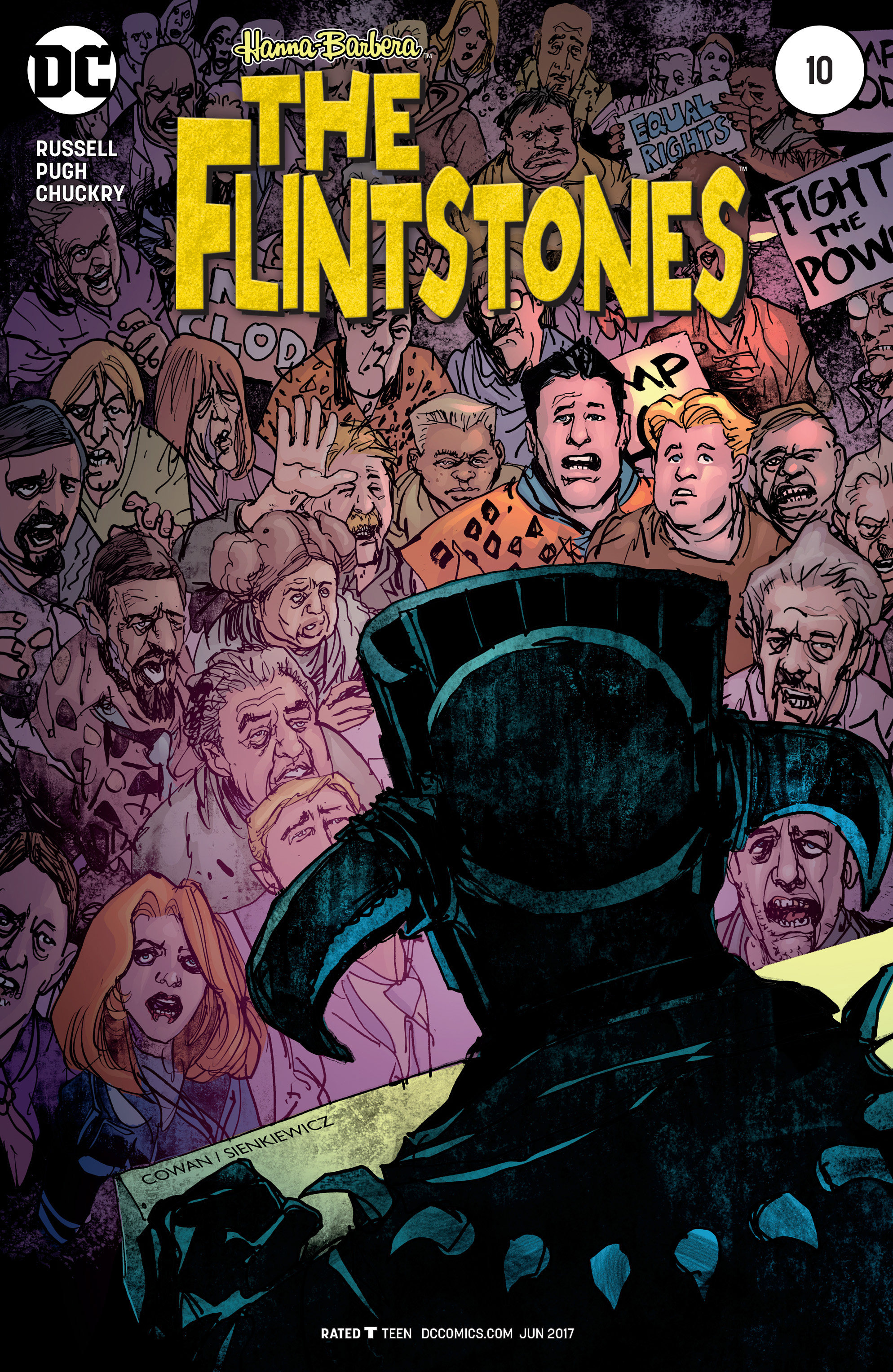 FLINTSTONES #10 | Picked by Dave & Josh
(W) Mark Russell (A) Steve Pugh (CA) Denys Cowan, Bill Sienkiewicz
Bedrock is in ruins and its citizens believe their mayor, Clod the Destroyer, is to blame! Meanwhile, Bamm-Bamm develops his first crush. Can his best friend Pebbles help him get the girl?