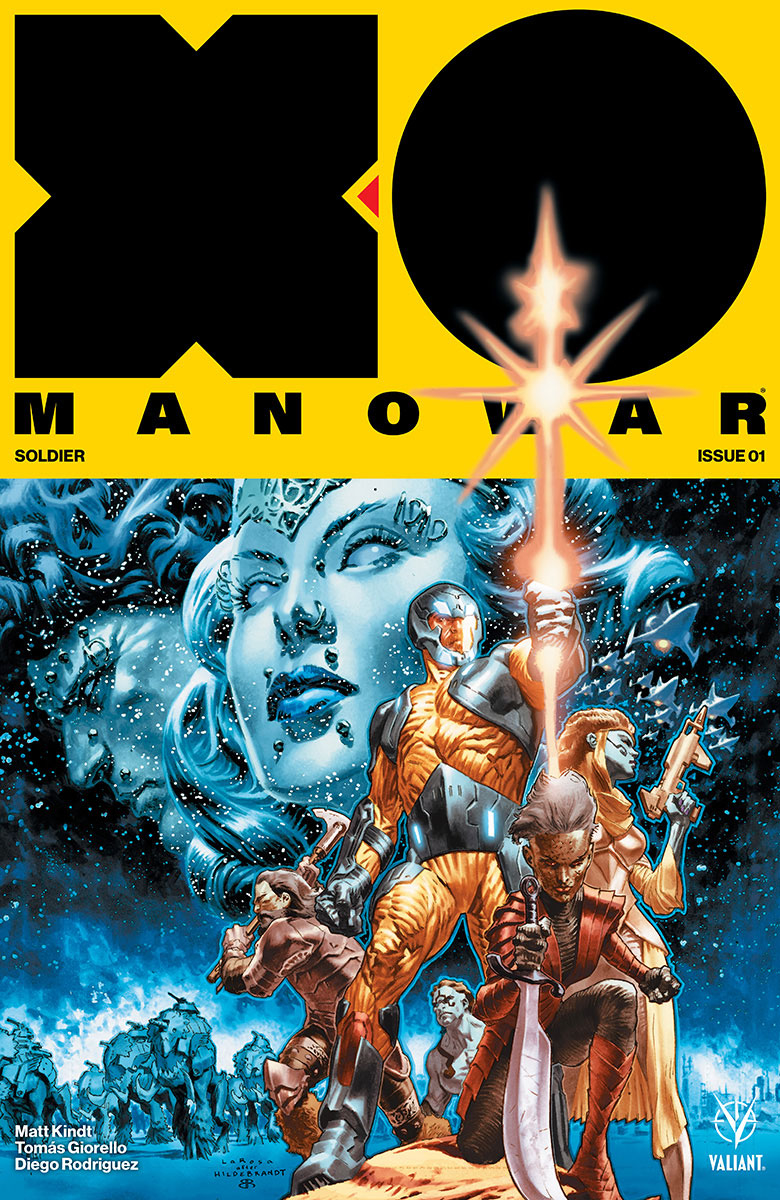 X-O MANOWAR #1 | Picked by Josh & Adam
(W) Matt Kindt (A) Tomas Giorello (CA) Lewis LaRosa
Born under the oppressive thumb of the Roman Empire, Aric of Dacia learned warfare at an early age.
It was amid such violence that he was abducted by an alien race. Forced into slavery, he survived where others perished. His escape would come from bonding with a weapon of immeasurable power: the X-O Manowar armor. With it, he returned to Earth...only to find himself stranded in the modern day.
But that was a lifetime ago. Now, far from home on a strange and primitive new world, Aric has begun a new life. Liberated from his past, he tends to his crops. Free from war. Free from violence. Free from the armor.
But the machinery of death marches his way once again. Conscripted into an alien army and thrown into an unforgiving conflict, the fury inside him finds voice as he is forced to embrace the armor once more. With it, he will decimate armies, topple empires and incite interplanetary warfare as he rises from SOLDIER to GENERAL to EMPEROR to VISIGOTH. They wanted a weapon. He will give them war!
IRON FIST #1 | Picked by Colin
(W) Ed Brisson (A) Mike Perkins (CA) Jeff Dekal
THE GAUNTLET STARTS HERE!
K'un Lun is in ruins. The chi fueling Danny's fists is wavering. Is there a future for the Iron Fist? Danny Rand pushes himself to the breaking point, finding fights to prove his worth. But a bigger fight than he can handle may have found him...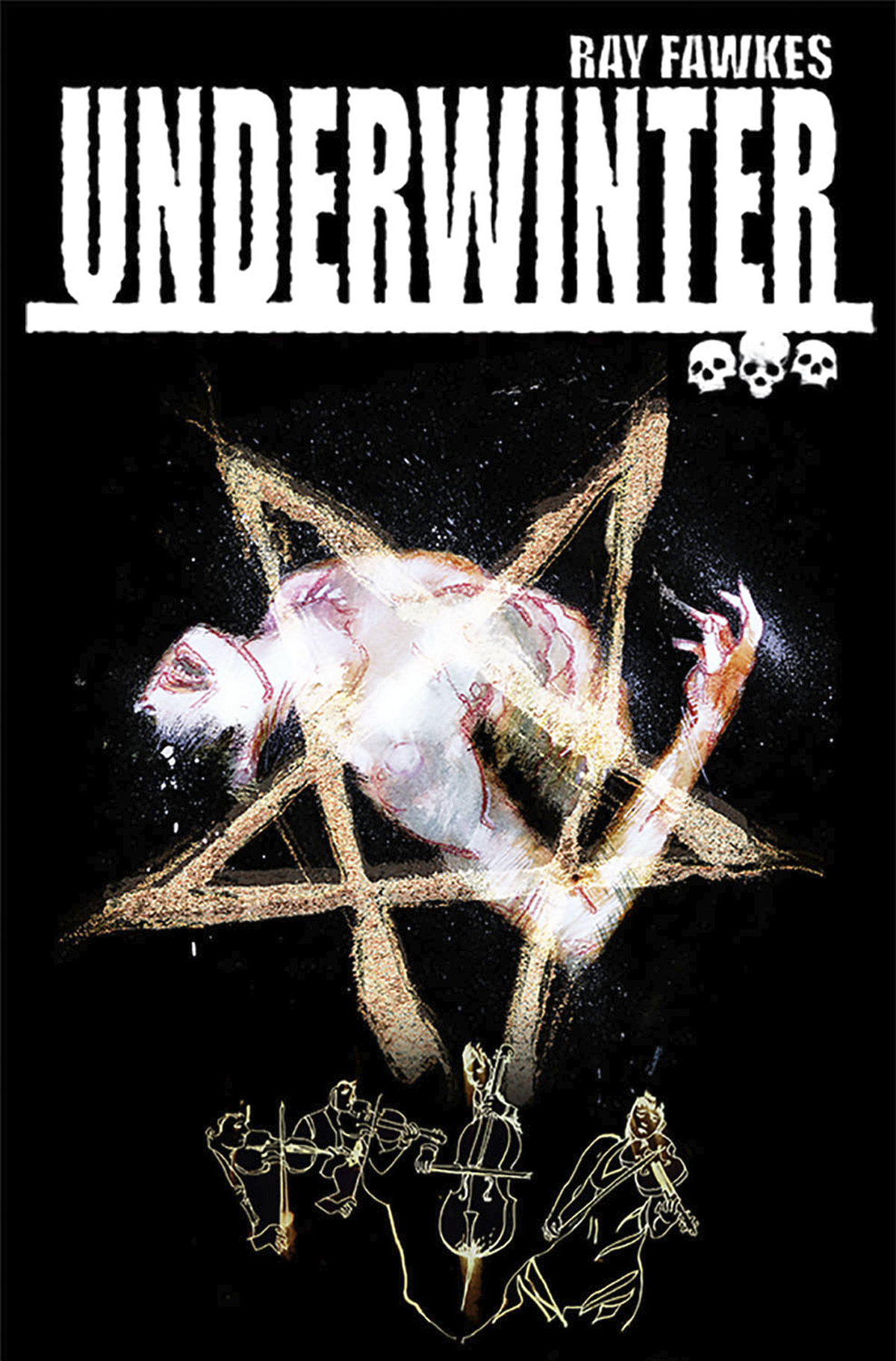 UNDERWINTER #1 | Picked by Colin
(W) Ray Fawkes (A/CA) Ray Fawkes
SERIES PREMIERE! "SYMPHONY," Part One-Critically acclaimed creator RAY FAWKES launches his new monthly horror series: UNDERWINTER, twisted portraits of our dark world, beginning with the perverse, topical SYMPHONY - a beautifully painted tale of music and cruelty in the modern age.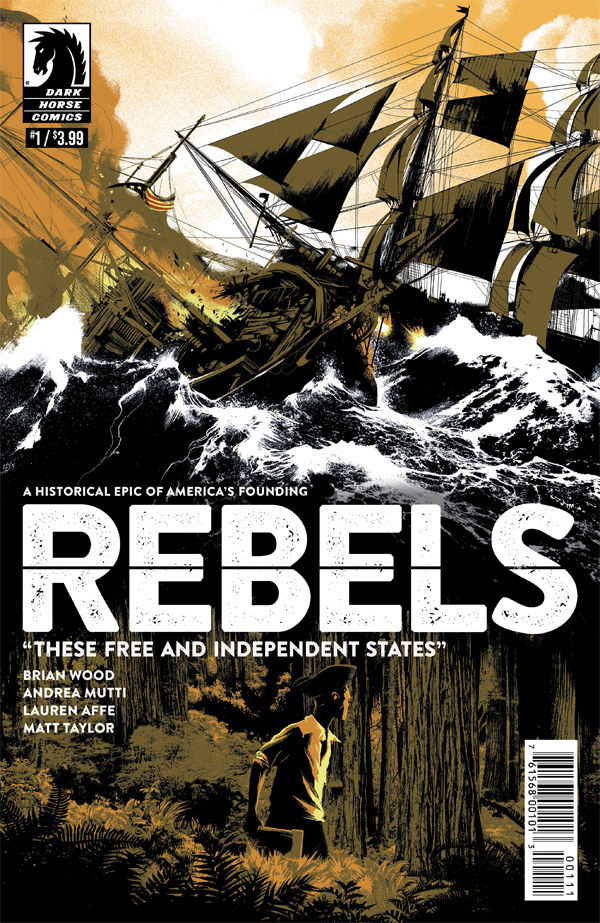 REBELS: THESE FREE & INDEPENDENT STATES #1 | Picked by Pat & Dave
(W) Brian Wood (A) Andrea Mutti (CA) Matt Taylor
In 1775, Seth Abbott fought to win his fellow Americans their independence. In 1794, his savant son, John, comes of age as their new nation faces multiple threats: high seas terrorism, fresh aggression from Britain, and intense political division at home. When Congress authorizes building America's first navy, the famous "six frigates," John Abbott signs up.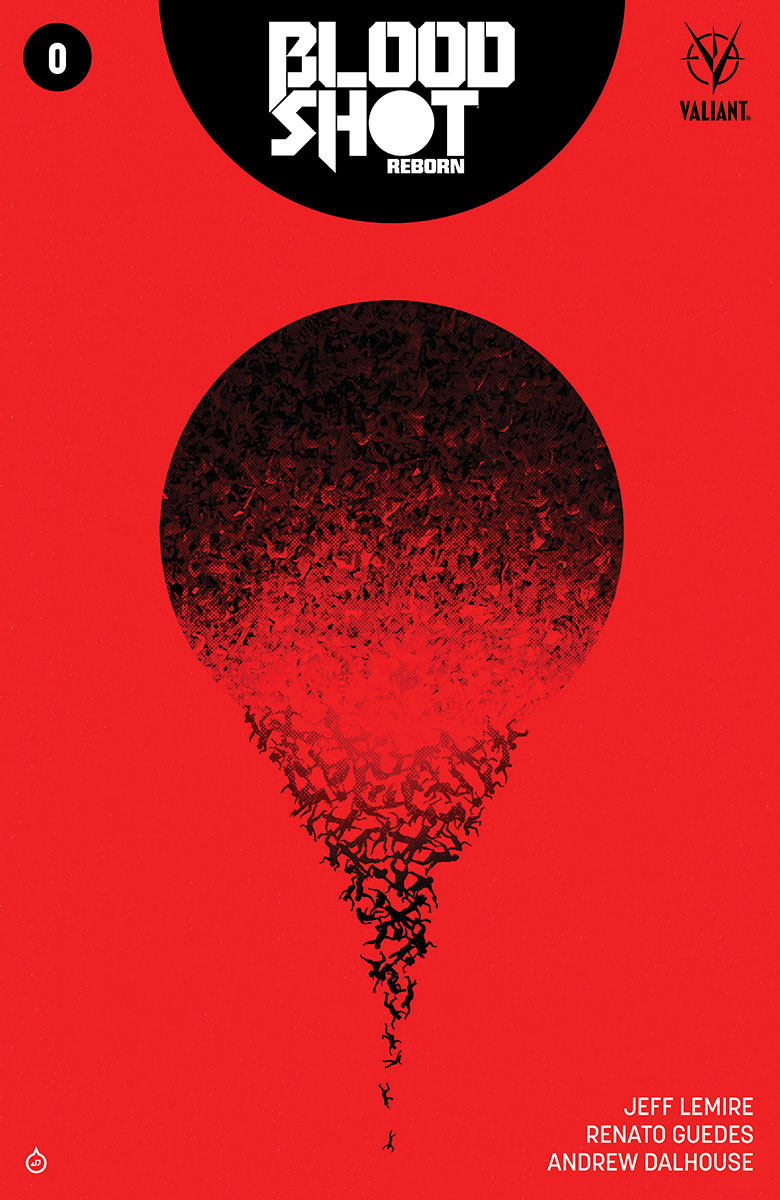 BLOODSHOT REBORN #0 | Picked by Josh, Pat, & Dave
(W) Jeff Lemire (A) Renato Guedes (CA) Juan Doe
Perhaps the most important issue in Jeff Lemire's continuing Bloodshot epic. Don't miss this very special story...as we unveil a shocking new revelation in the Bloodshot saga. The next chapter of Bloodshot starts here!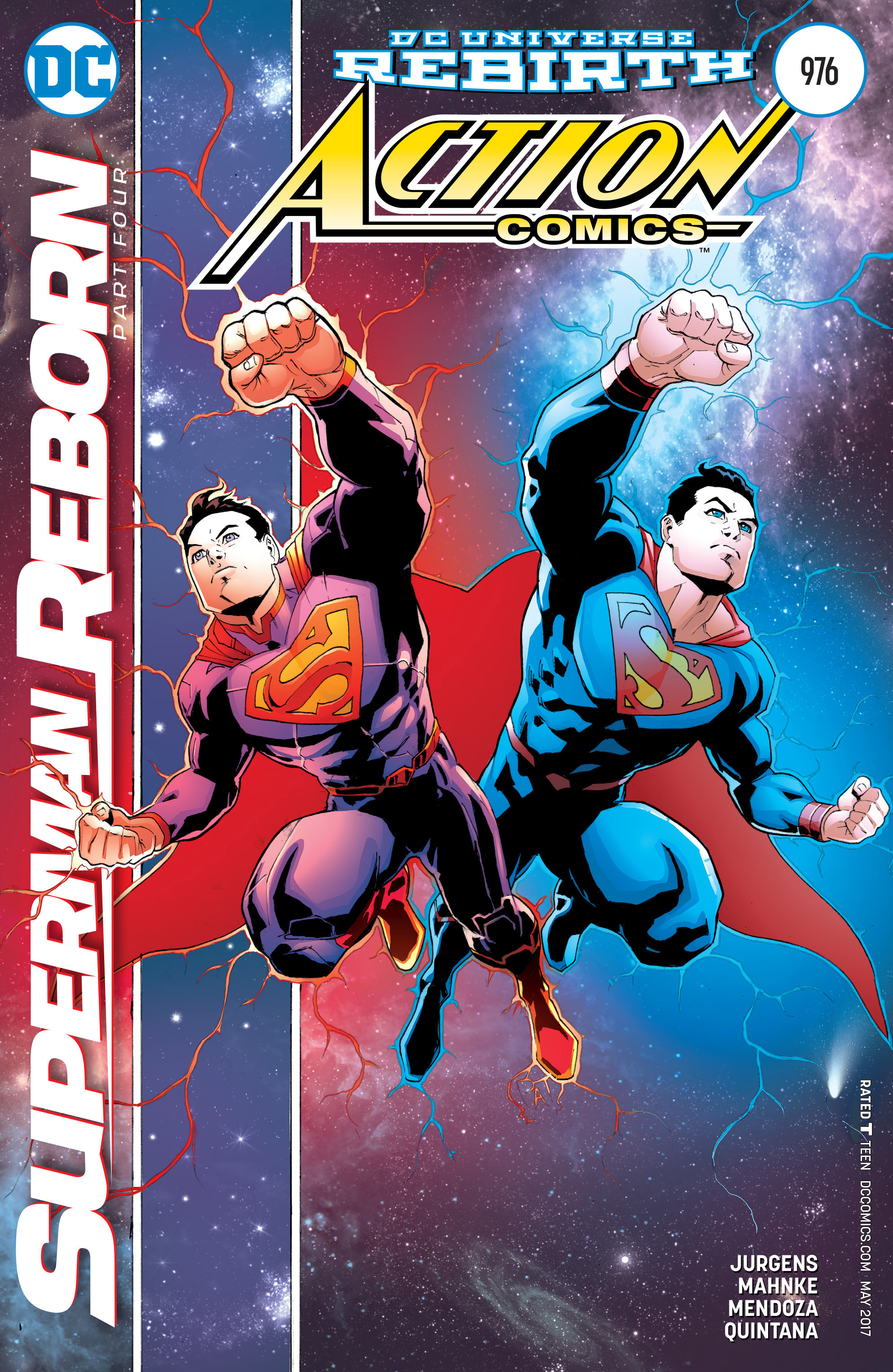 ACTION COMICS #976 | Picked by Colin, Adam, & Josh
(W) Dan Jurgens (A) Doug Mahnke, Jaime Mendoza (CA) Patrick Gleason, Mick Gray
"SUPERMAN REBORN" finale! As this epic tale wraps up, Superman's life is drastically changed...and that's all we are saying for now-except that you won't want to miss it! The covers by Patrick Gleason and Mick Gray and the variant covers by Gary Frank for SUPERMAN #18-19 and ACTION COMICS #975-976 will connect to form a single vertical image.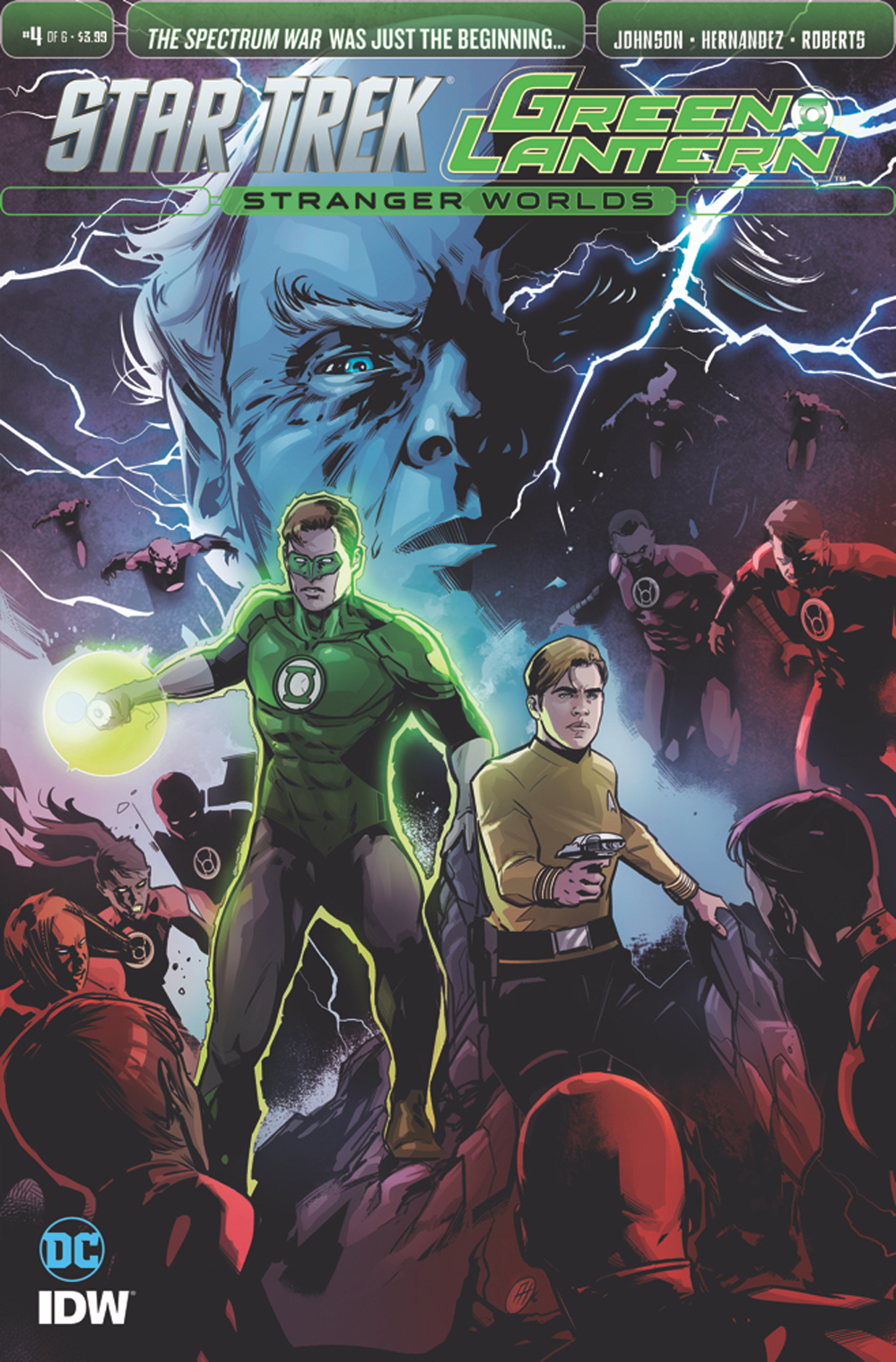 STAR TREK GREEN LANTERN VOL 2 #4 | Picked by Pat
(W) Mike Johnson (A/CA) Angel Hernandez
It's a race between the forces of good and evil! The first to reach the only Power Battery in the universe will control the destiny of all worlds! Can Hal Jordan and the crew of the Enterprise beat Sinestro and his allies to the ultimate prize?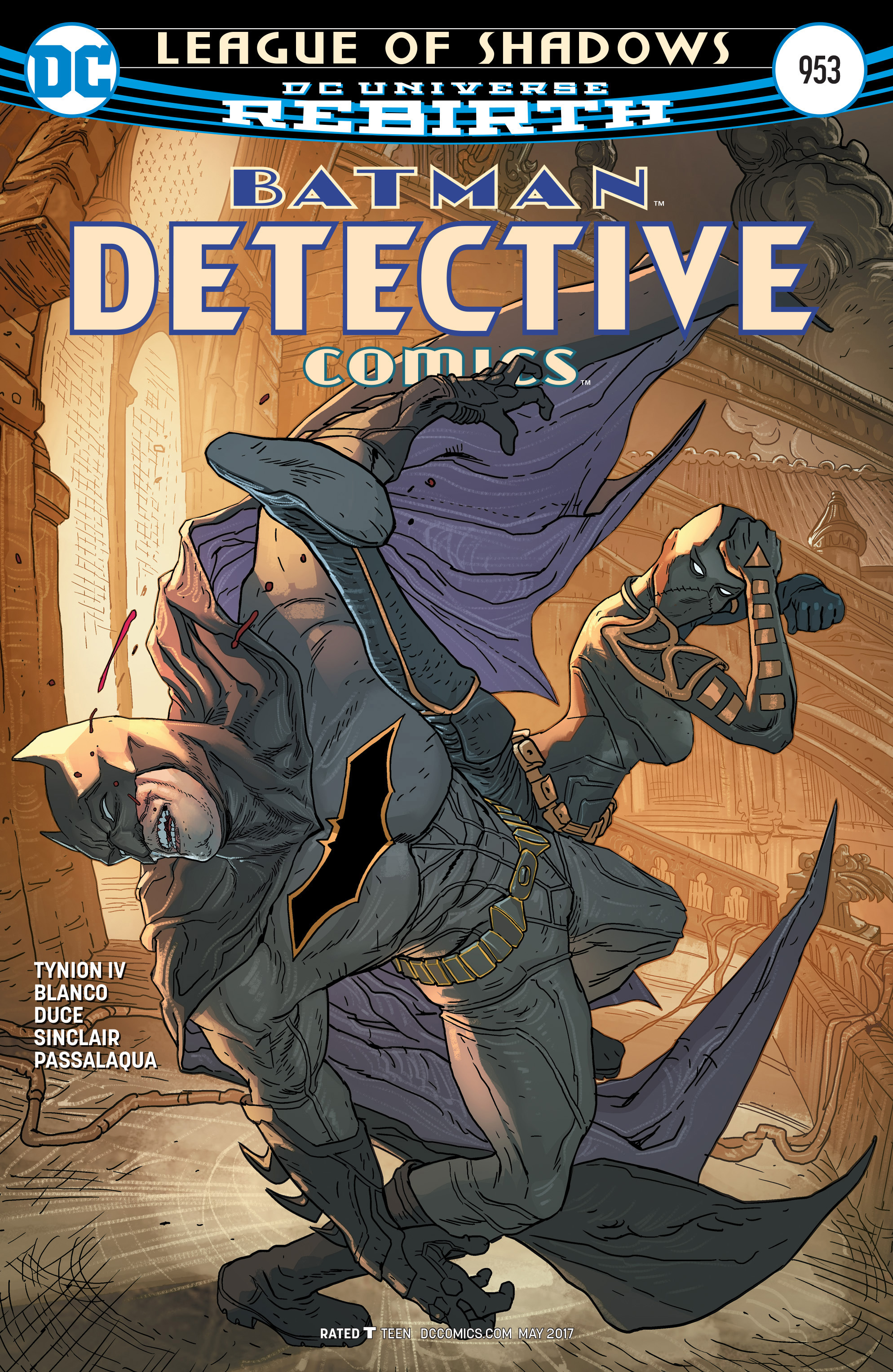 DETECTIVE COMICS #953 | Picked by Adam
(W) James TynionIV (A) Christian Duce (CA) Eddy Barrows, Eber Ferreira
"League Of Shadows" part four! Help arrives from a surprising - and unwanted - source... one of Batman's greatest foes!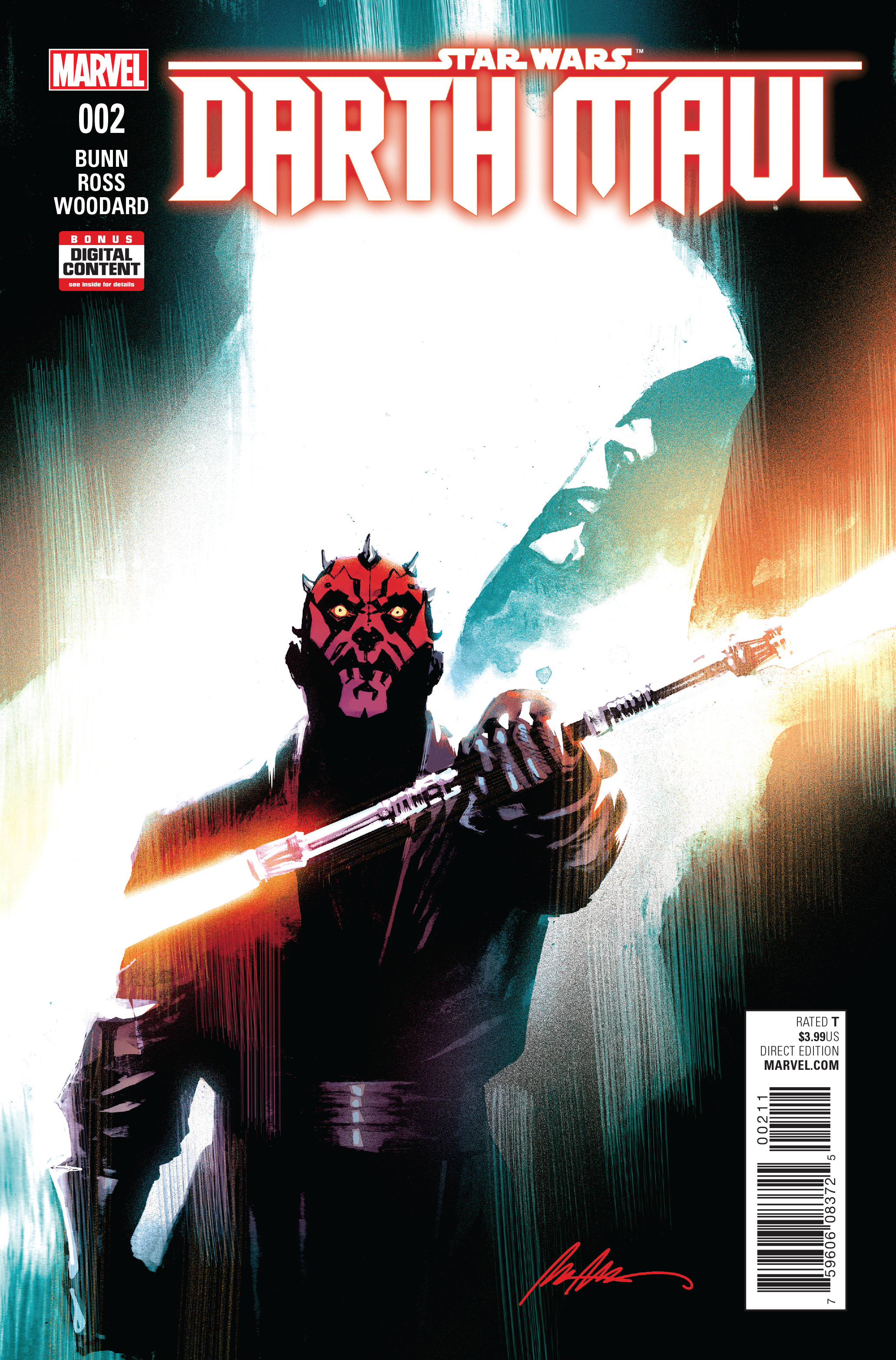 STAR WARS DARTH MAUL #2 | Picked by Dave
(W) Cullen Bunn (A) Luke Ross (CA) Rafael Albuquerque
• A Jedi Padawan has been captured by sinister forces...
•  ...and Darth Maul is determined to find her?!
•  This early tale of the galaxy's deadliest Zabrak continues!