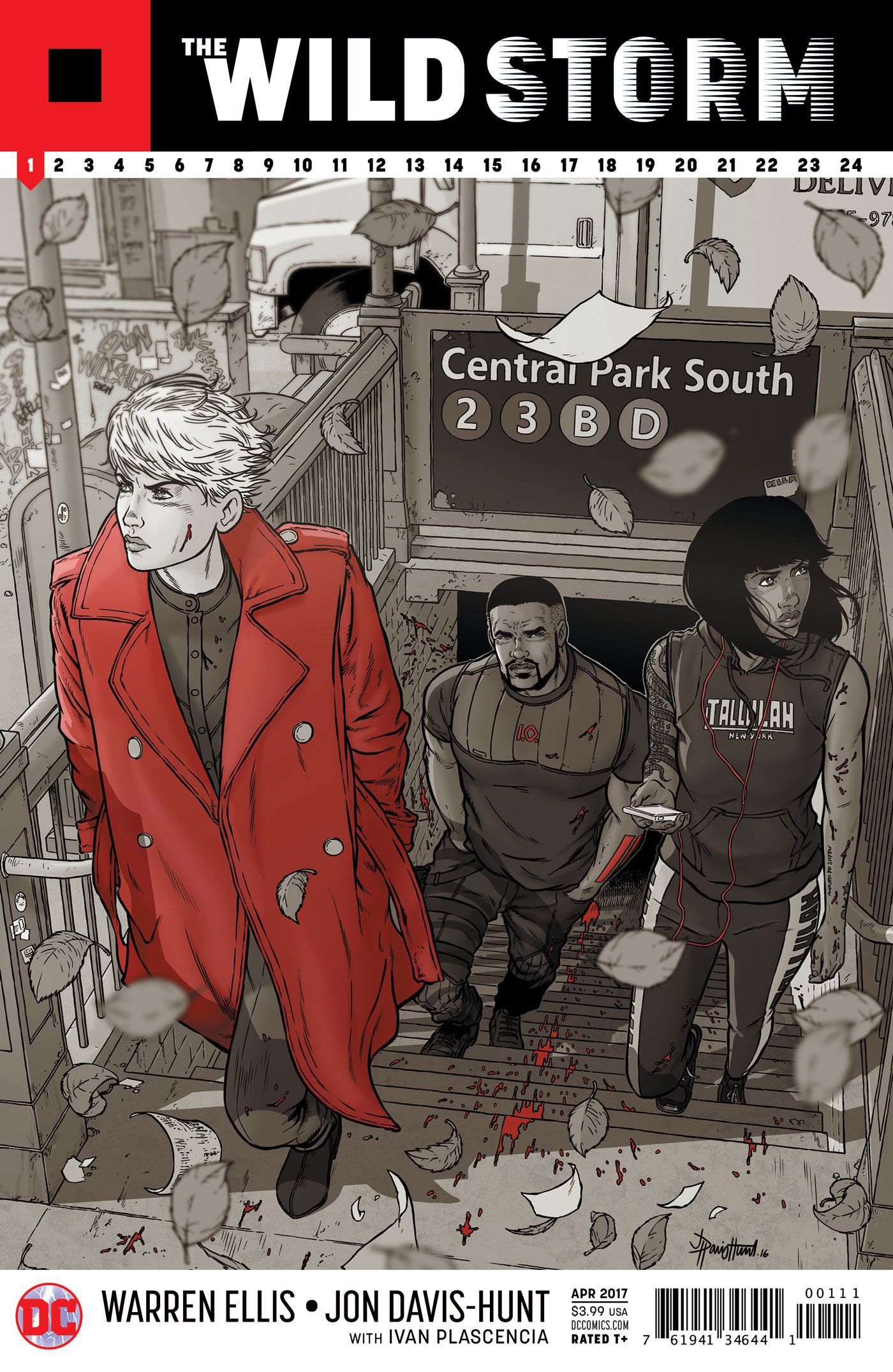 WILD STORM #1 | Picked by Colin, Josh, & Dave
(W) Warren Ellis (A/CA) Jon Davis-Hunt
A troubled woman, barred by her employer from continuing her research, walks miserably through New York City. It takes her a moment to notice that everybody else is looking up. A man has been thrown from the upper floor of the Halo skyscraper.
And that woman-Angela Spica, sick from the transhuman implants she's buried in her own body-is the only person who can save him.
What she doesn't know is that the act of saving that one man will tip over a vast and secret house of cards that encloses the entire world, if not the inner solar system. This is how the Wild Storm begins, and it may destroy covert power structures, secret space programs and even all of human history.
New York Times best-selling writer Warren Ellis (TRANSMETROPOLITAN, RED, PLANETARY) returns to DC to curate Jim Lee's WildStorm world, with this debut issue resetting the WildStorm universe with new iterations of Grifter, Voodoo, the Engineer, Jenny Sparks and others.
"I couldn't be more excited to see these characters that are so near and dear to me reintroduced under the guiding hand of Warren Ellis. WildStorm represents an incredibly fun and exciting period in my career, and I can't wait to see what Warren and Jon have in store for fans in February."-Jim Lee, DC Comics Co-Publisher
BATWOMAN REBIRTH #1 | Picked by Colin, Josh, & Pat
(W) Marguerite Bennett, James TynionIV (A) Ben Oliver (A/CA) Steve Epting
The newest chapter of Batwoman's life begins here! Monster Venom is the hottest new bioweapon on the market...and to break up the syndicate spreading it around the world, Batwoman's going to have to return to the place where she spent some of her darkest hours! Learn where Batwoman comes from, and where she's going, in this one-shot prologue to the first big Batwoman epic, "The Many Arms Of Death"!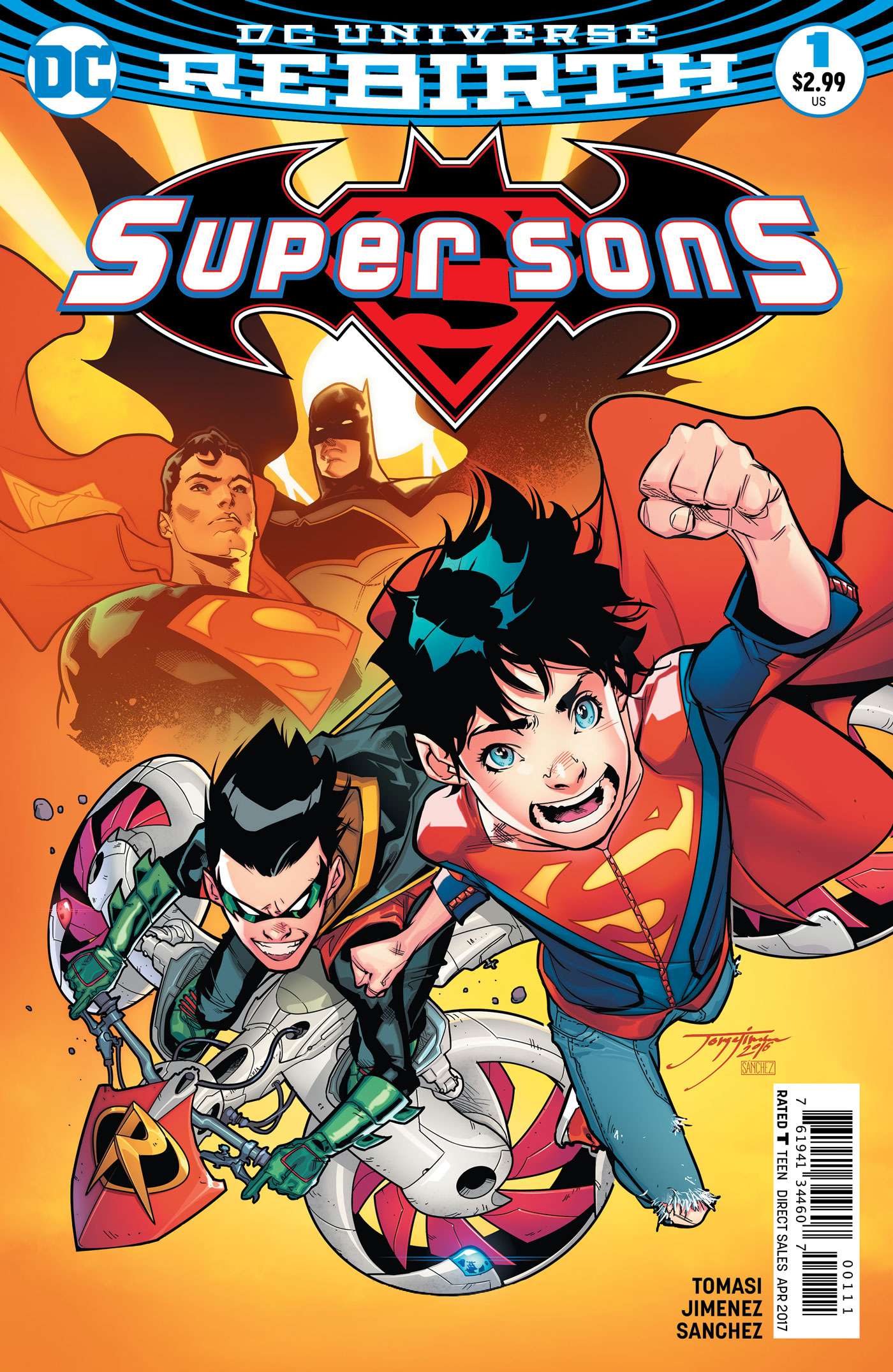 SUPER SONS #1 | Picked by Colin, Josh, & Pat
(W) Peter J. Tomasi (A/CA) Jorge Jimenez
"When I grow up" part one! The sons of Batman and Superman have graduated to their own monthly comic-but if they want to survive, they're going to have to share it! Writer Peter J. Tomasi (BATMAN & ROBIN, SUPERMAN) teams with rising-star artist Jorge Jimenez (EARTH 2) to bring you the adventures of the World's Smallest. This debut issue looks at the lives of Robin and Superboy and their destiny to follow in their fathers' footsteps, while we meet a new villain whose ascension parallels the boys' own understanding of their powers-except that he believes it's his right to rule over every being on the planet!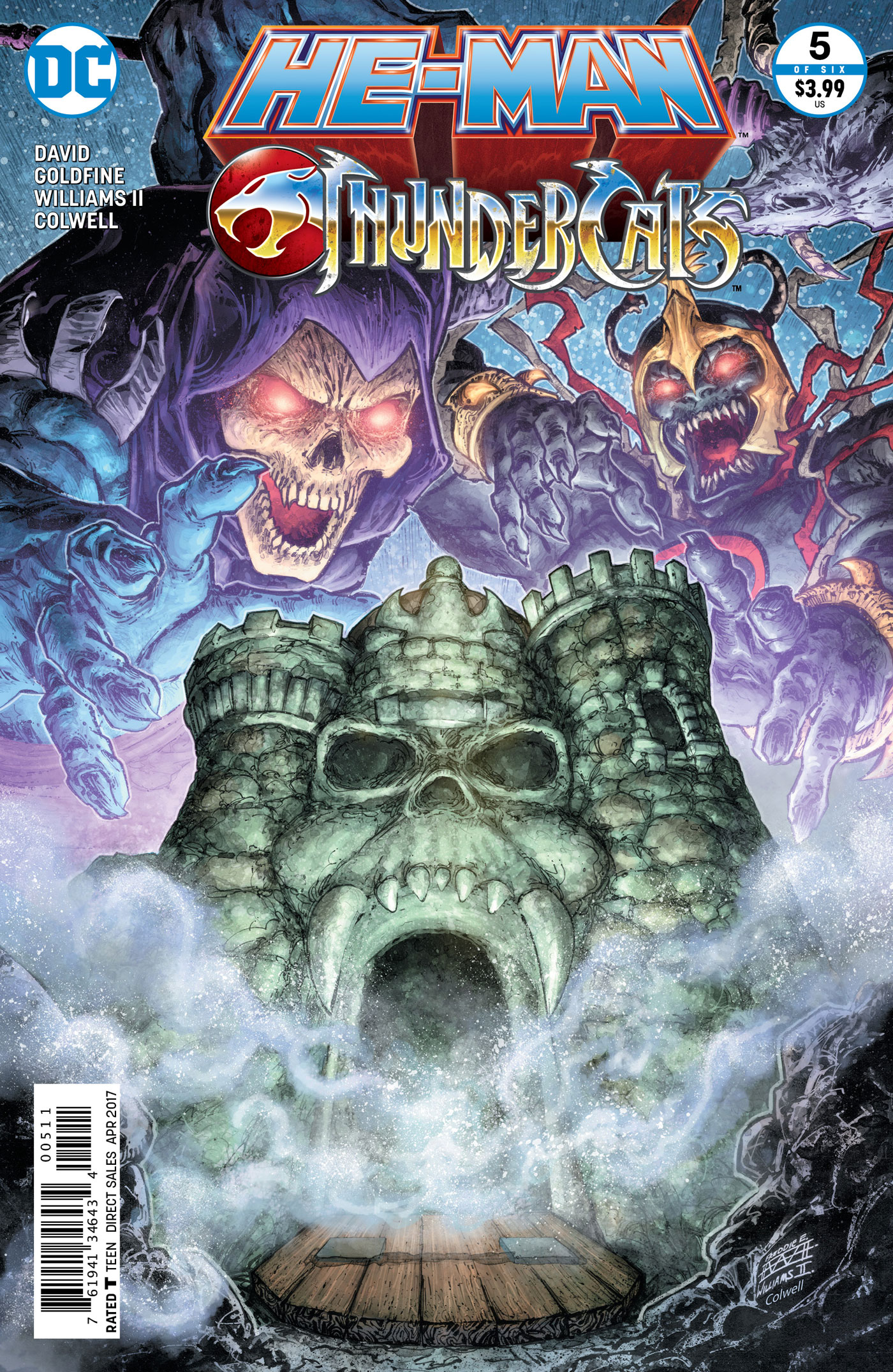 HE MAN THUNDERCATS #5 | Picked by Pat
(W) Rob David, Lloyd Goldfine (A/CA) Freddie Williams II
When the Ancient Spirits of Evil-behemoths enslaved by Mumm-Ra and Skeletor-attack Castle Grayskull, the crown jewel of Eternia, it's up to Man-At-Arms, Panthro, Tygra, Teela, Cheetara, Wilykit, Wilykat, Snarf, Orko and a whole host of Masters to protect the Power of Grayskull!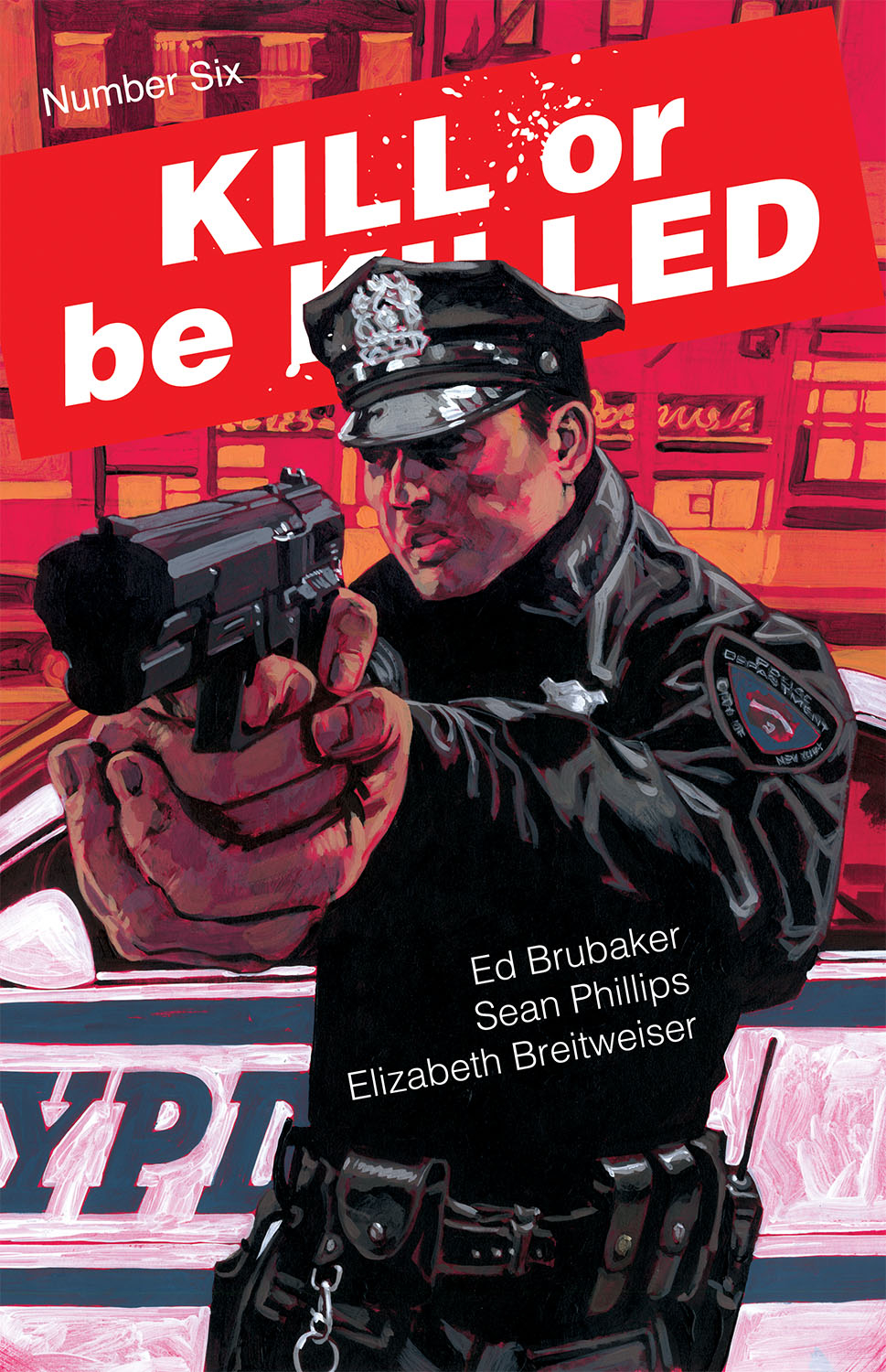 KILL OR BE KILLED #6 | Picked by Dave
(W) Ed Brubaker (A/CA) Sean Phillips
The second arc in BRUBAKER & PHILLIPS' runaway bestseller keeps the hits coming, as Dylan realizes how close he may be to being caught by the NYPD. Also, remember that every issue features all the backpage extras that BRUBAKER & PHILLIPS fans have come to expect.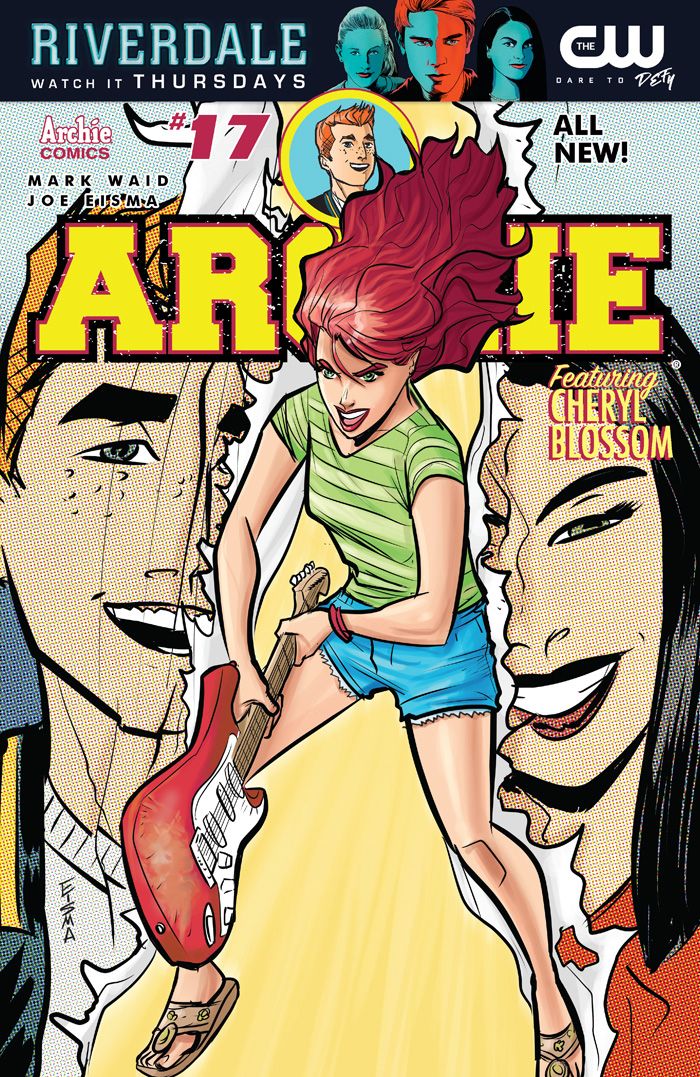 ARCHIE #17 | Picked by Dave
(W) Mark Waid (A/CA) Joe Eisma
Cheryl Blossom's unleashed on Riverdale, creating chaos and tumult at her whim! Only Veronica can stop her - but how will she get back from her Swiss boarding school in time to save her friends?