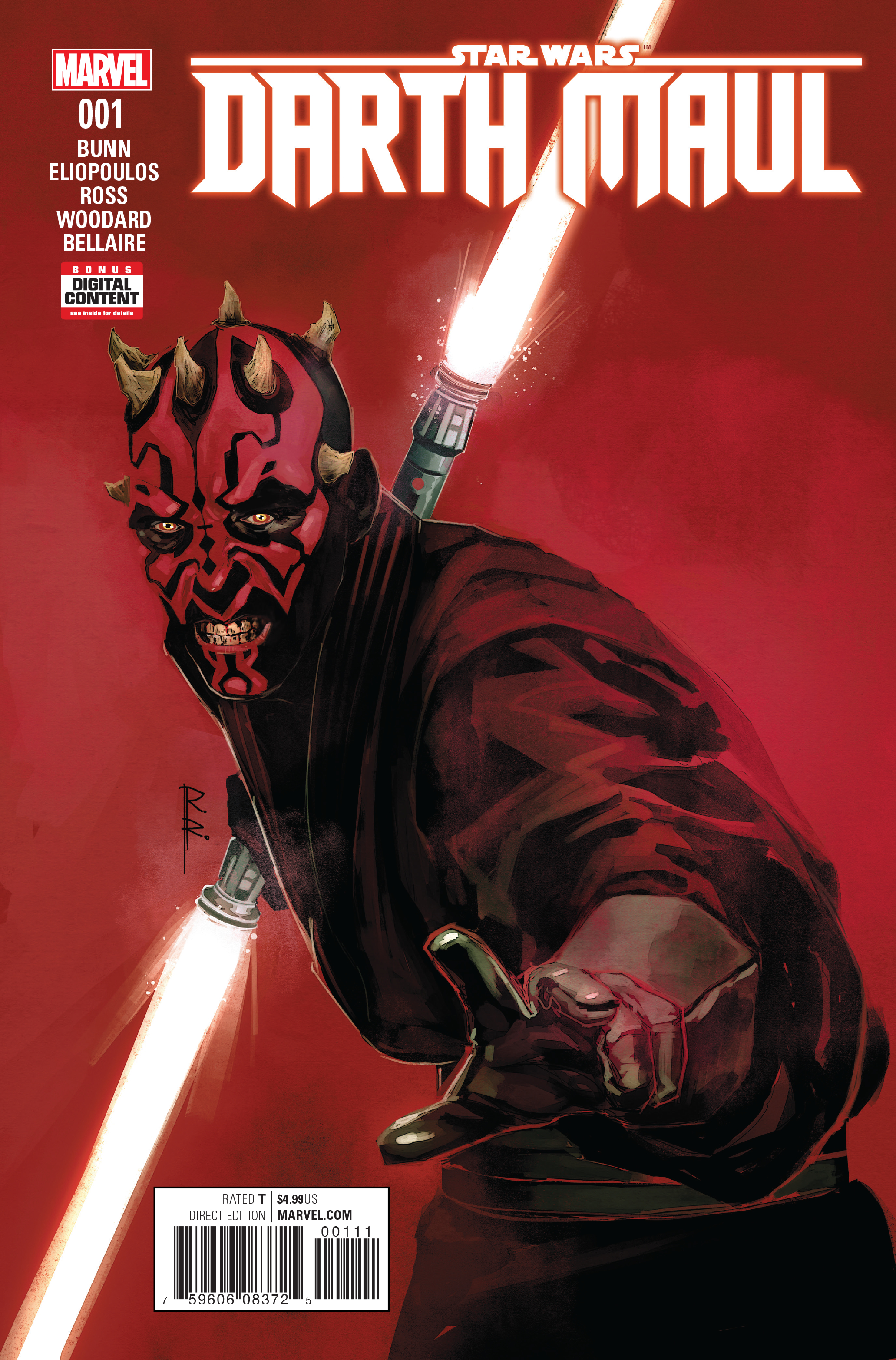 STAR WARS DARTH MAUL #1 | Picked by Colin, Dave, & Adam
(W) Cullen Bunn (A) Luke Ross (CA) Rod Reis
Bred on hate, fear, and anger...steeped in the ways of darkness...and trained to kill. Darth Maul's time as apprentice to Darth Sidious has long been cloaked in shadows, but at last we will reveal his tale of revenge. From writer Cullen Bunn (DEADPOOL KILLS THE MARVEL UNIVERSE, WOLVERINE) and artist Luke Ross (STAR WARS: THE FORCE AWAKENS, HERCULES) comes a tale of rage unleashed as Darth Maul prepares for his first encounter with the Jedi.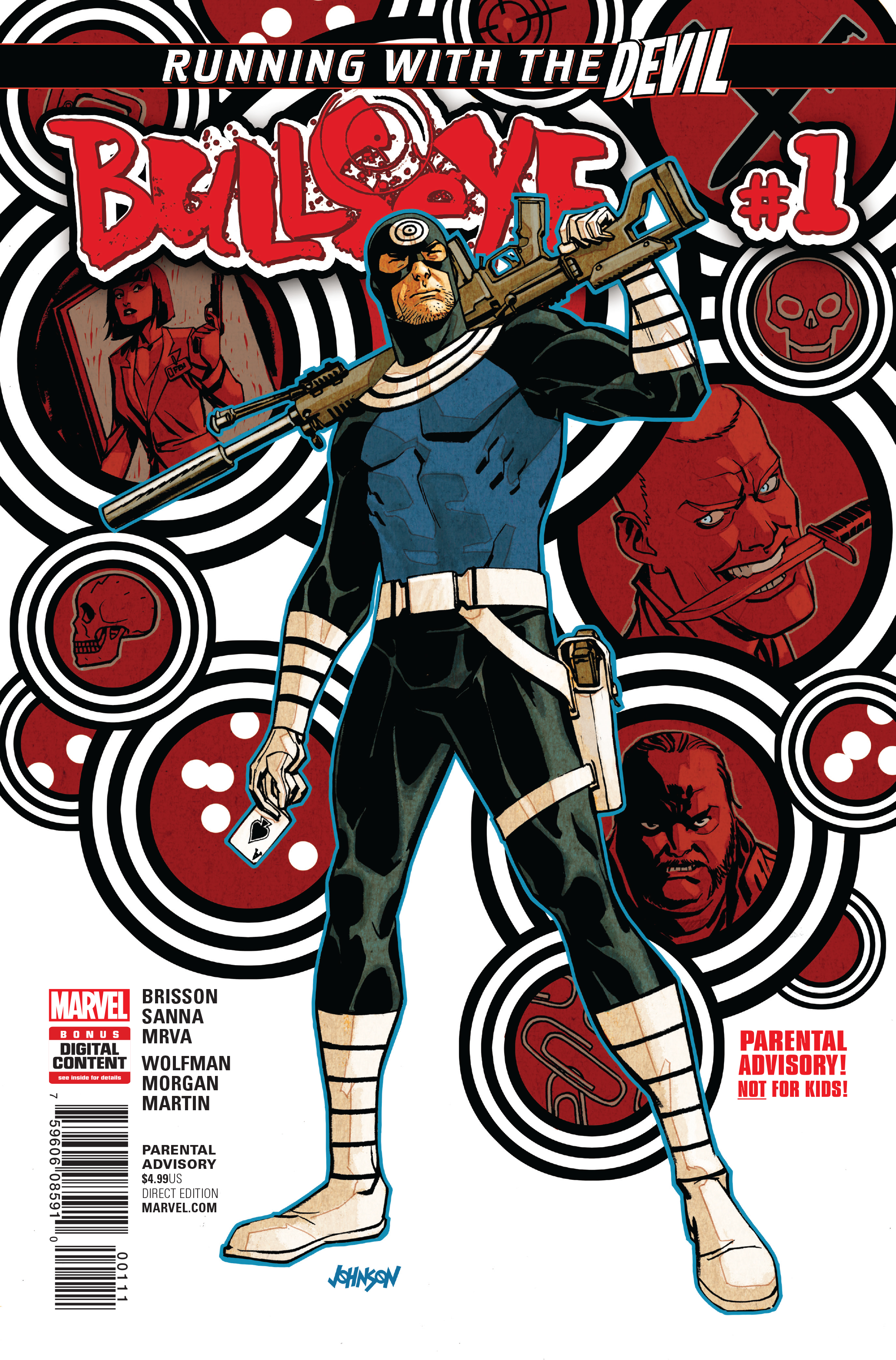 BULLSEYE #1 | Picked by Colin
(W) Ed Brisson, Marv Wolfman (A) Guillermo Sanna, Alec Morgan (CA) Dave Johnson
SHOOT FIRST!
Daredevil, Elektra, Punisher... You name 'em, Bullseye beat 'em. But that was just business... This?
This is pleasure. What does the world's greatest assassin do for fun? Find out what Bullseye gets involved in for laughs in this deadly first issue, way down in South America!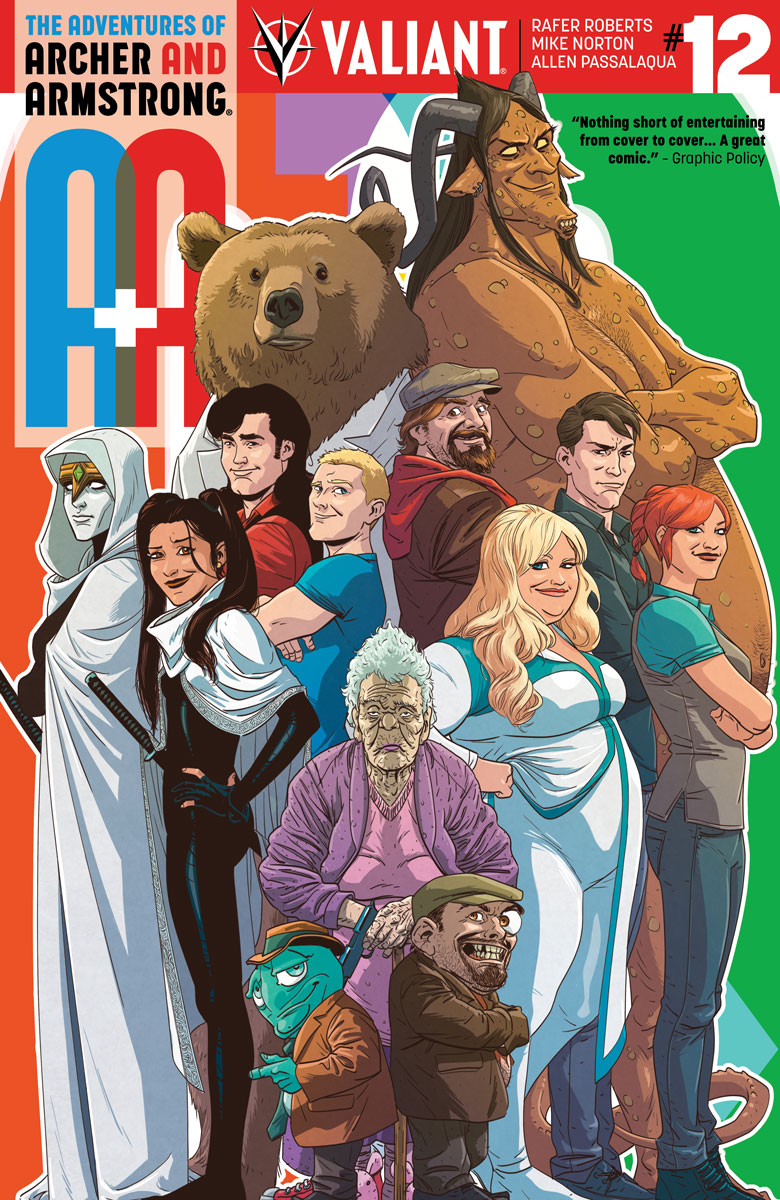 A&A #12 | Picked by Josh, Pat, & Adam
(W) Rafer Roberts (A) Mike Norton (CA) Kano
The final smackdown!
Archer and Armstrong's cross-country travels through the weird, the wild, and the downright wrong have all come down to this: One final showdown with their greatest enemies! As Ivan the Soviet scientist bear and his army of Florida Men unite with the One Percent to unleash the ultimate death trap, the Valiant Universe's premier adventure duo are gonna need all the help they can get!
Who will live? Who will die? Will Gub Gub ever find true love? These answers and more will stand revealed as multiple Harvey Award-nominated writer Rafer Roberts (HARBINGER RENEGADE) and Eisner Award-winning artist Mike Norton (Revival) bring Valiant's critically acclaimed series to a whirlwind finale that will leave no man - or mackerel - behind!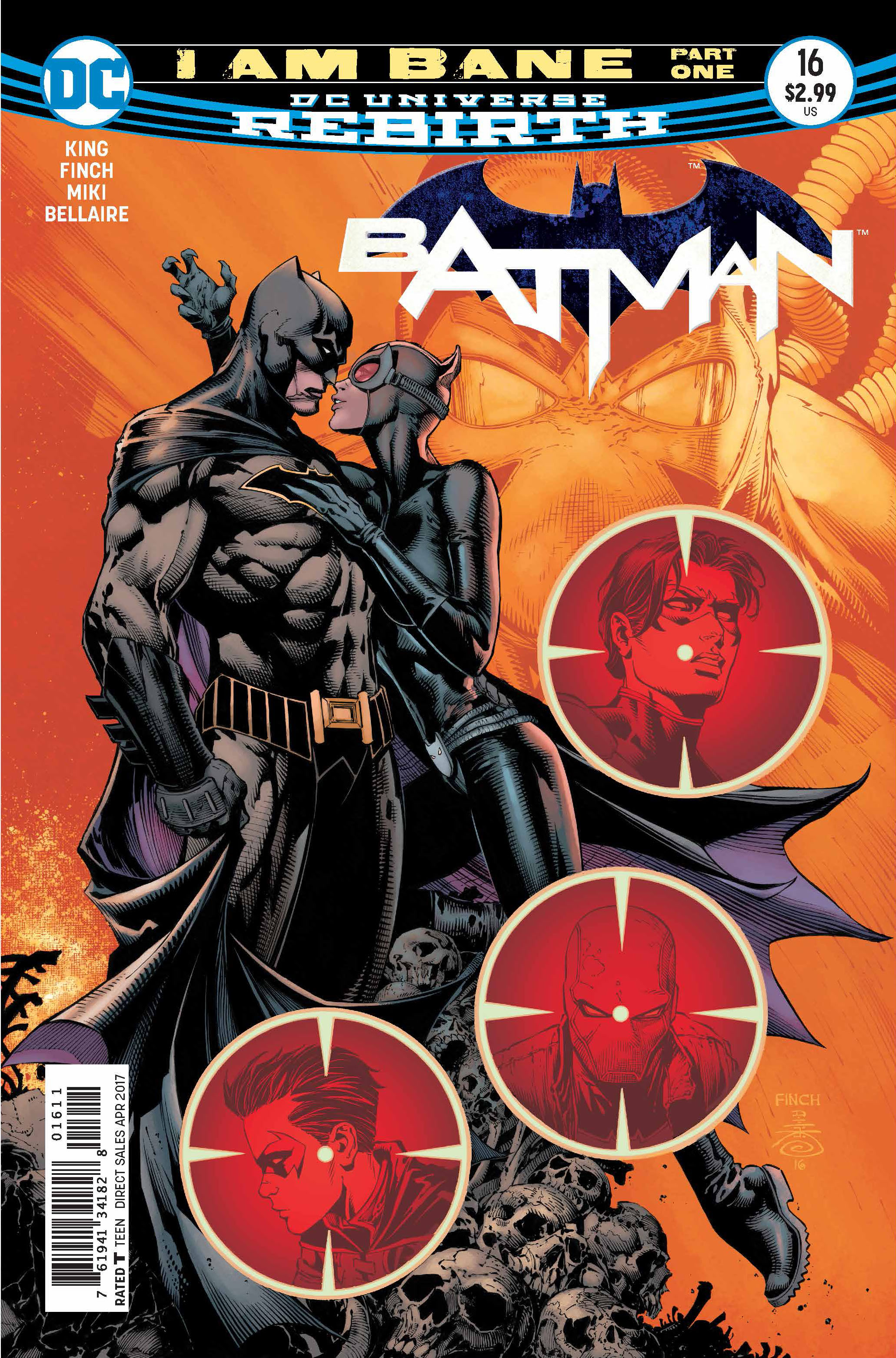 BATMAN #16 | Picked by Adam & Josh
(W) Tom King (A/CA) David Finch
"I Am Bane" part one! Bane is coming for Batman. Bruce must keep those he loves safe for five days in order to save Gotham Girl once and for all. But Bane will stop at nothing, and no one is safe.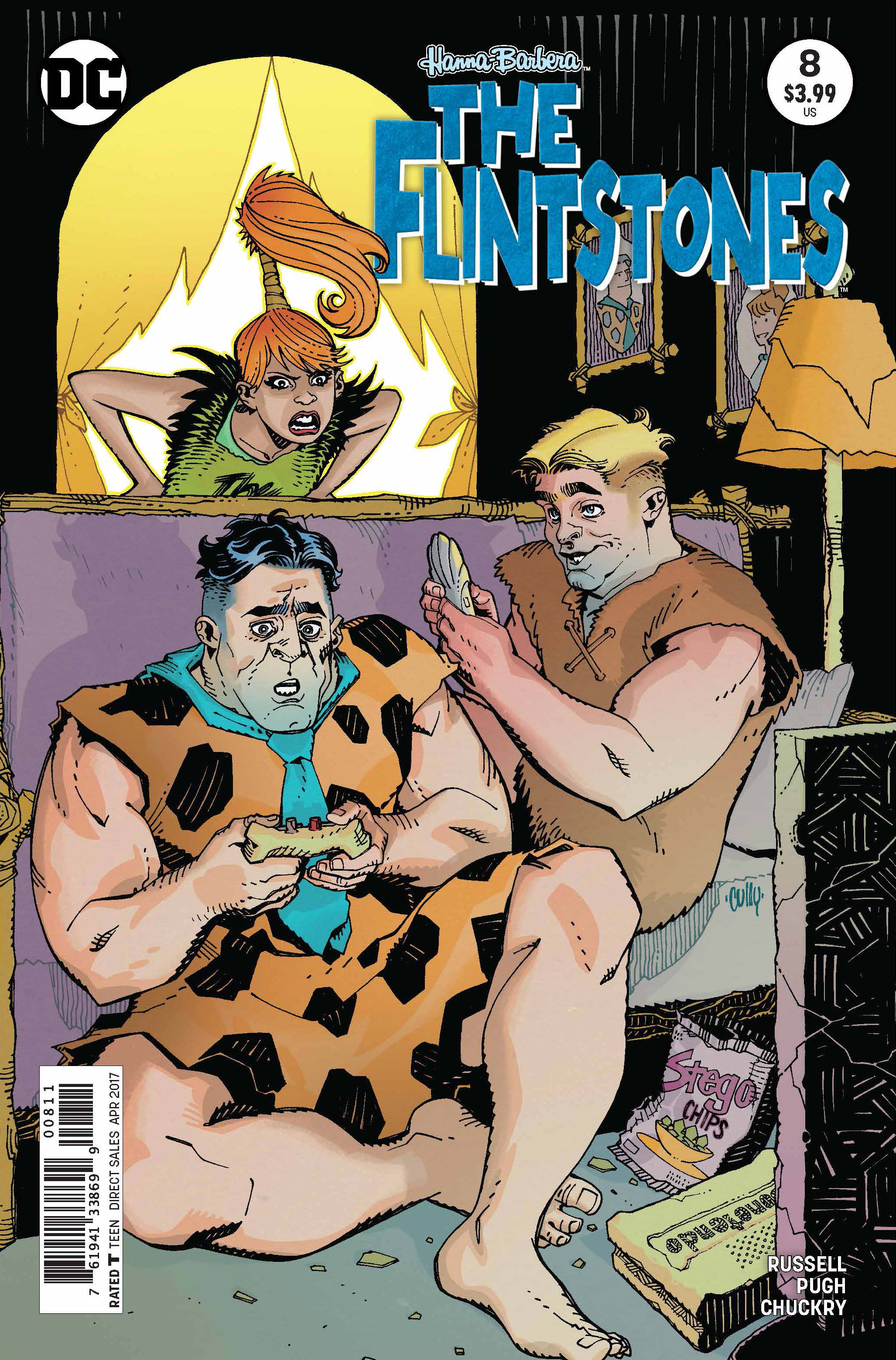 FLINTSTONES #8 | Picked by Dave & Josh
(W) Mark Russell (A) Steve Pugh (CA) Cully Hamner
While Bedrock's new mayor, Clod the Destroyer, goes to war against the Lizard People, Betty and Wilma decide to take a vacation in the country to visit something called a "farm." With the women gone, Fred and Barney are left to face the greatest threat of all...their teenagers!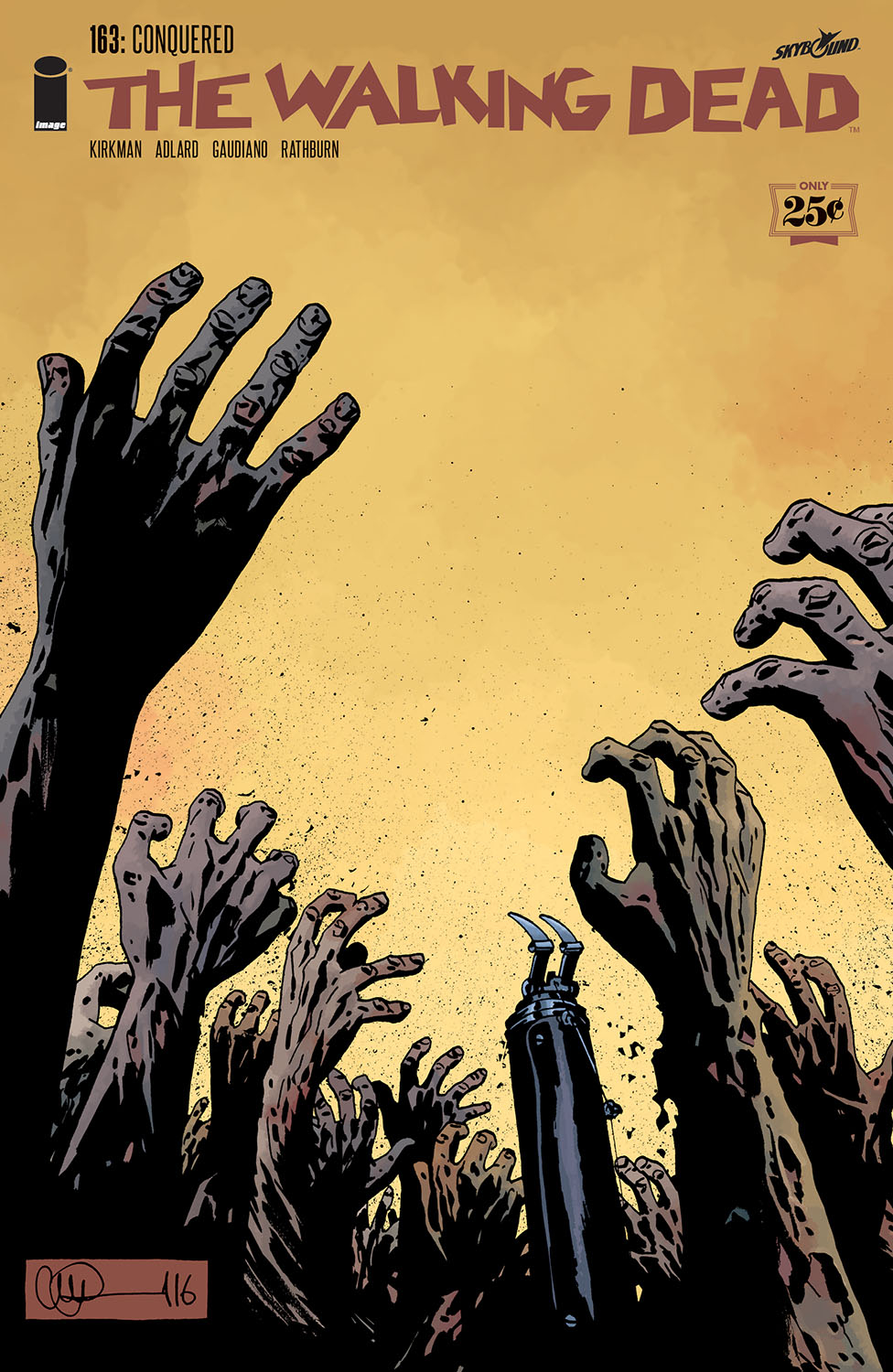 WALKING DEAD #163 | Picked by Pat
(W) Robert Kirkman (A) Stefano Gaudiano, Cliff Rathburn (CA) Dave Stewart (A/CA) Charlie Adlard
NEW STORY ARC! "CONQUERED"-In the aftermath of The Whisperer War: ALL IS LOST. ALSO: HOLY CRAP! THIS ISSUE IS .25 CENTS TO CELEBRATE THE 25th ANNIVERSARY OF IMAGE COMICS!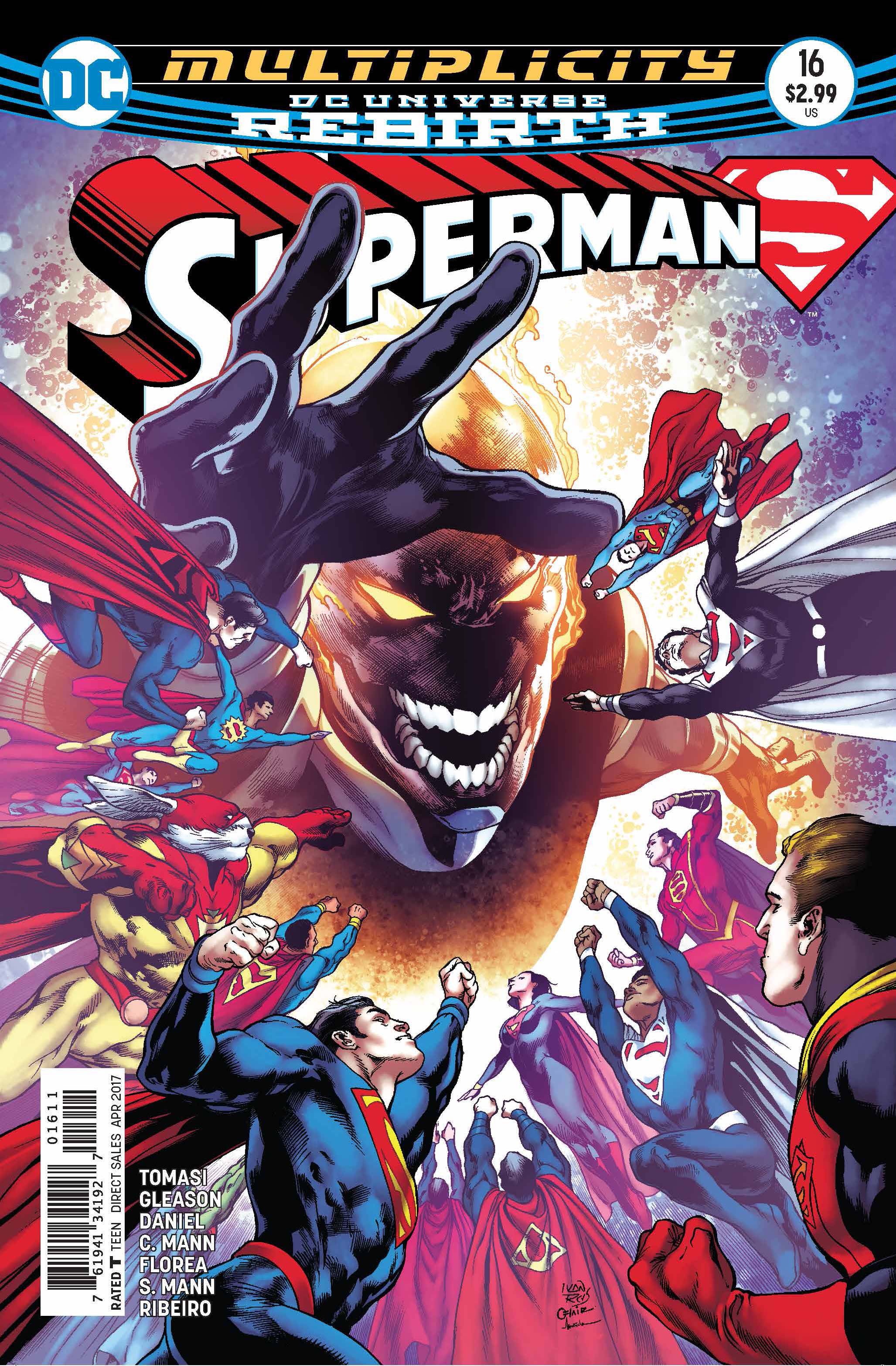 SUPERMAN #16 | Picked by Colin
(W) Peter J. Tomasi, Patrick Gleason (A) Doug Mahnke, Jorge Jimenez (CA) Ryan Sook
"MULTIPLICITY" finale! Superman, New Super-Man and Justice Incarnate make their last stand against their multiverse-spanning foe, and the Man of Steel discovers another clue to the truth of his existence.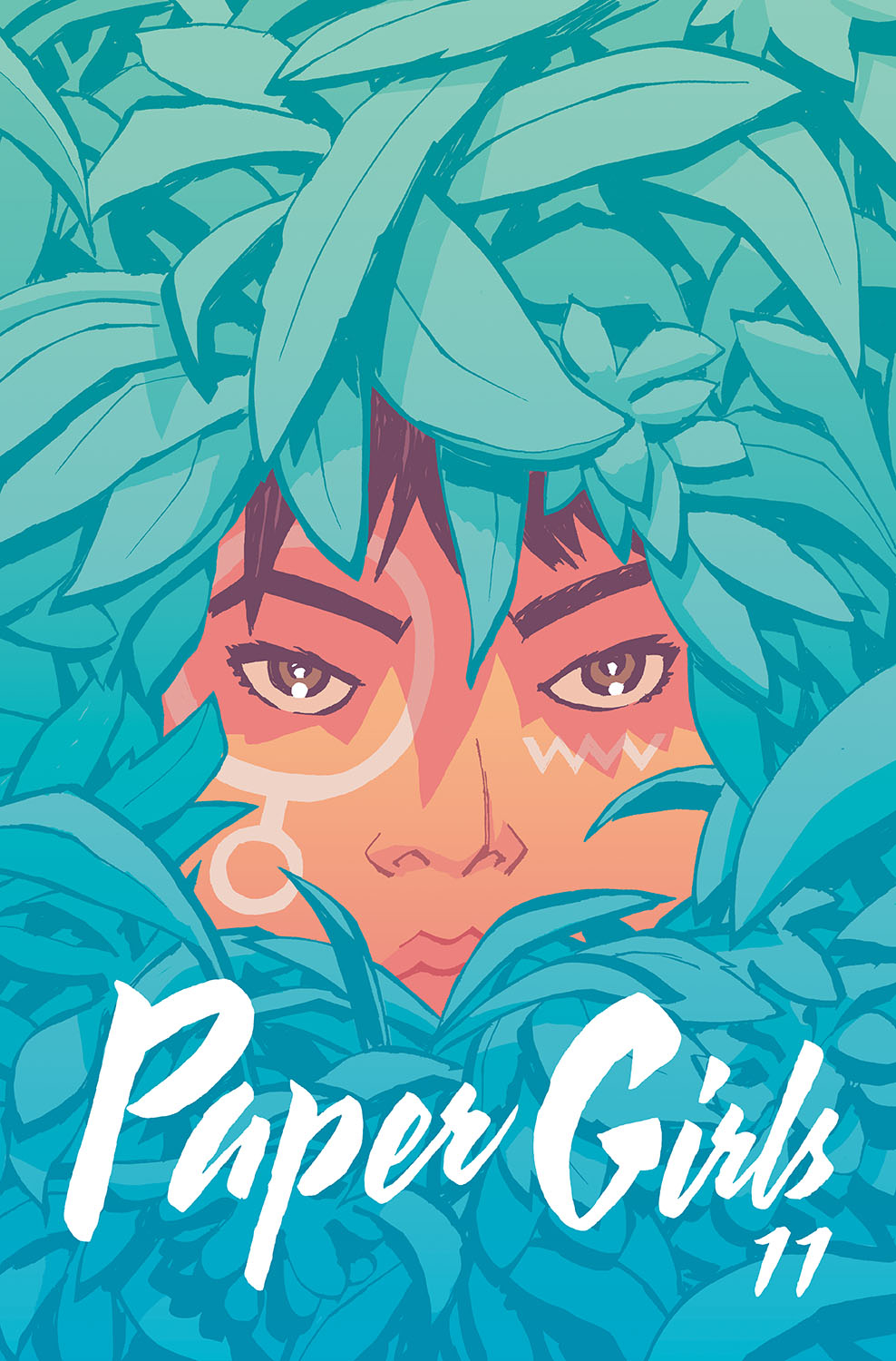 PAPER GIRLS #11 | Picked by Dave
(W) Brian K. Vaughan (A/CA) Cliff Chang
A BOLD NEW STORYLINE STARTS HERE! The Eisner and Harvey Award-winning "Best New Series" from BRIAN K. VAUGHAN and CLIFF CHIANG returns, as Erin, Mac, and Tiffany finally reunite with their long-lost friend KJ... only to encounter some horrifying new threats in an unexpected era.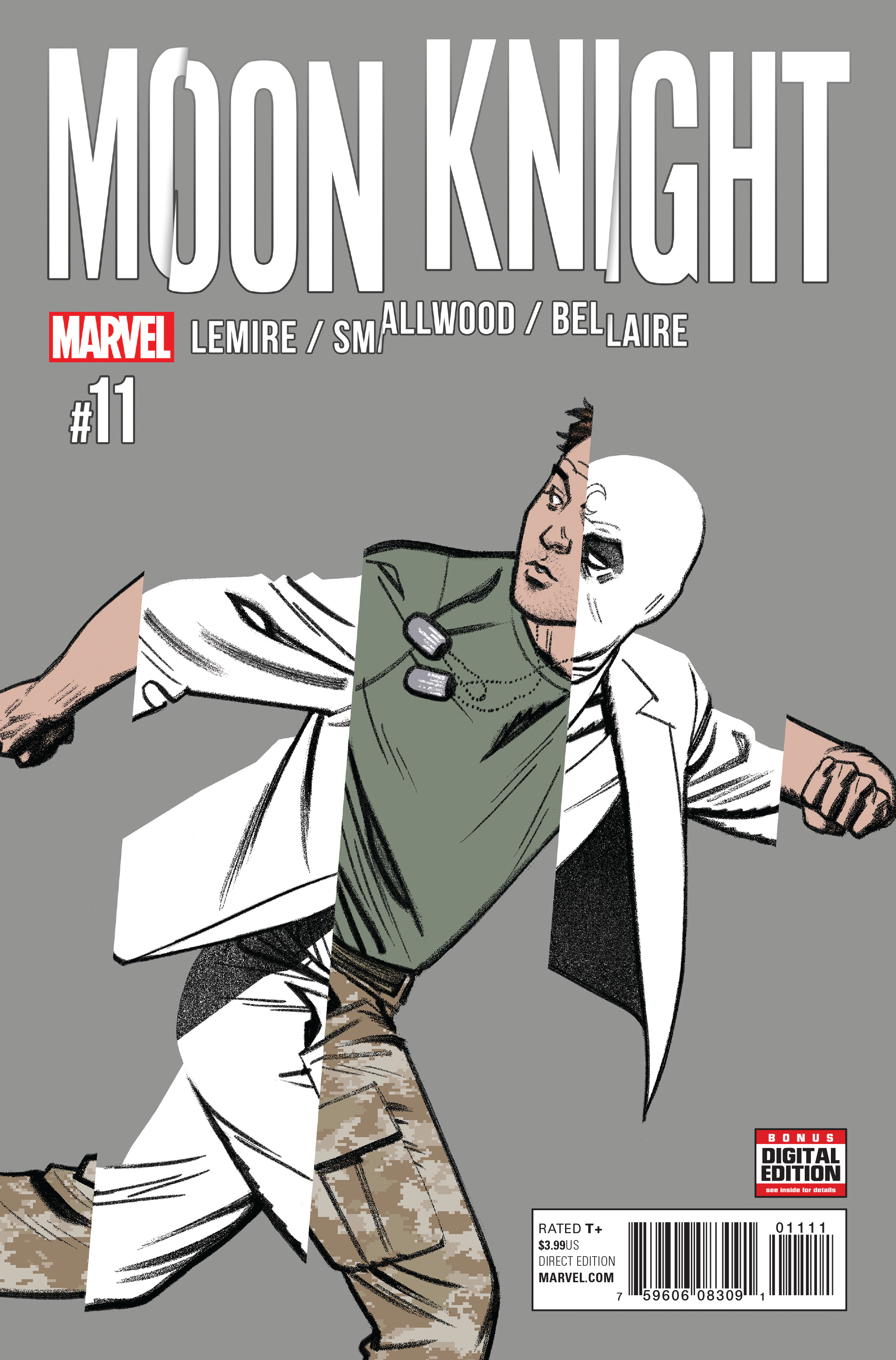 MOON KNIGHT #11 | Picked by Pat
(W) Jeff Lemire (A/CA) Greg Smallwood
RUN FOR YOUR LIVES!
•  The asylum wasn't the first institution Marc Spector escaped, or the first that rejected him.
•  Is MOON KNIGHT stronger alone, or more vulnerable?
•  Trapped outside of reality, his survival depends on answers in his past!